Instrumental duo from France - banjo, rhythm from the mouth, cassette player - booking : isola.records@gmail.com
Cantenac Dagar : Stéphane Barascud (banjo) / Aymeric Hainaux (beatbox, bells, harmonica, cassettes).



VIDÉOS
Cantenac Dagar is 

Fort Crèvecœur



Our music is only recorded live
Isola Records, 

S.K. Records

, 

Tomaturj

, 

Trzecia Fala

, 

Atypeek Music

, 

Bandcamp




FUTUR 
30 March 2019, Barcelona (es), Màgia Roja w/ Antiterra
02 April 2019, Strasbourg (fr), La Mine w/ Purse with Wine + L'Ecluse
03 April 2019, Rotterdam (nl), Textuur w/ Hurricane Joe + No Disguise
04 April 2019, Liège (be), Salon Altenberg
05 April 2019, Amsterdam (nl), OCCII w/ Knalpot 
06 April 2019, Mülheim (de), Makroscope w/ Antez
08 April 2019, Berlin (de), Westgermany w/ Slow Slow Loris
09 April 2019, Leipzig (de), Ost Apotheke w/ Grupa Etyka Kurpina
10 April 2019, Chemnitz (de), Odradek w/ Grupa Etyka Kurpina
15 June 2019, Tulle (fr), Conseil Général Cerice w/ Rien Virgule
04 July 2019, Bamberg (de), FK:K Festival
August 2019, Taalintehdas, Kimito island (fin), Norpas Festival



PASSÉ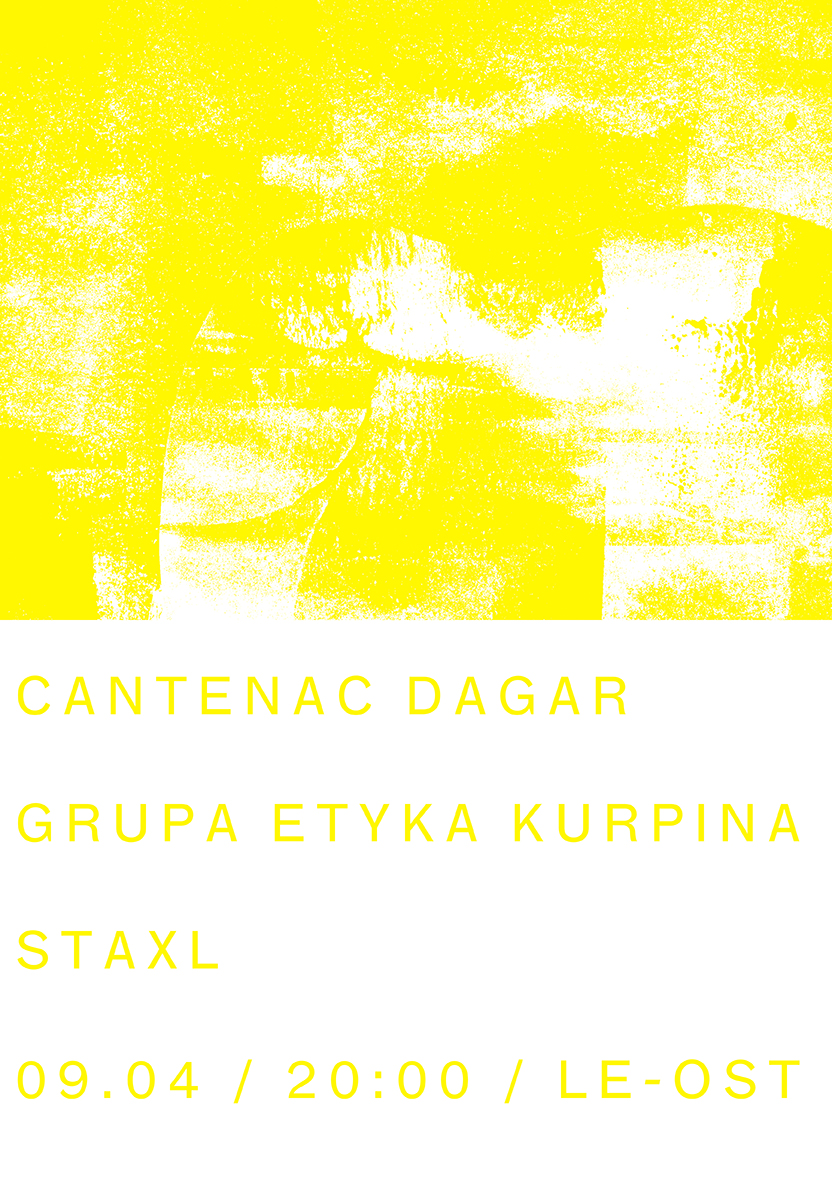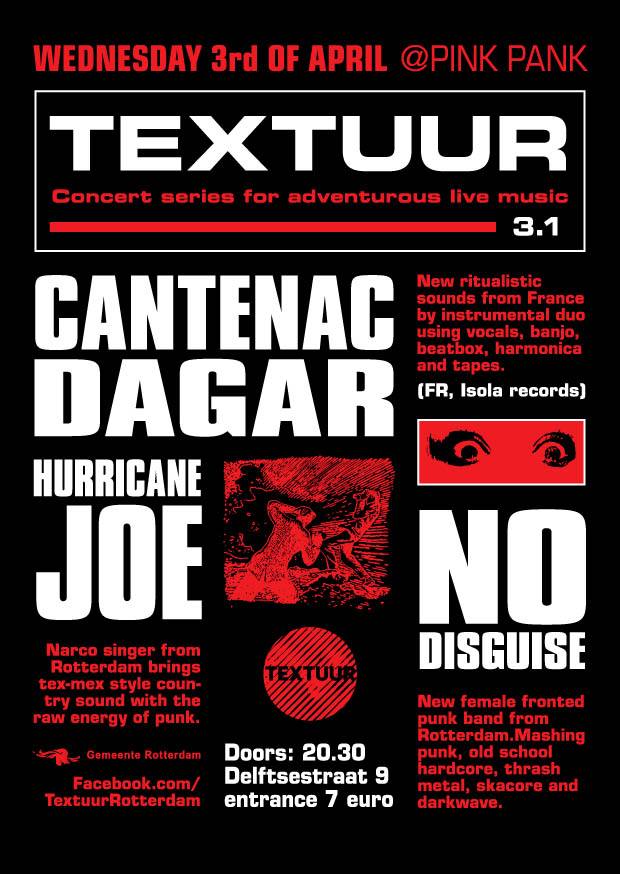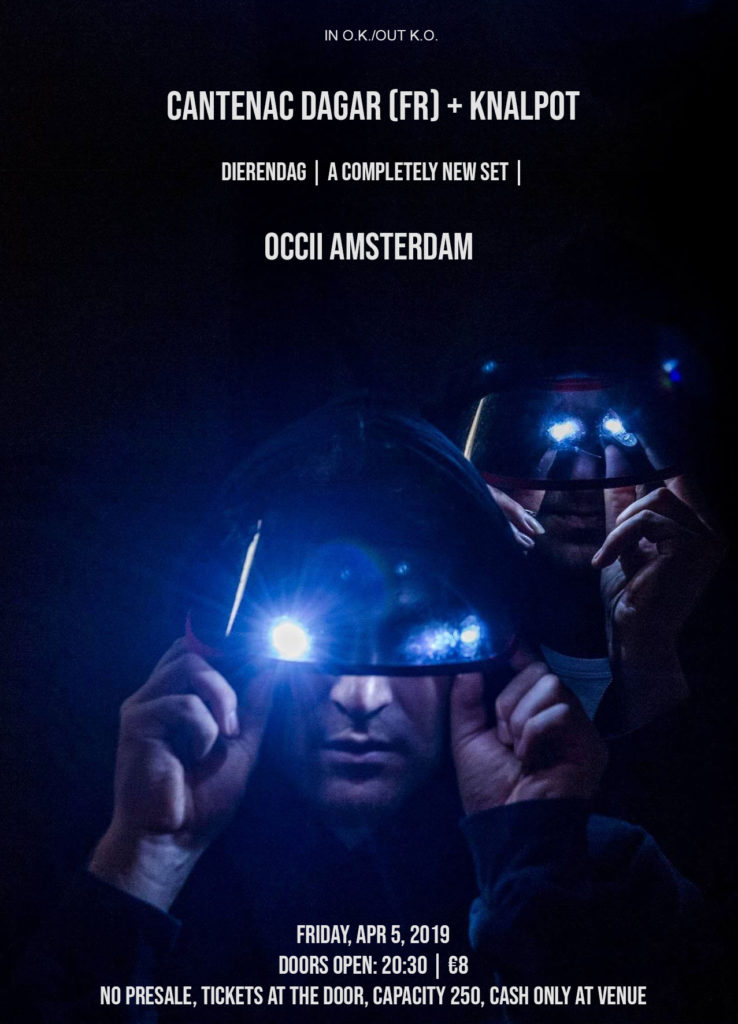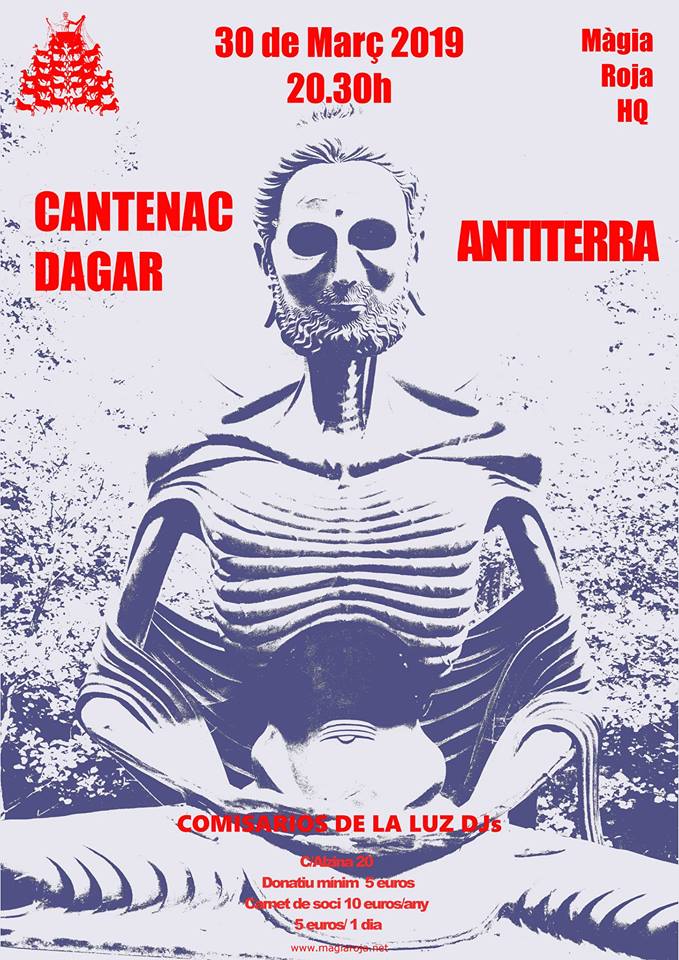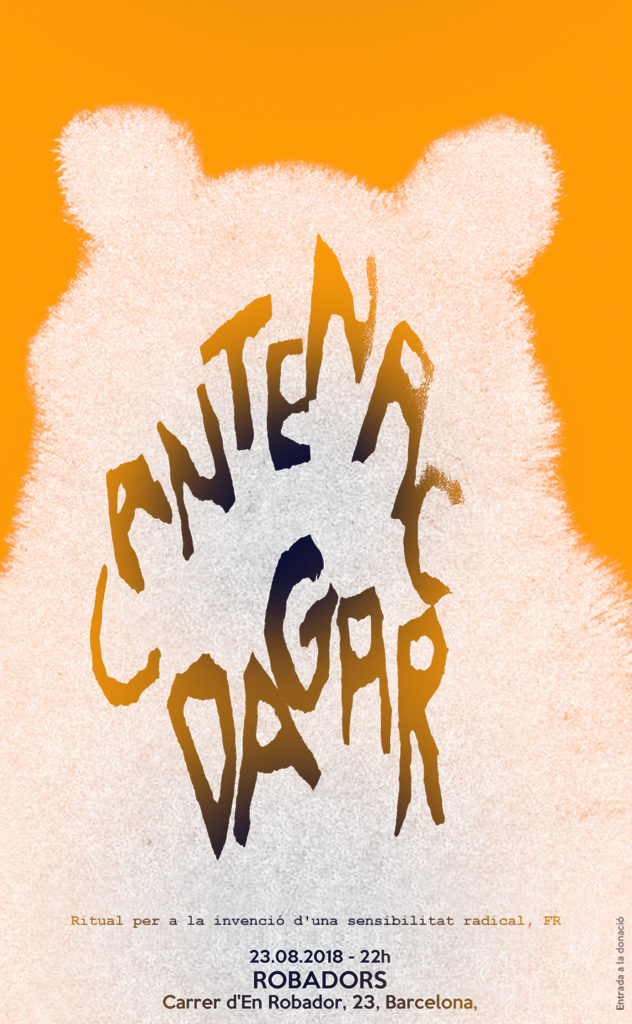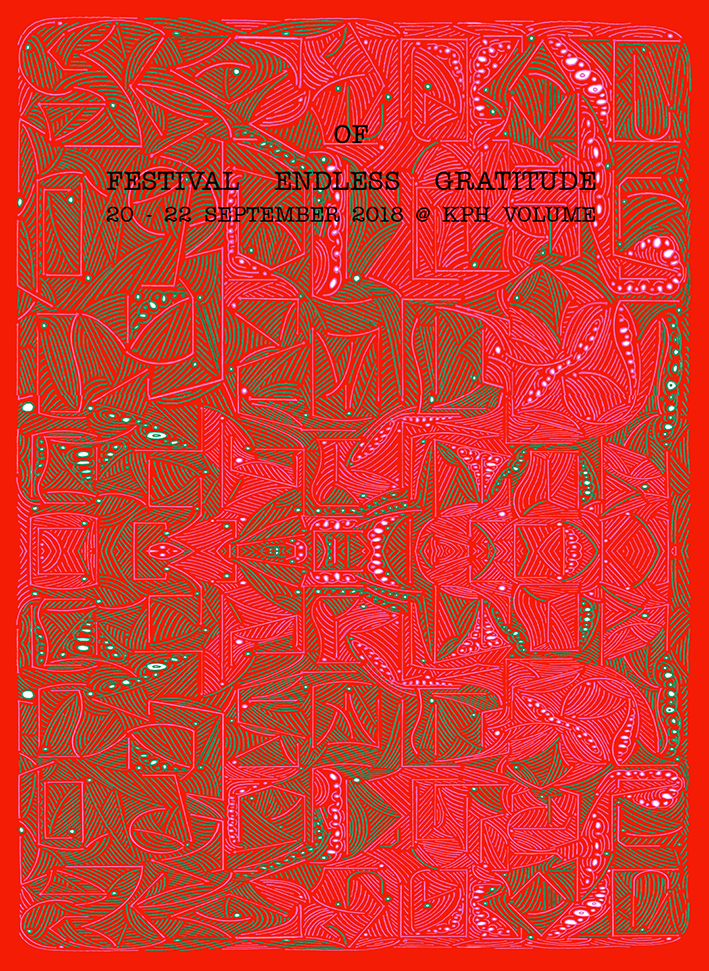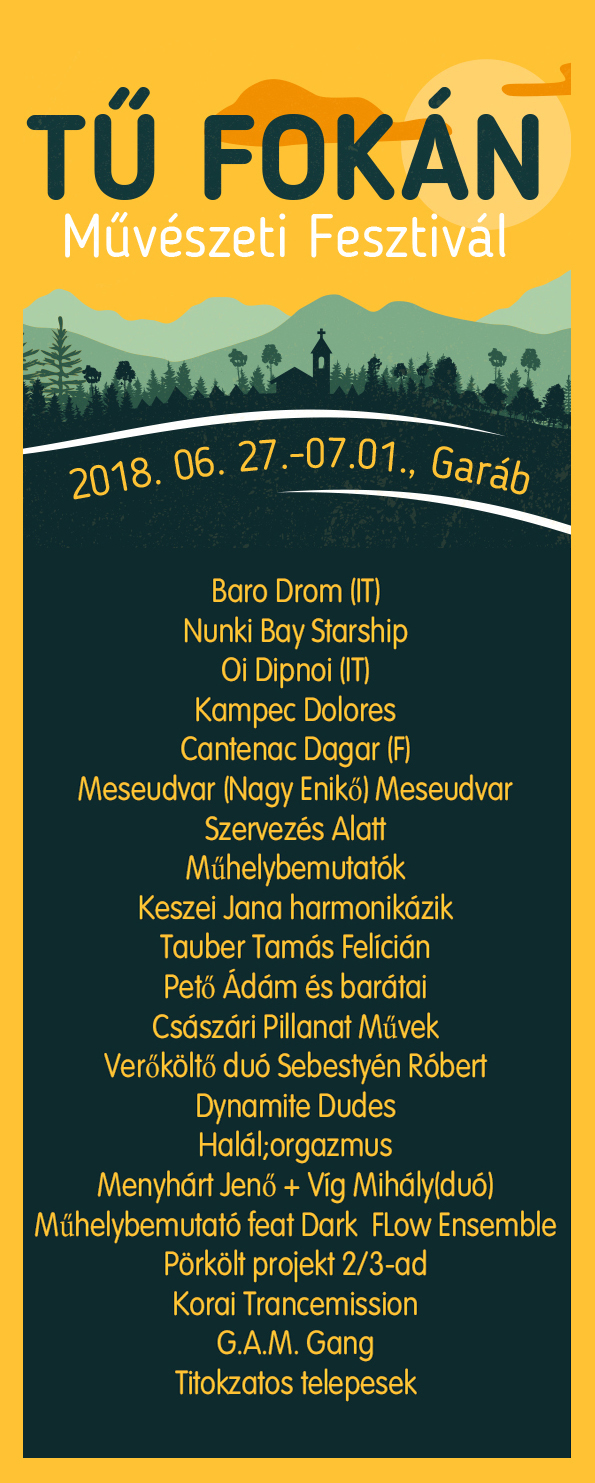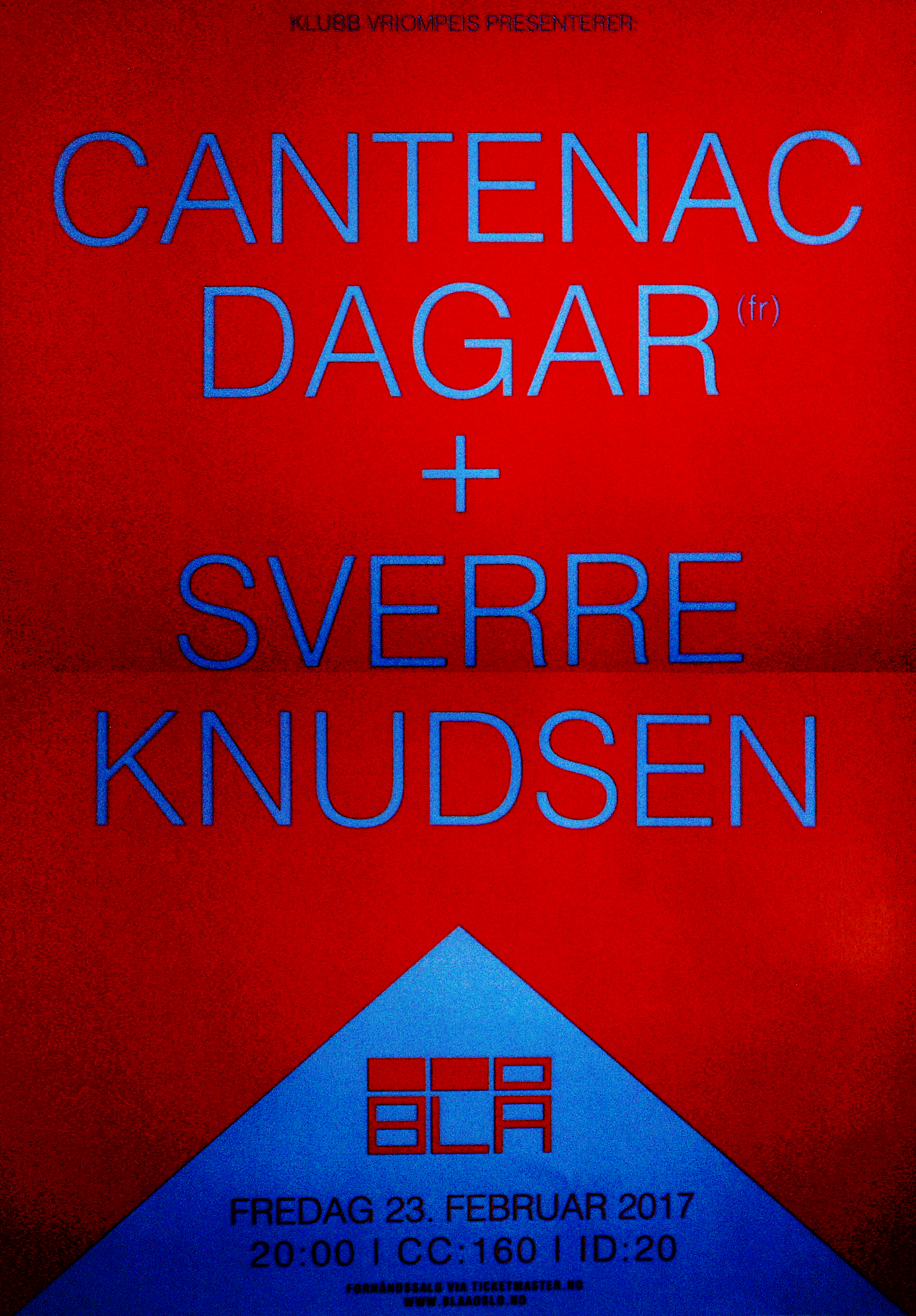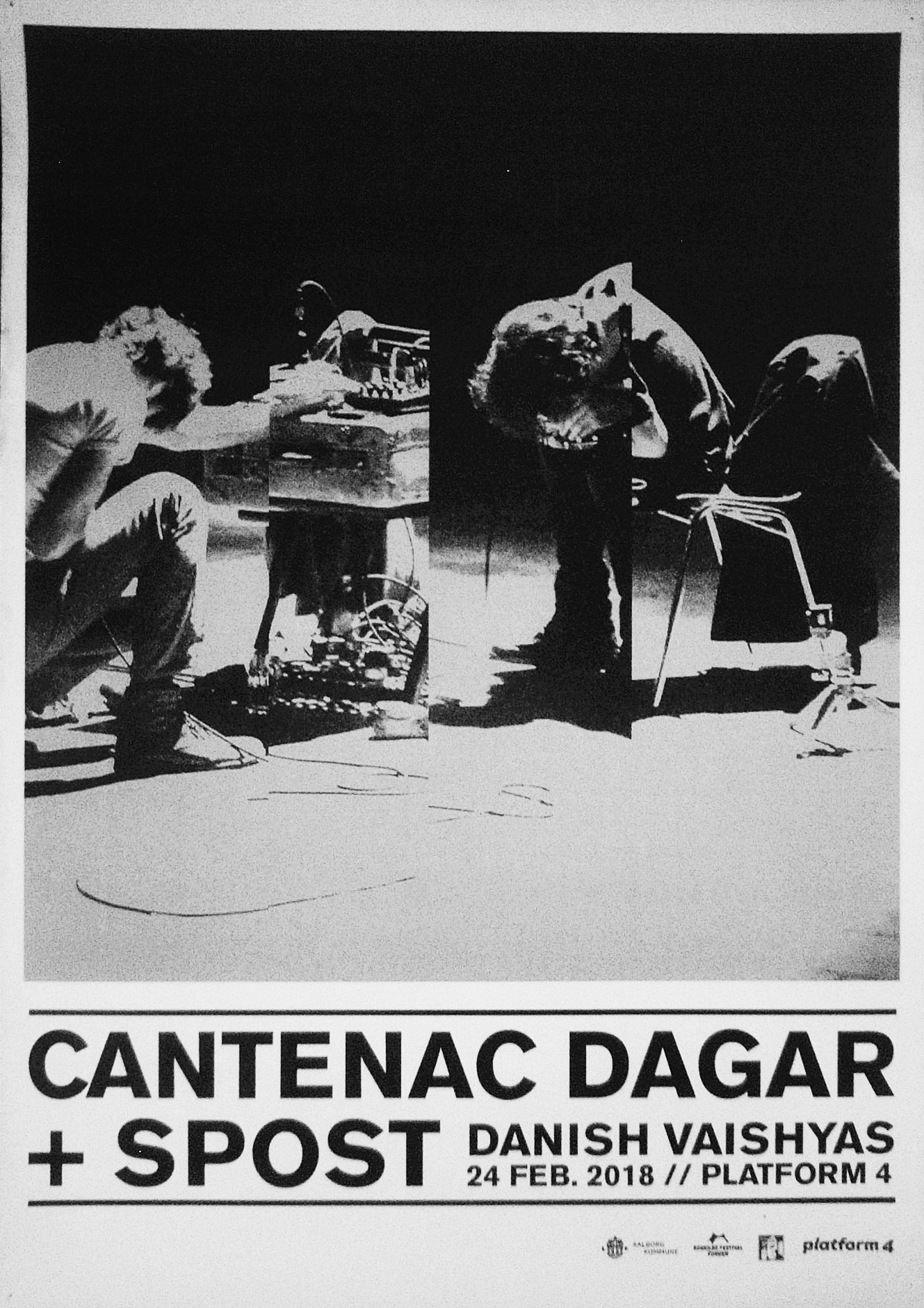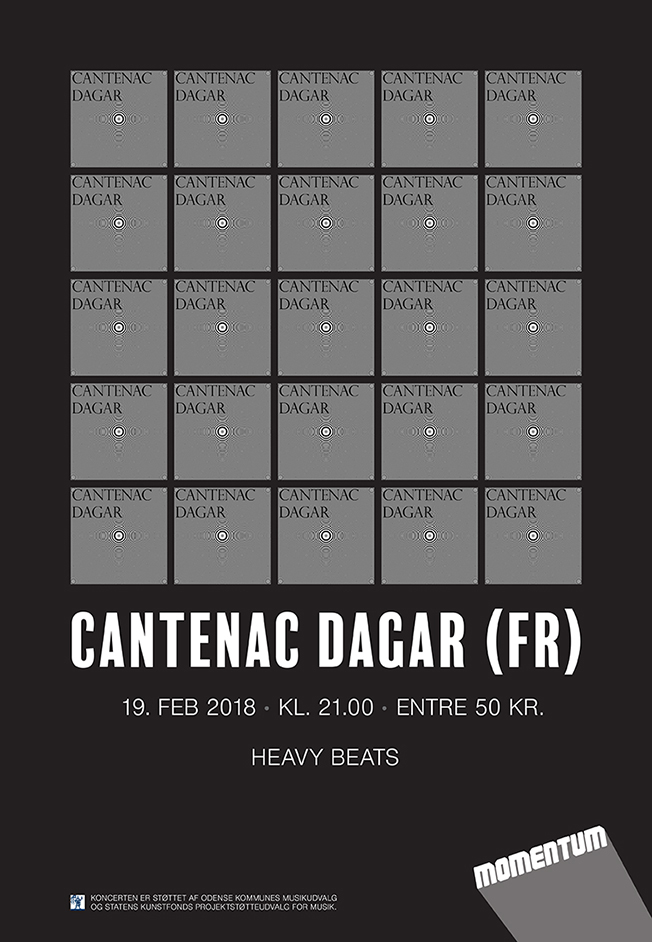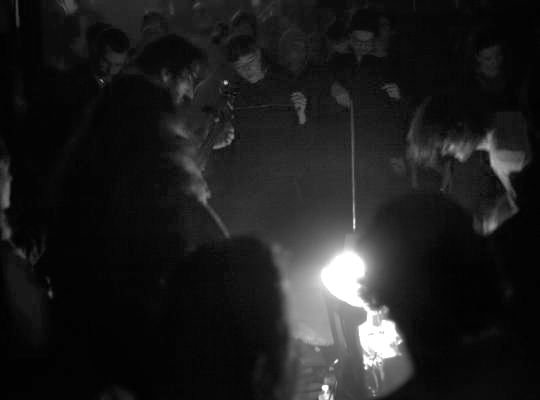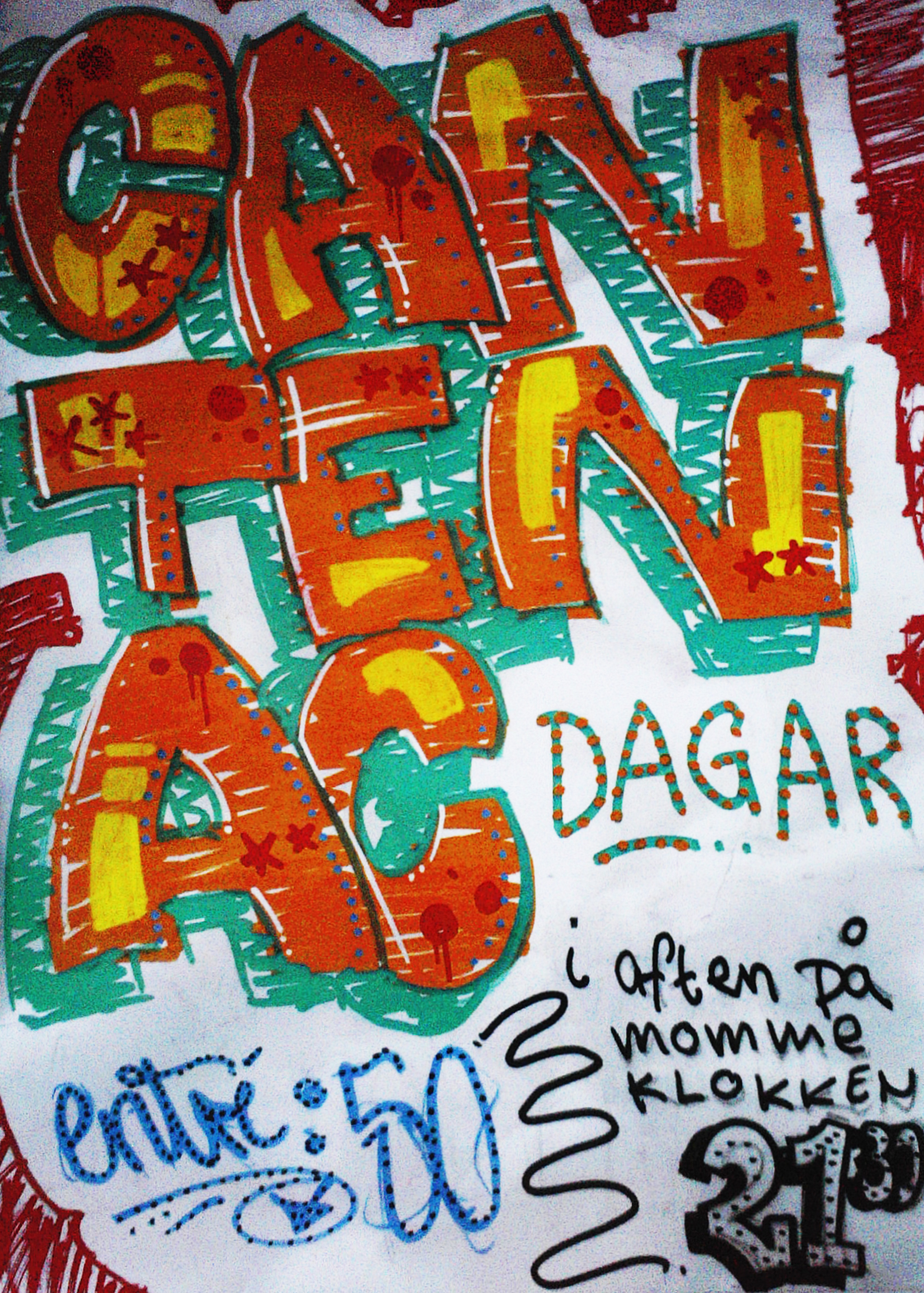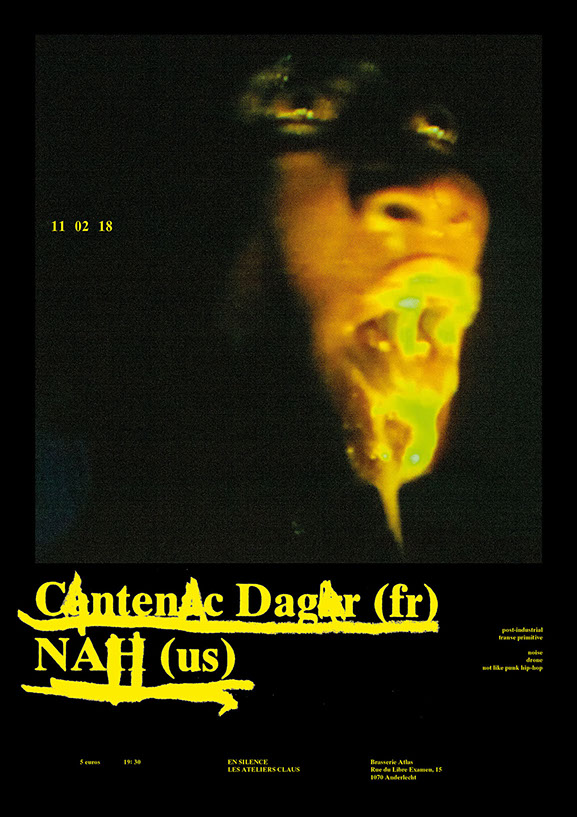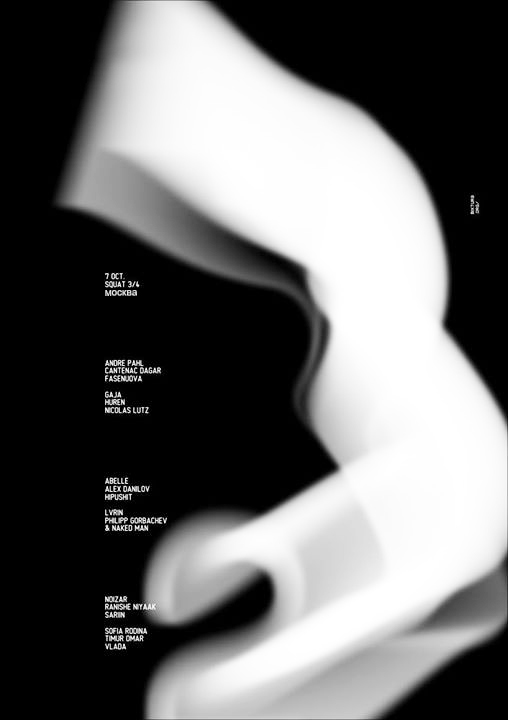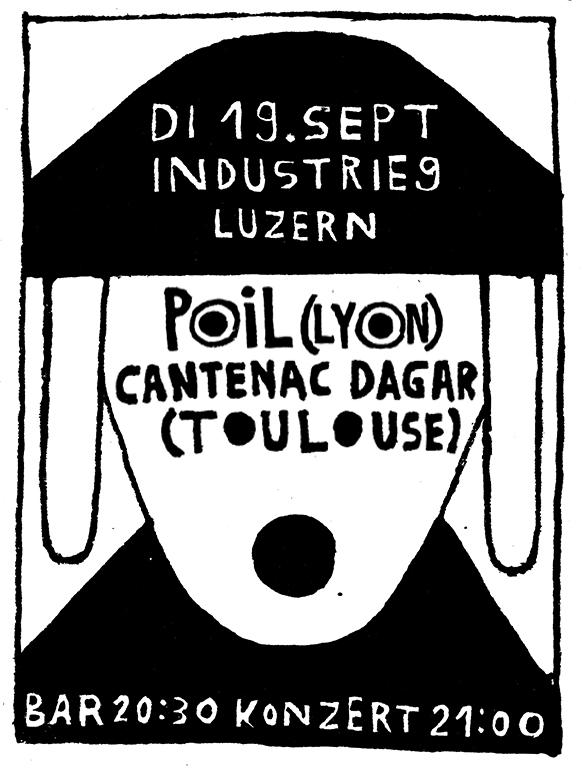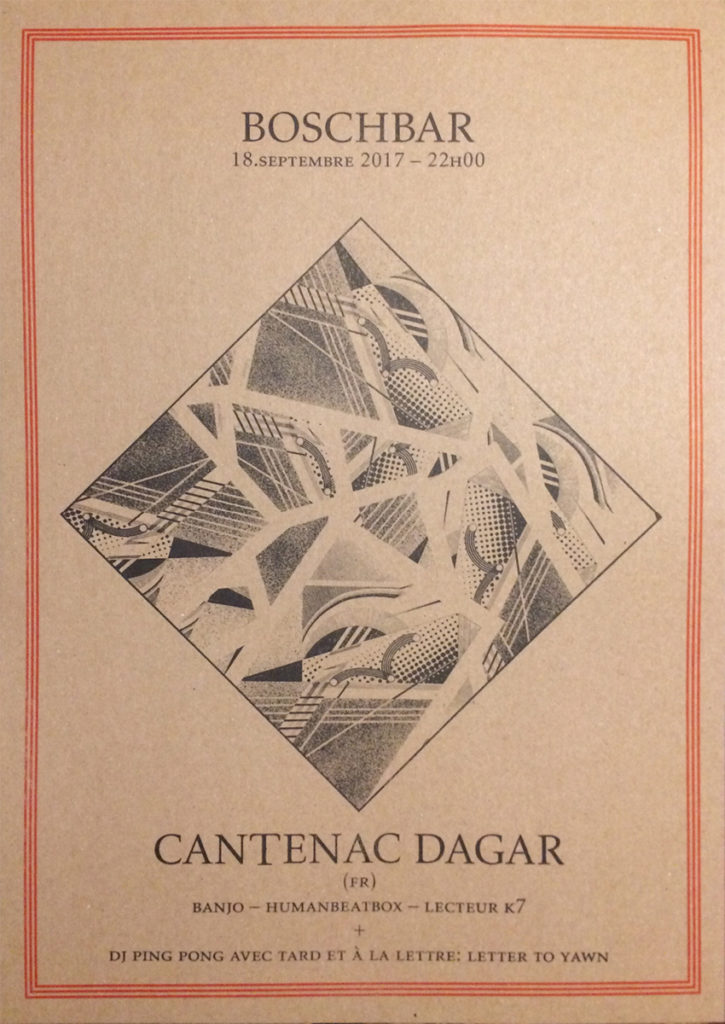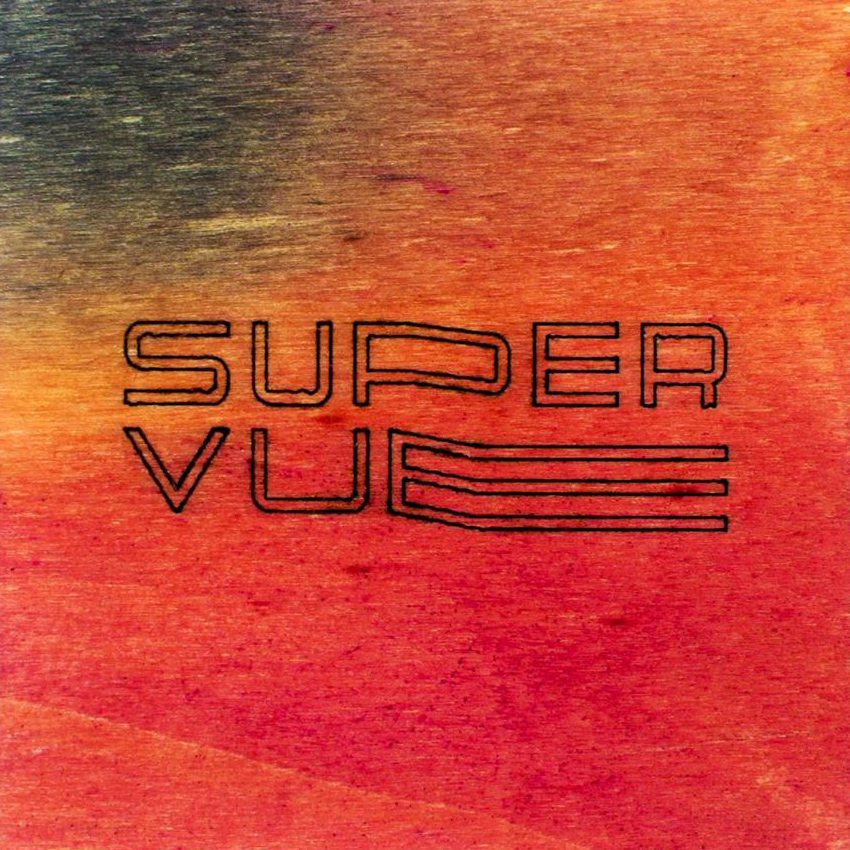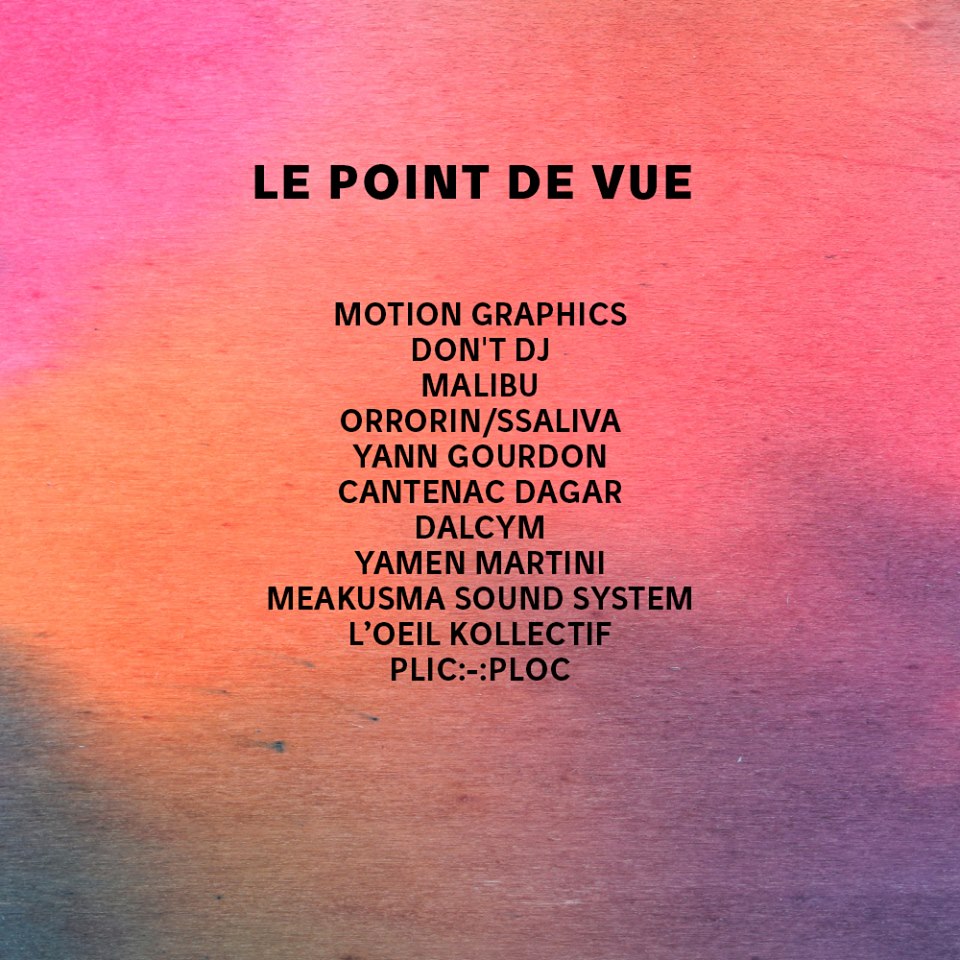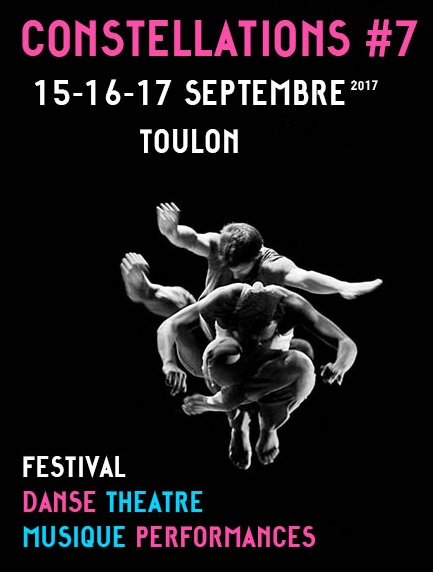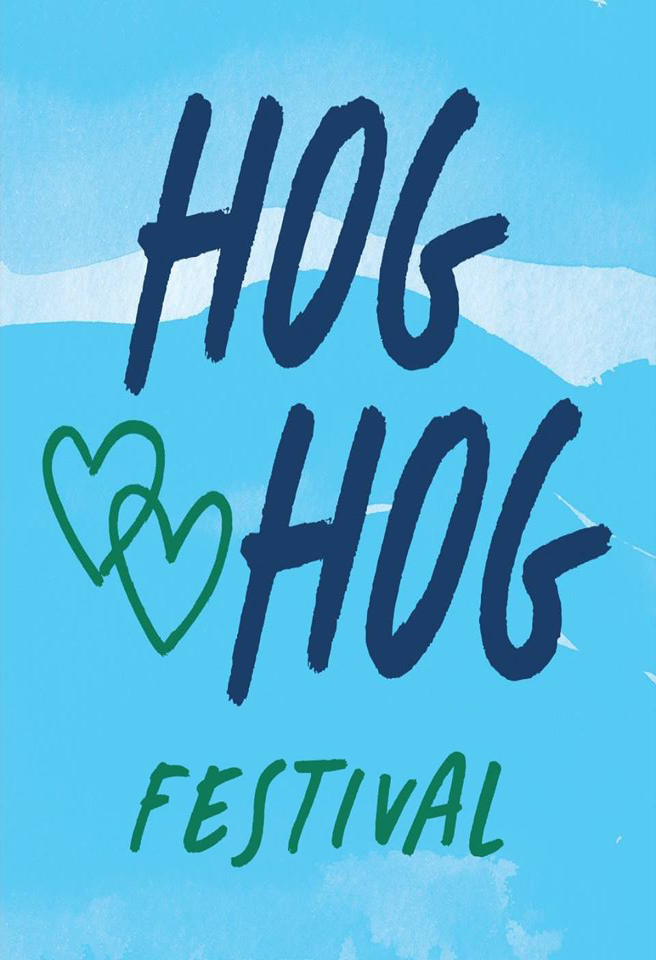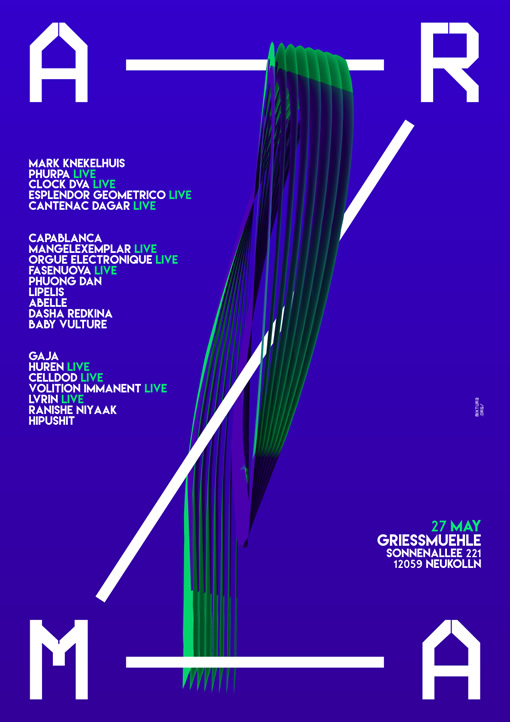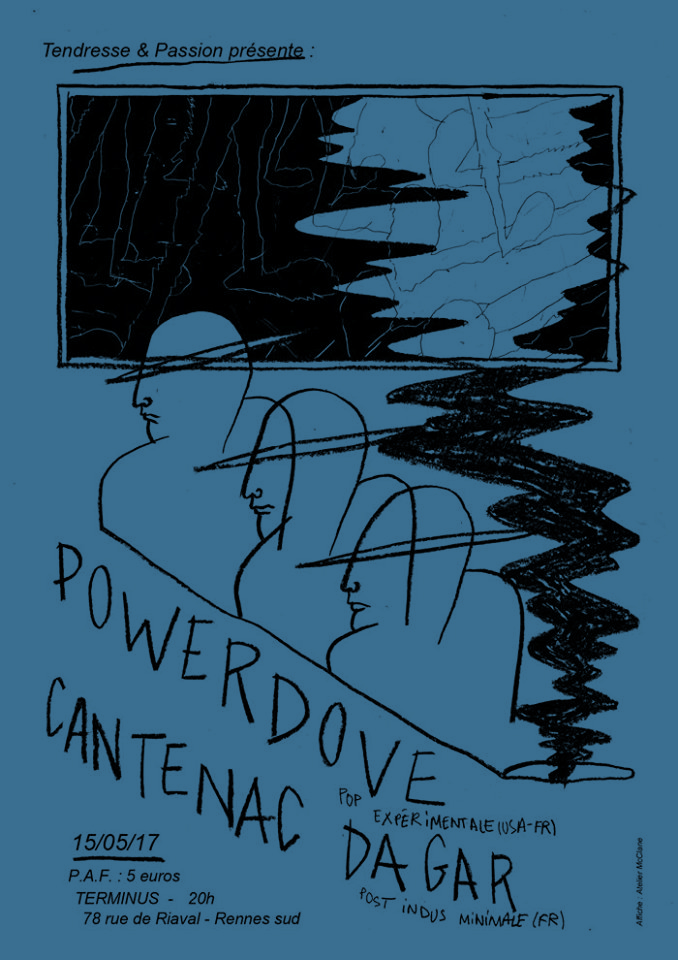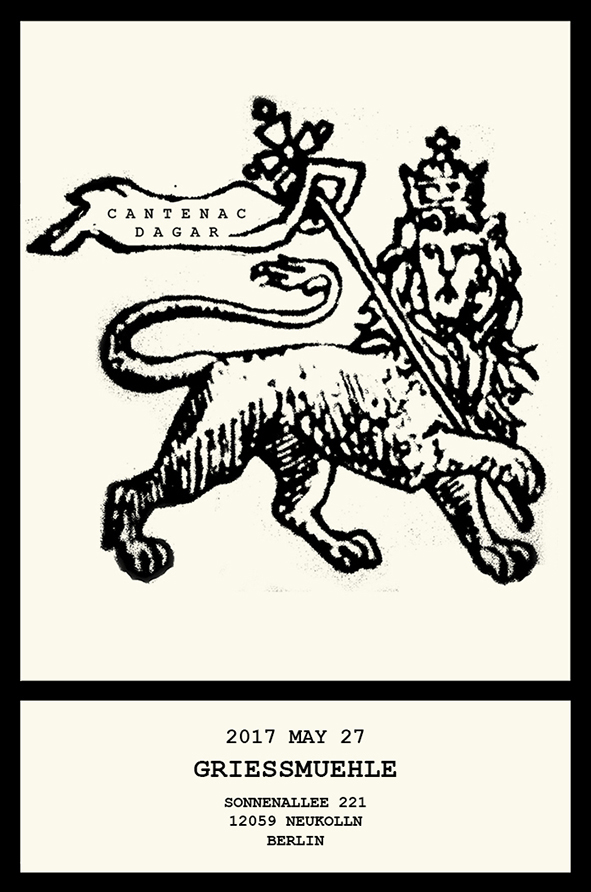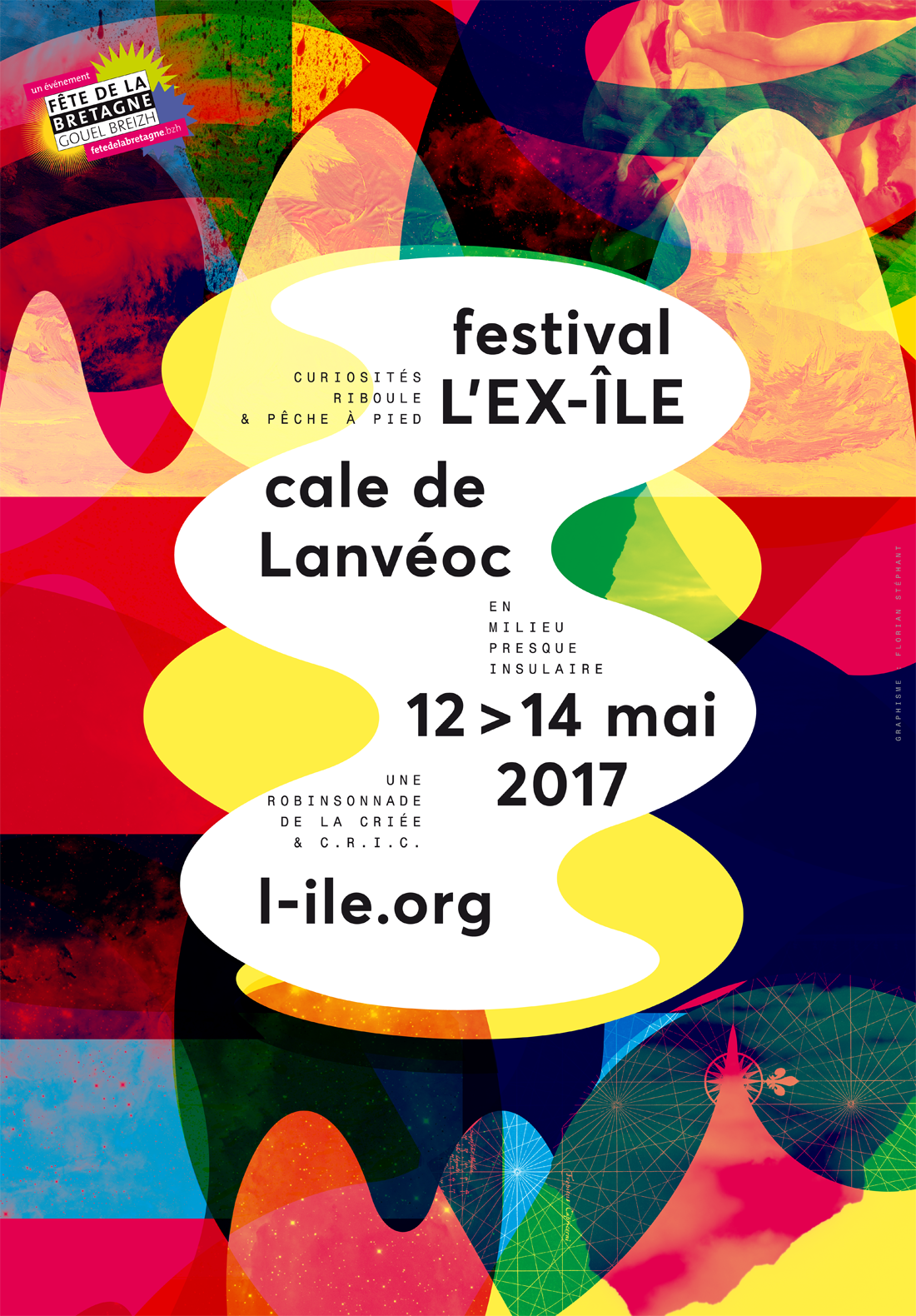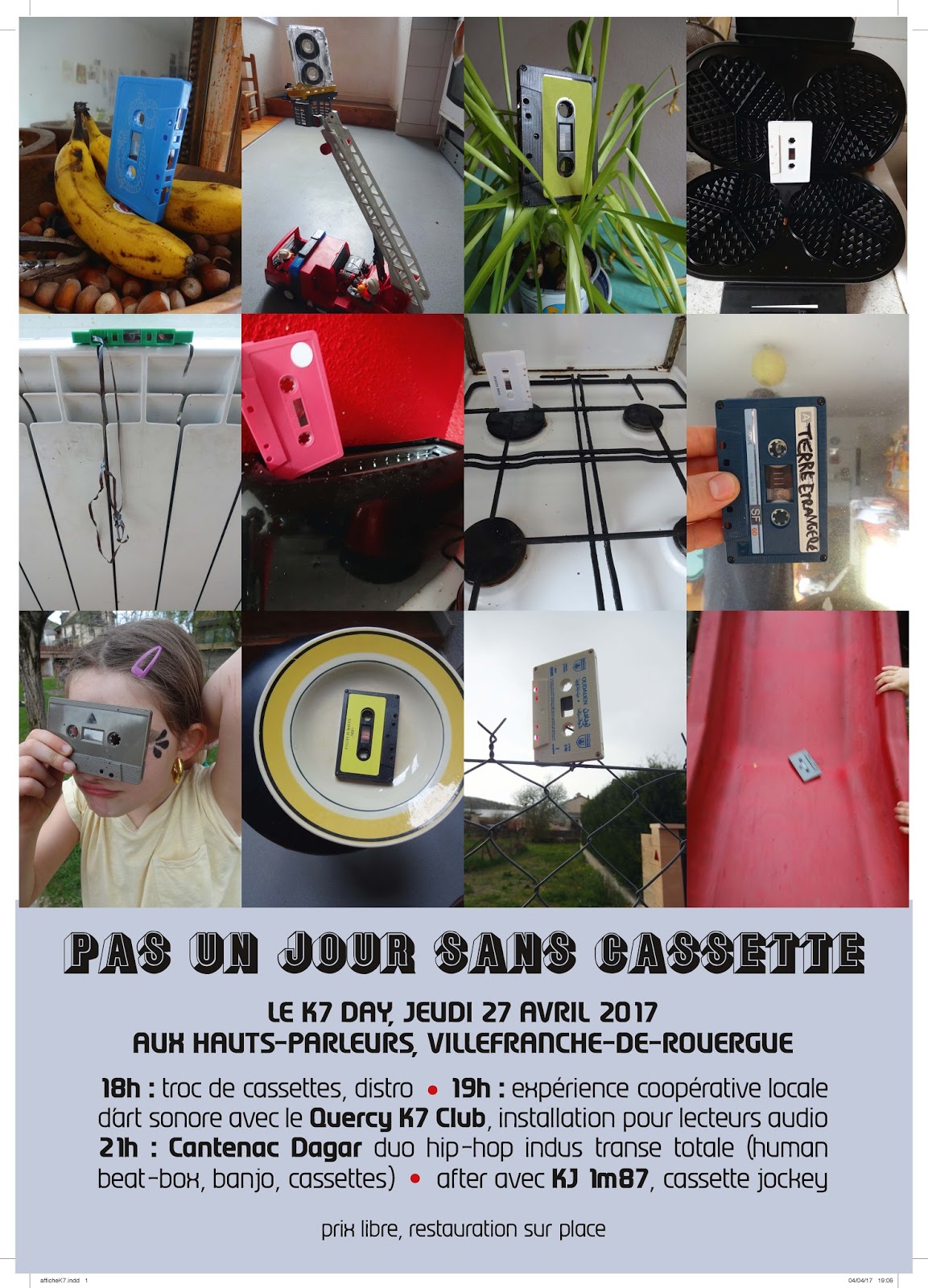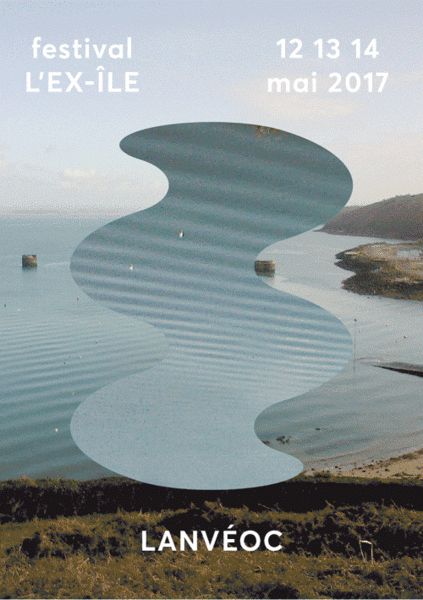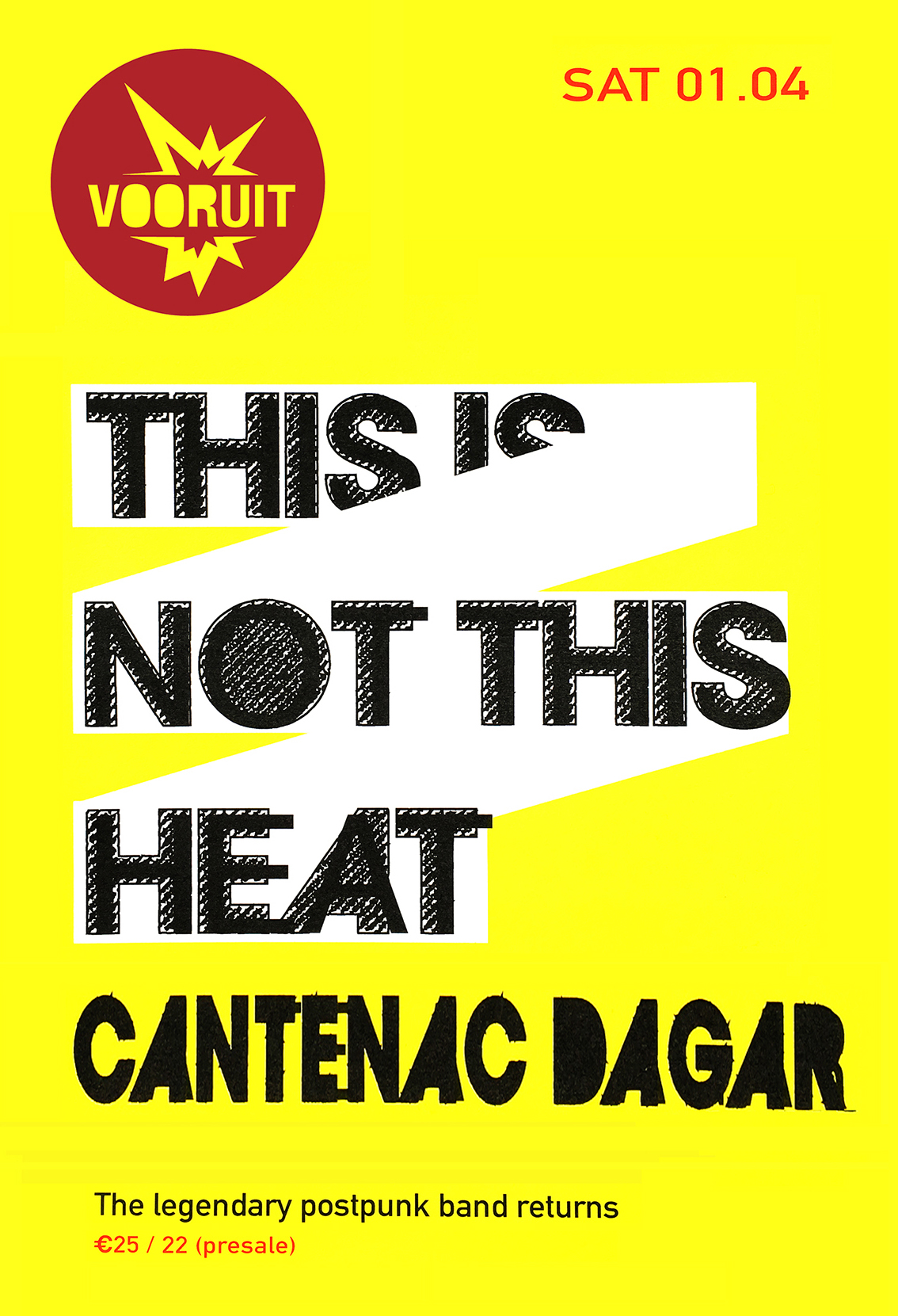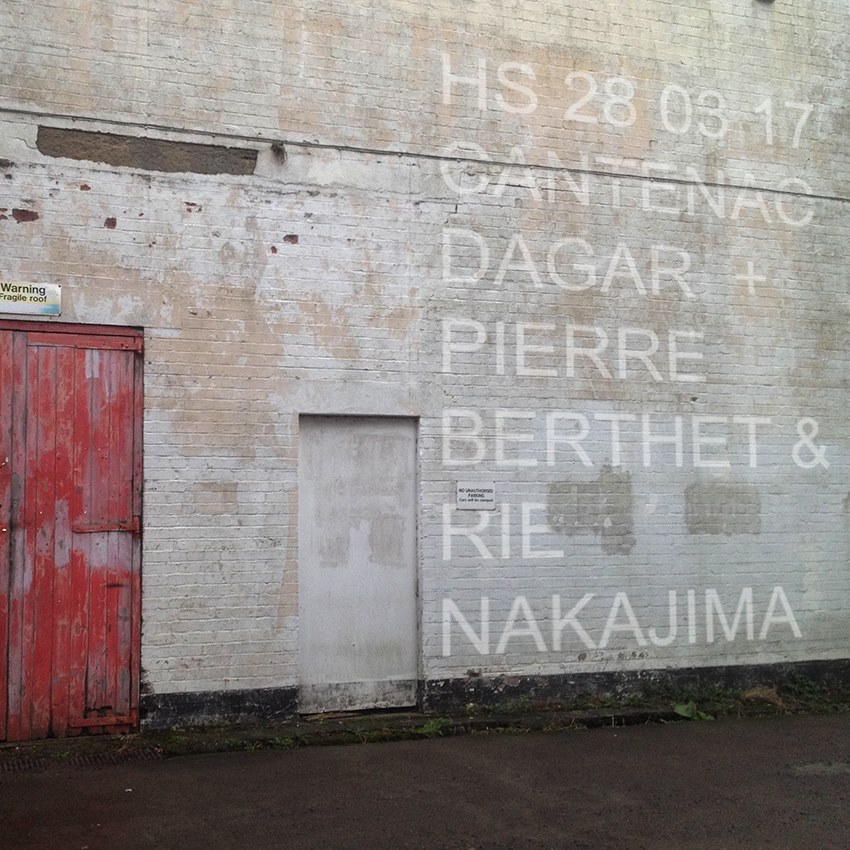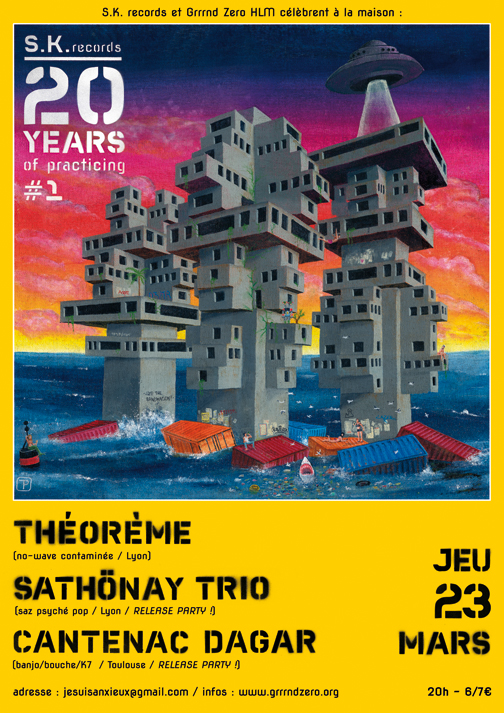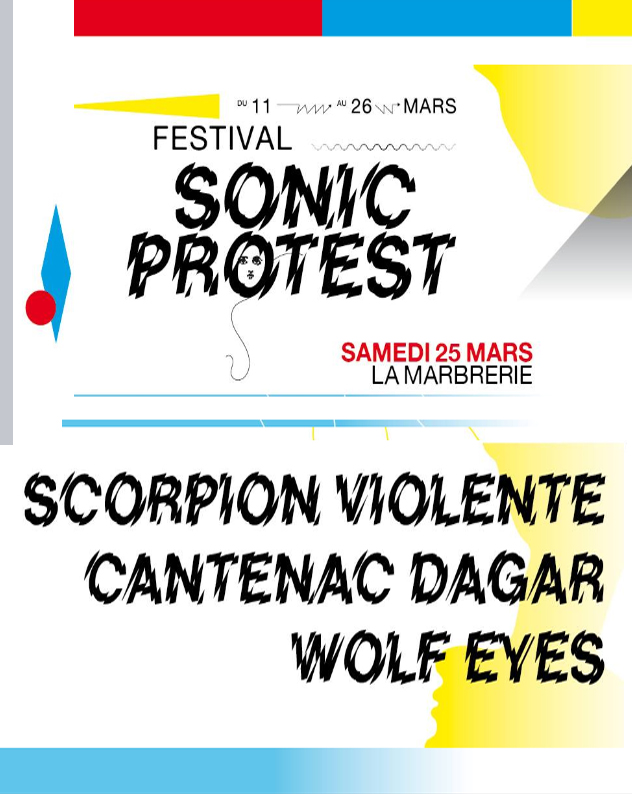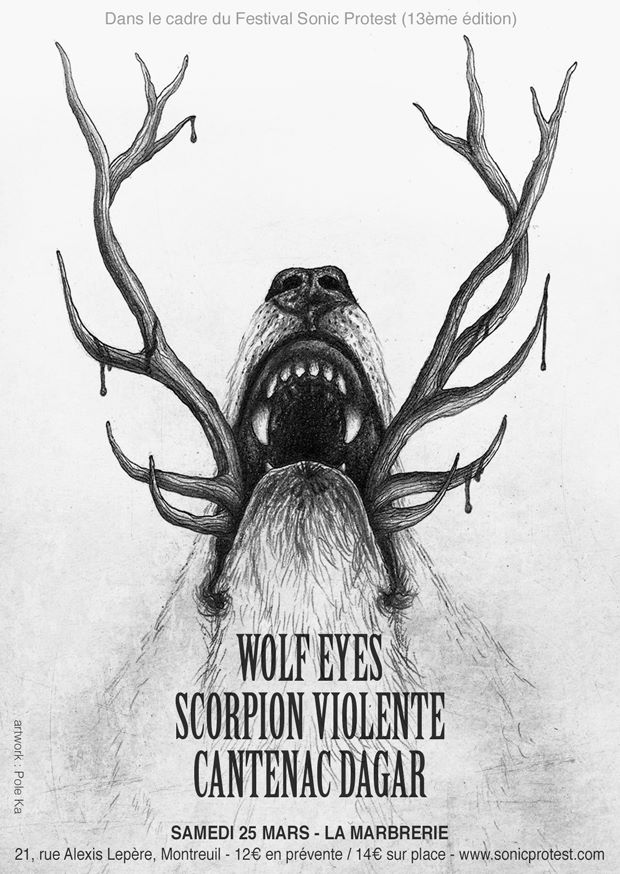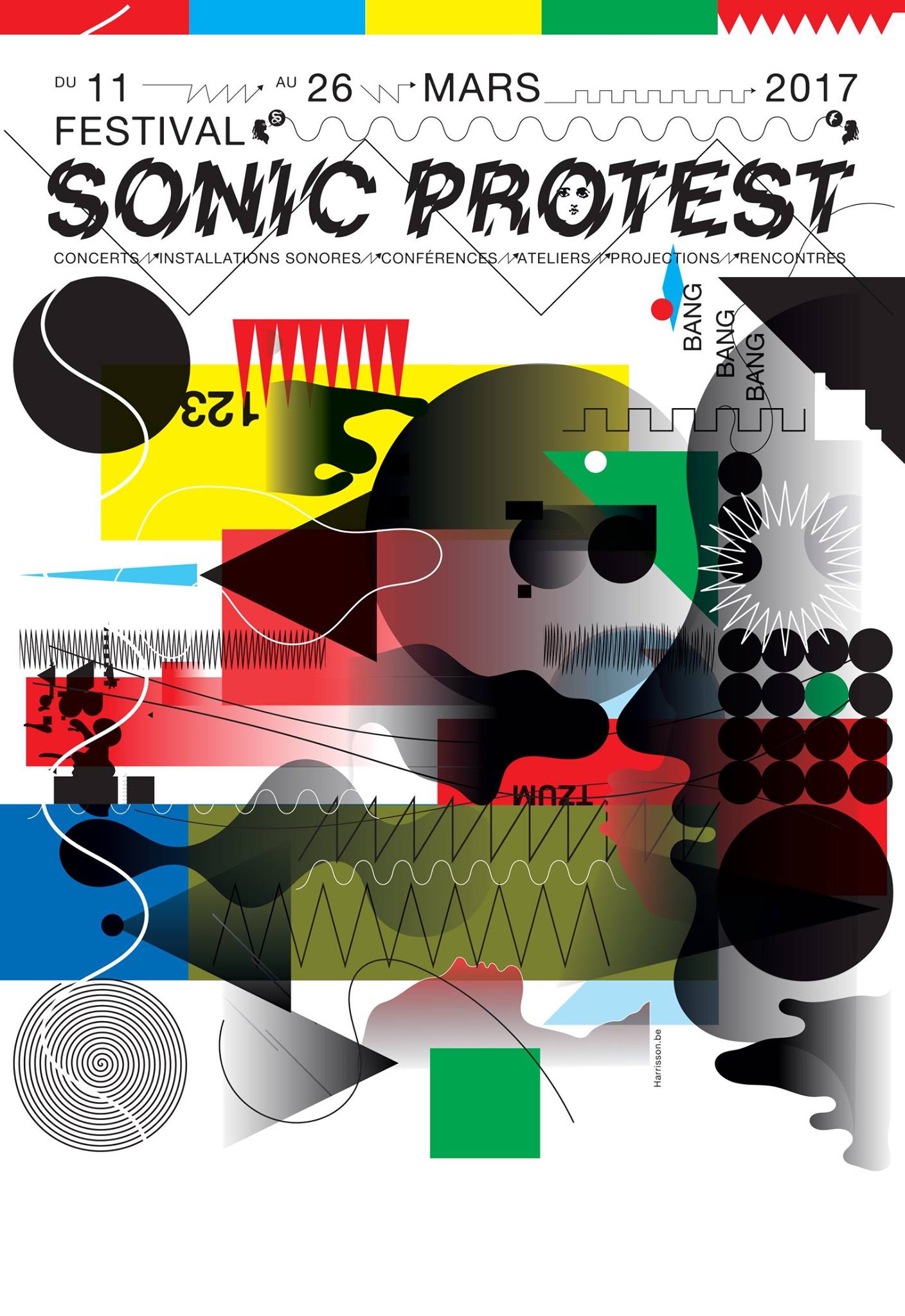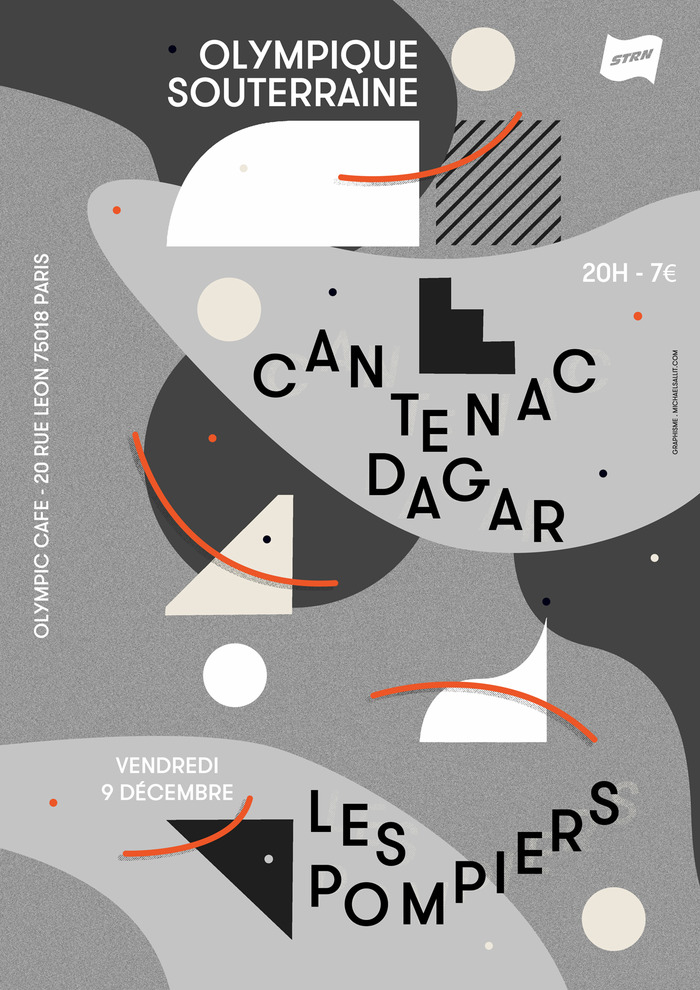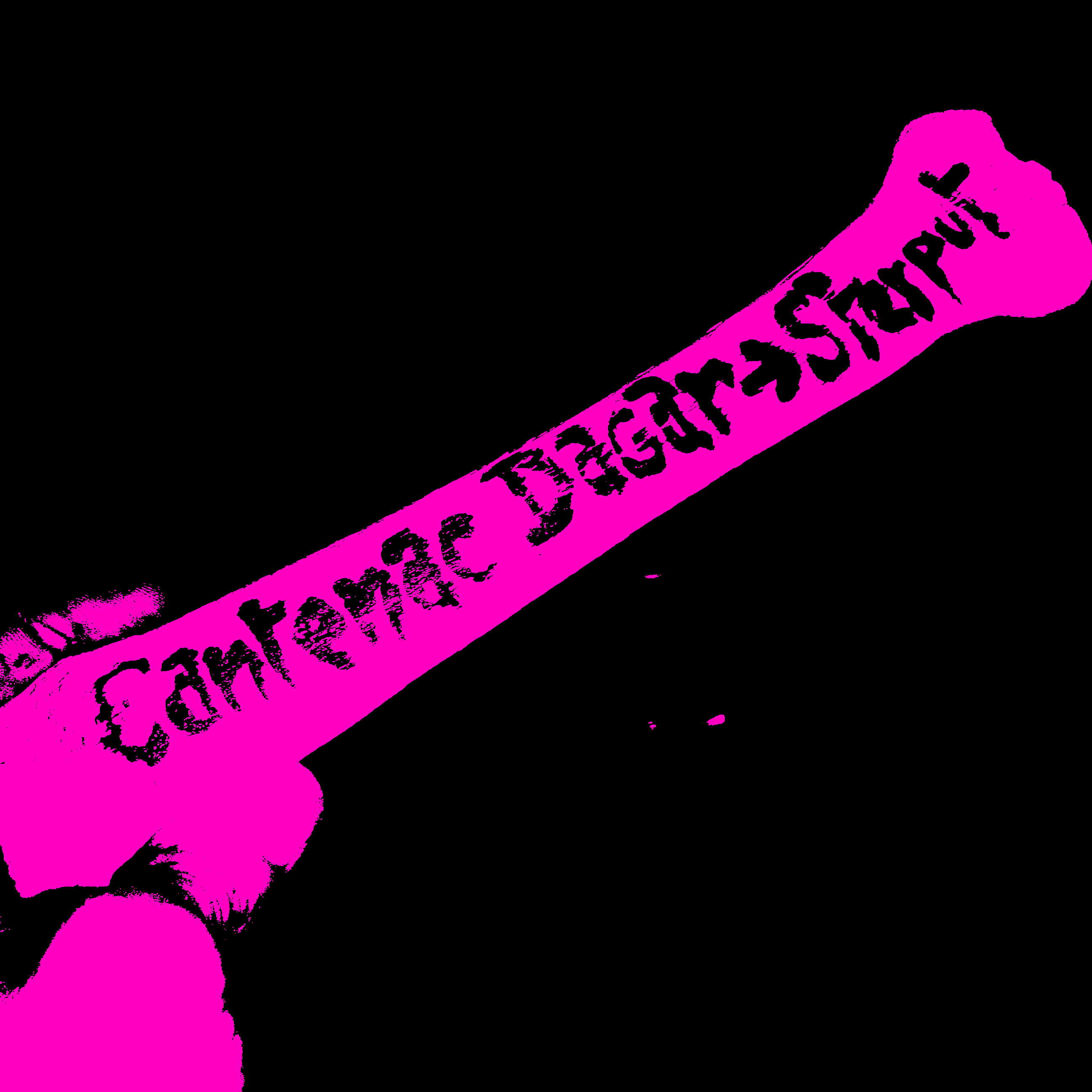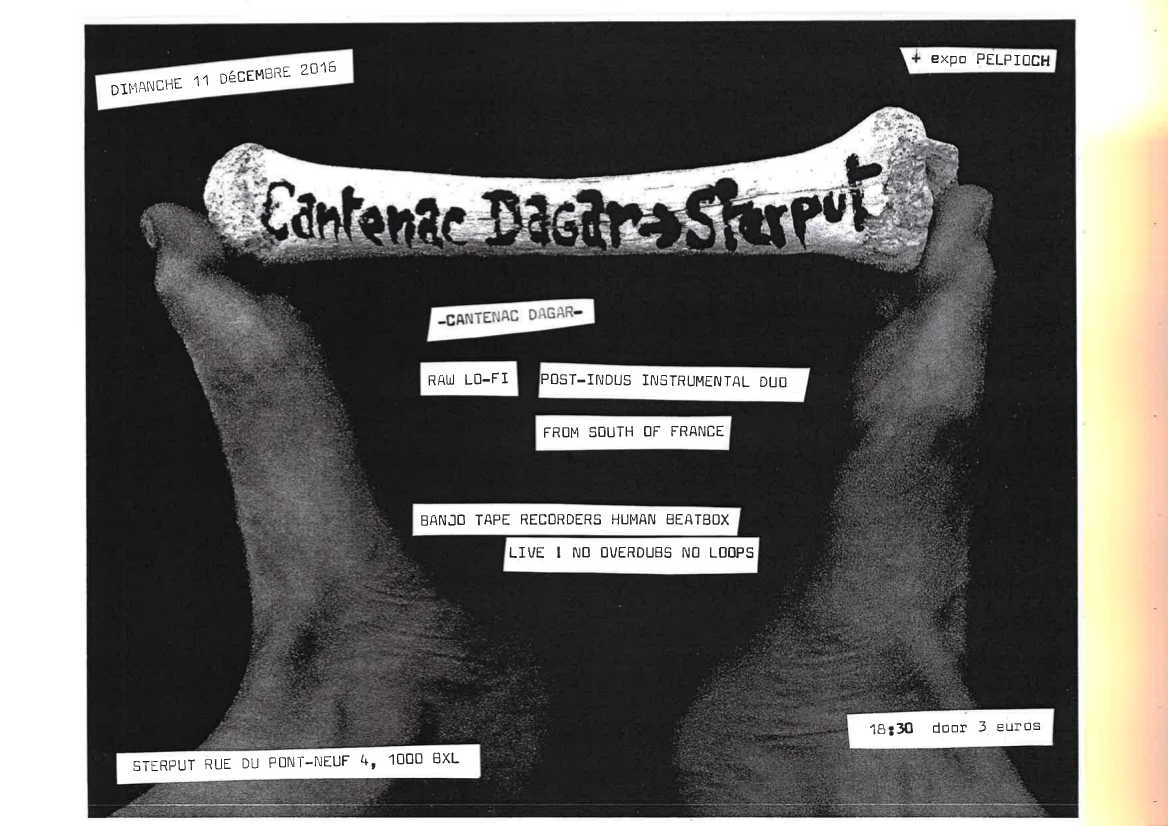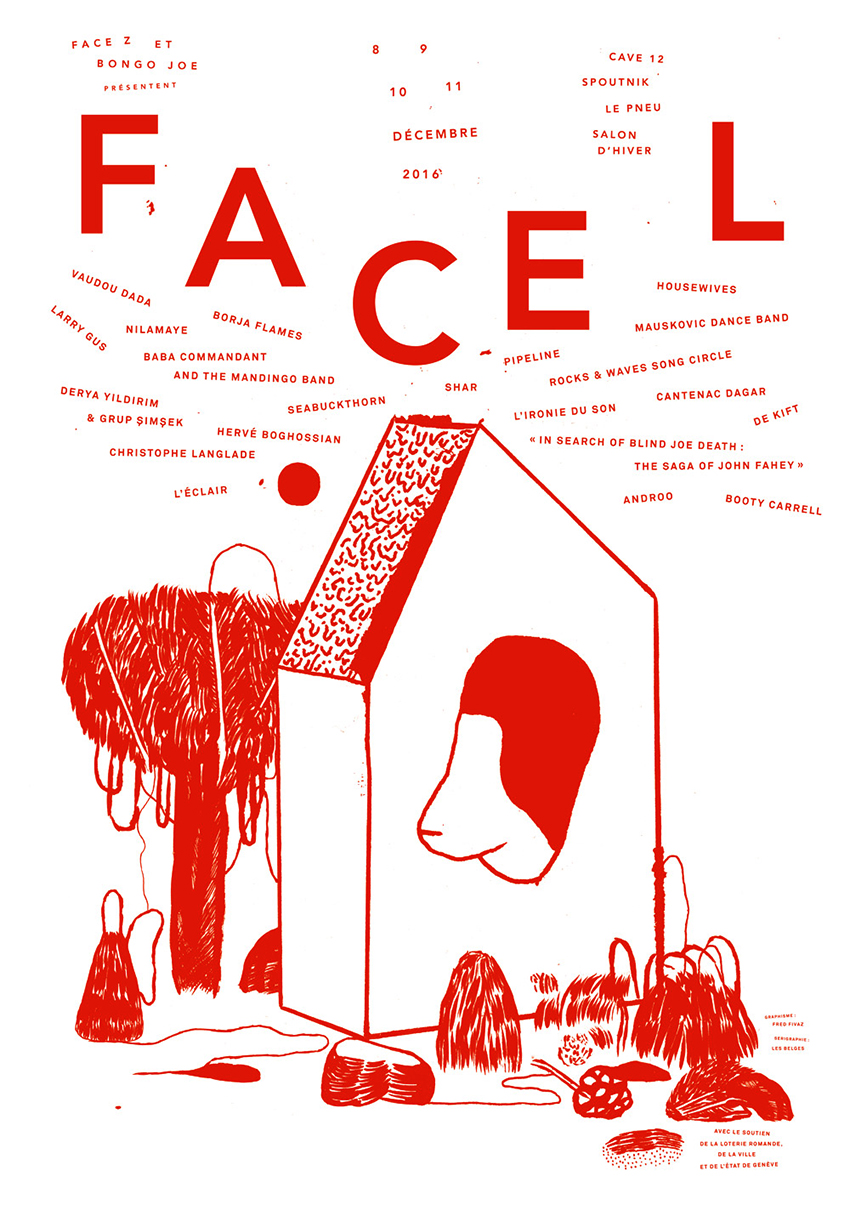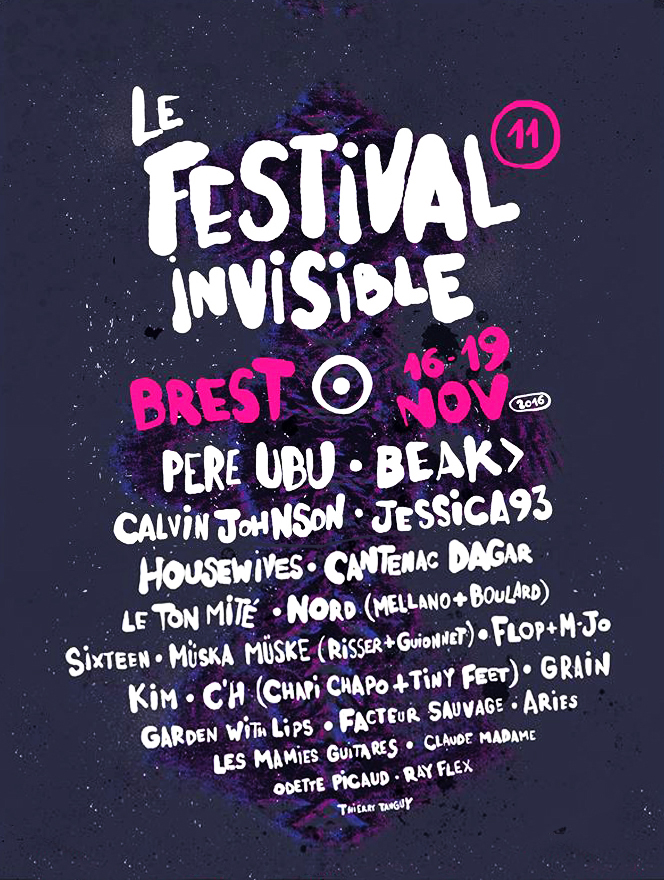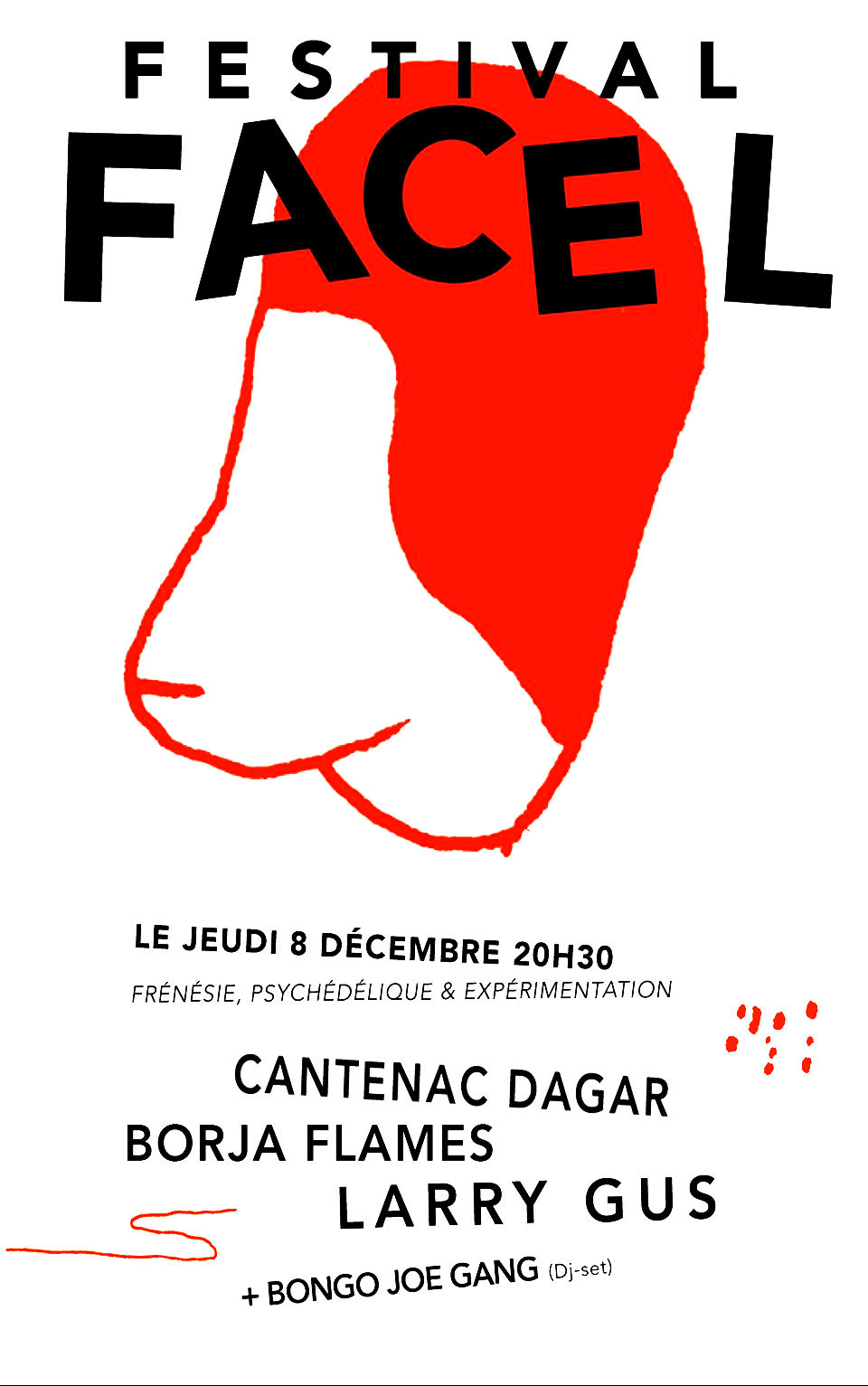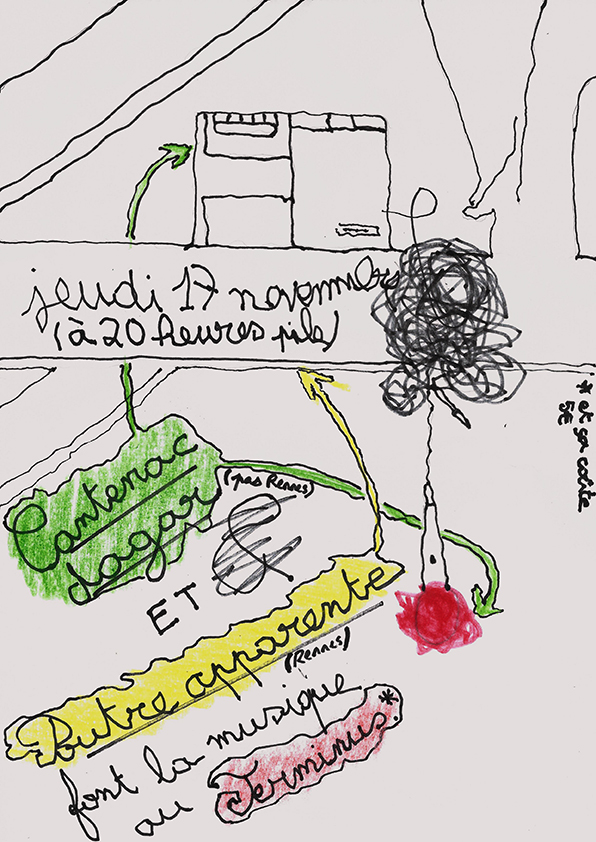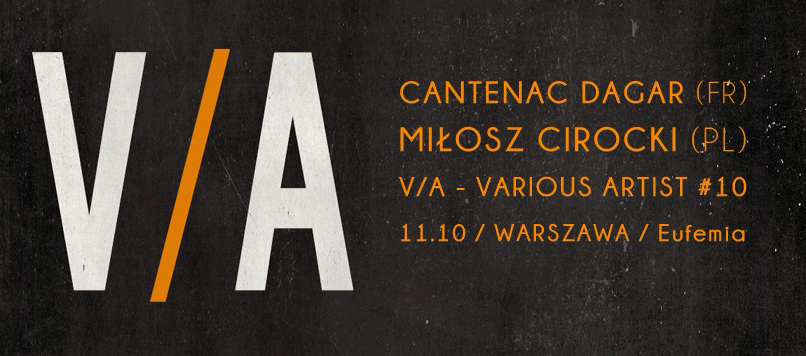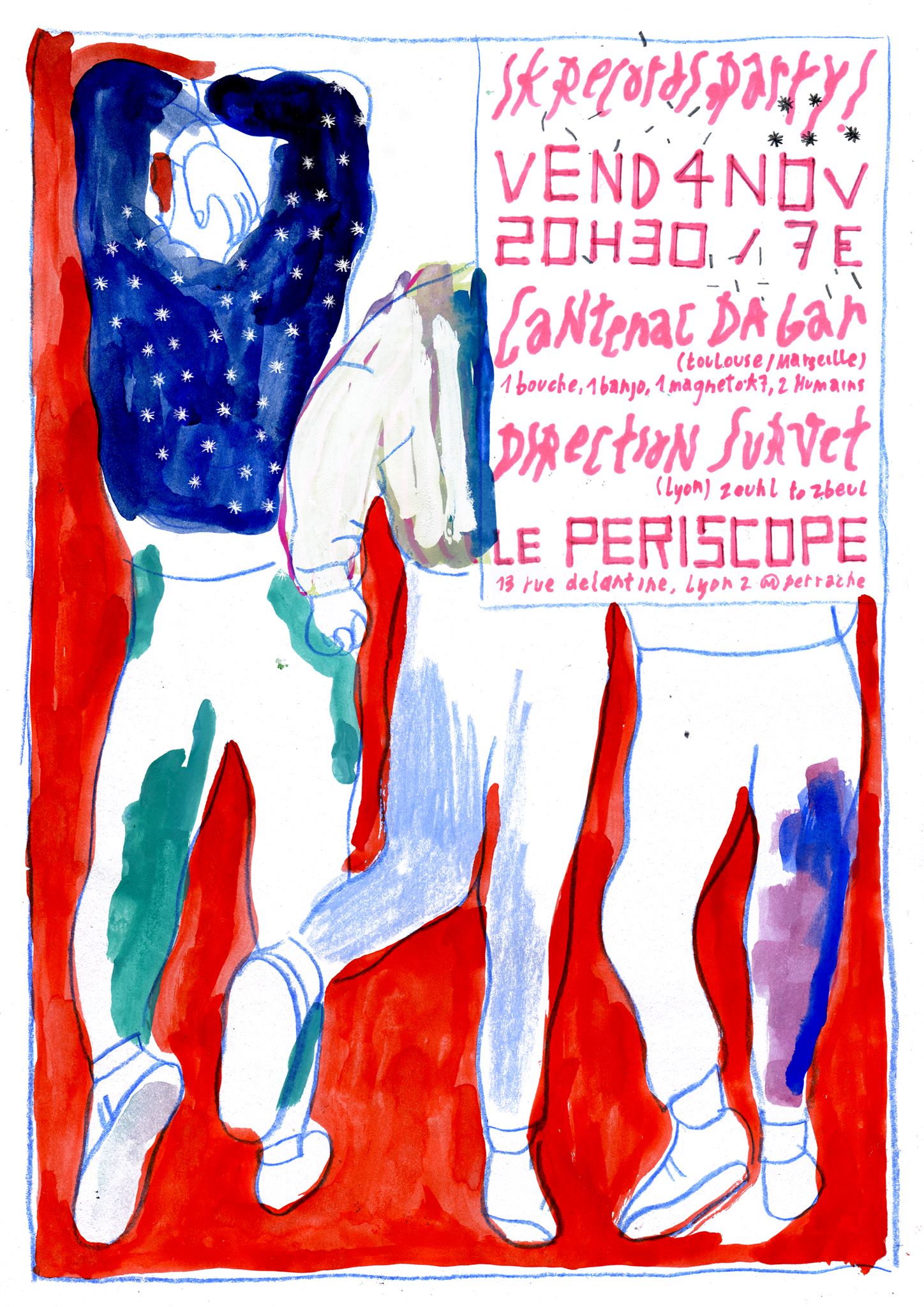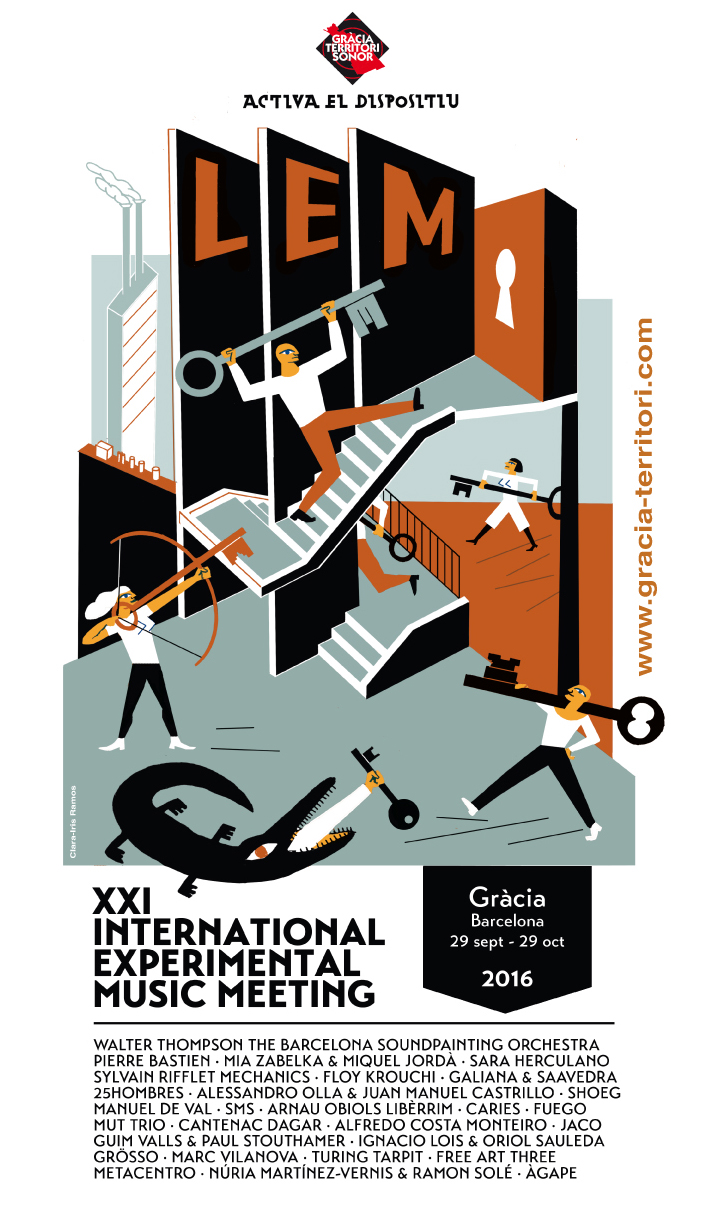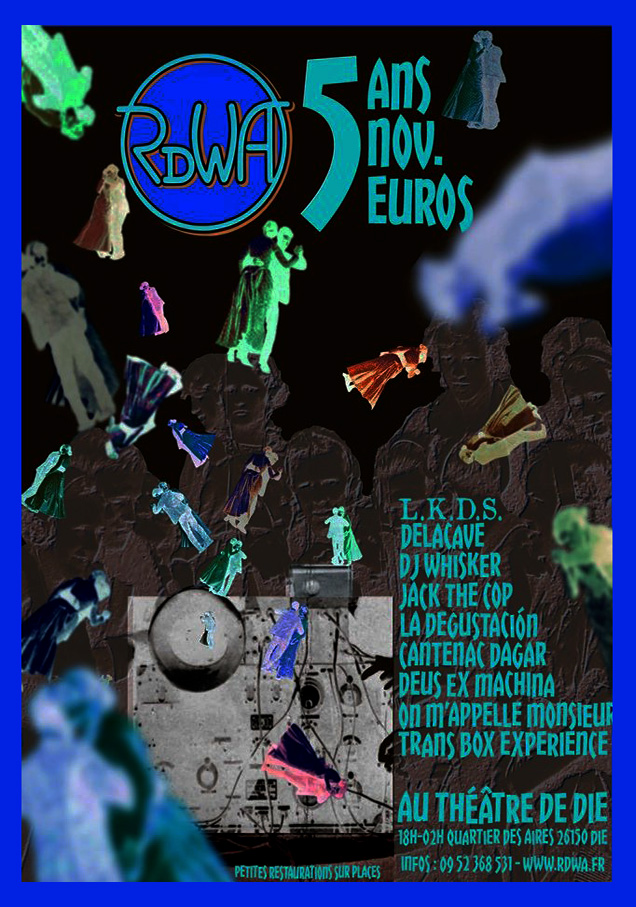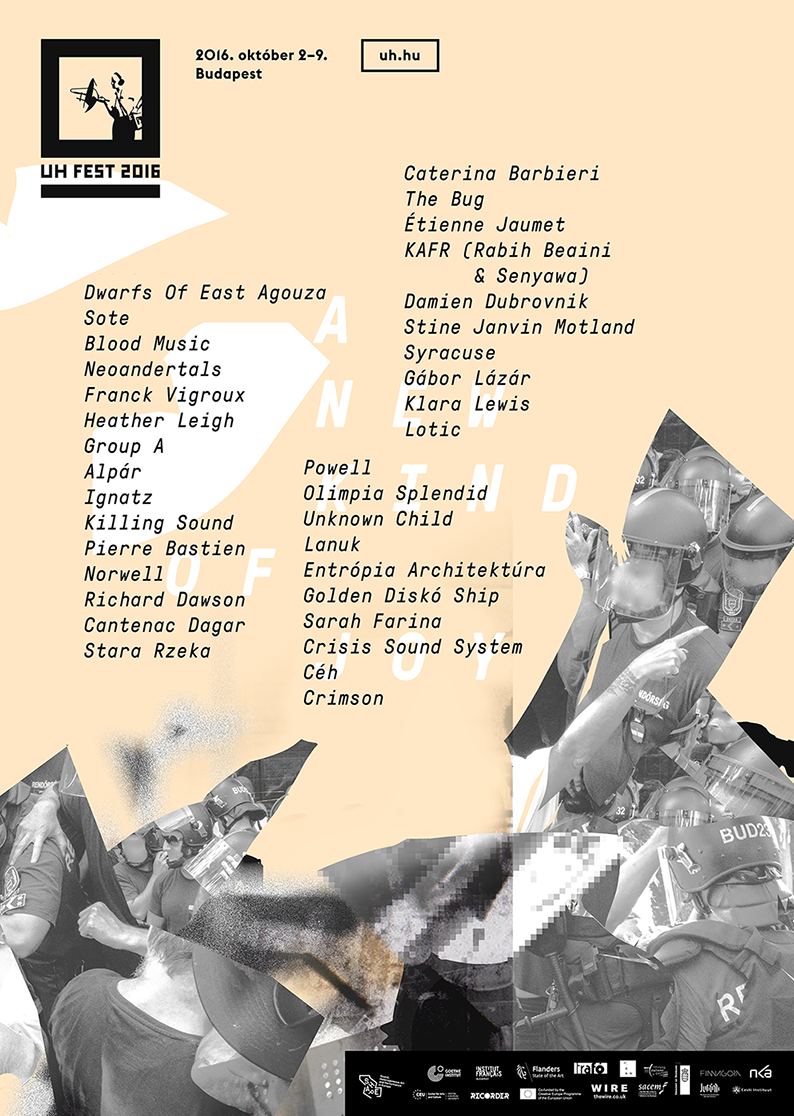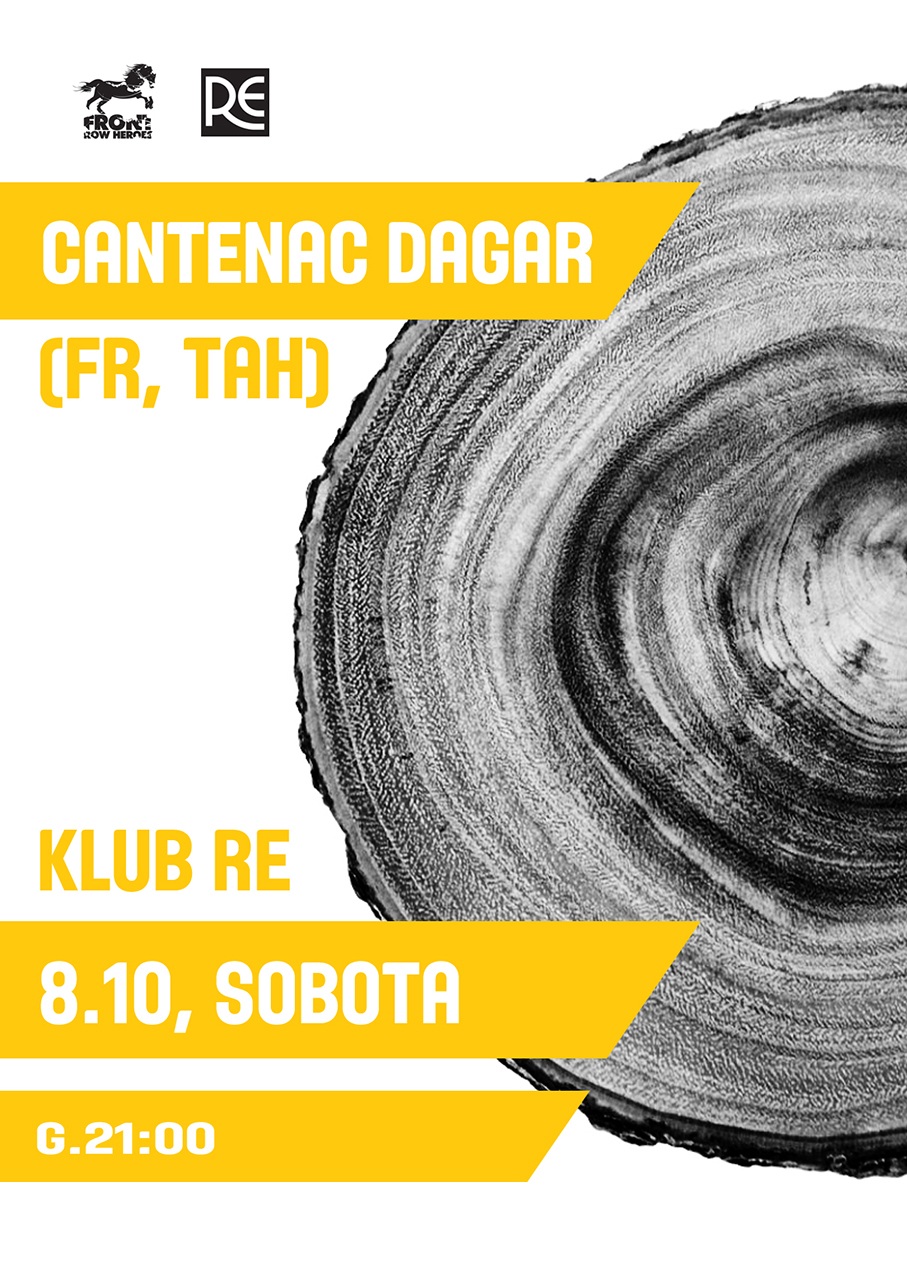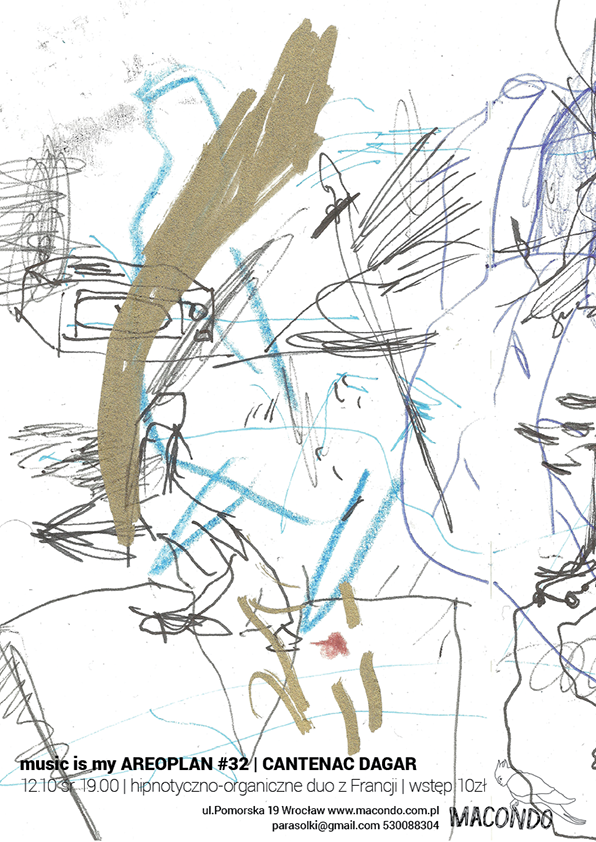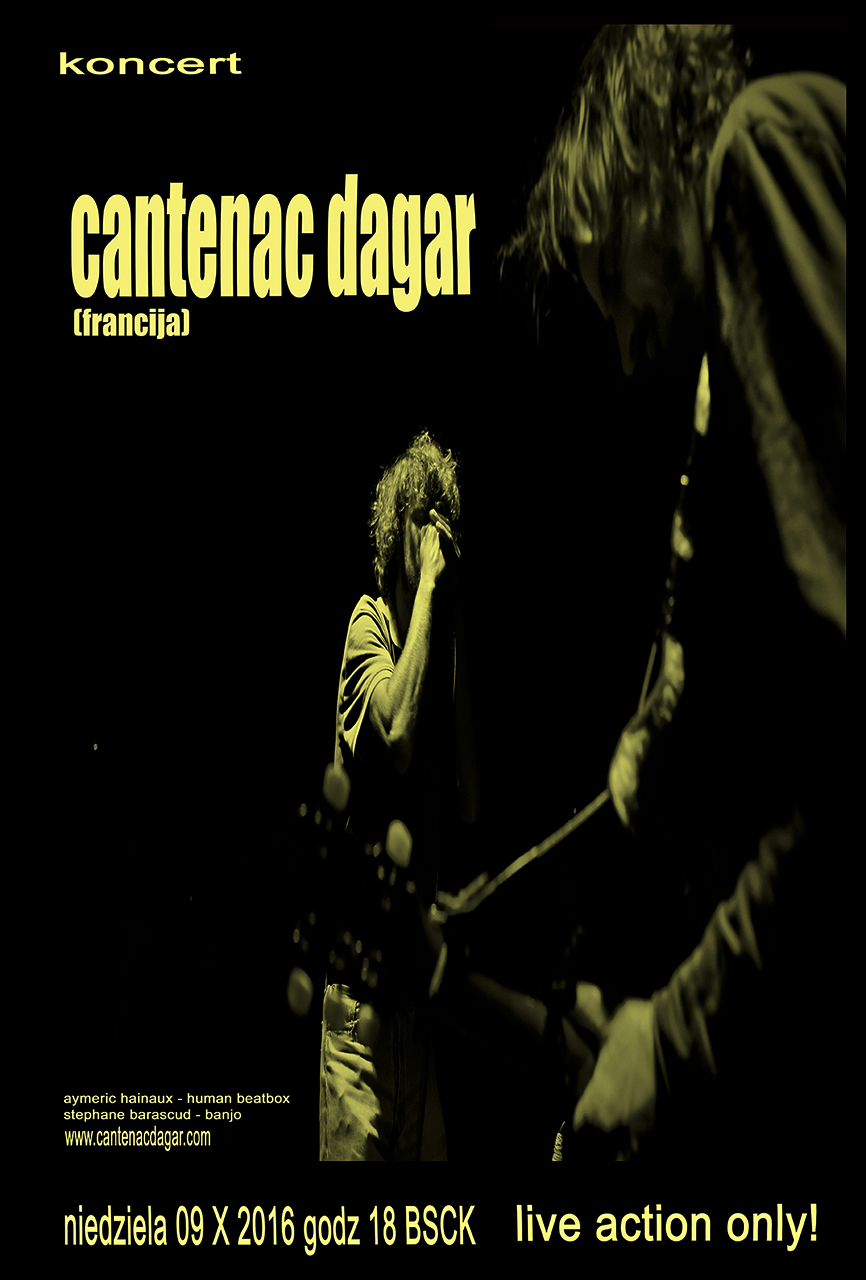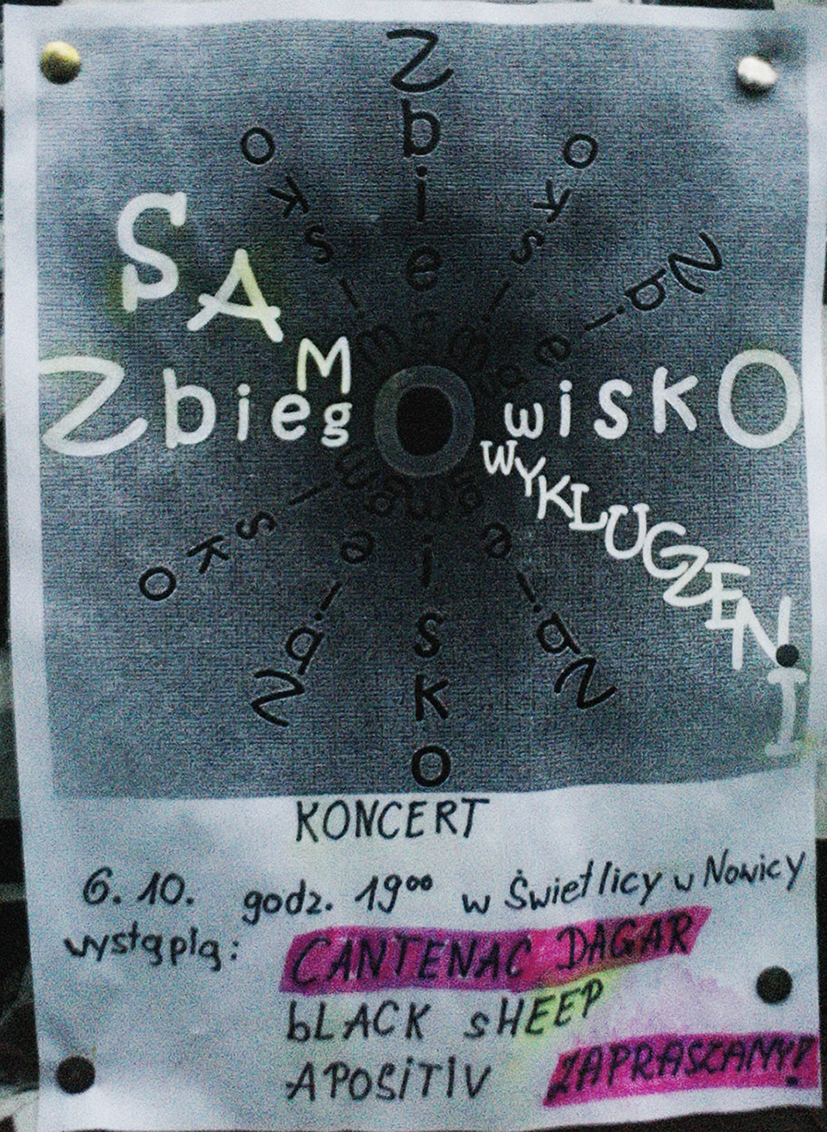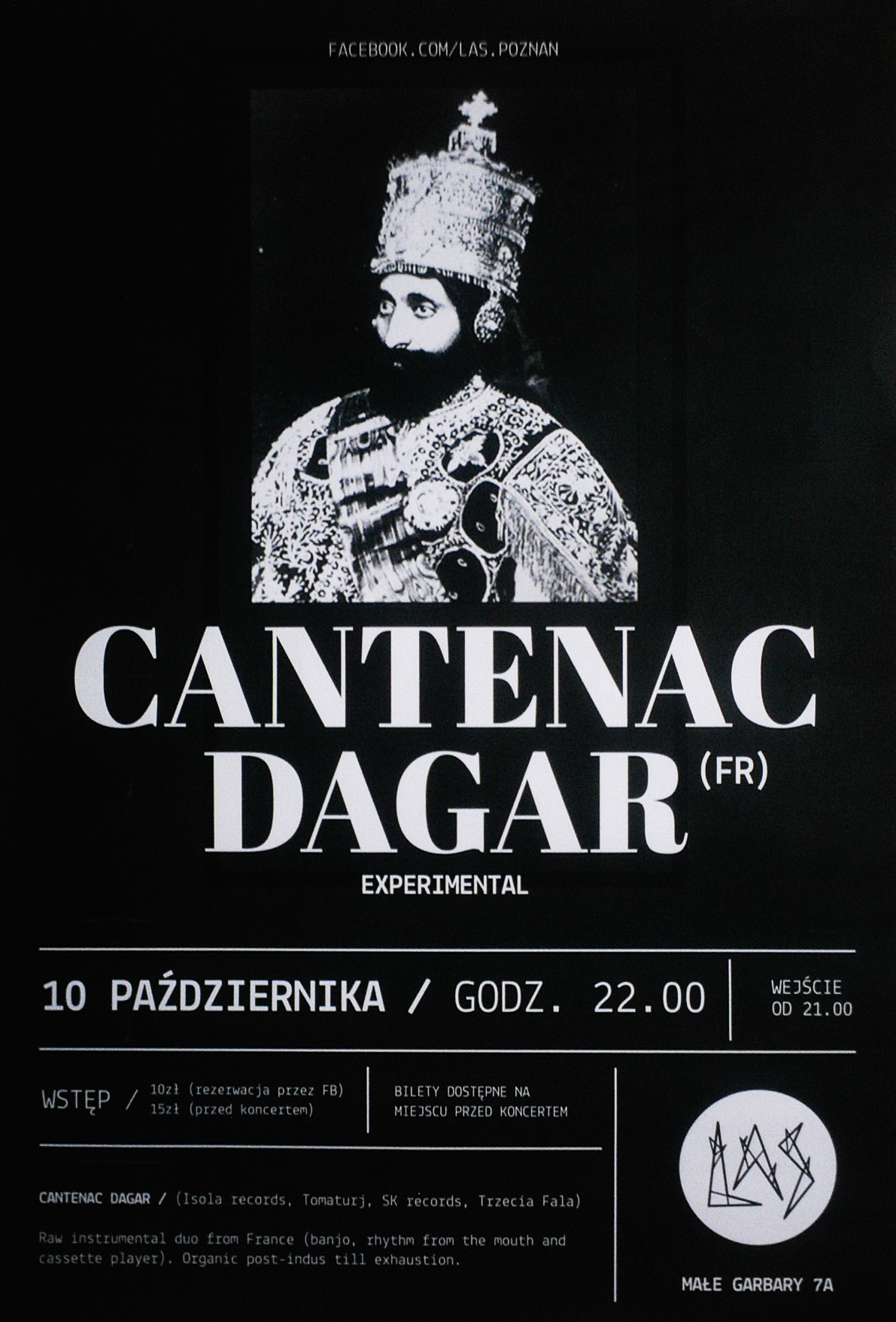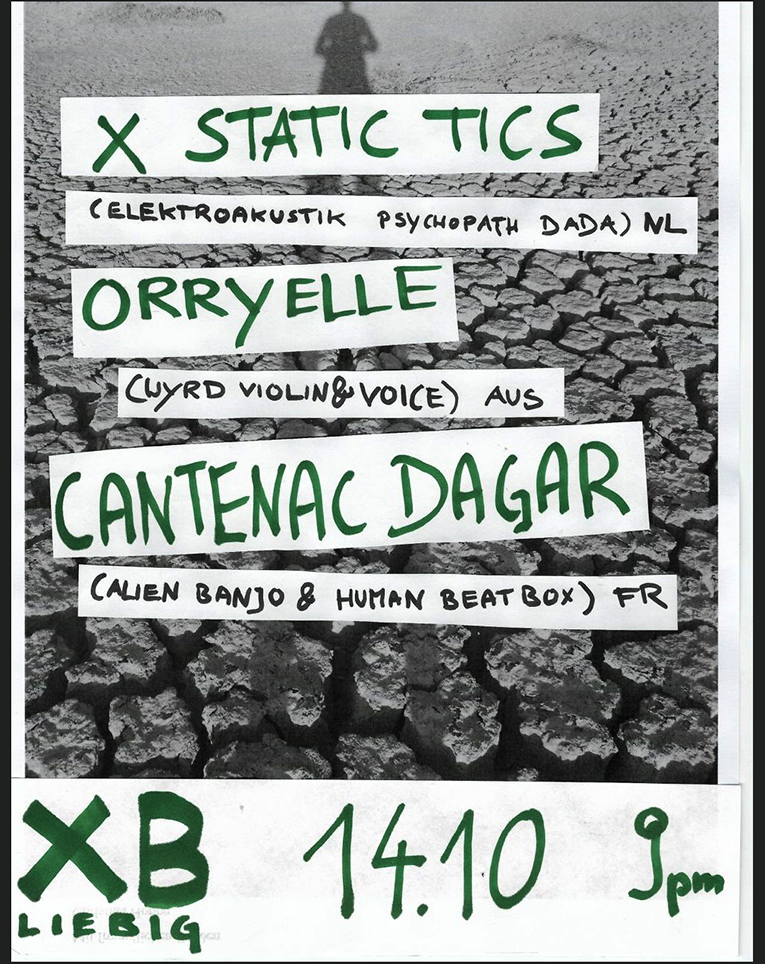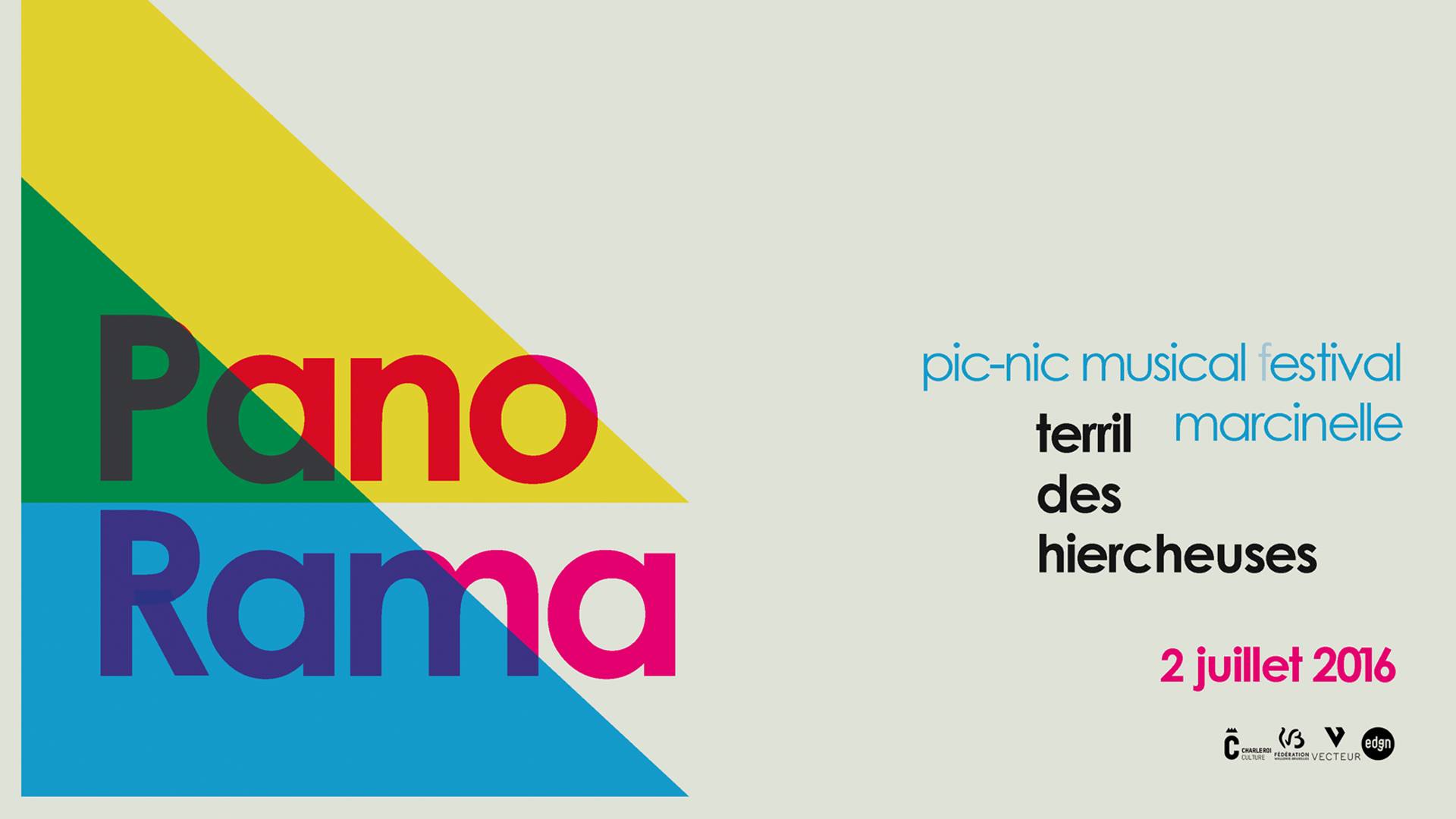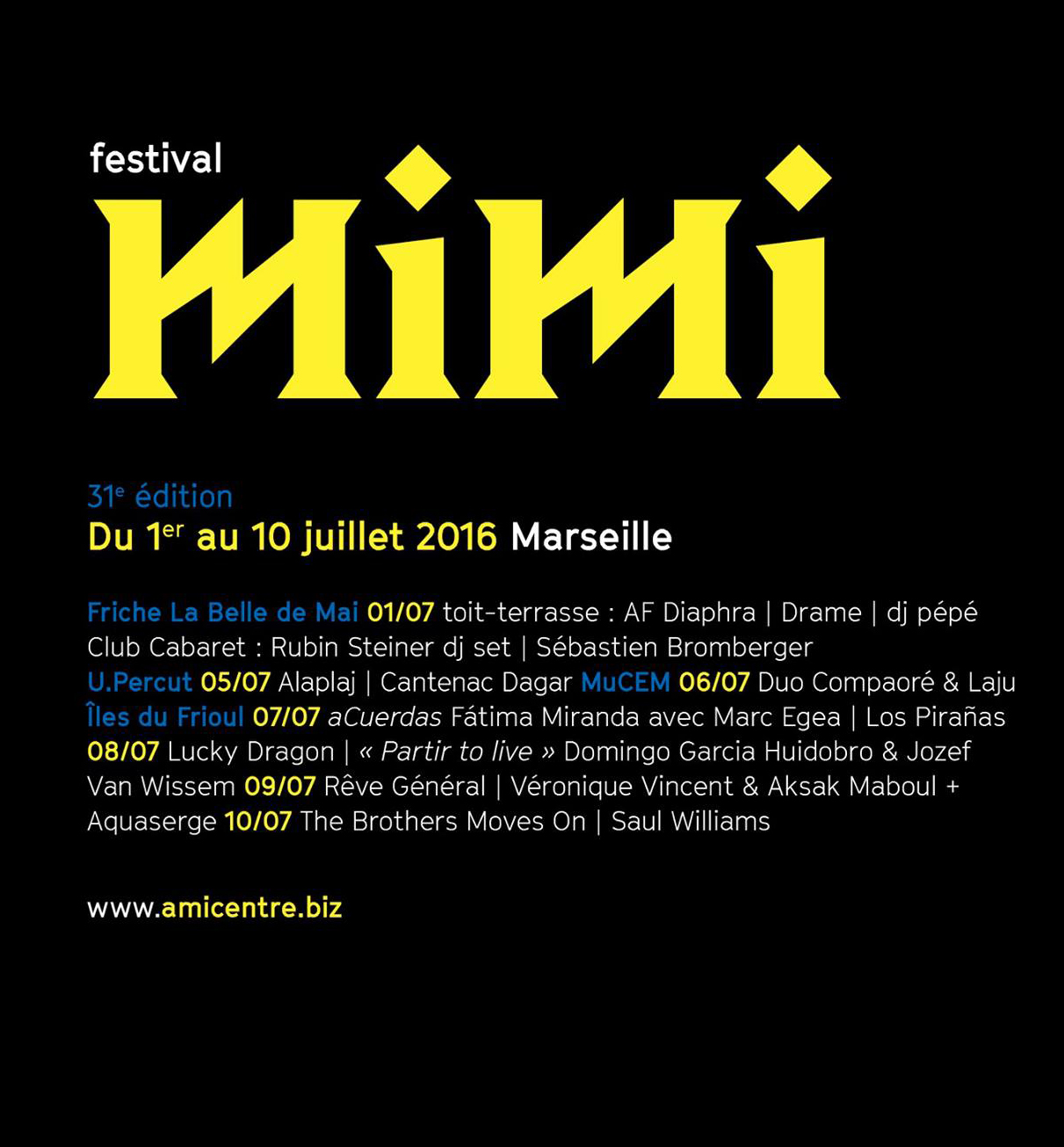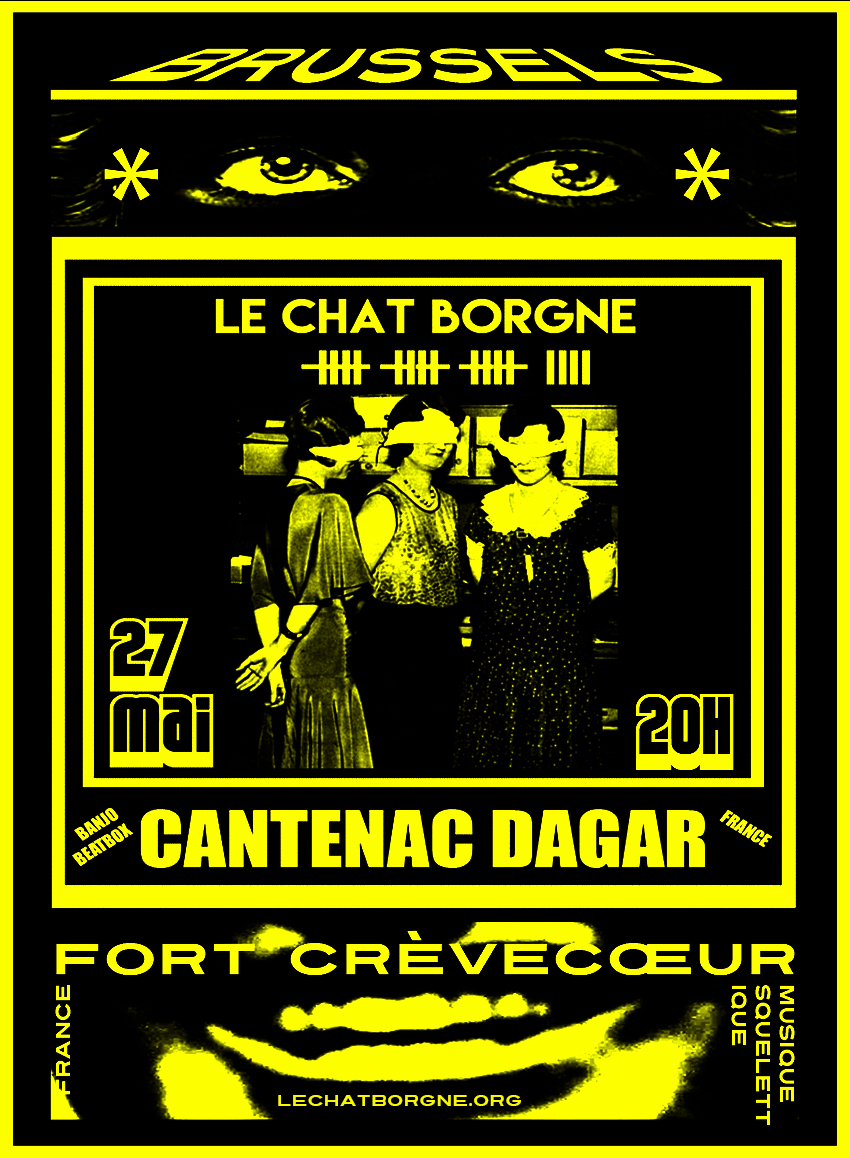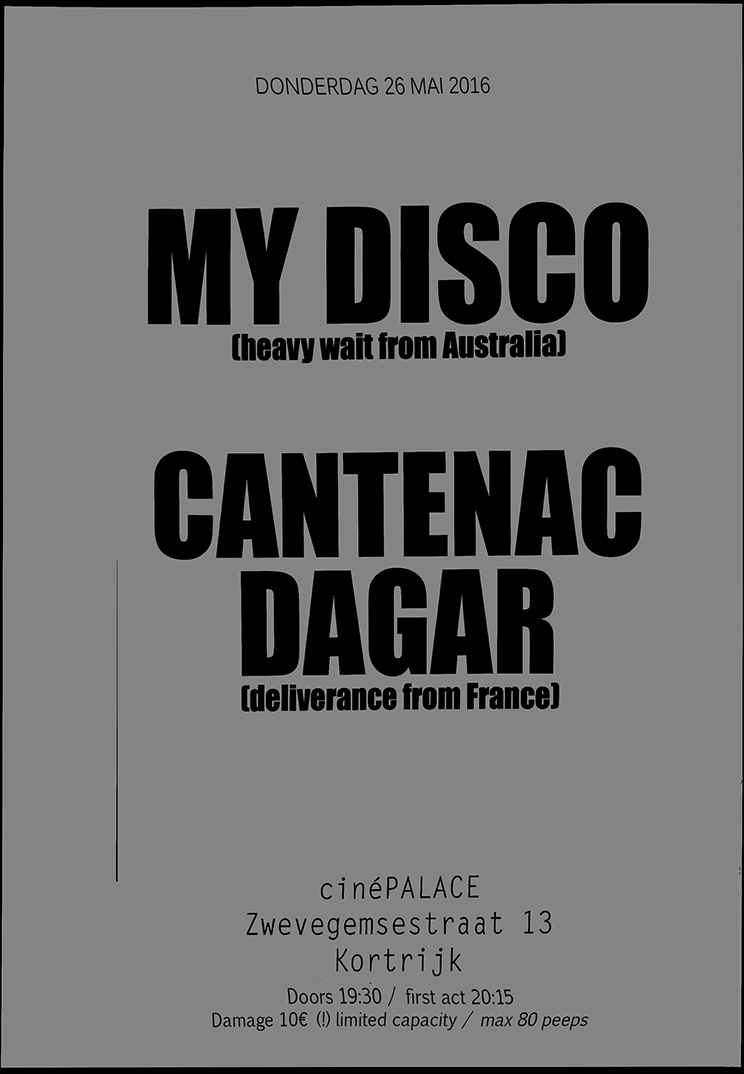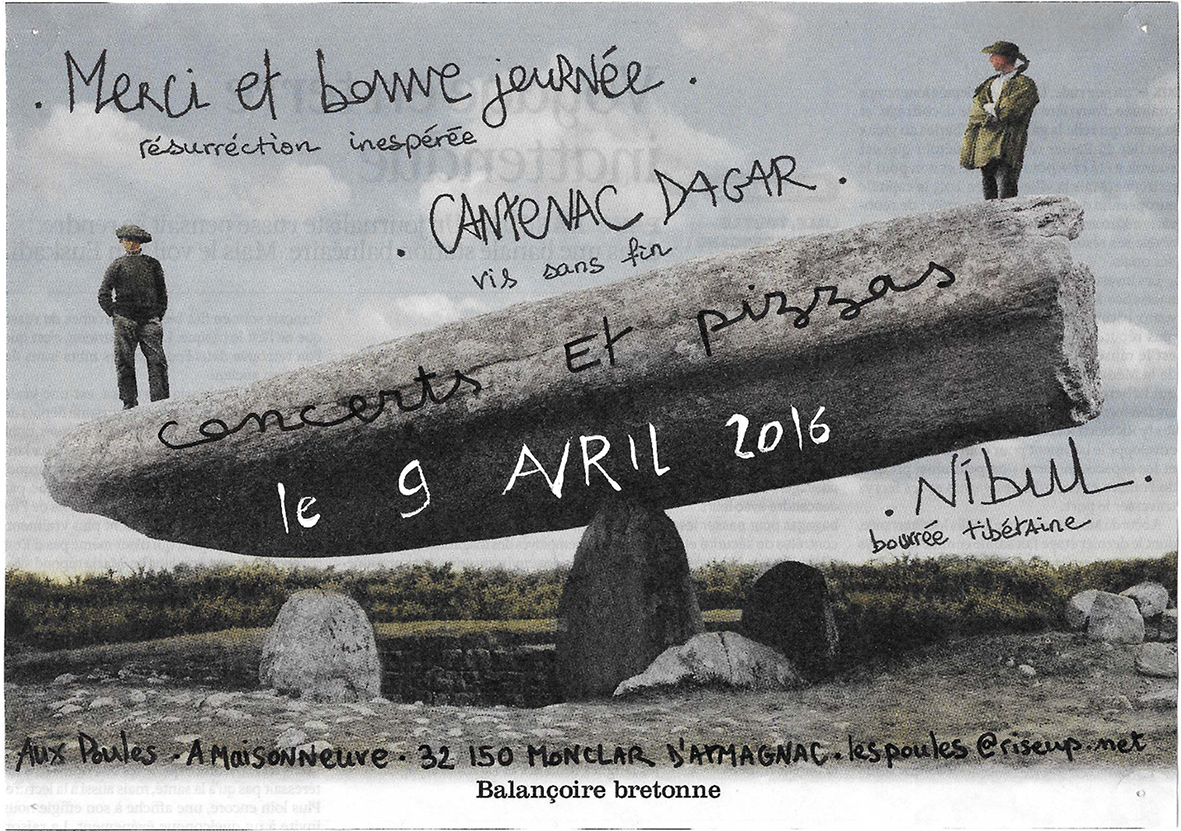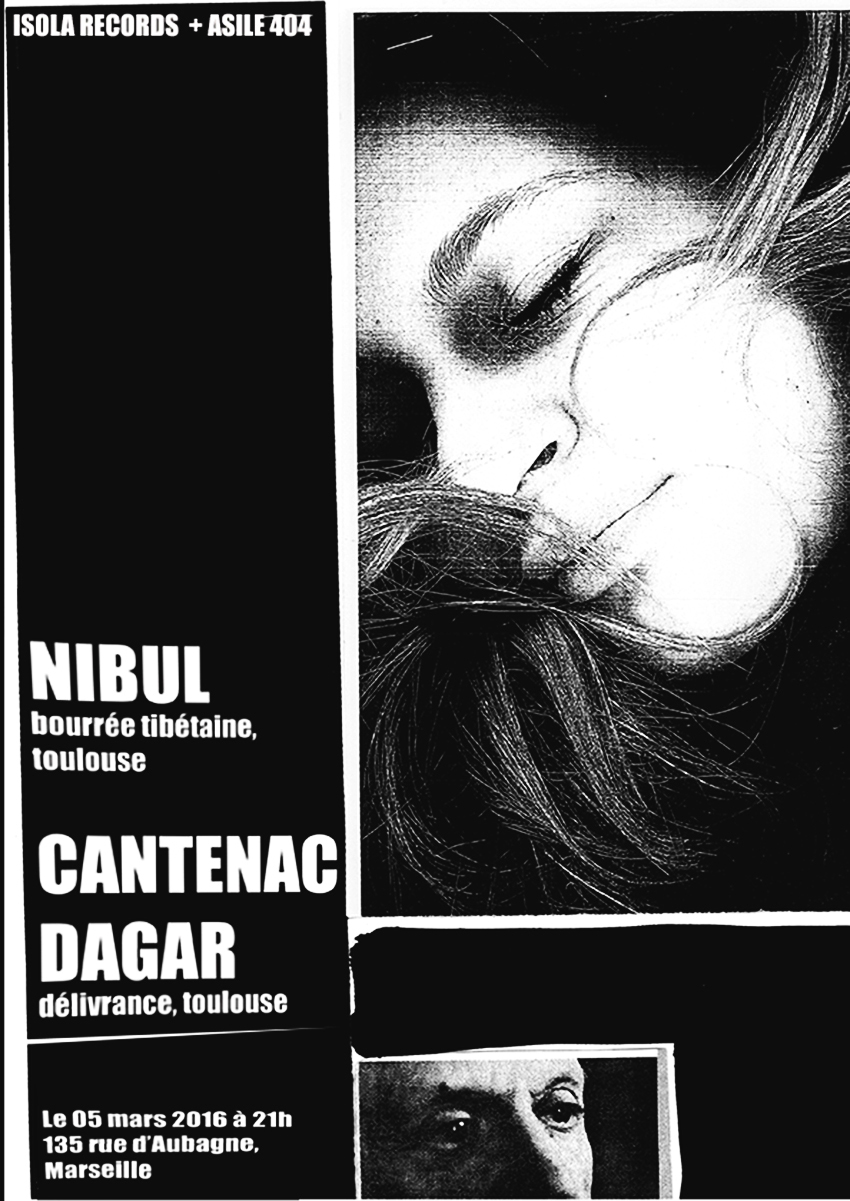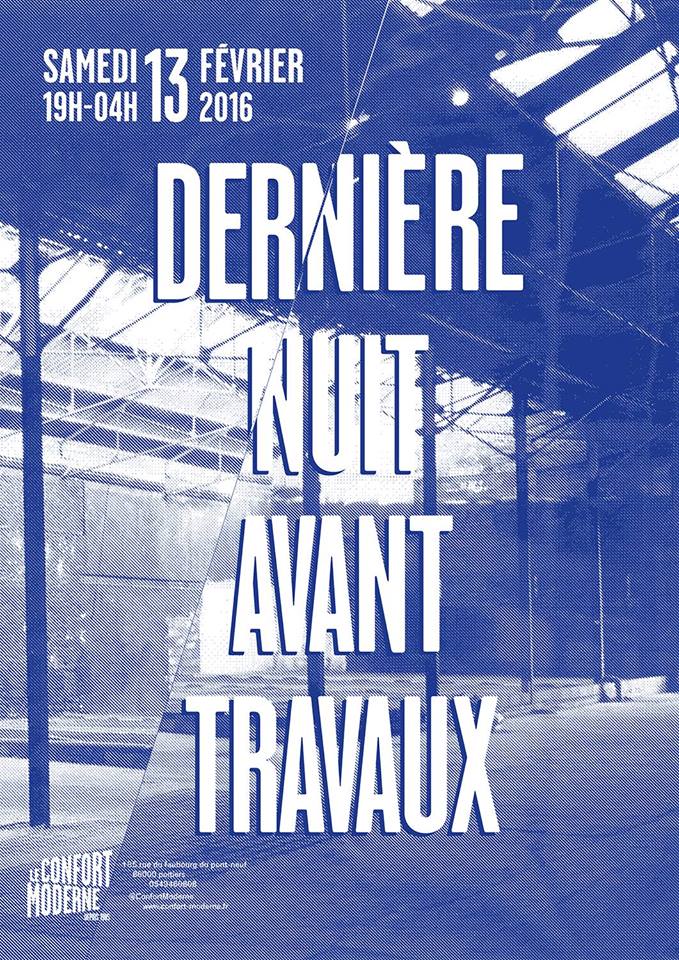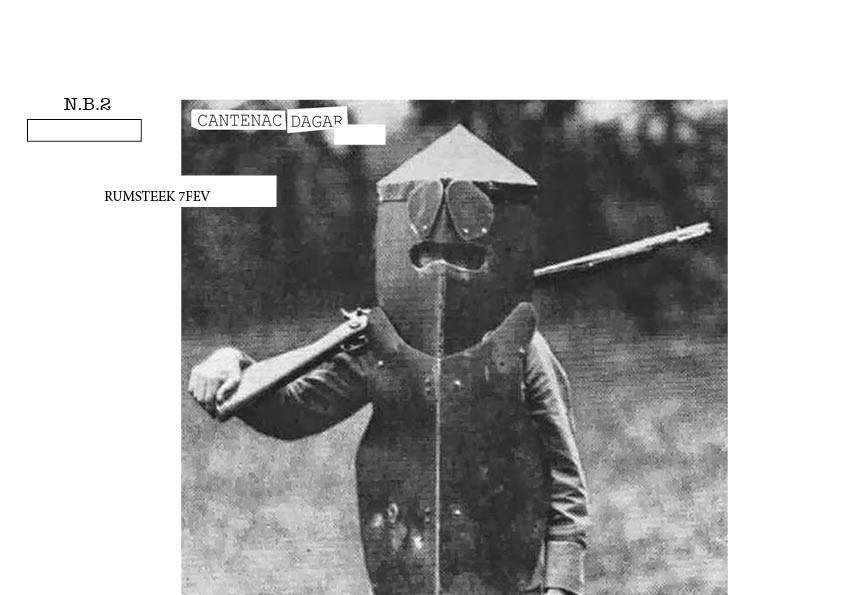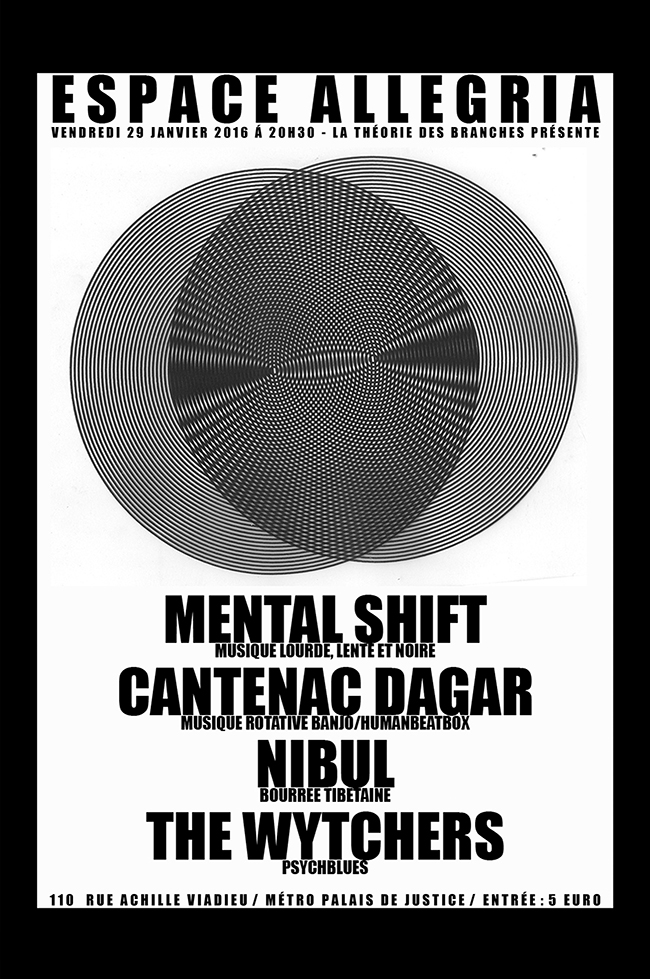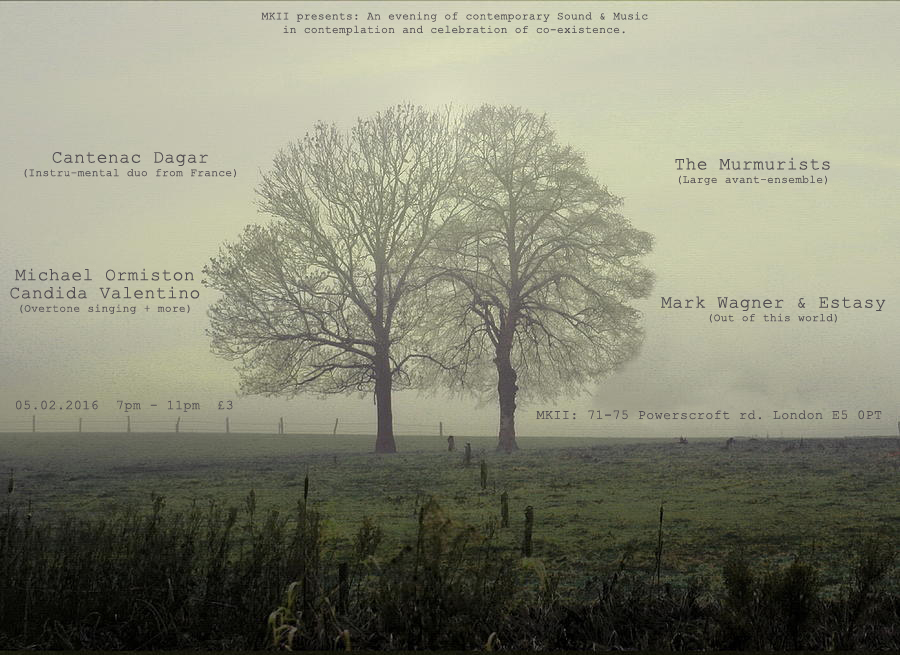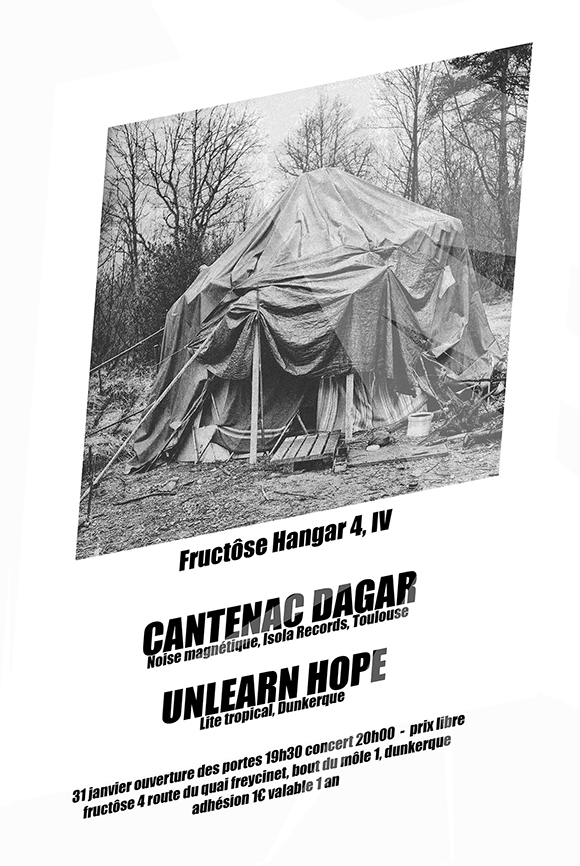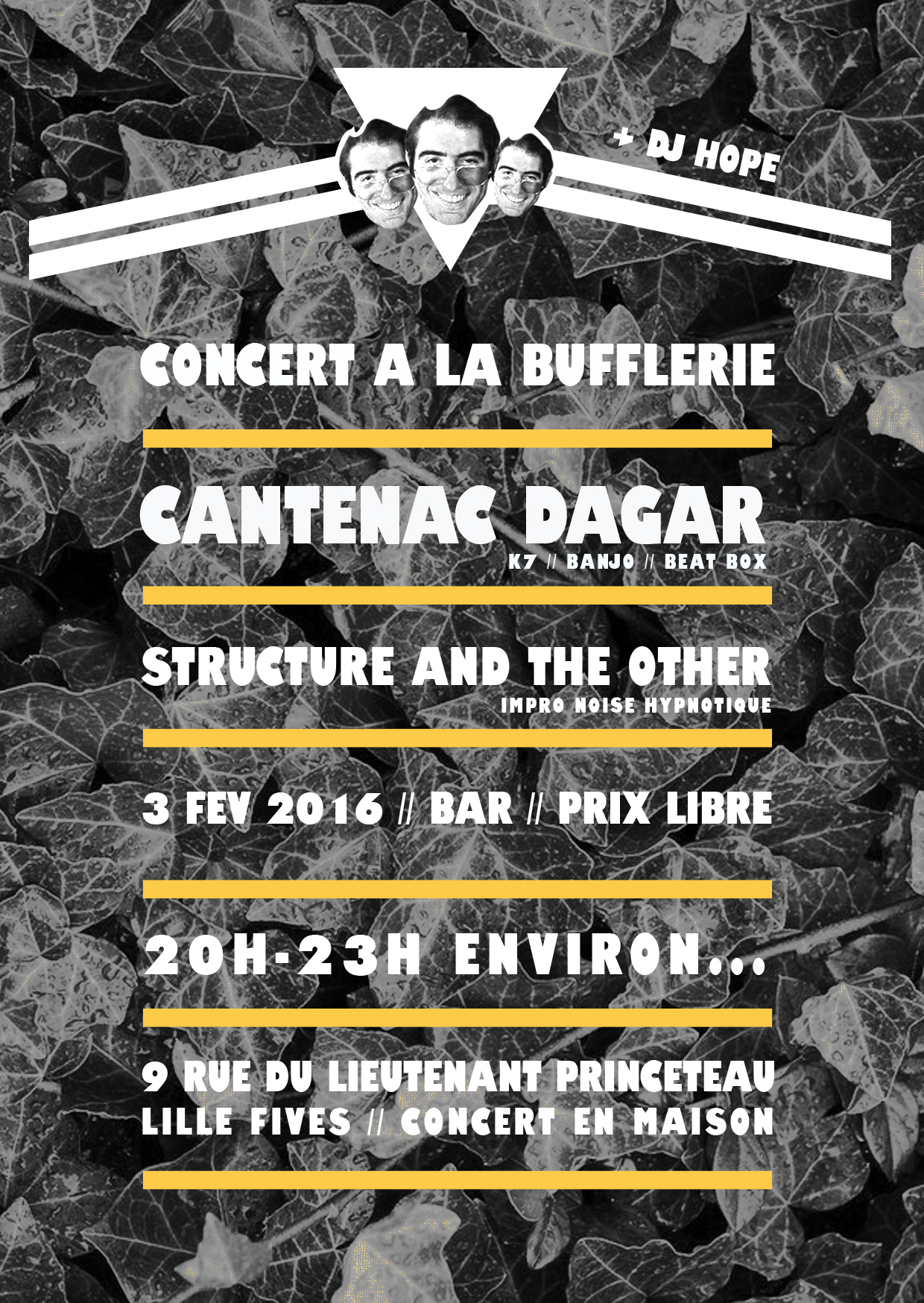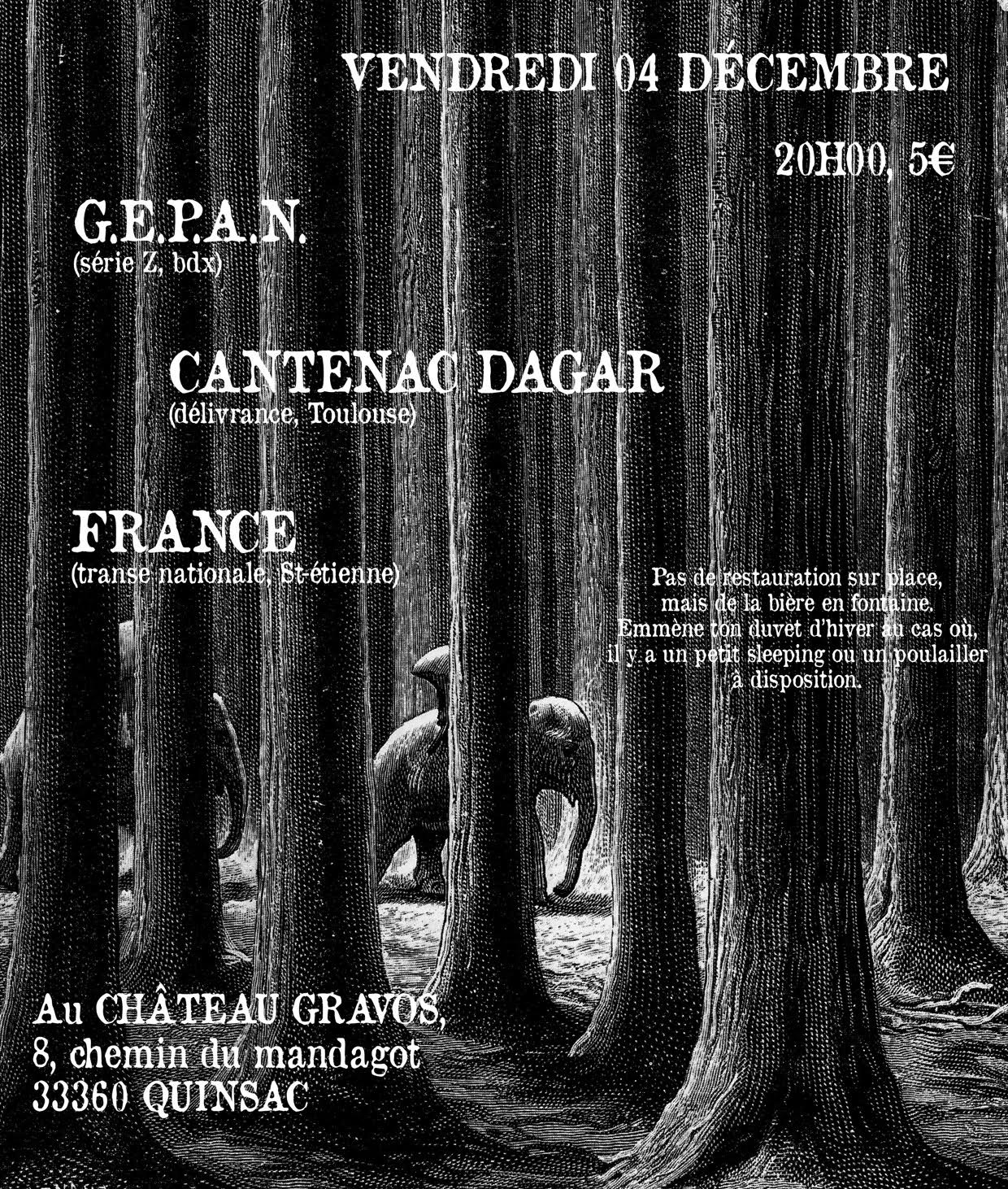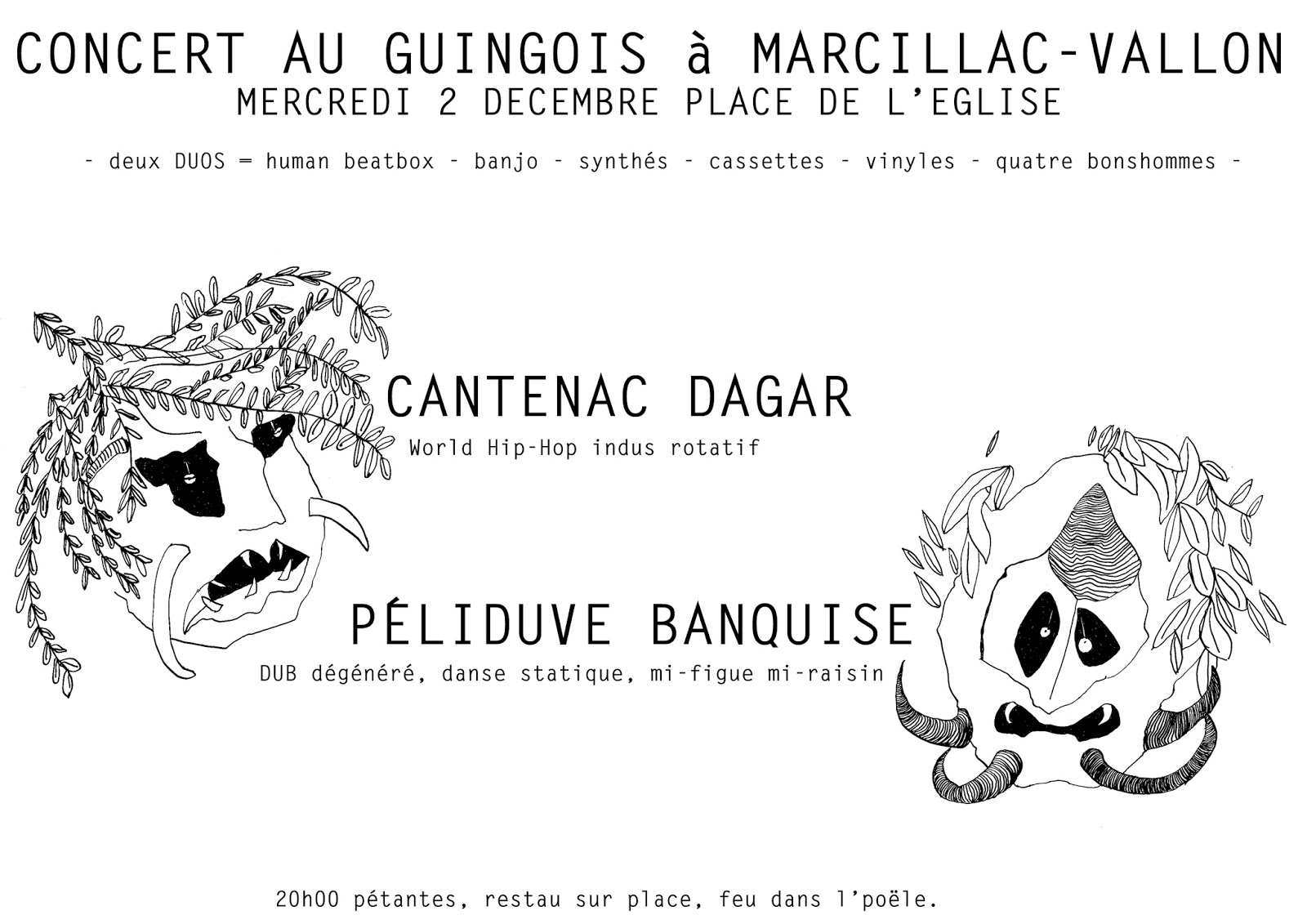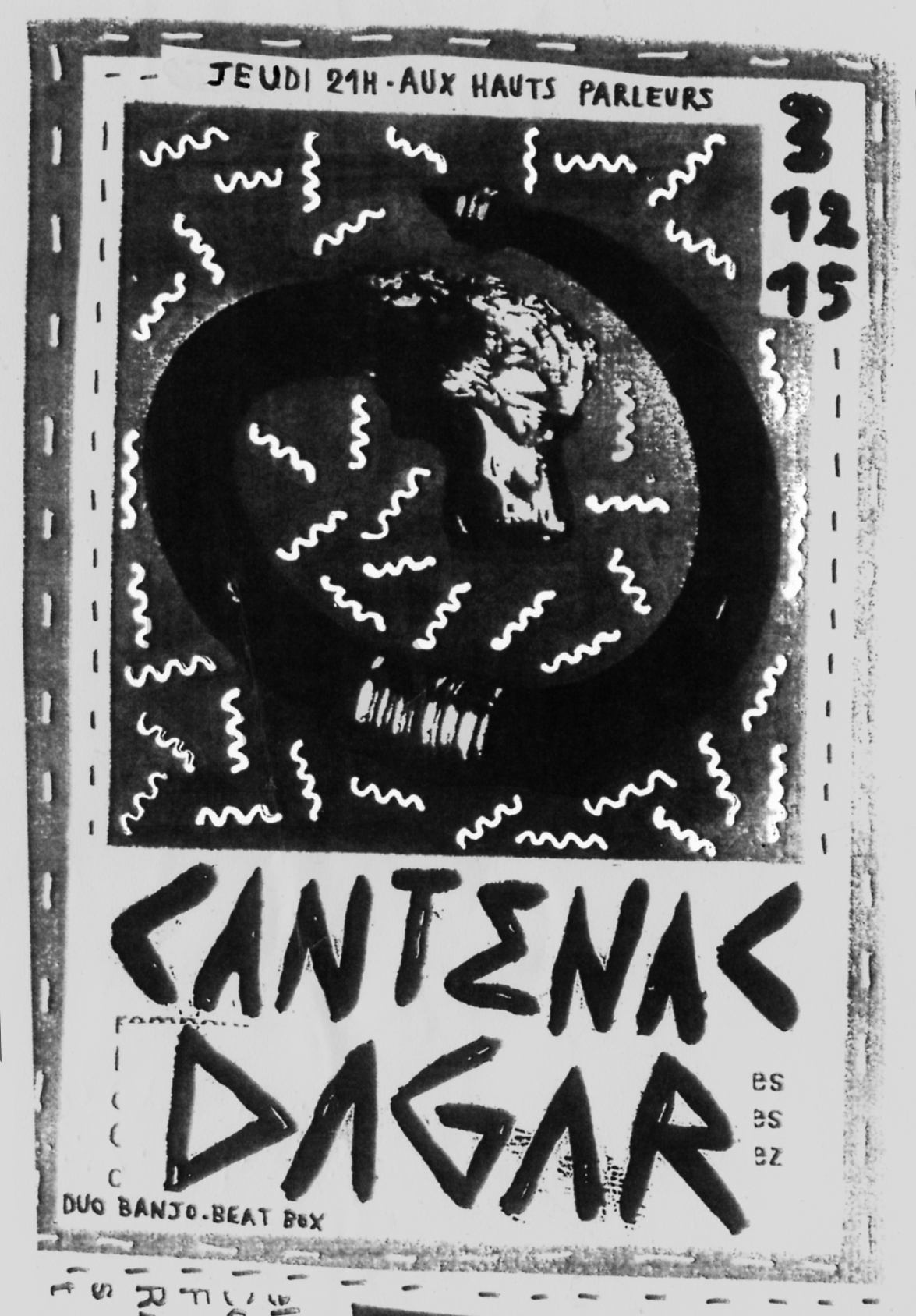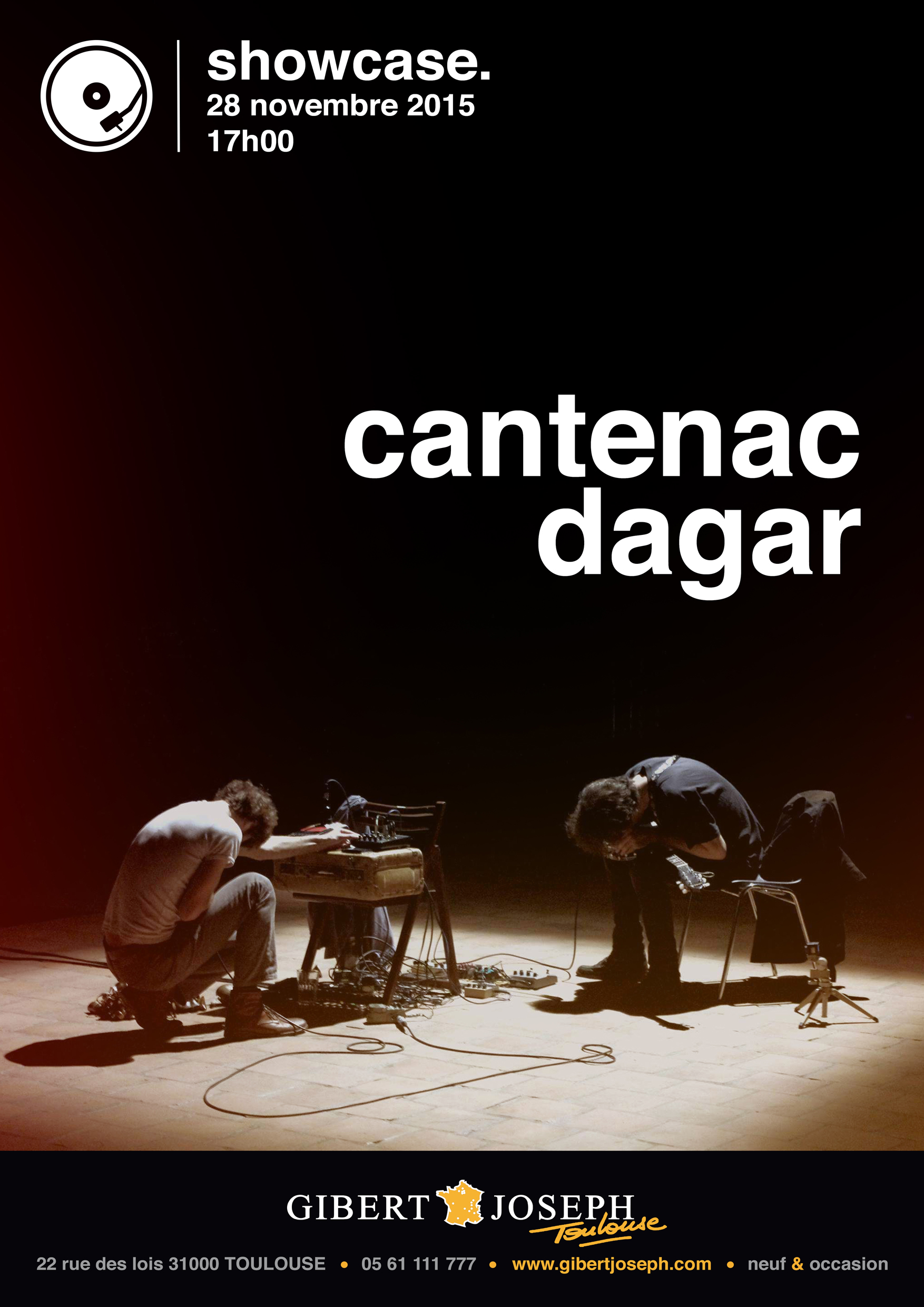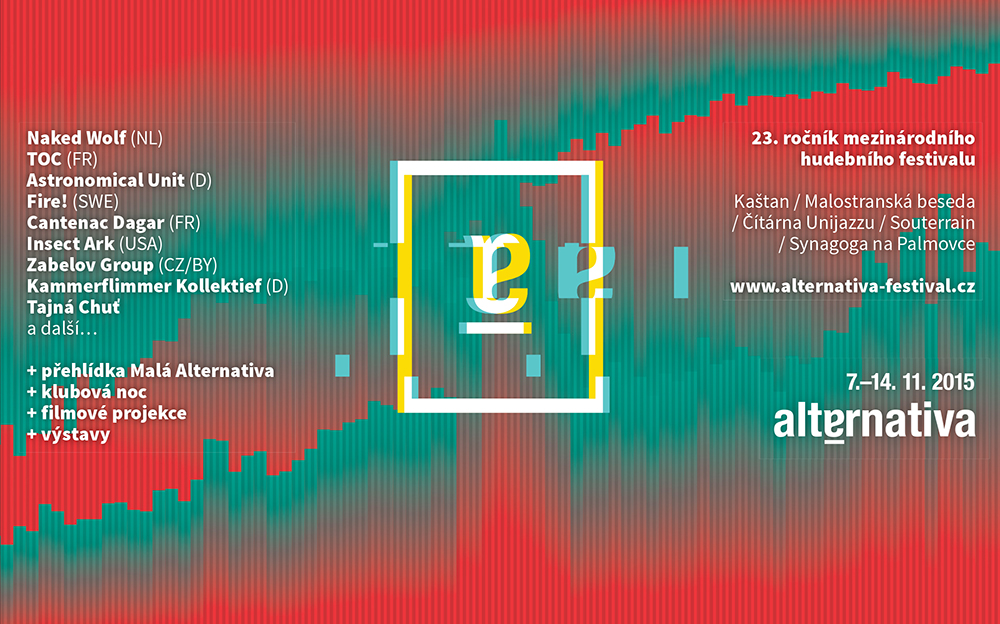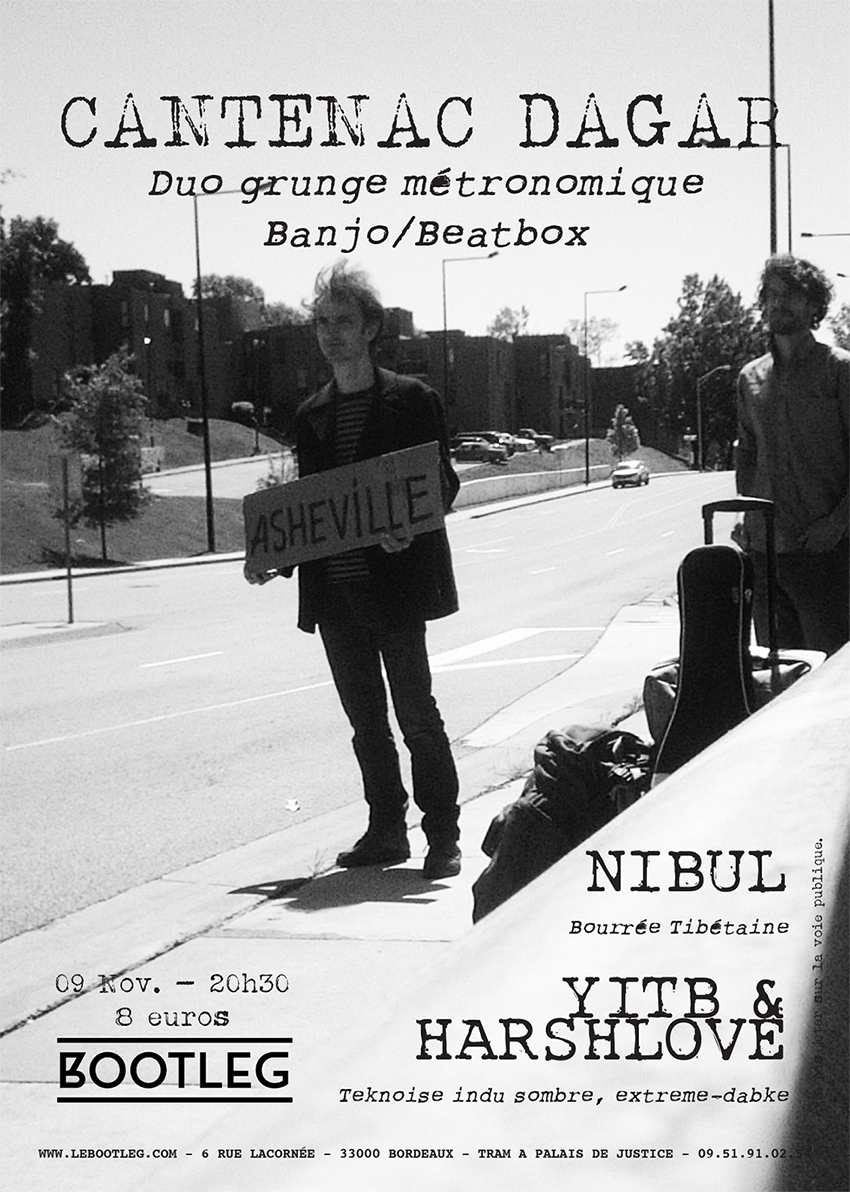 As Fort Crèvecœur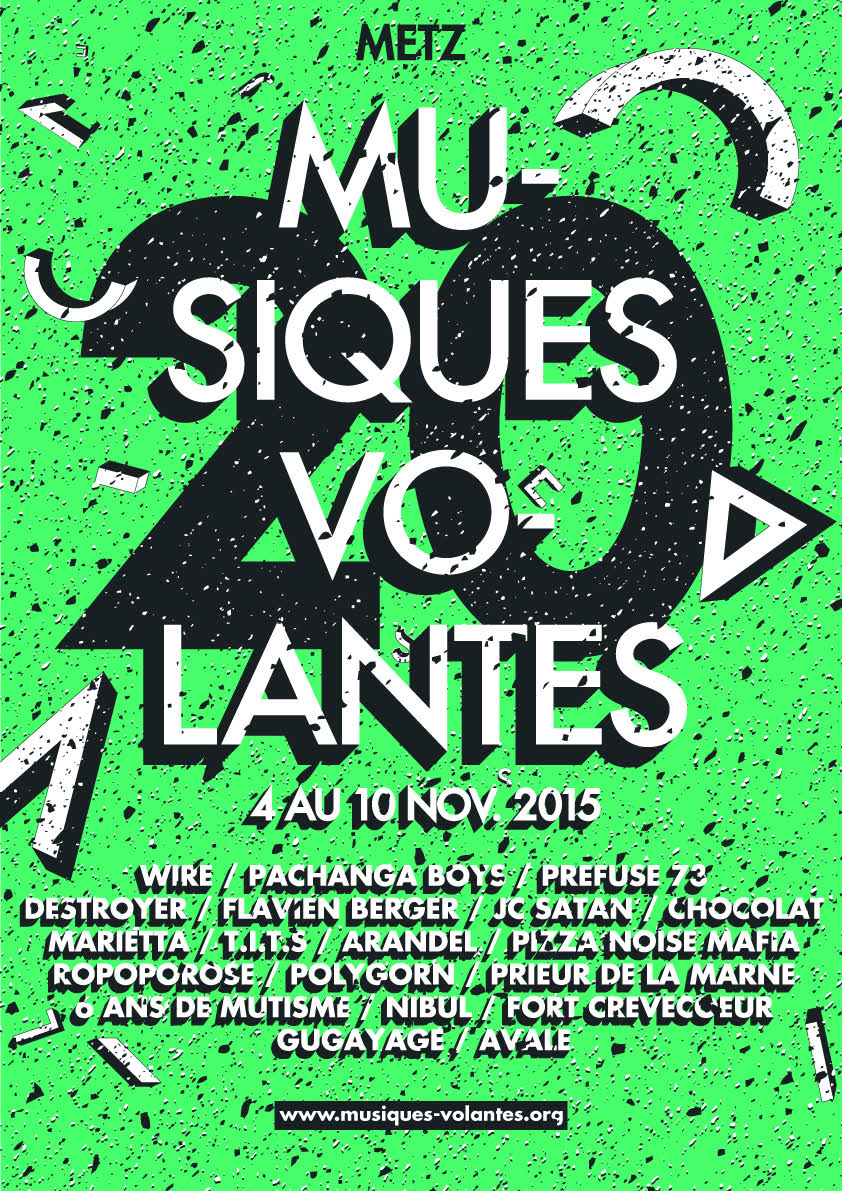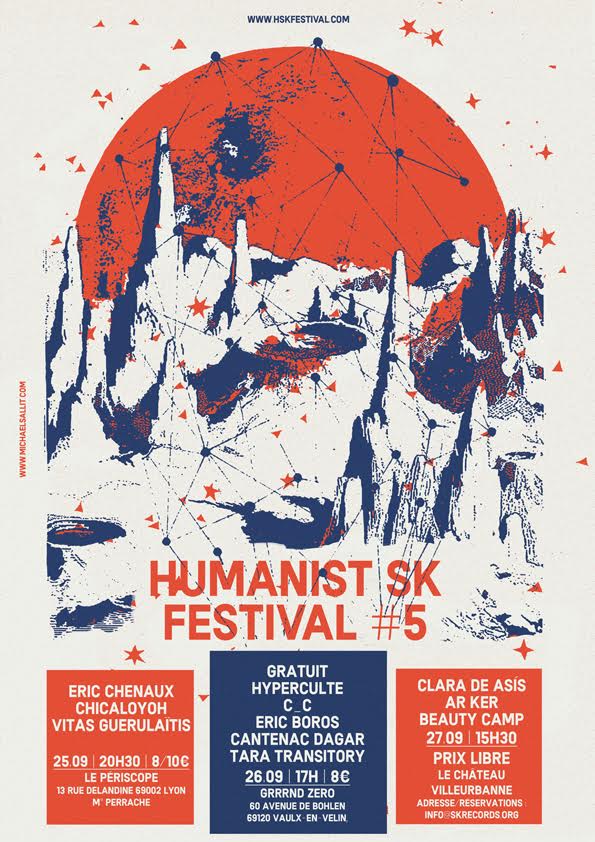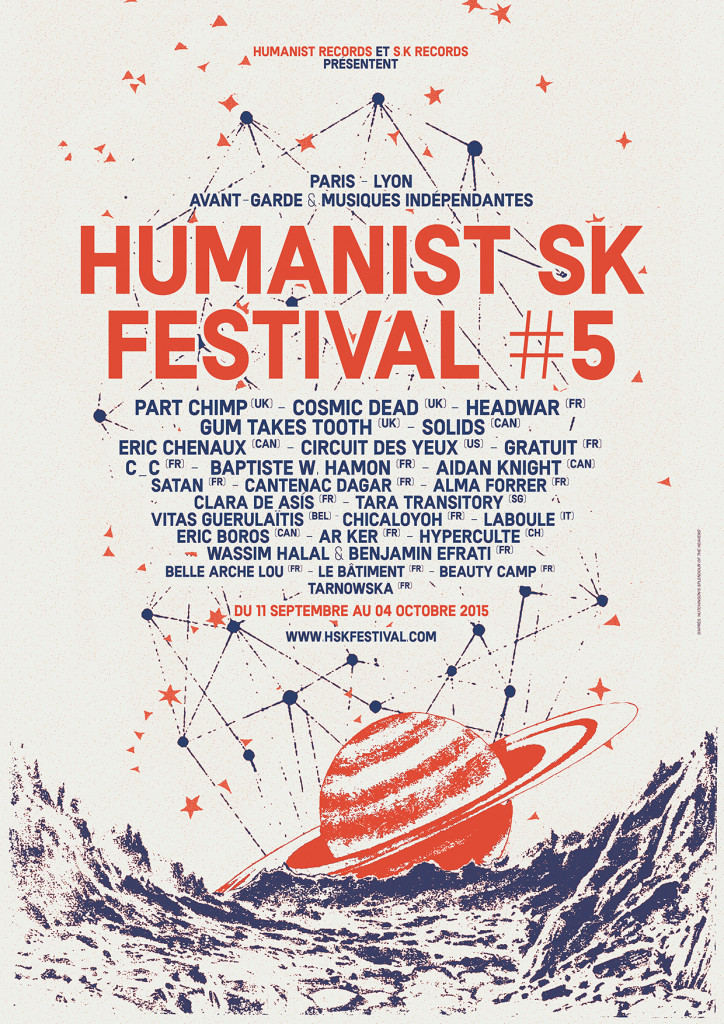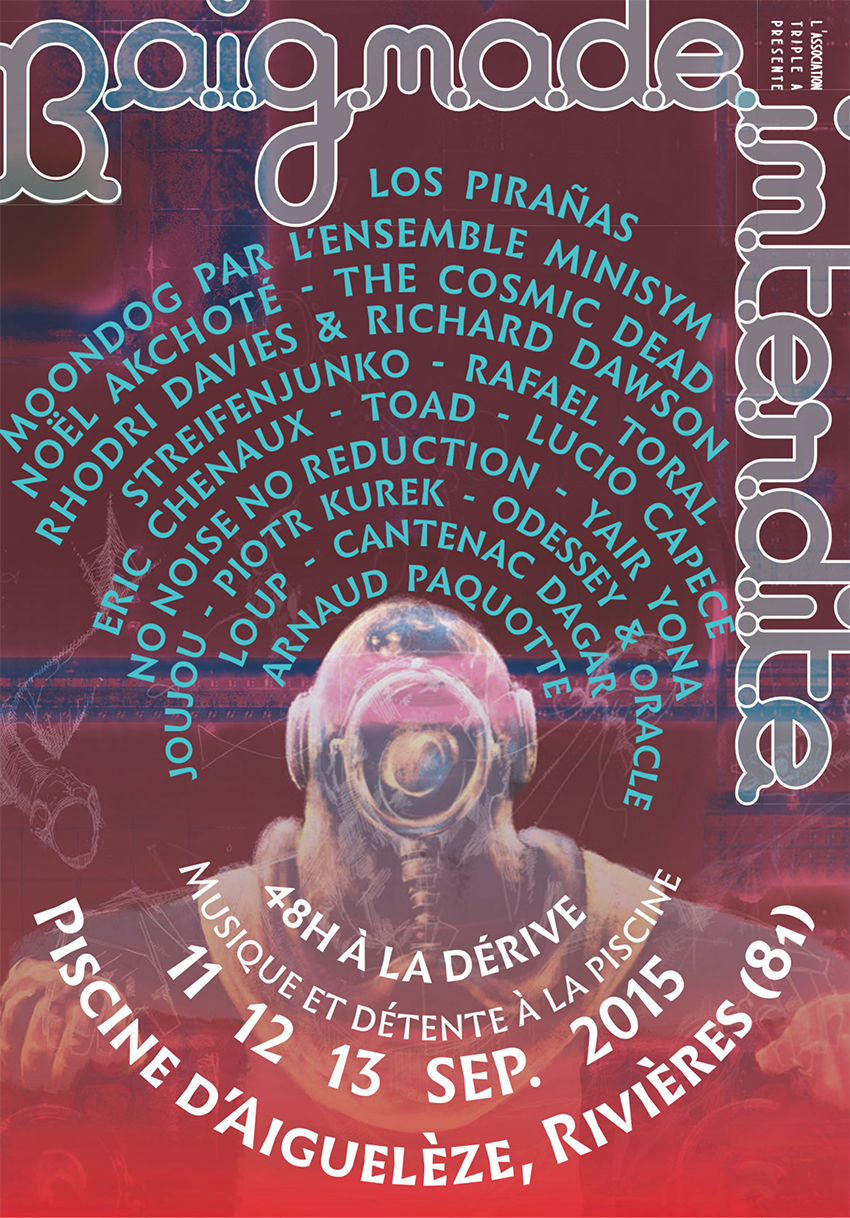 Drawing: Vincent Desplanche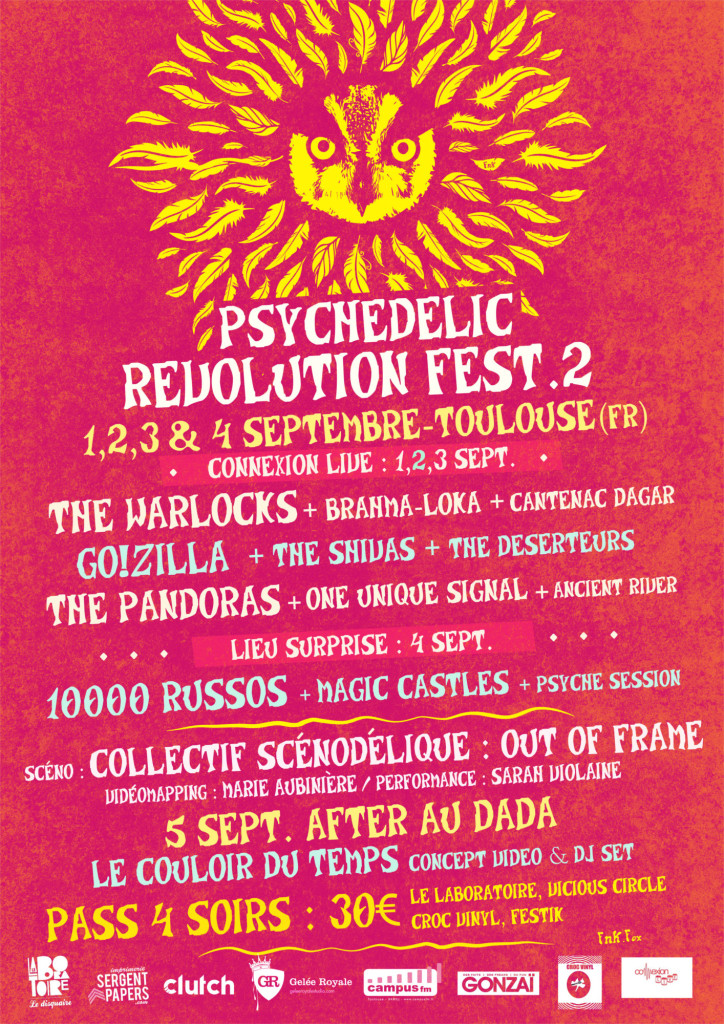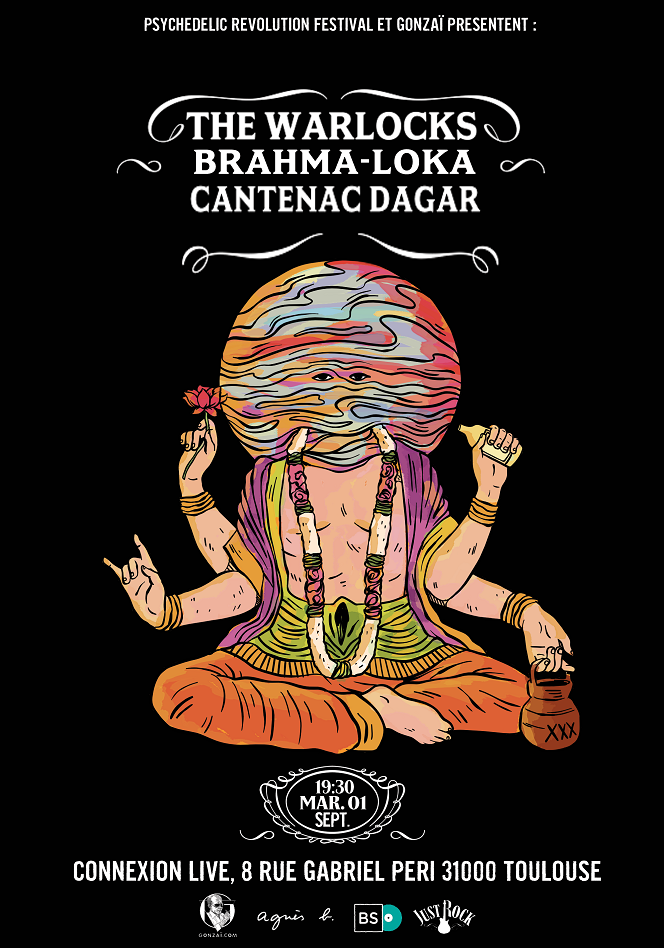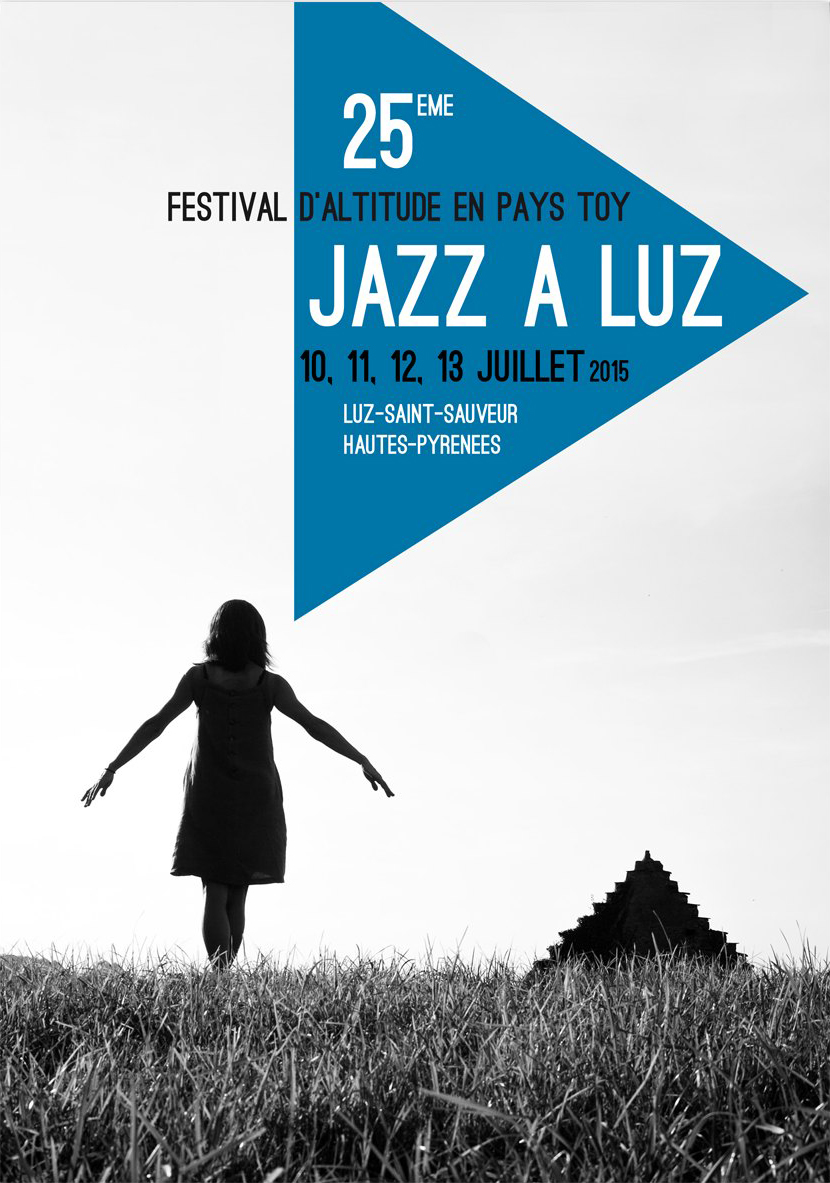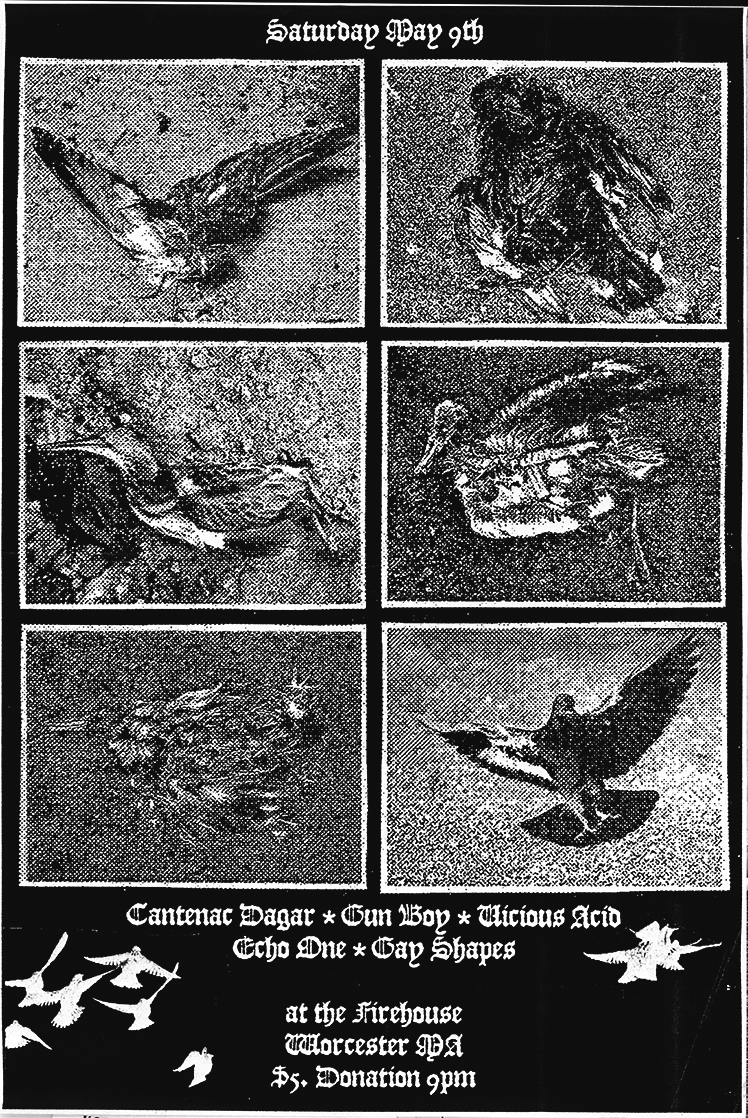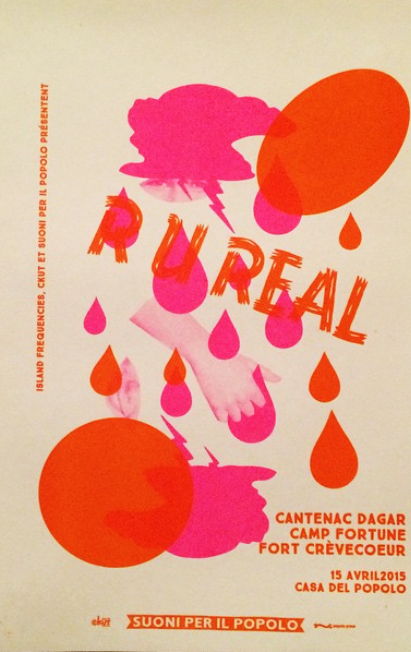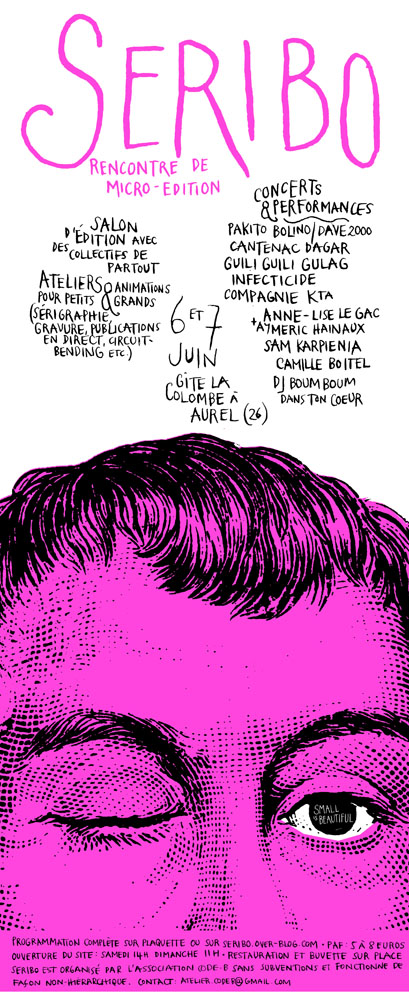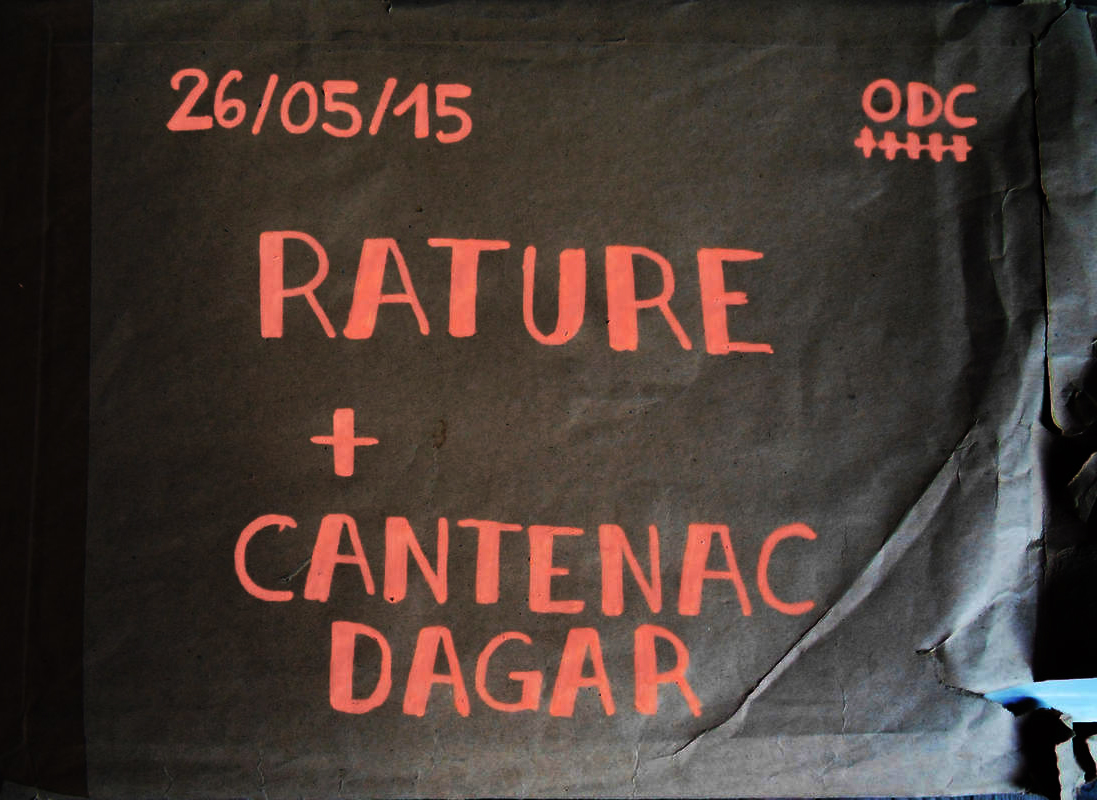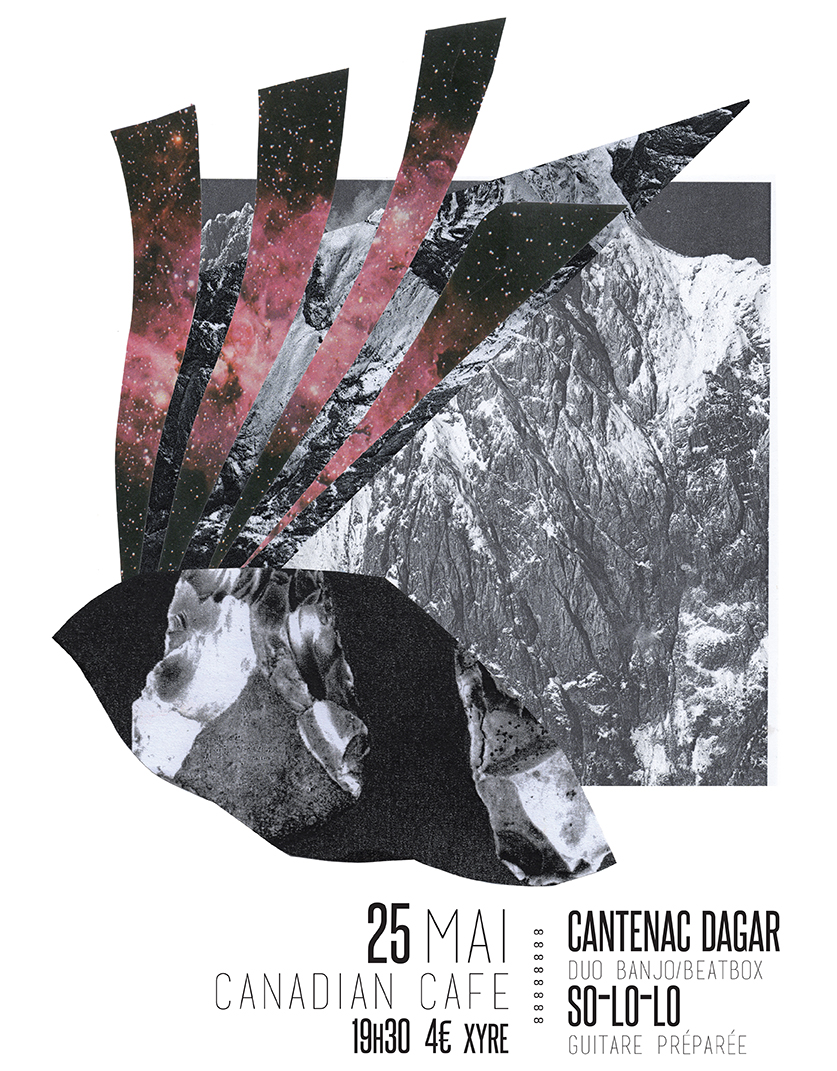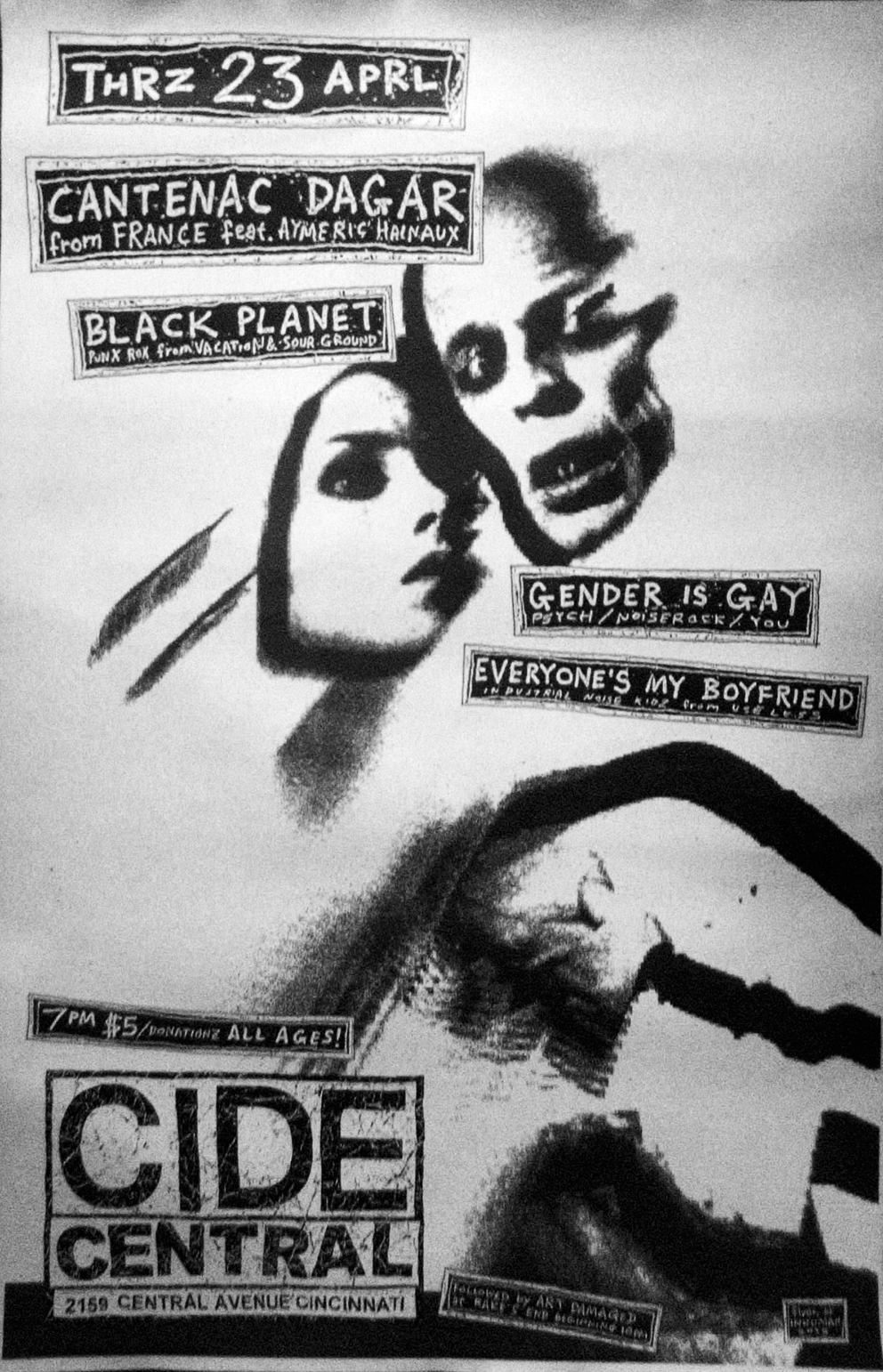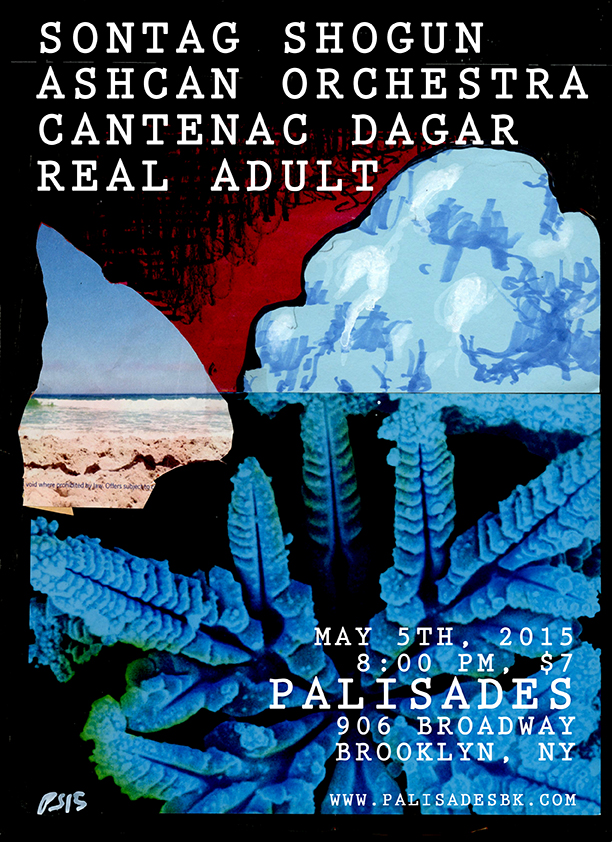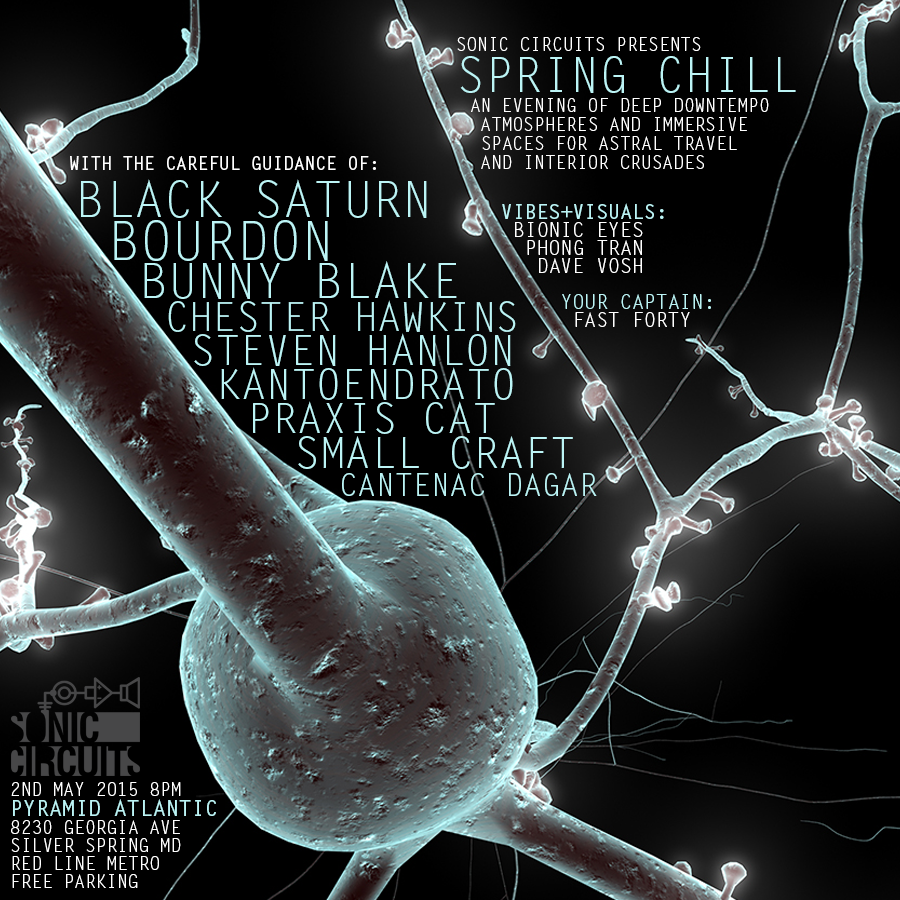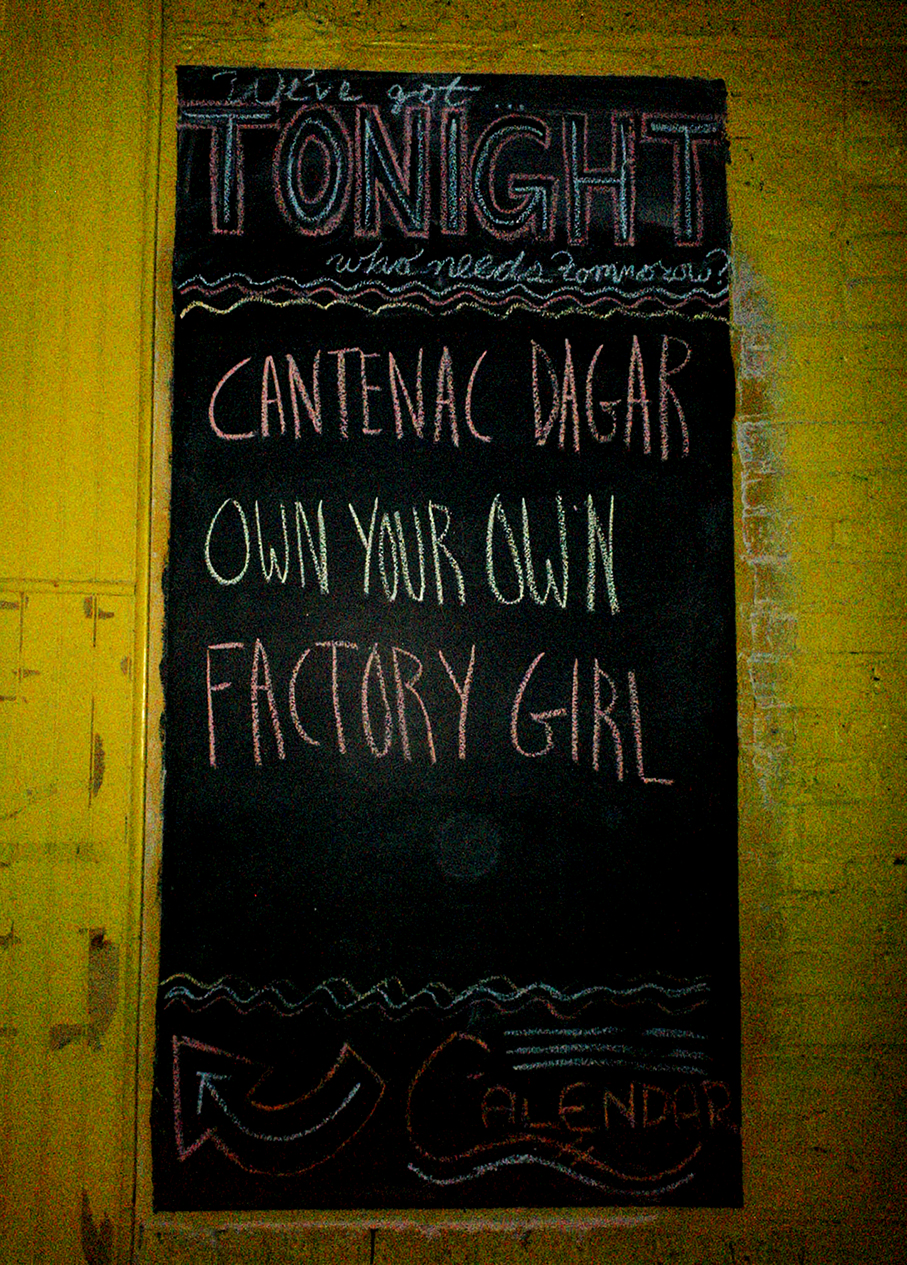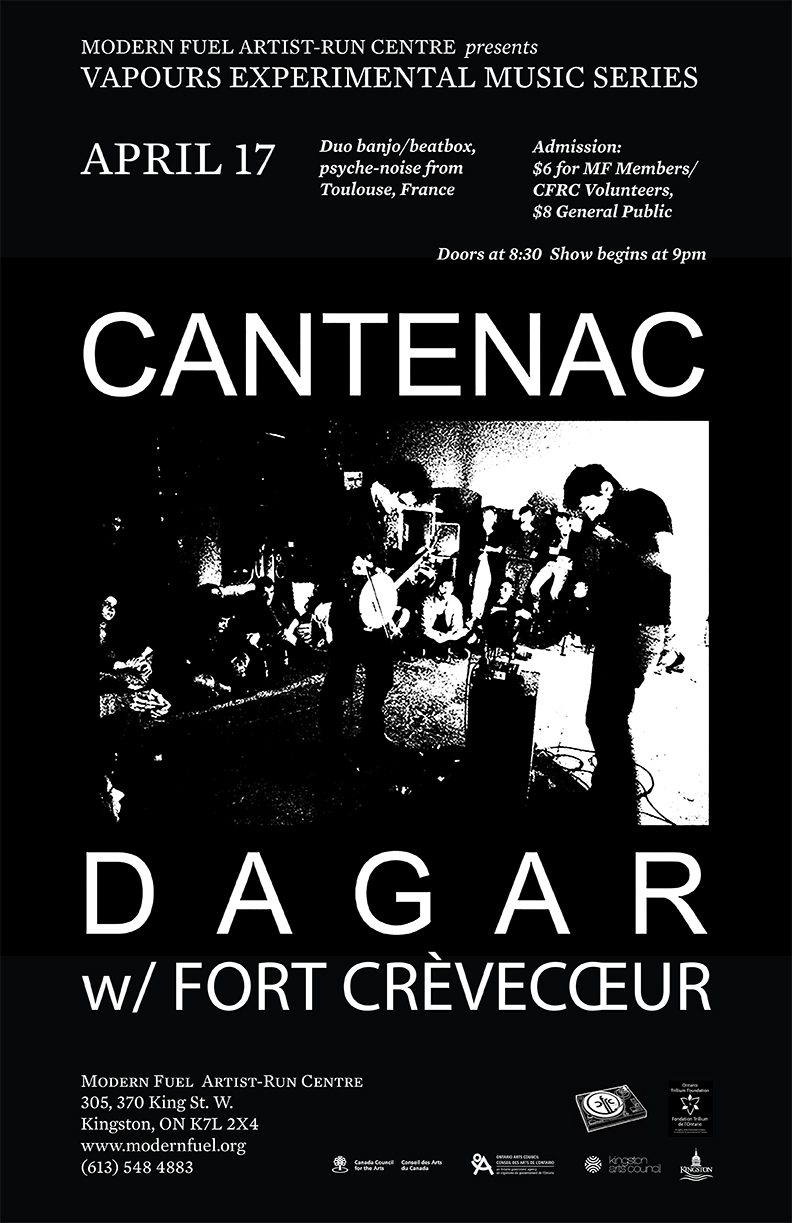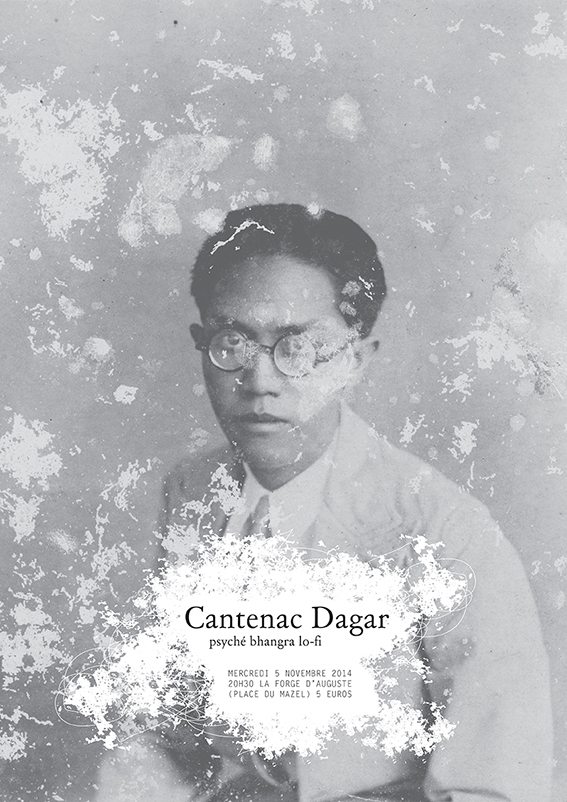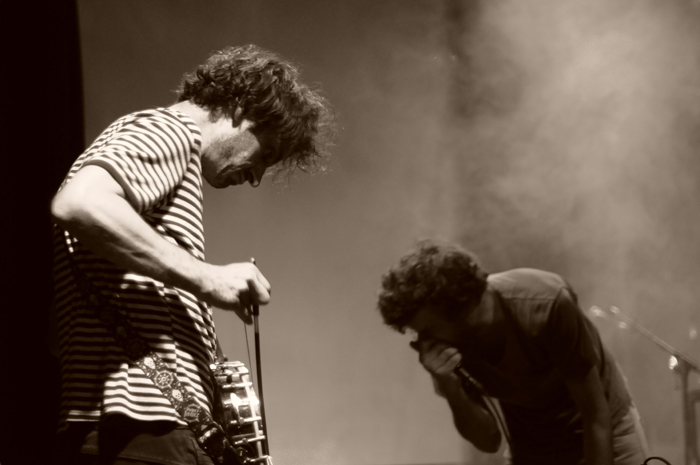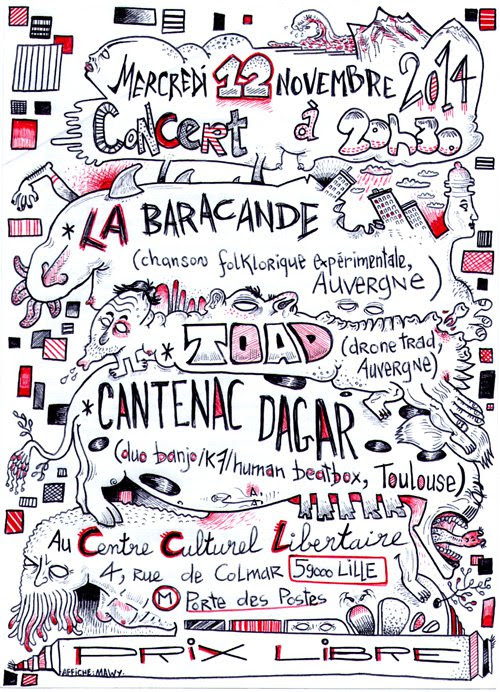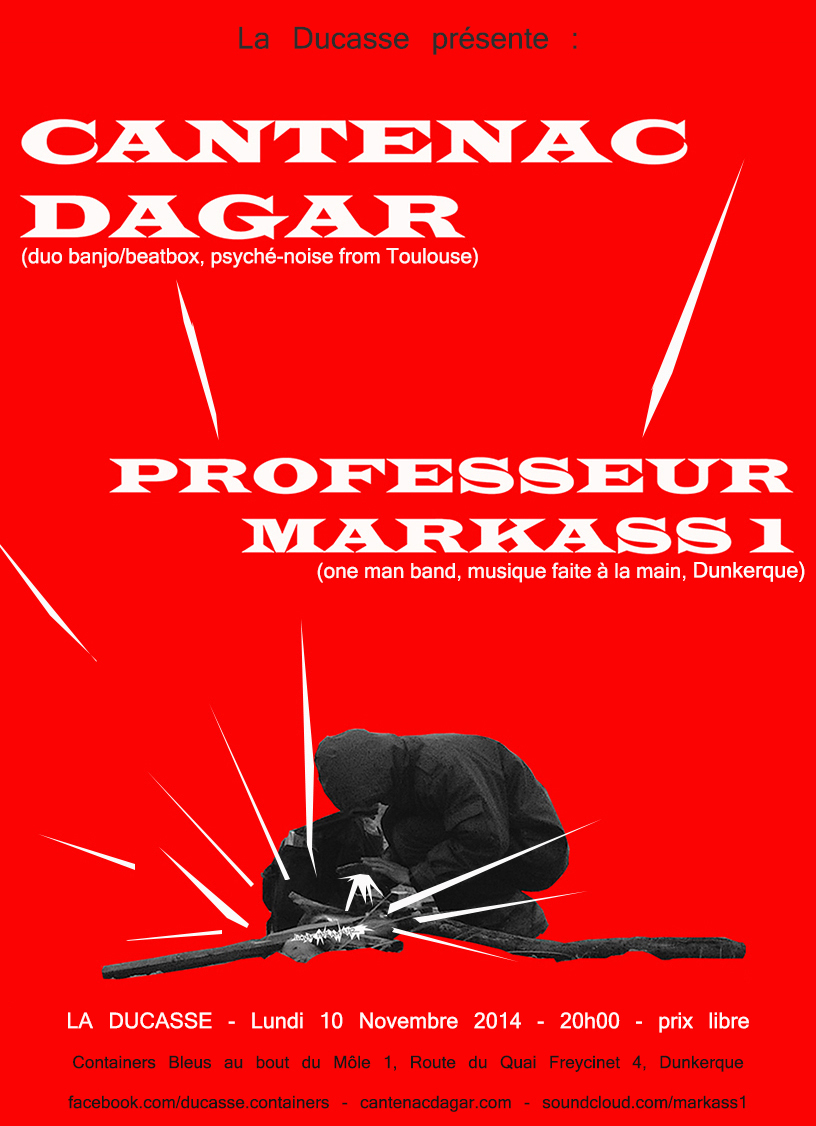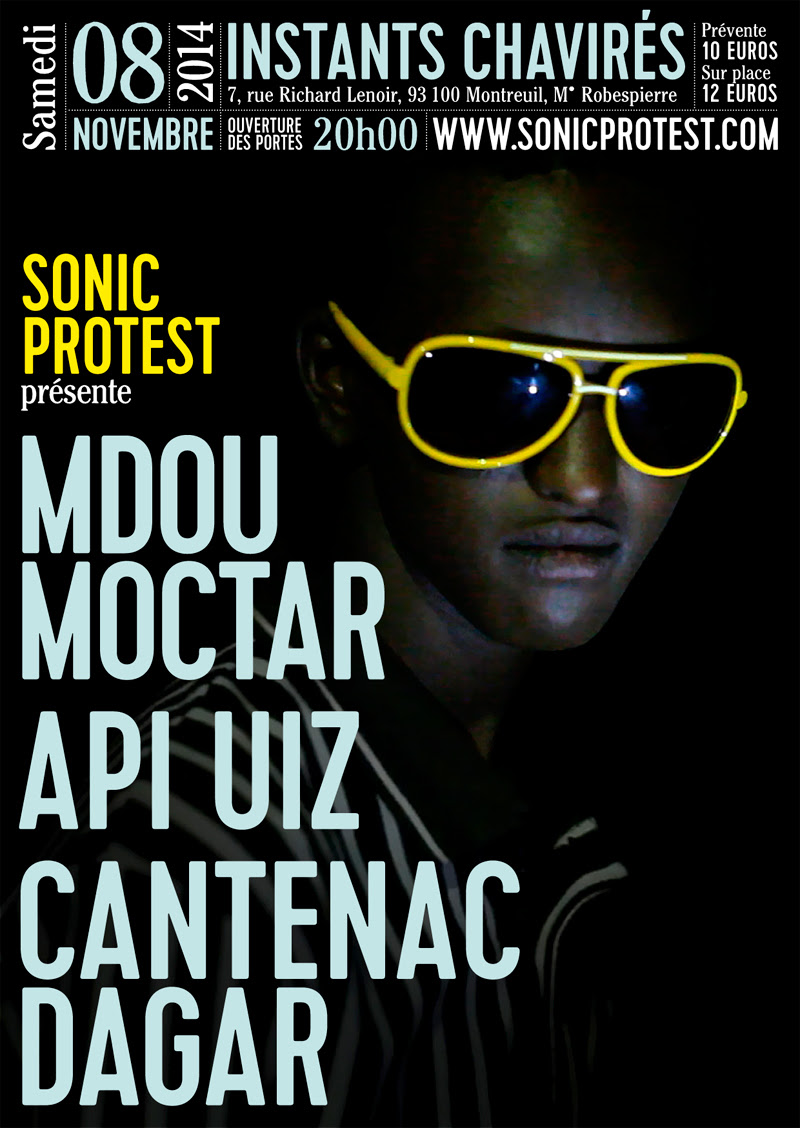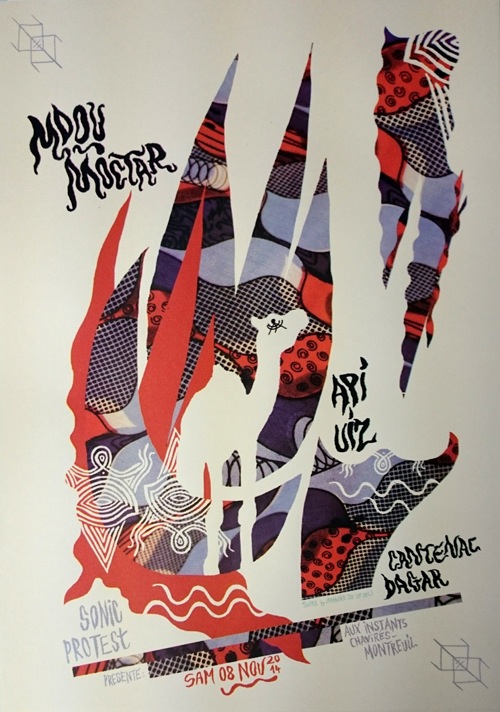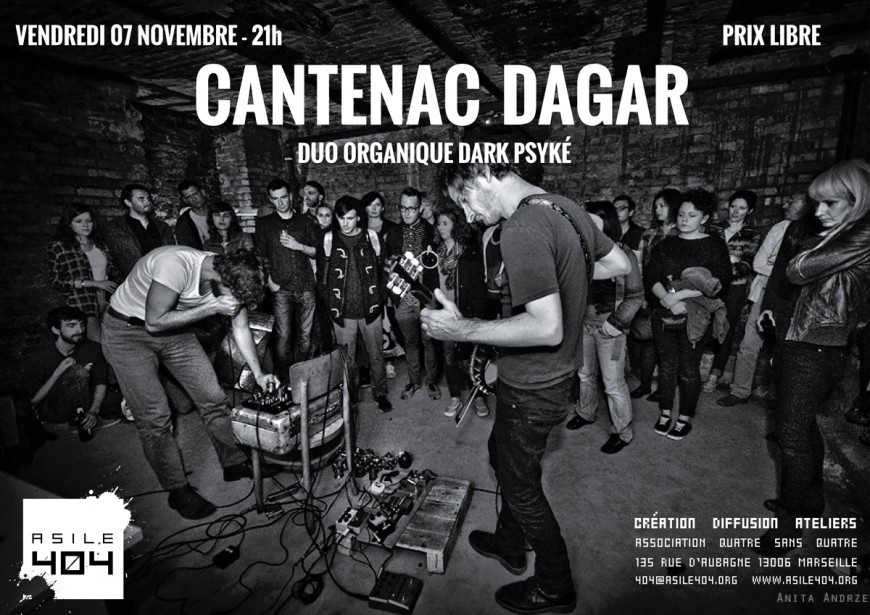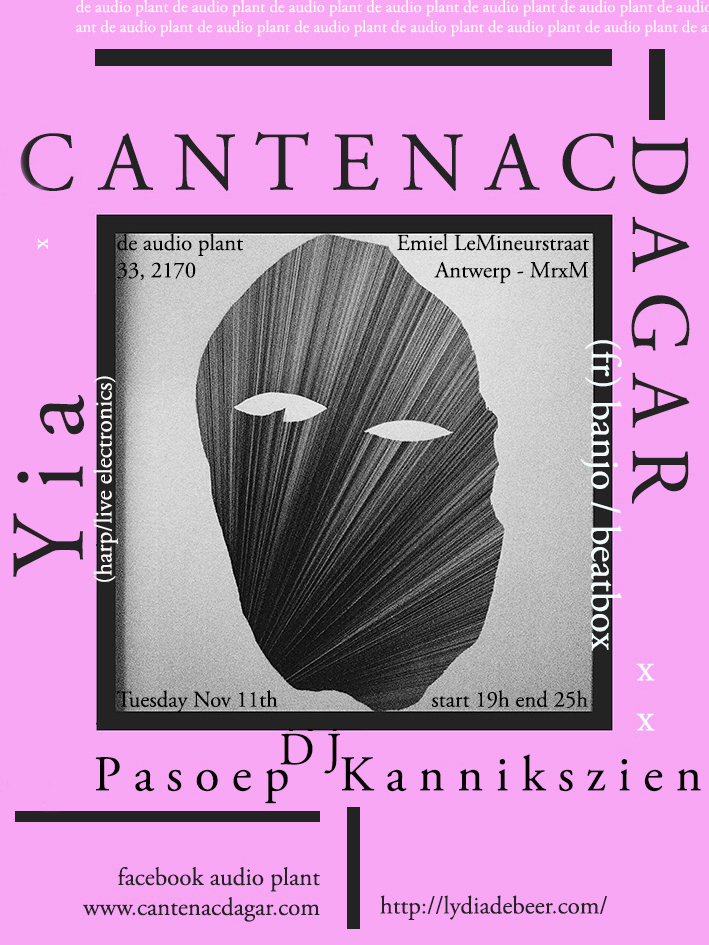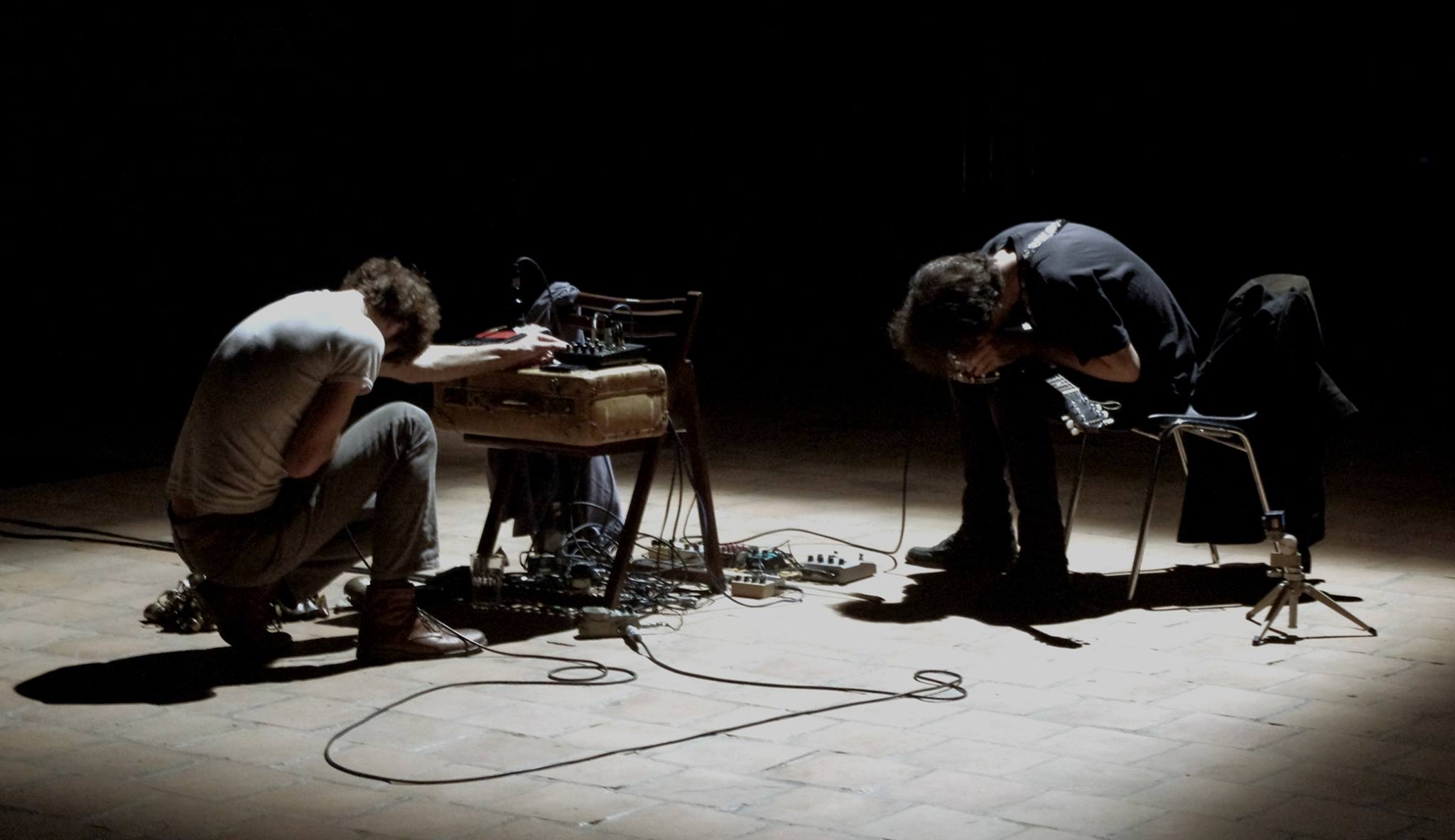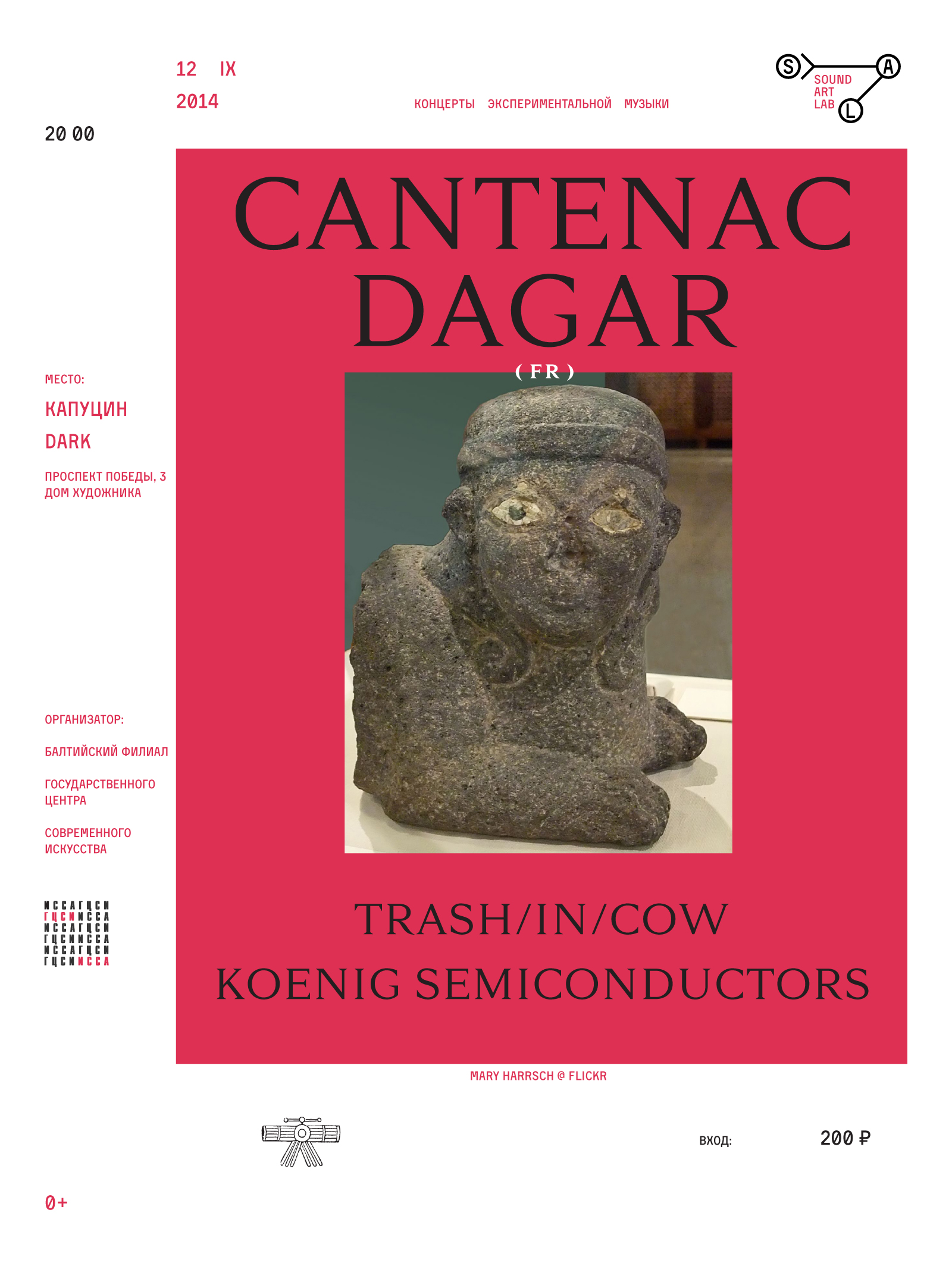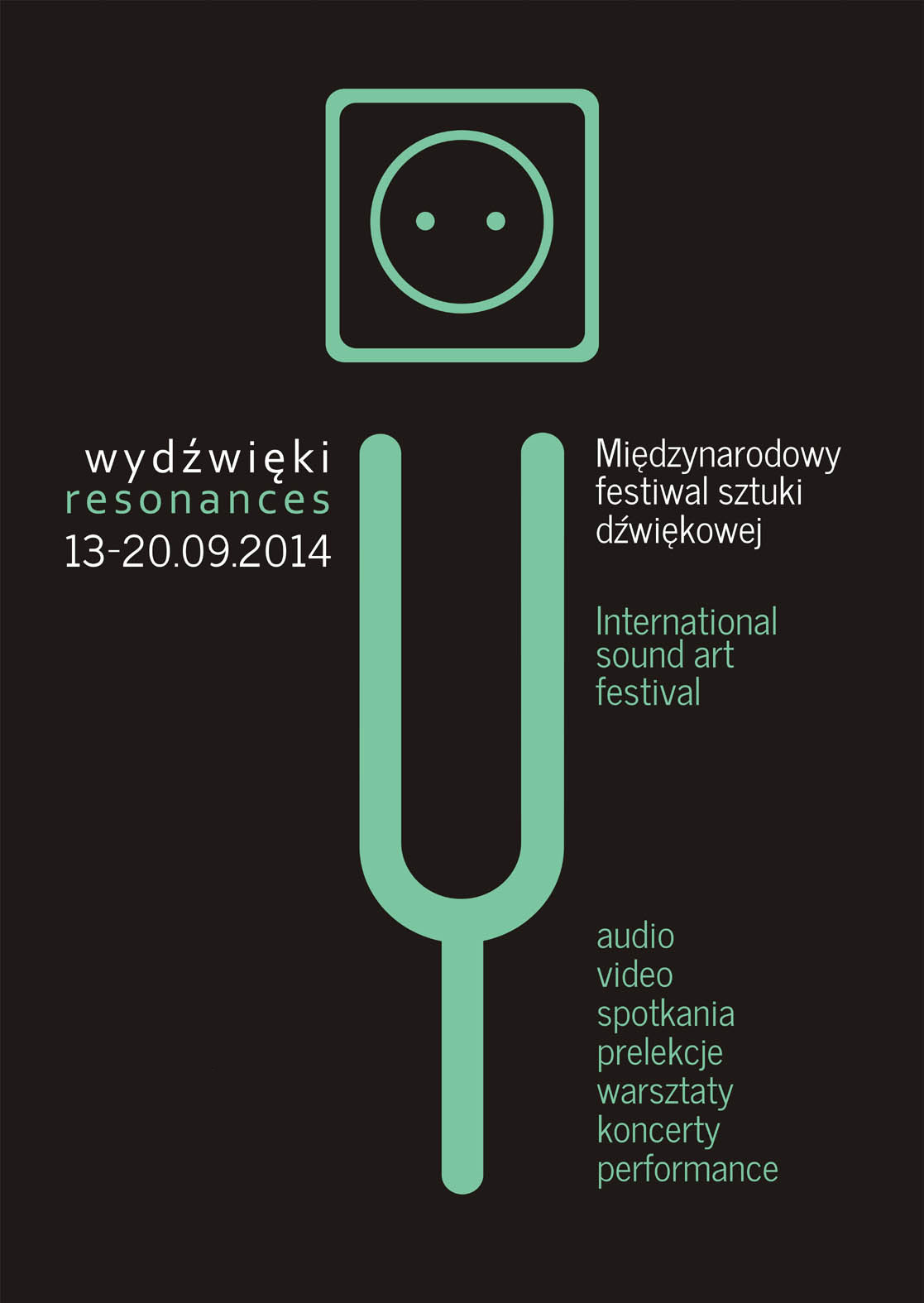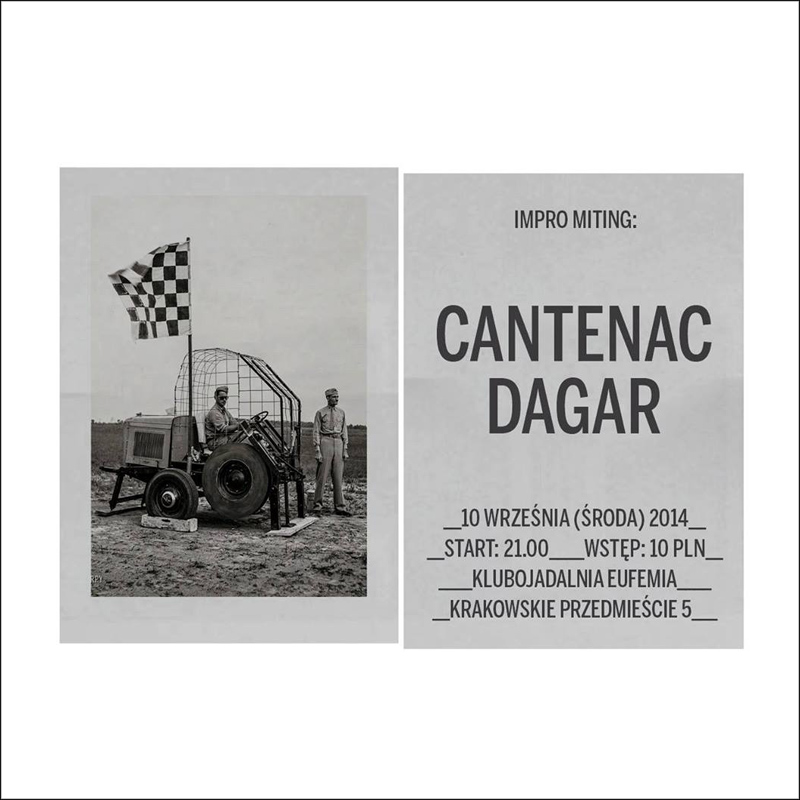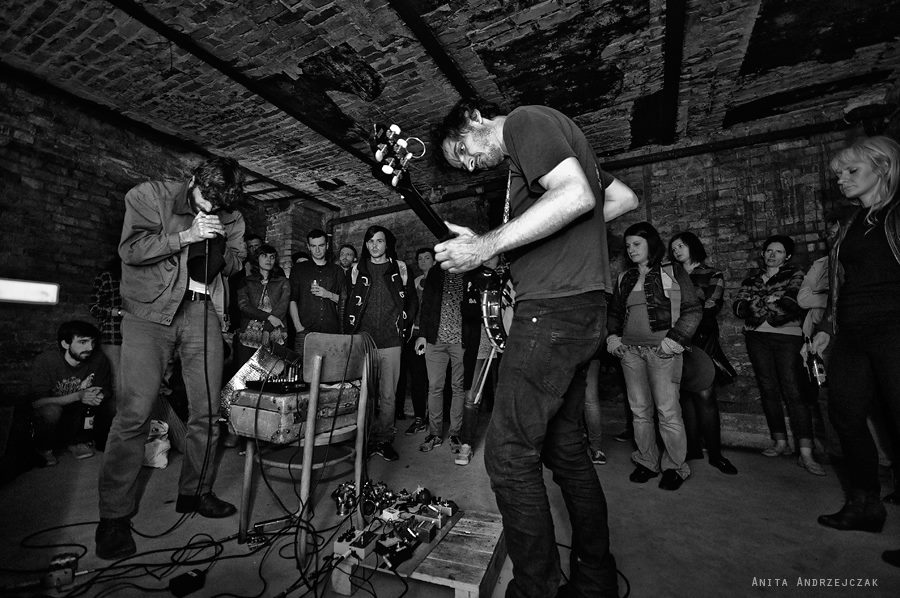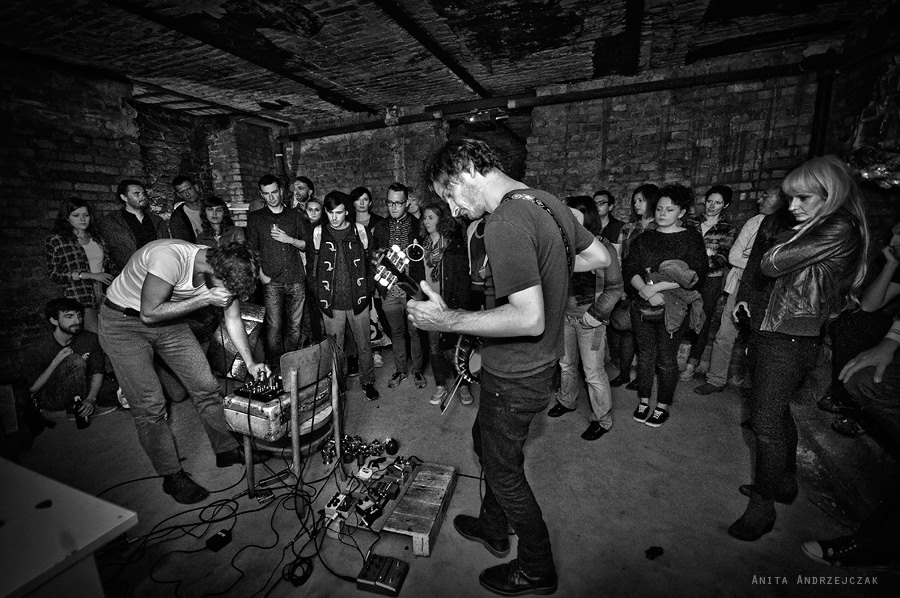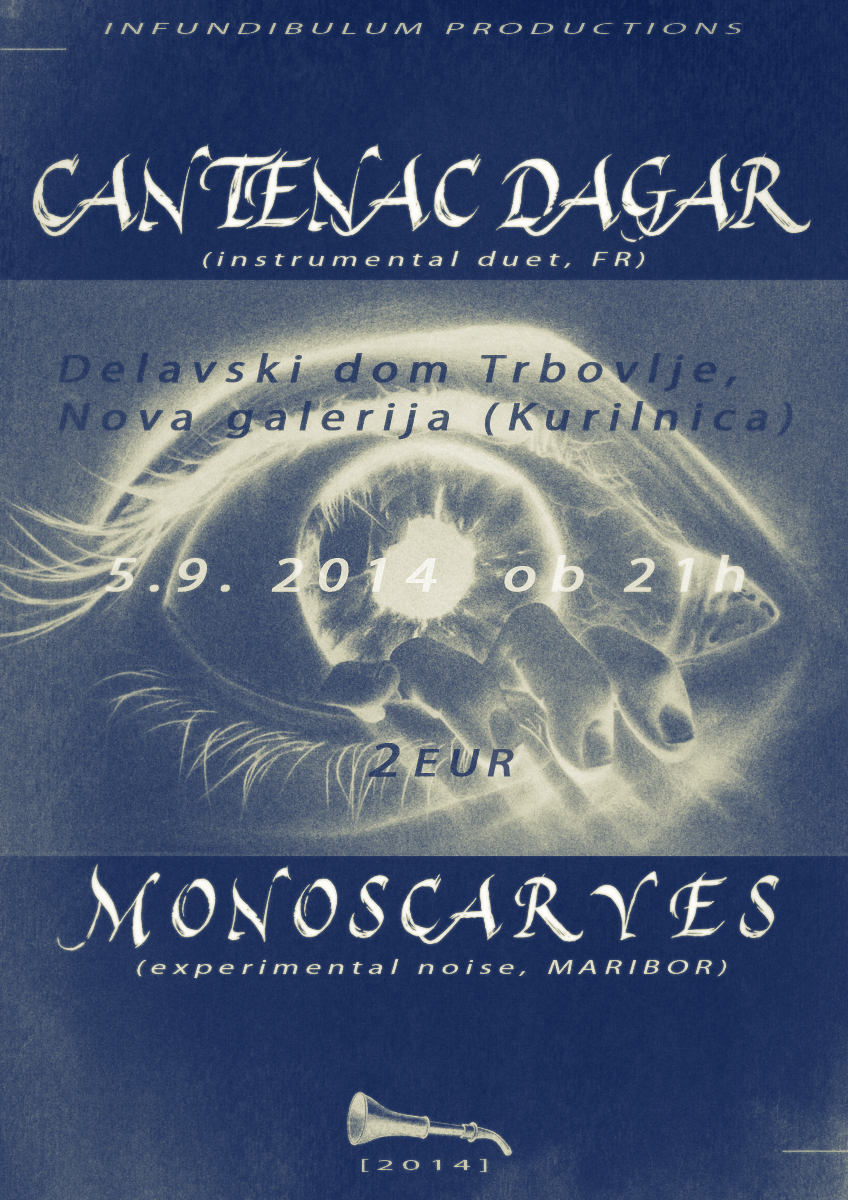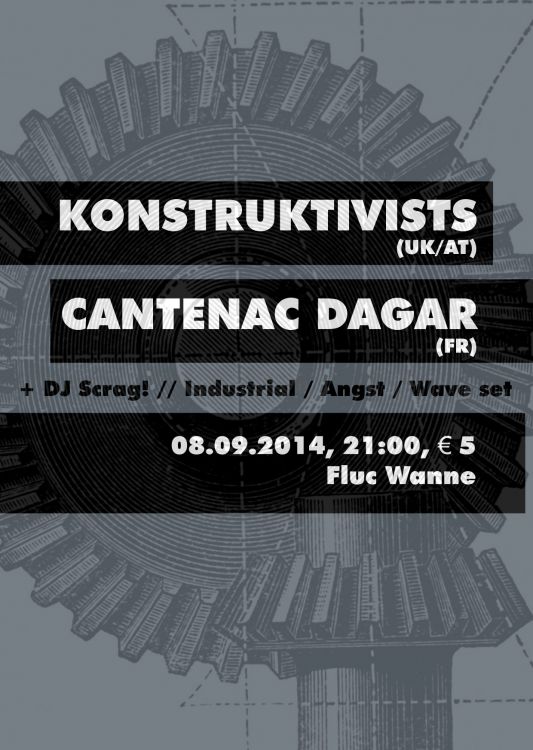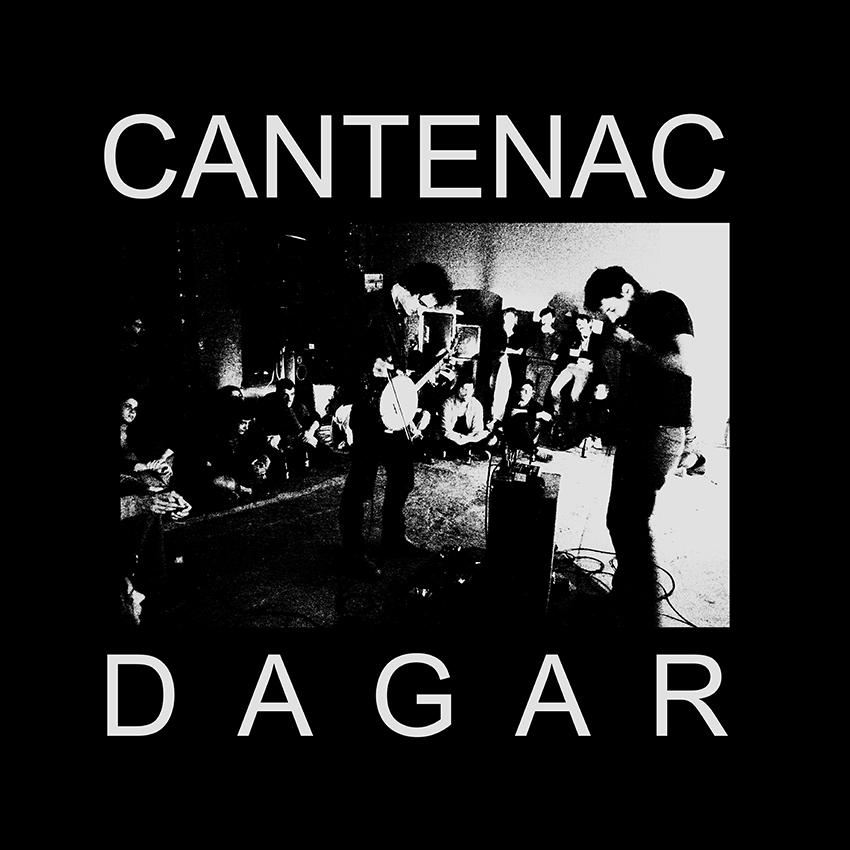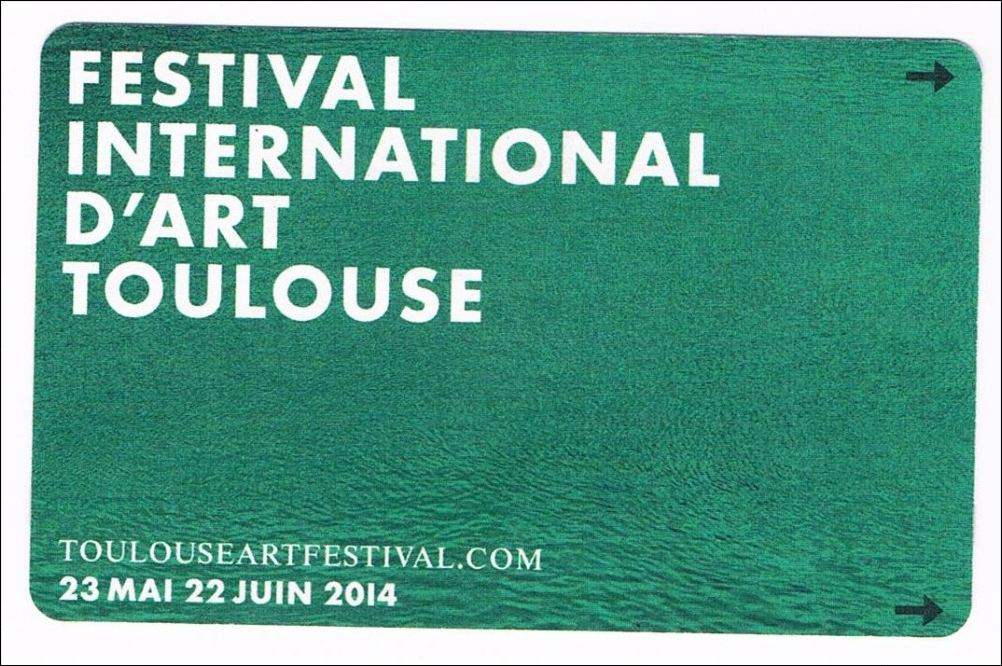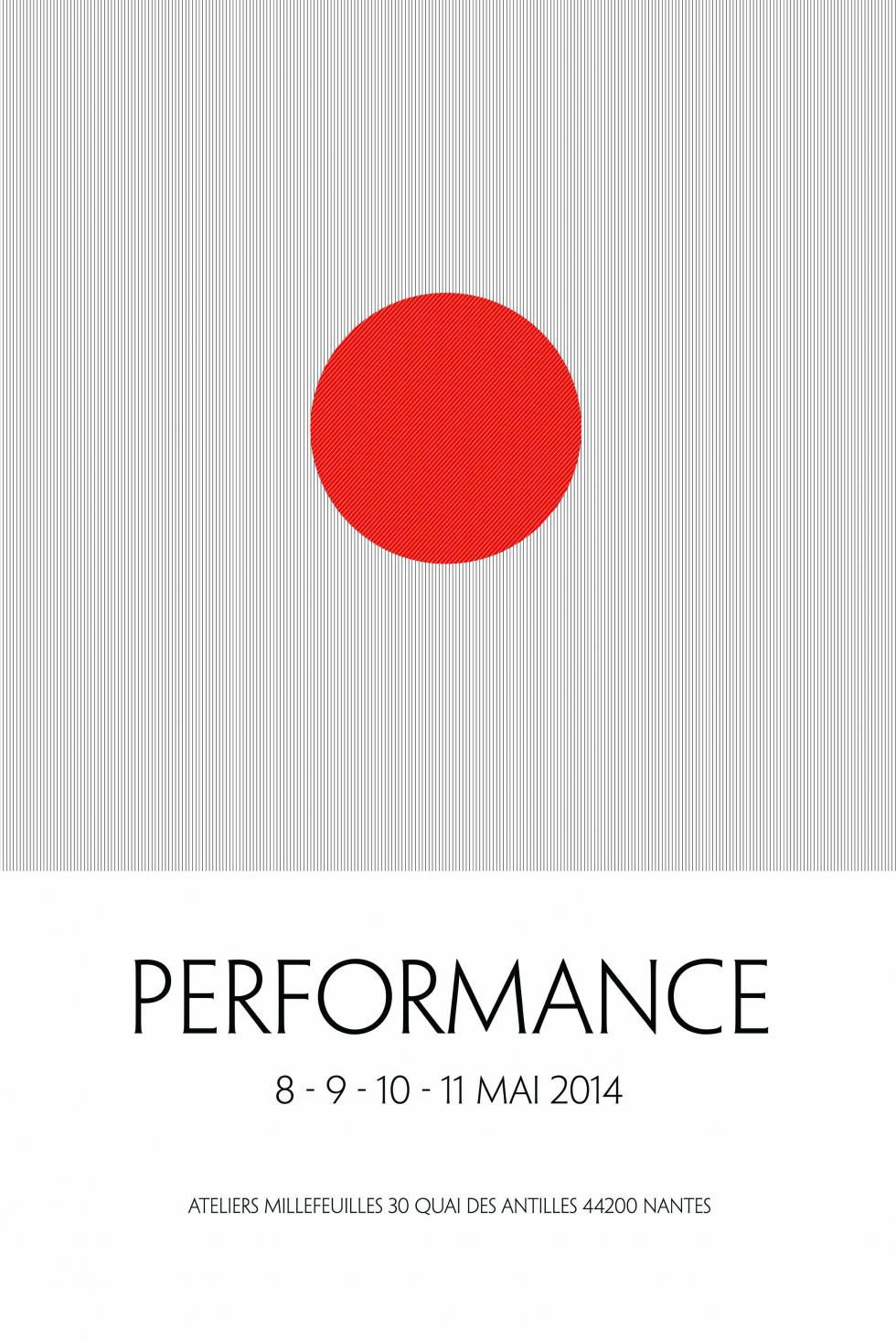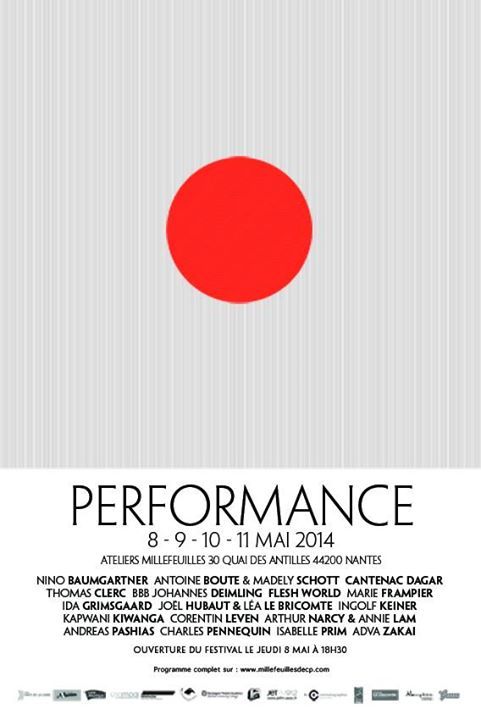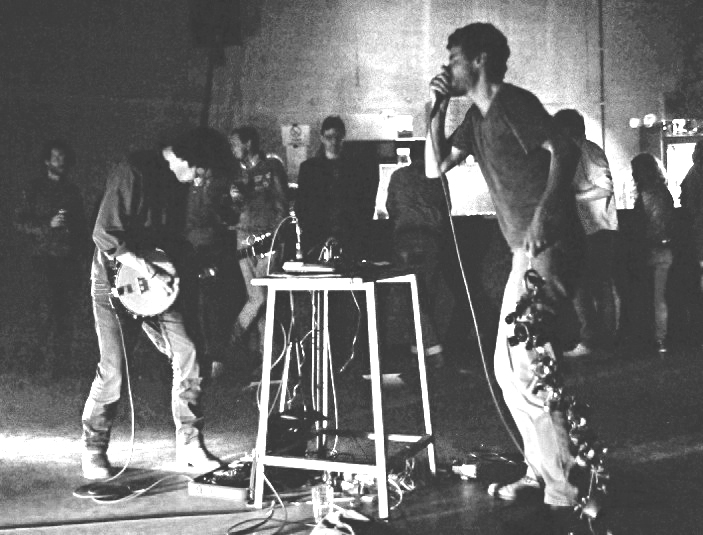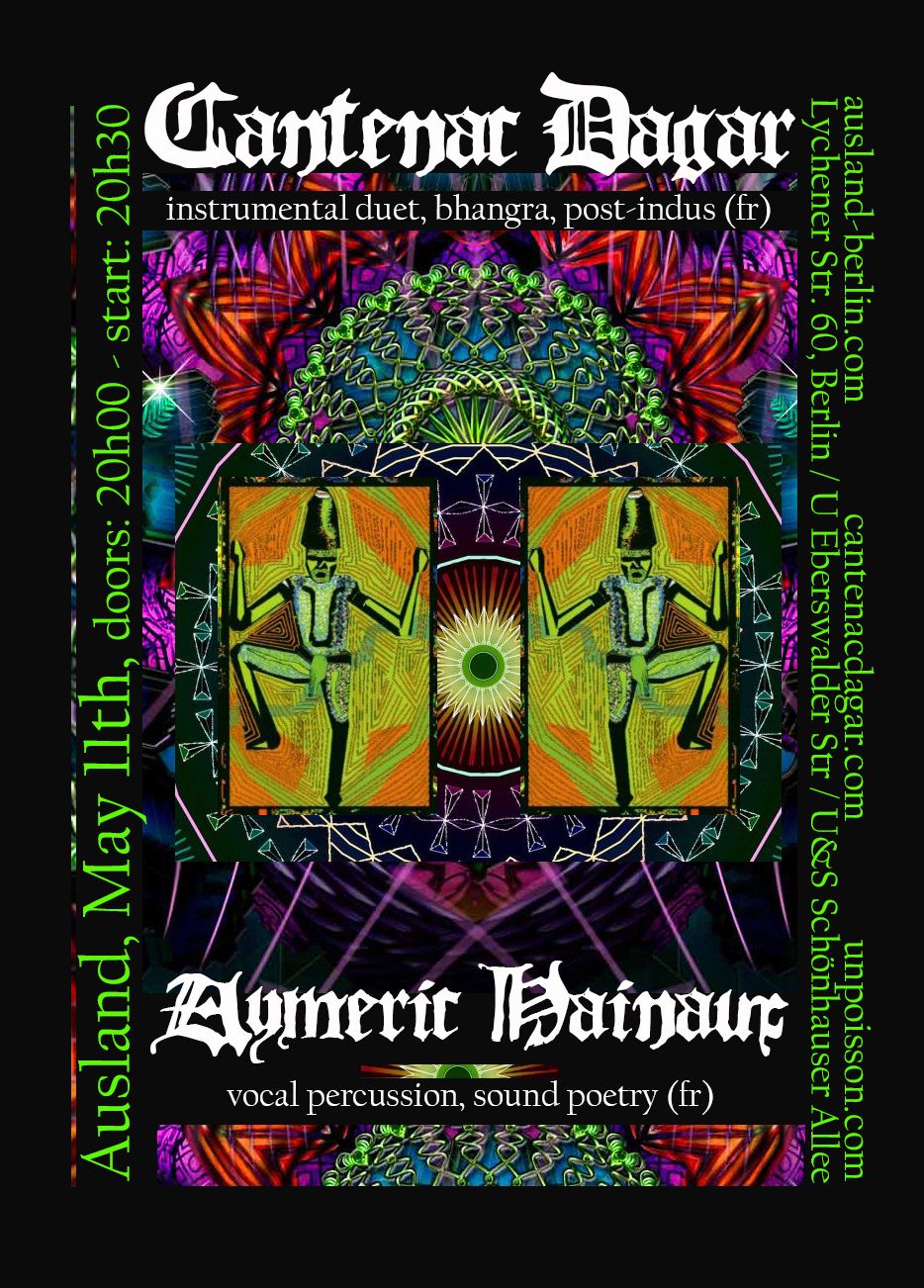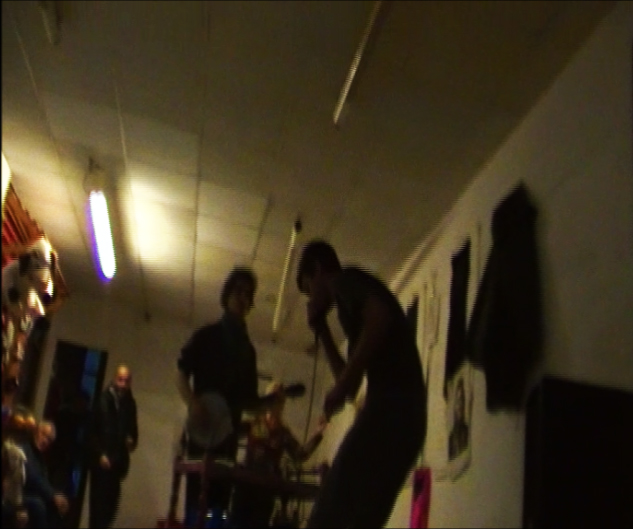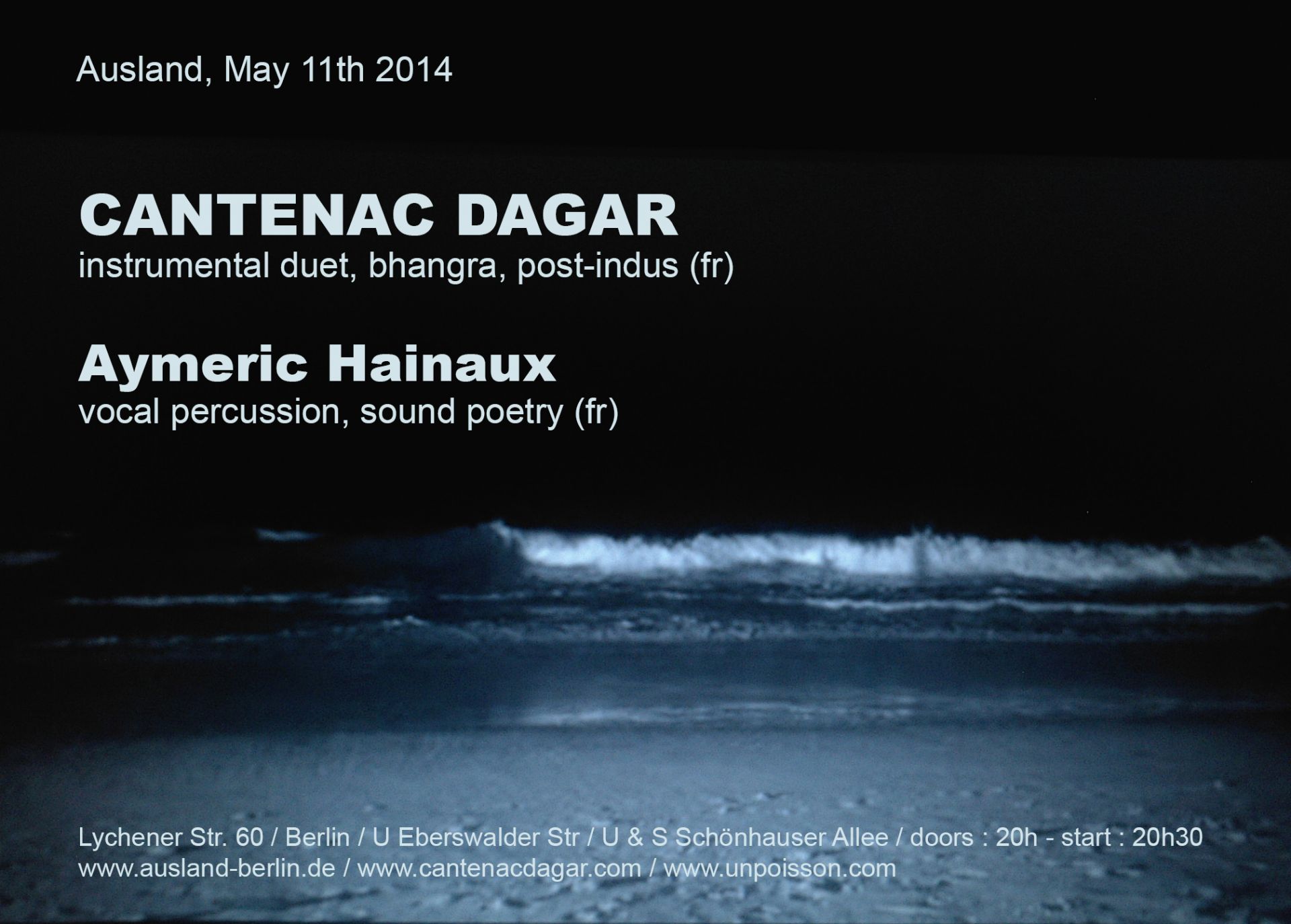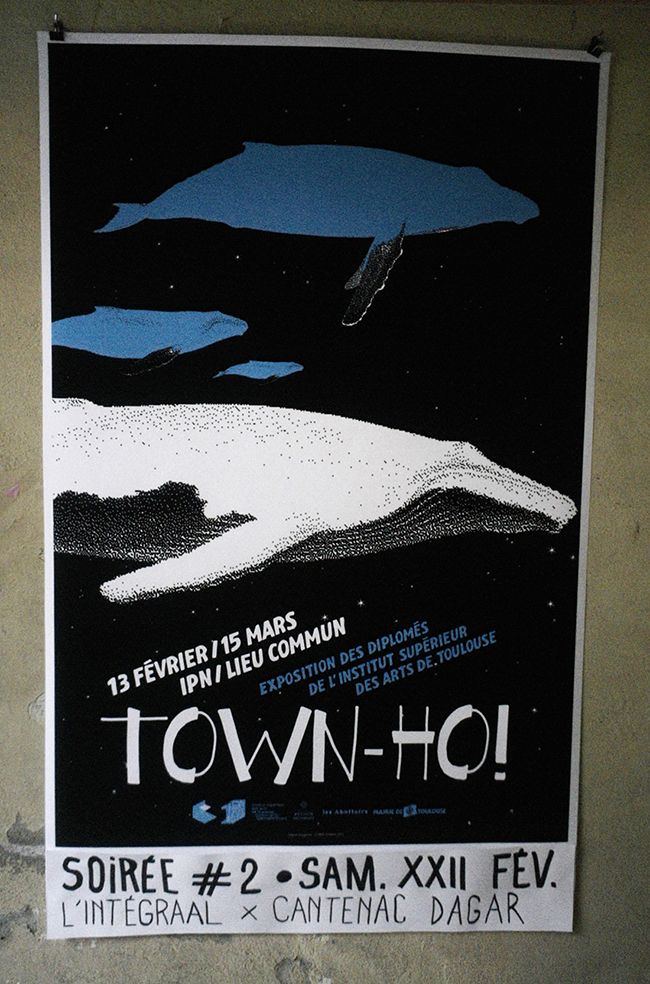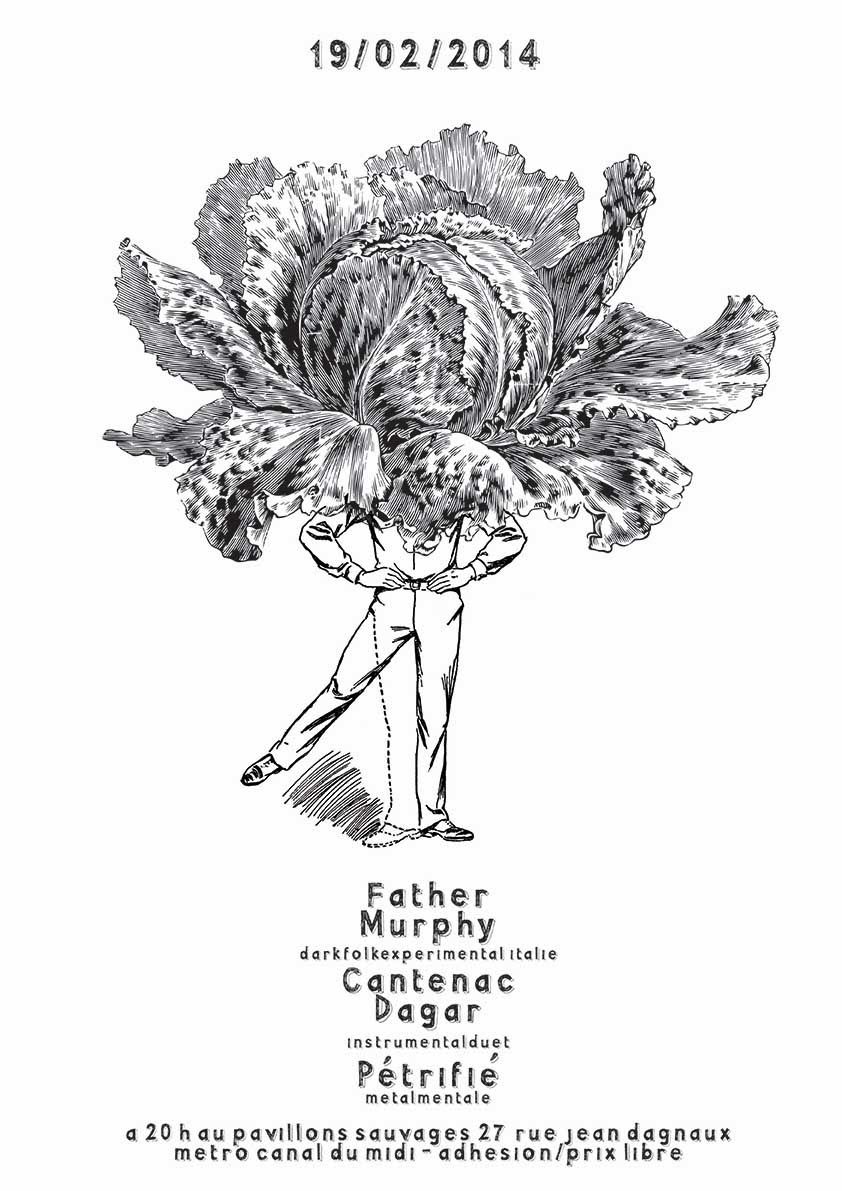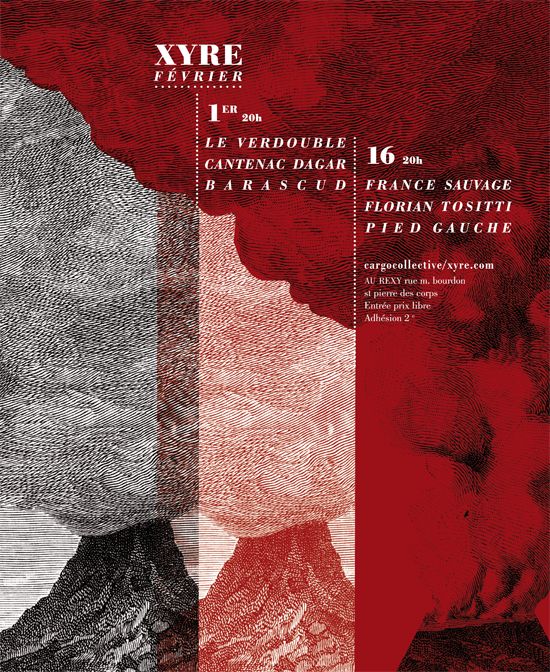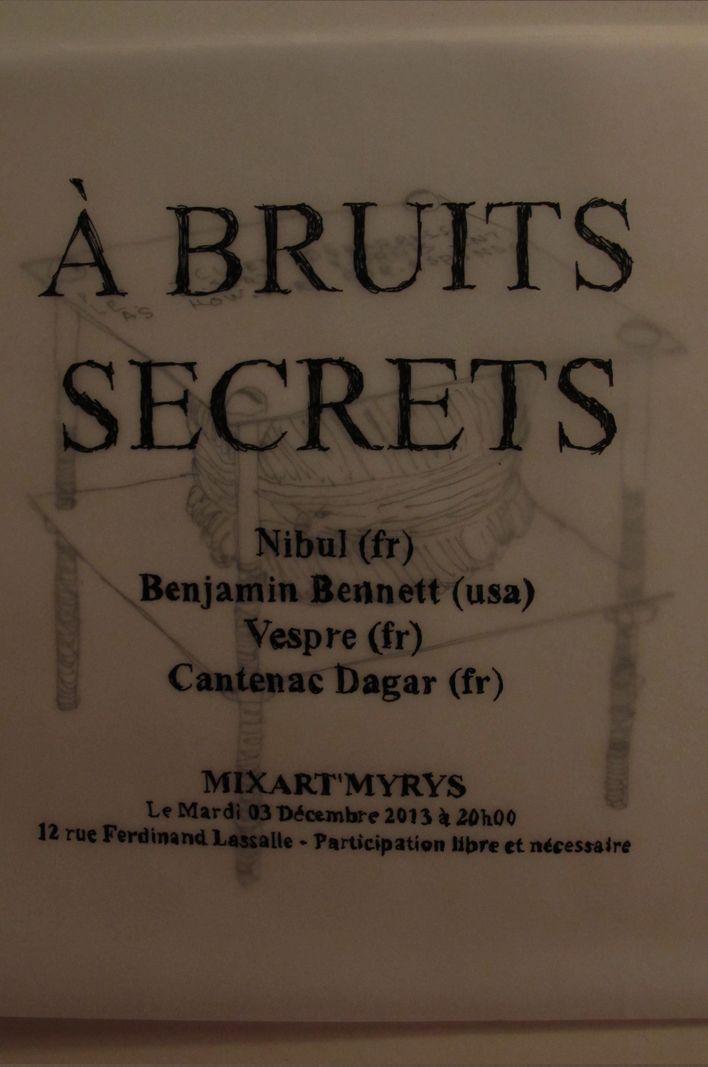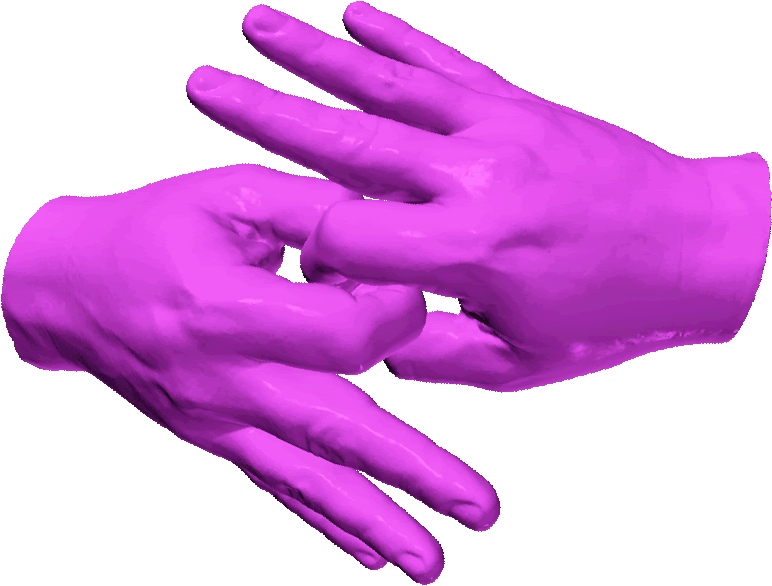 .