Instrumental duo from France - banjo, rhythm from the mouth, cassette player - booking : isola.records@gmail.com
Cantenac Dagar is Stéphane Barascud (banjo) and Aymeric Hainaux (beatbox, bells, harmonica, cassettes). No loop, 
no electronic, live action only.



VIDÉOS
Cantenac Dagar is 

Fort Crèvecœur



Our music is only recorded live
Isola Records, 

S.K. Records

, 

Tomaturj

, 

Trzecia Fala

, 

Atypeek Music

, 

Bandcamp




FUTUR
27 March 2020, Laguépie (fr), La Distillerie w/ Scherzo Di Porto Alang
28 March 2020, Marseille (fr), La Déviation w/ Osilasi



PASSÉ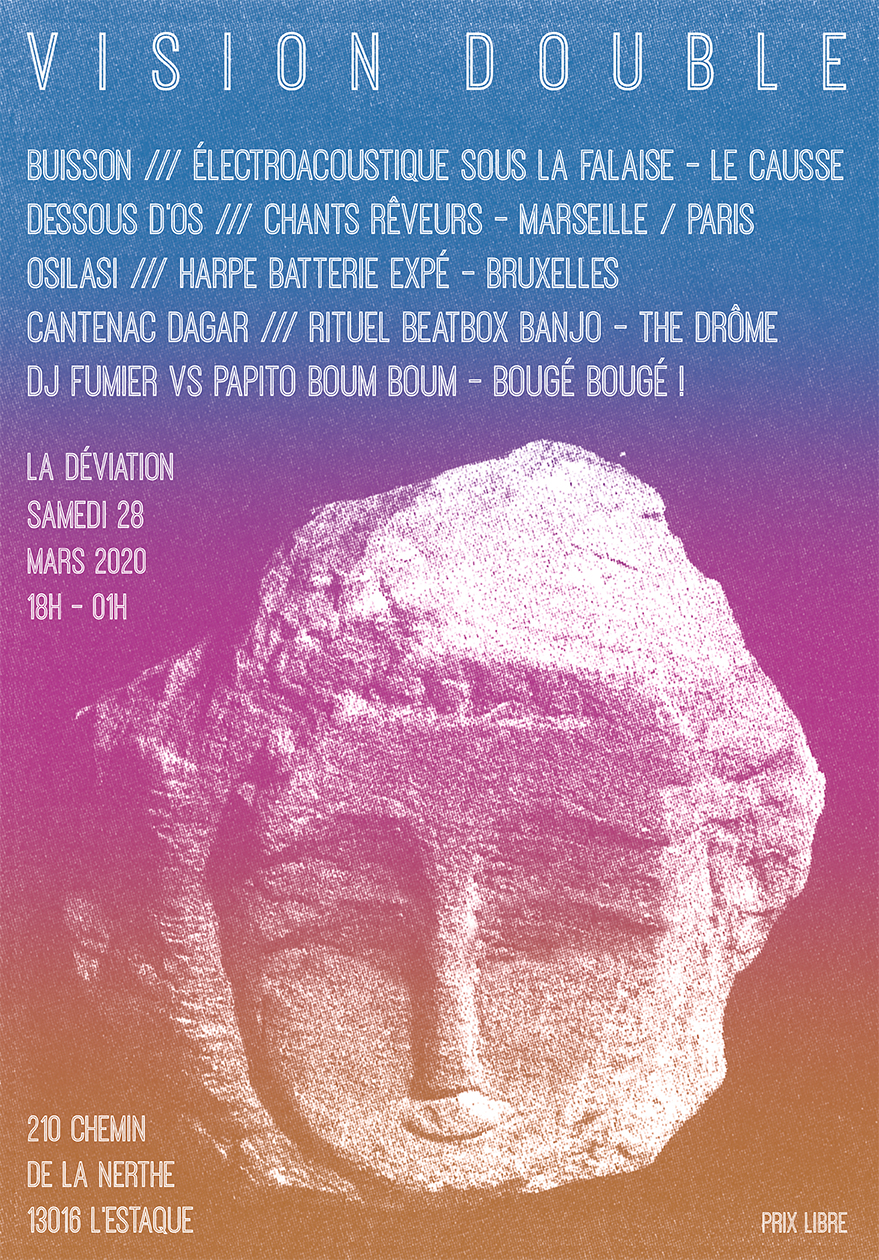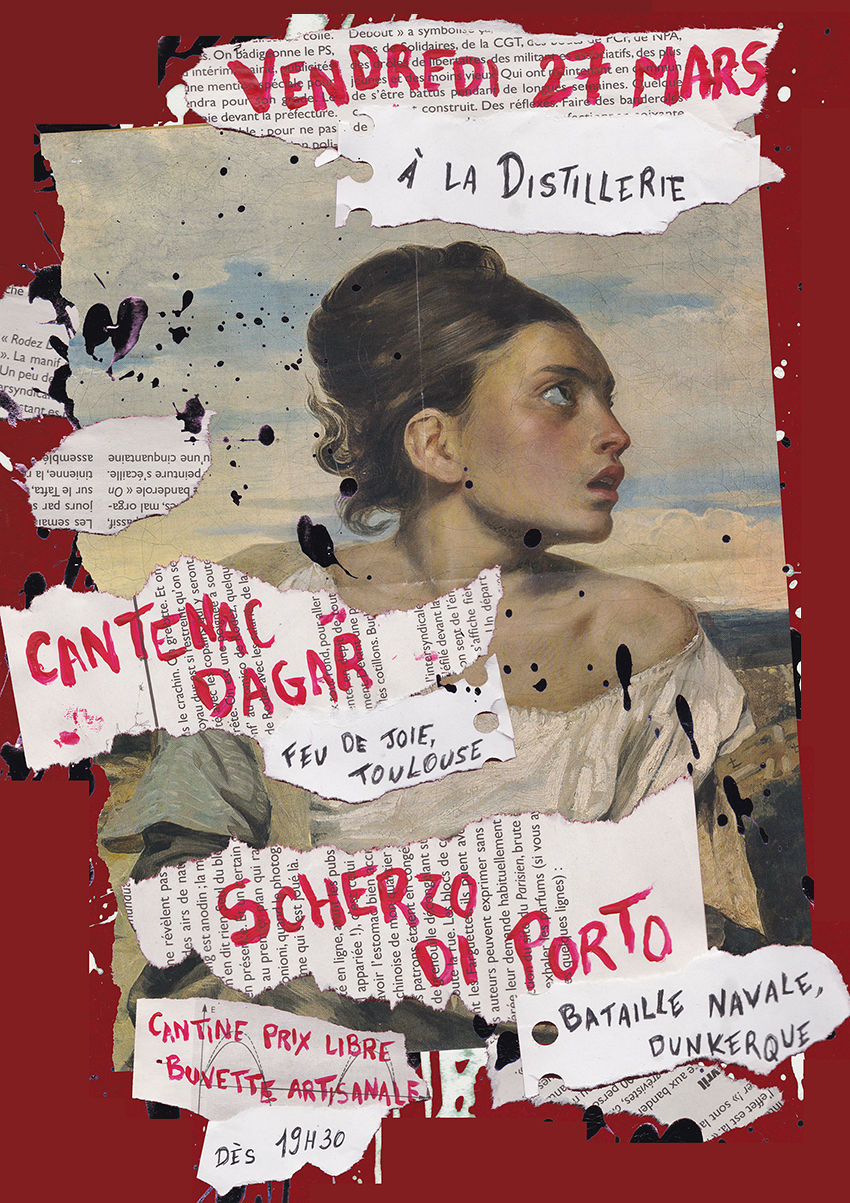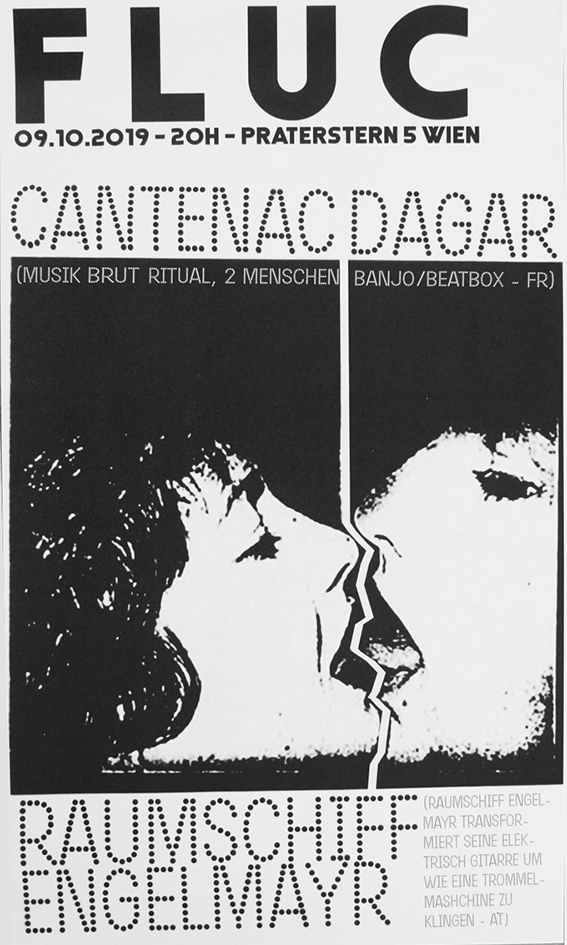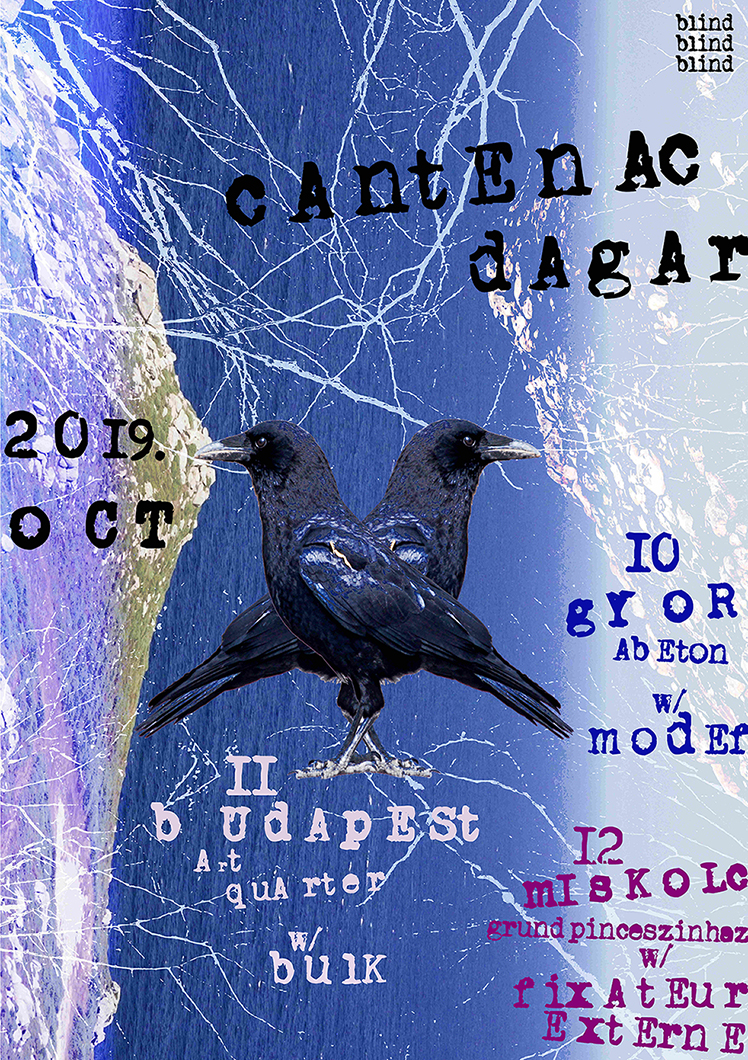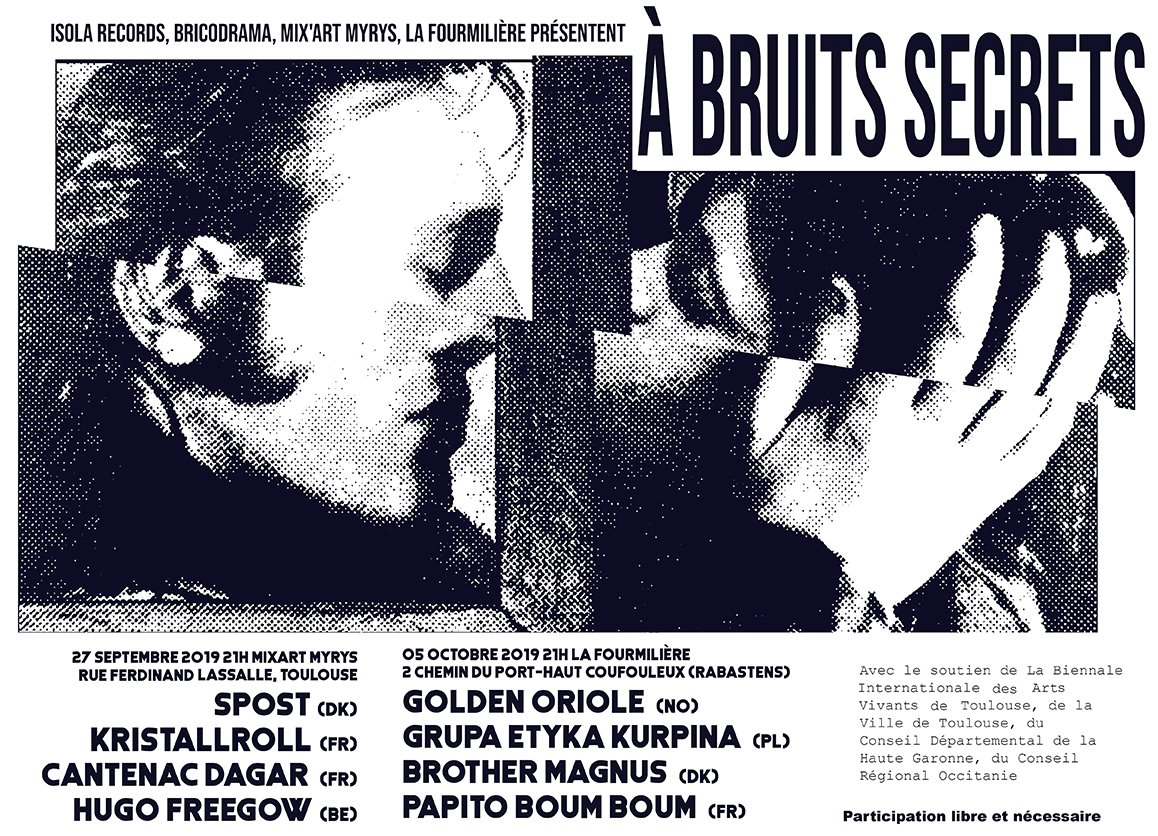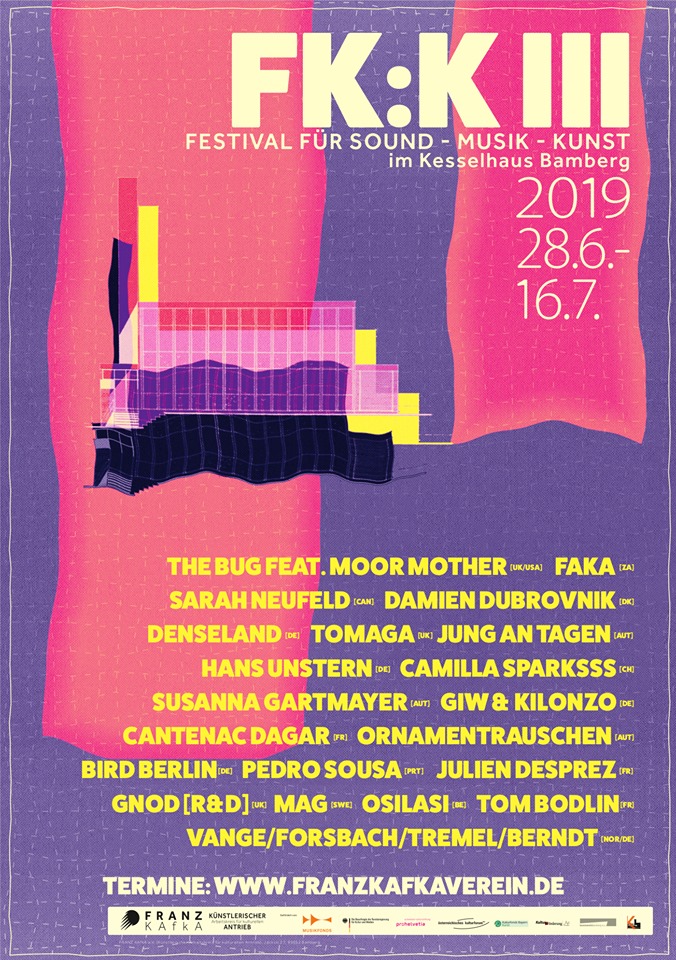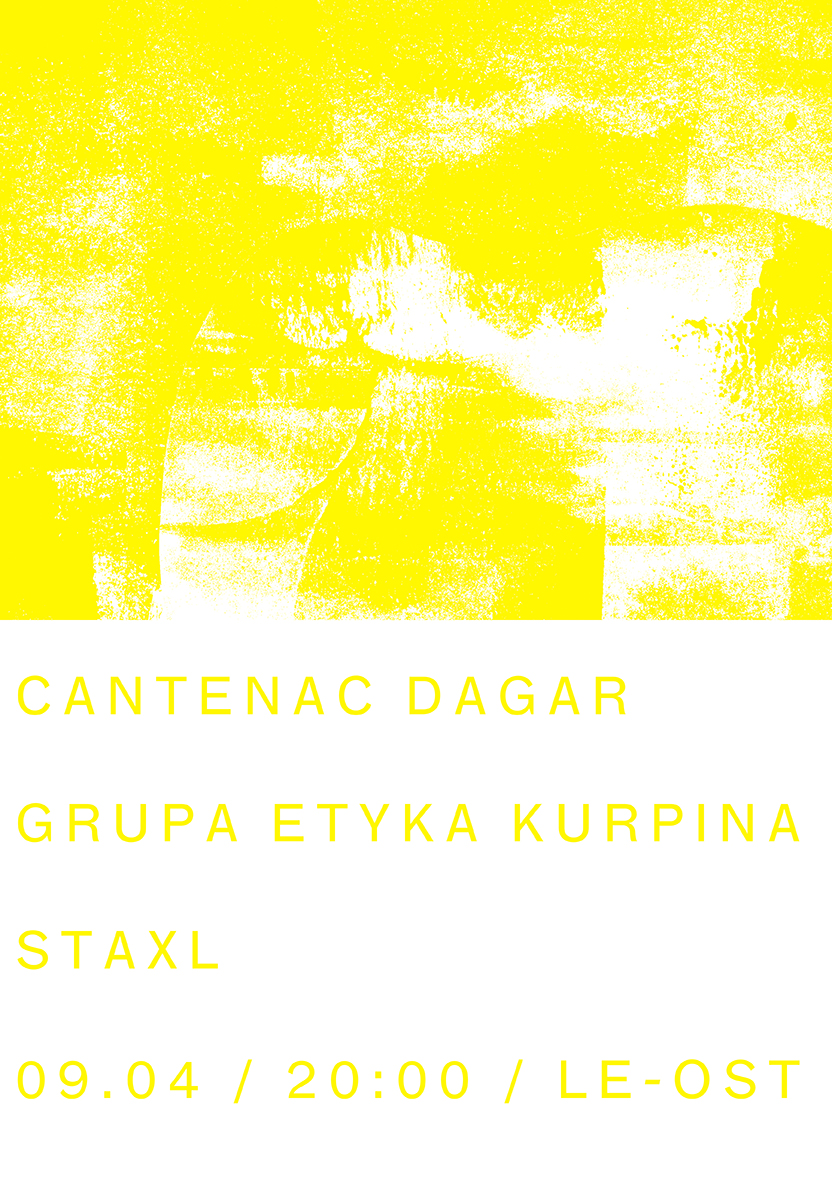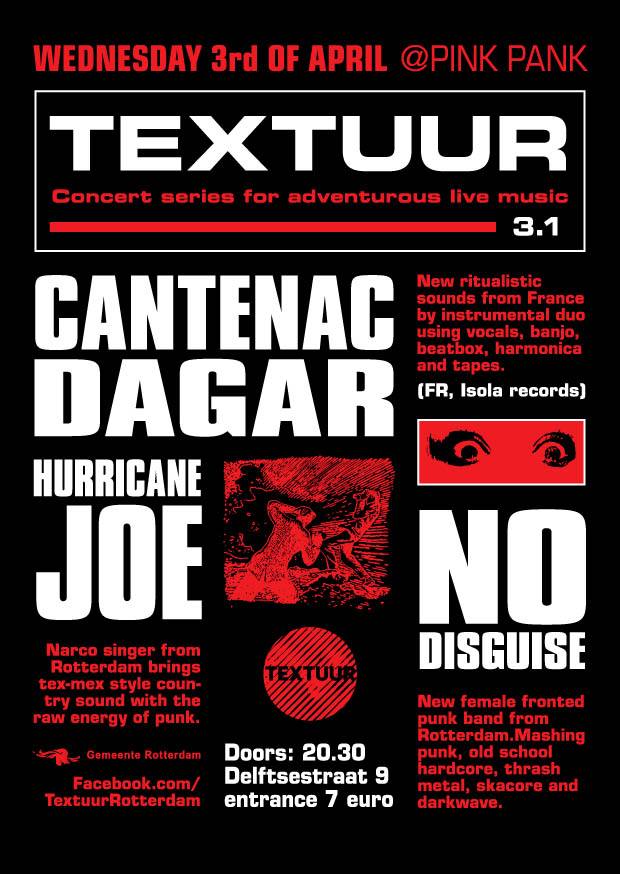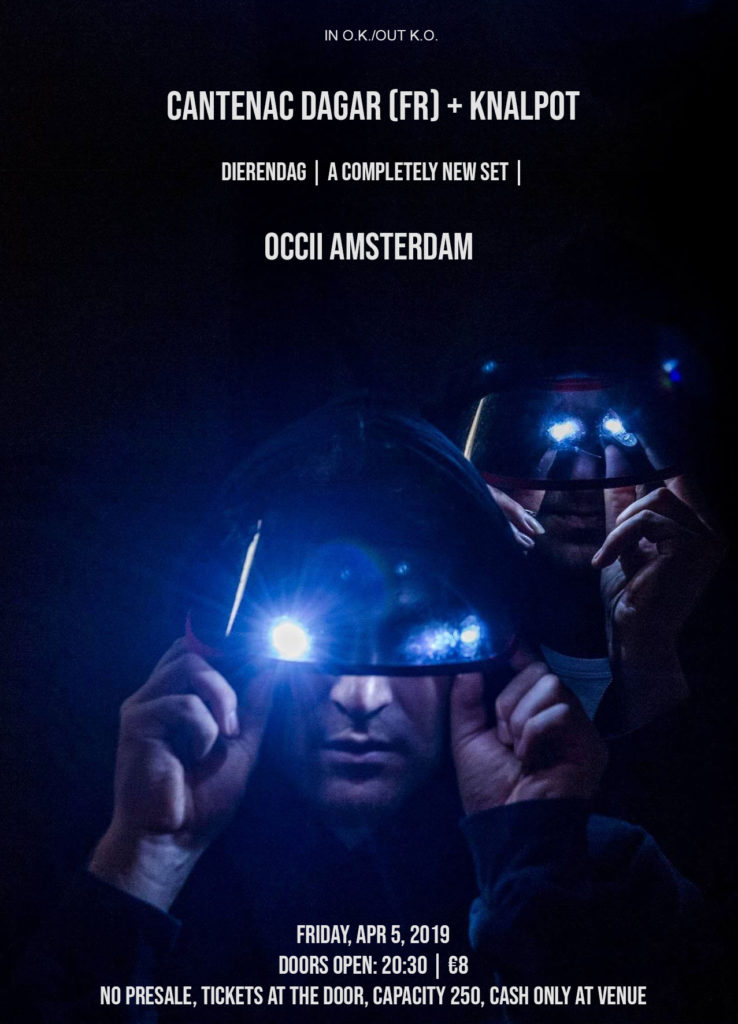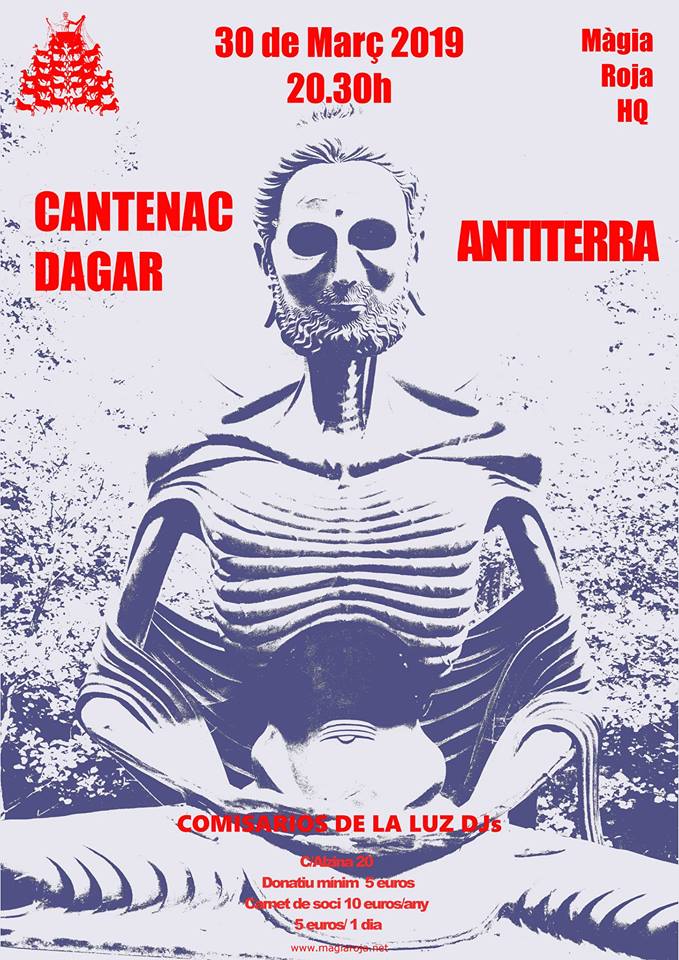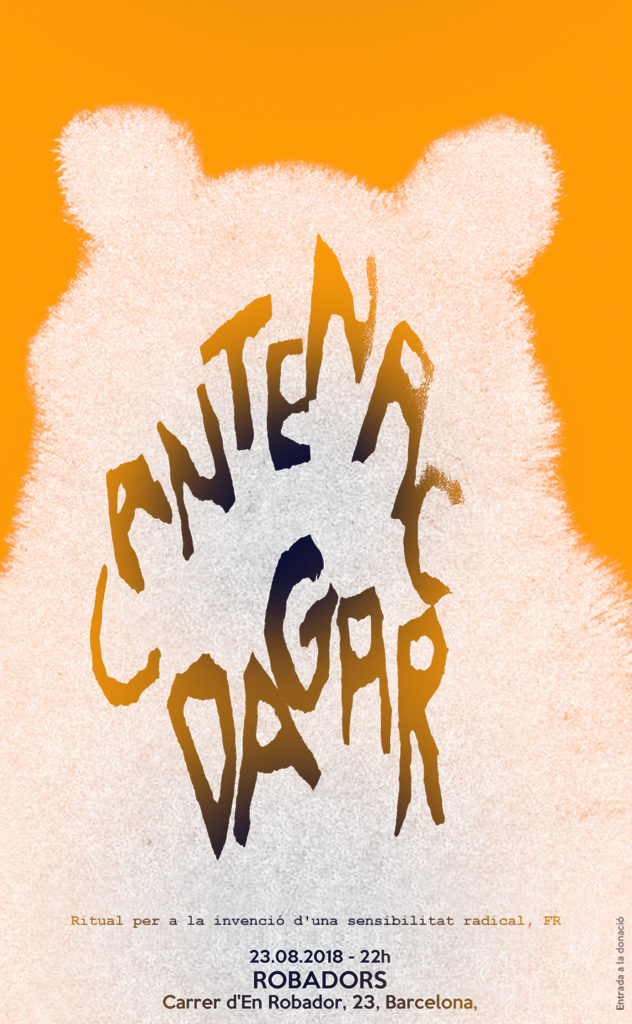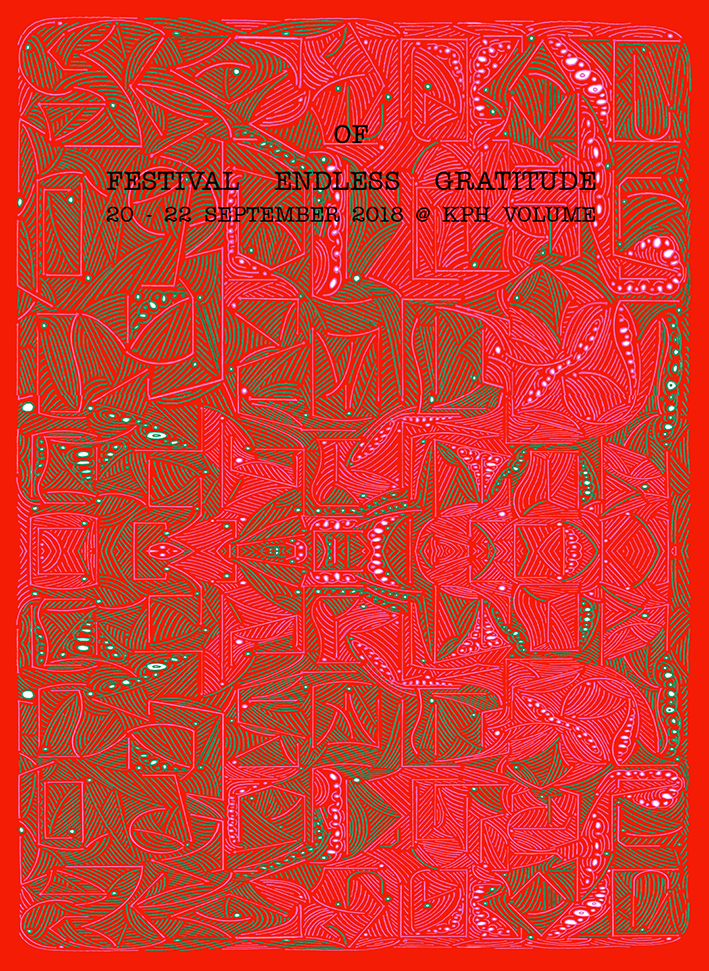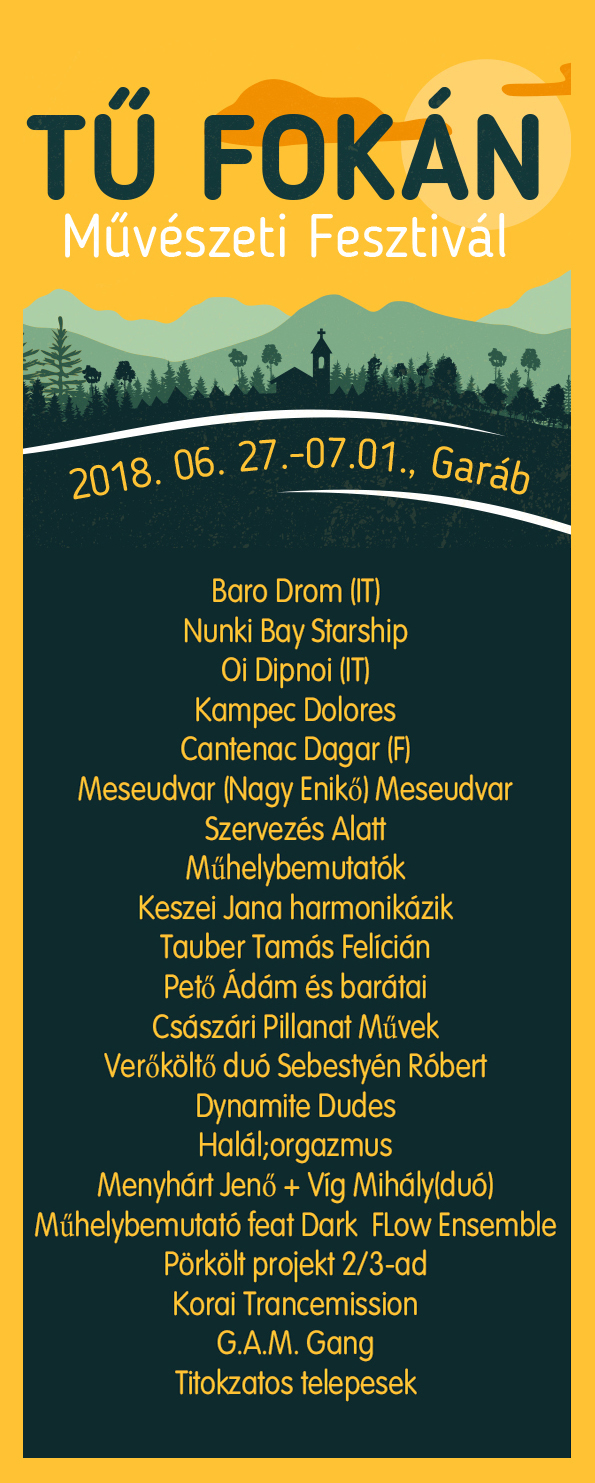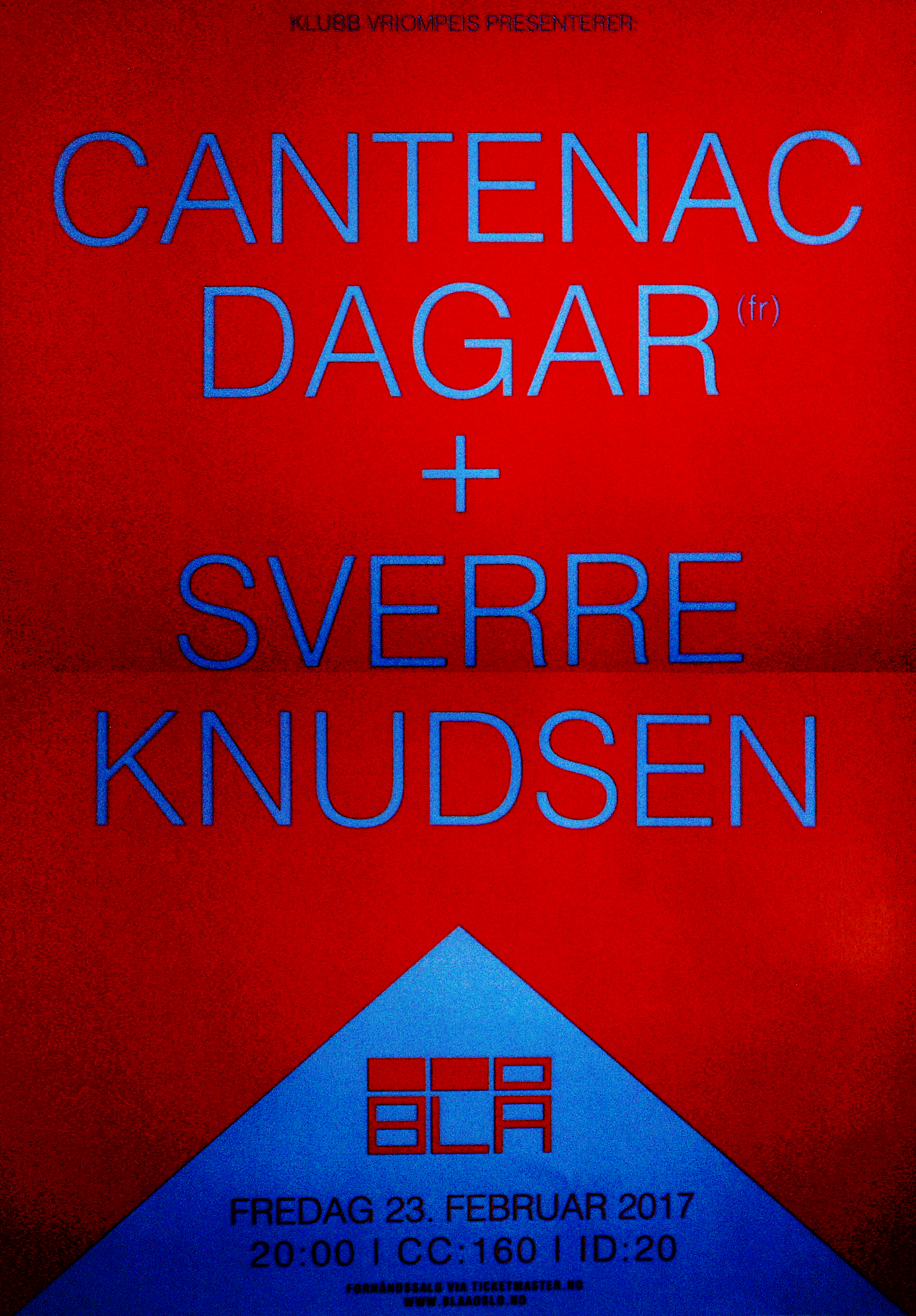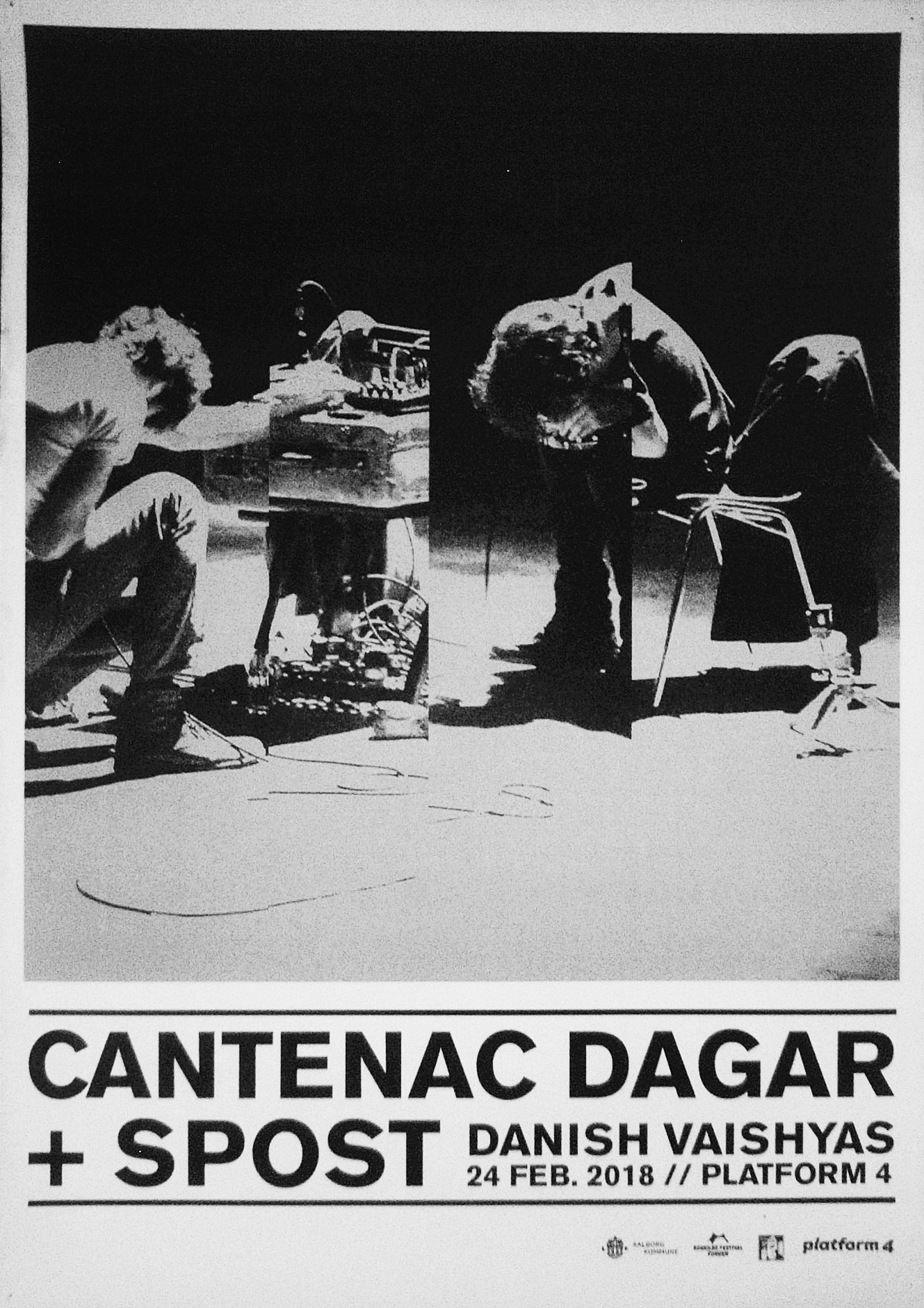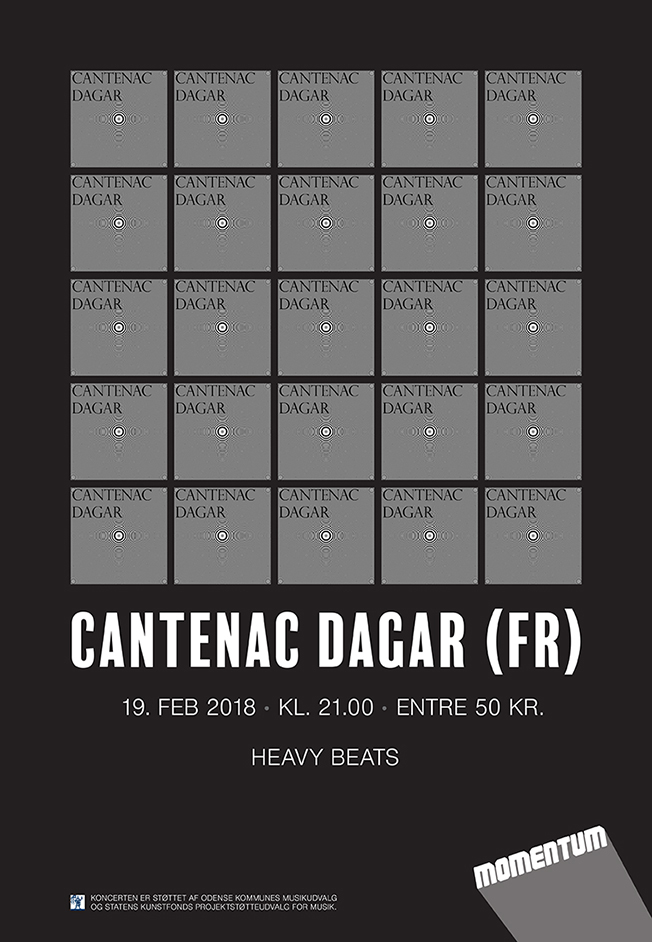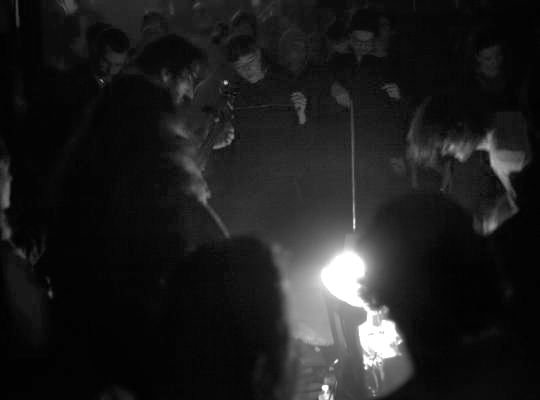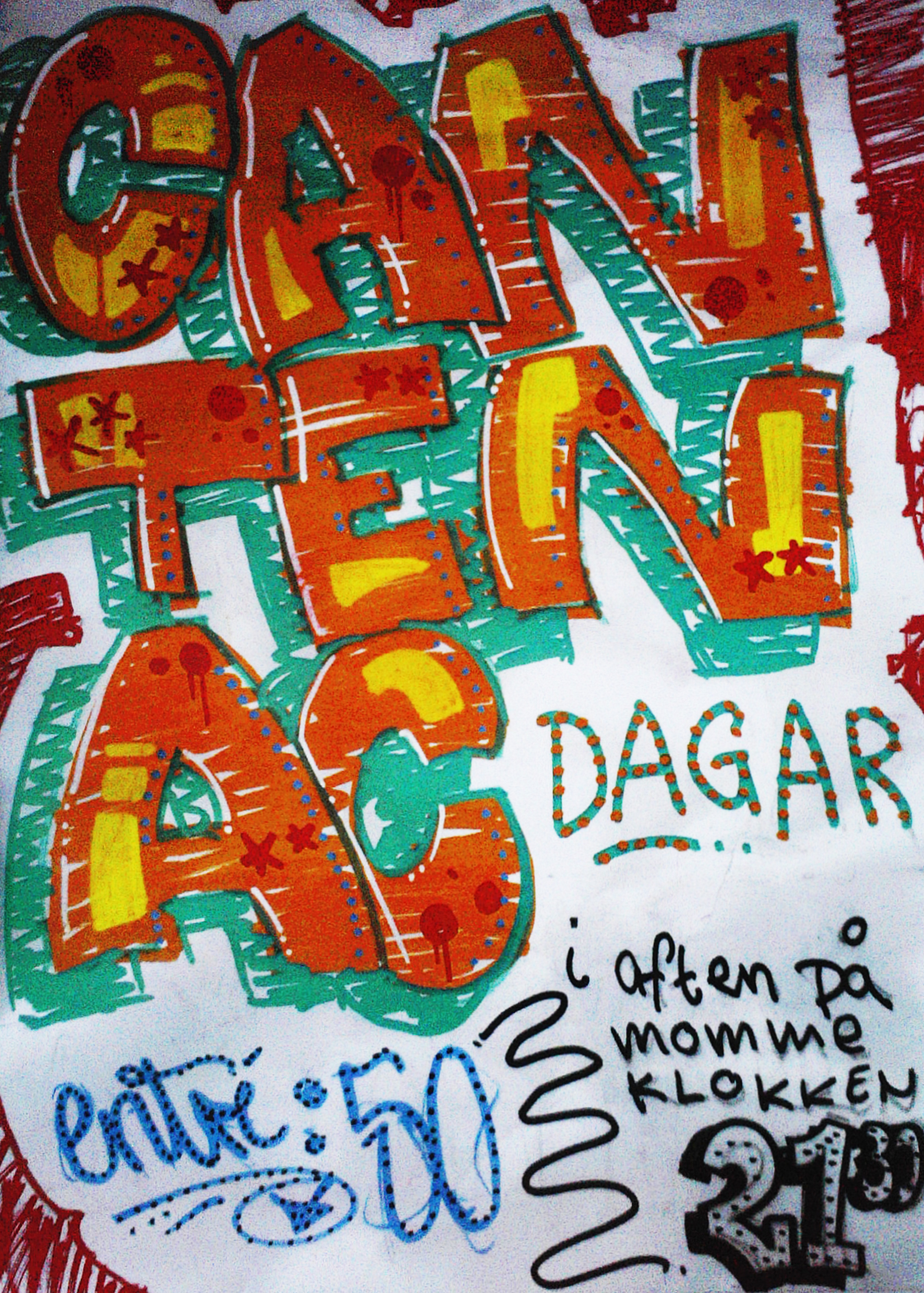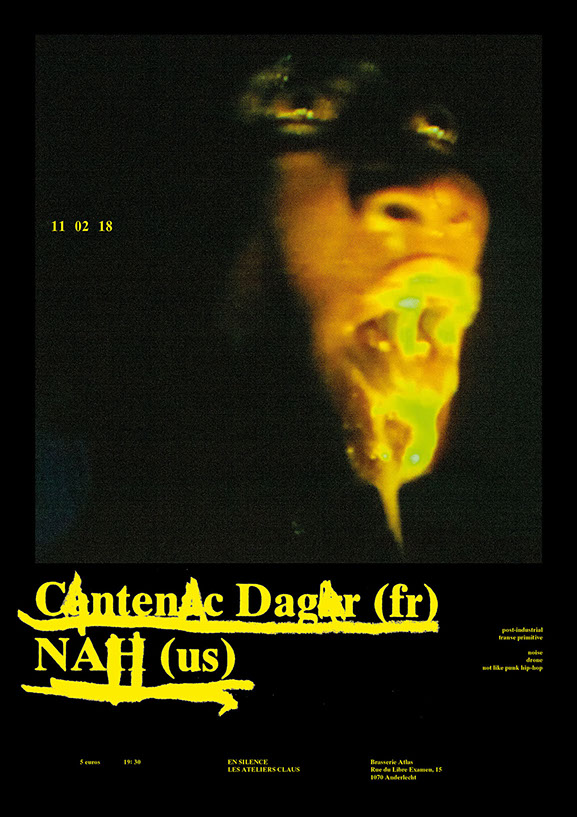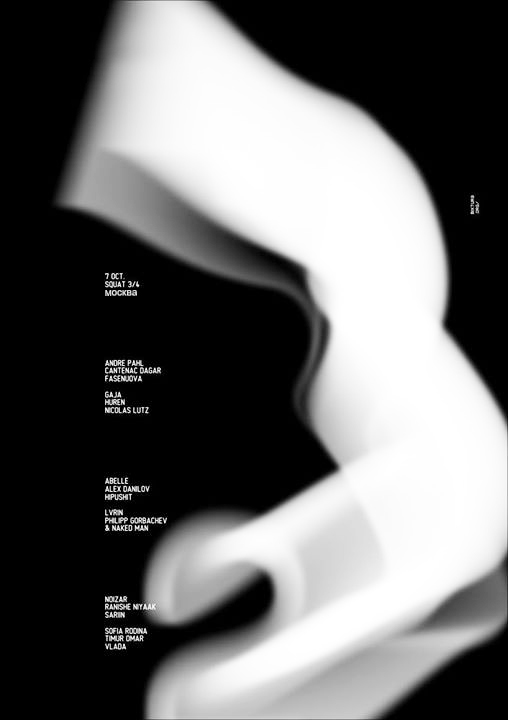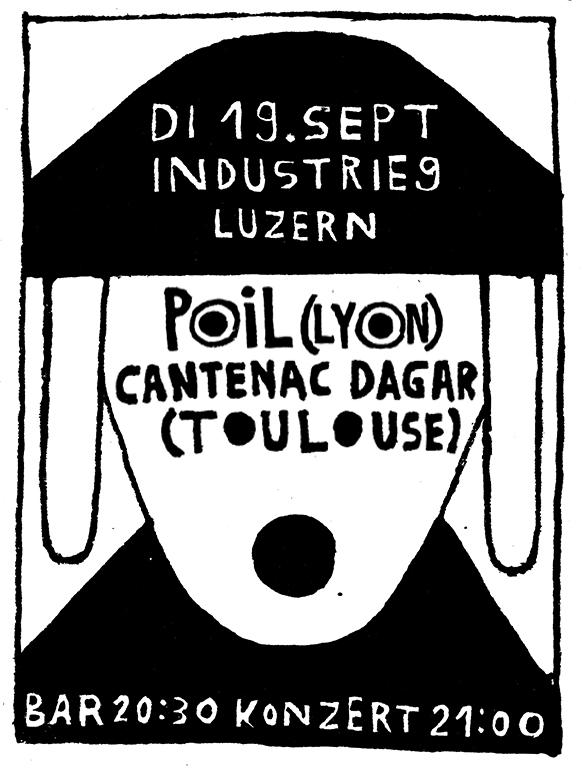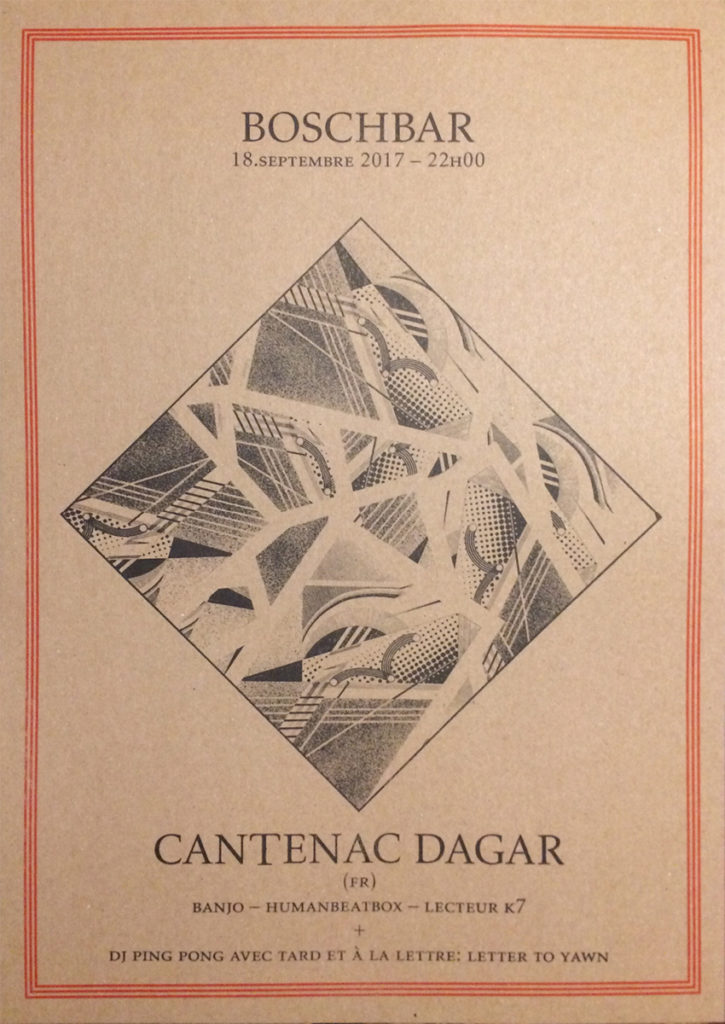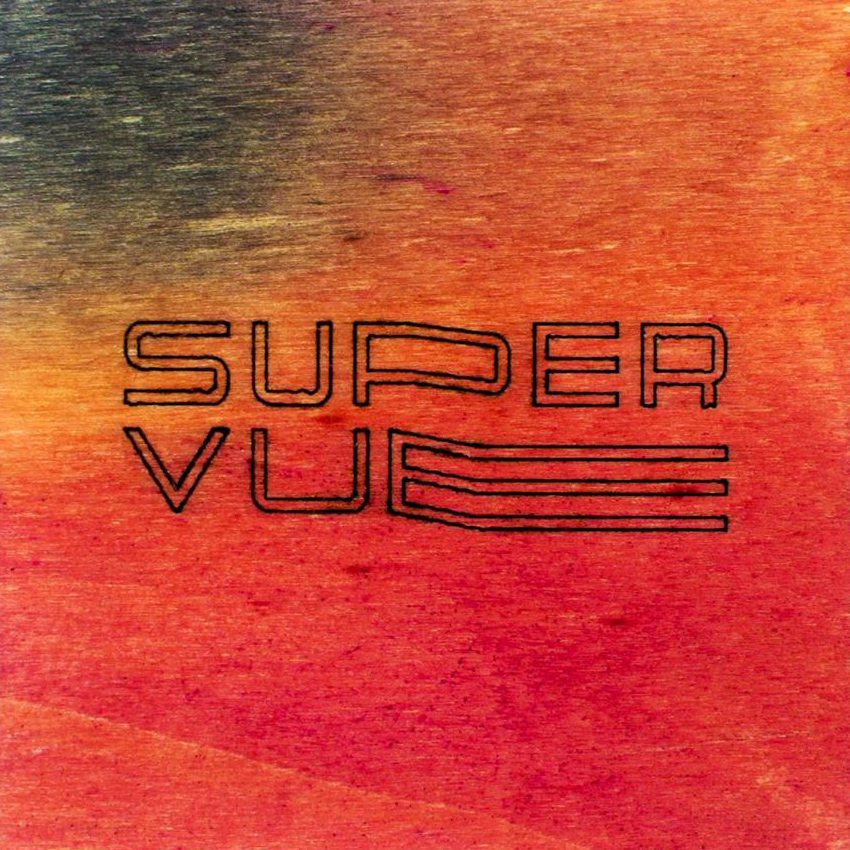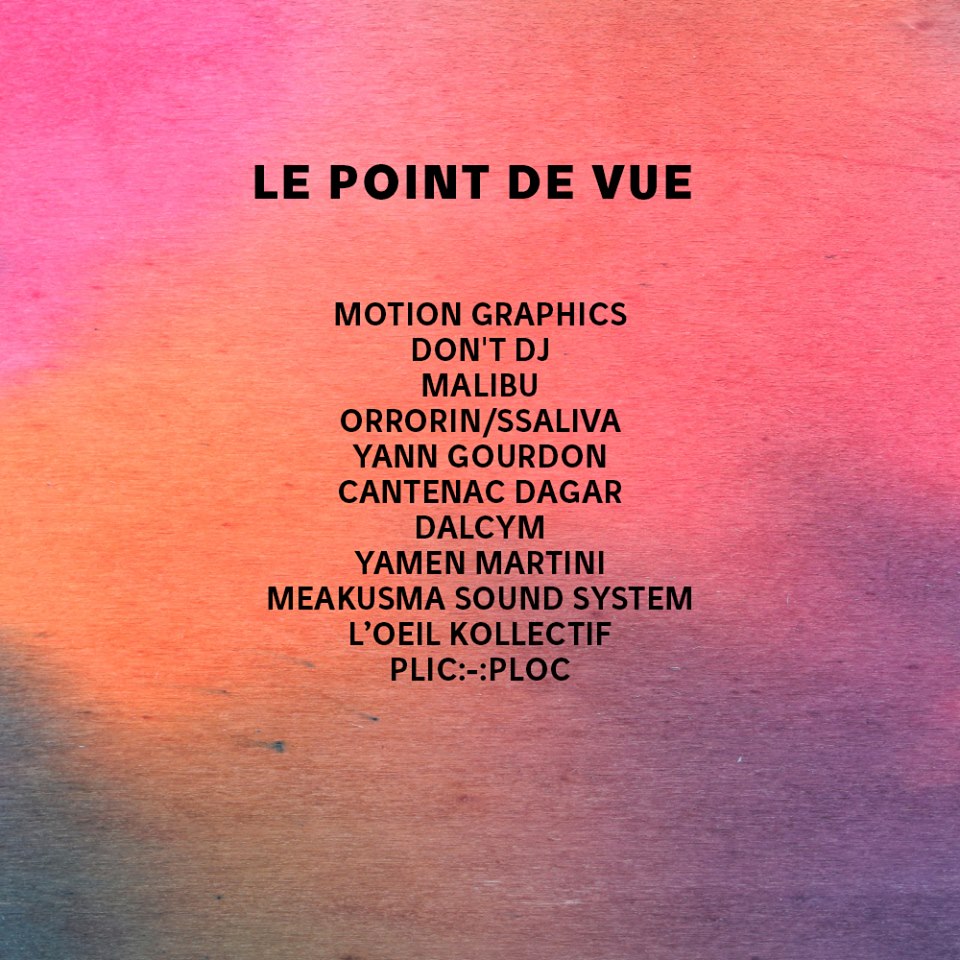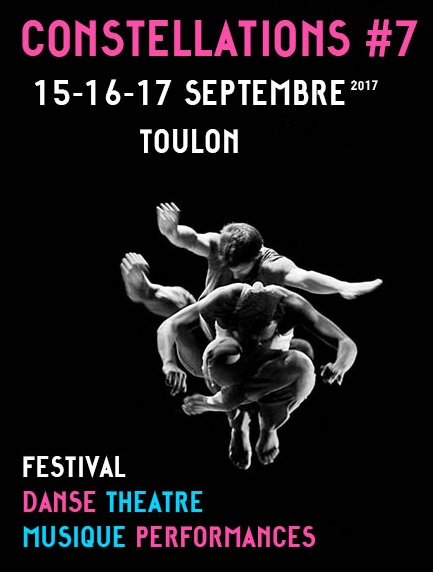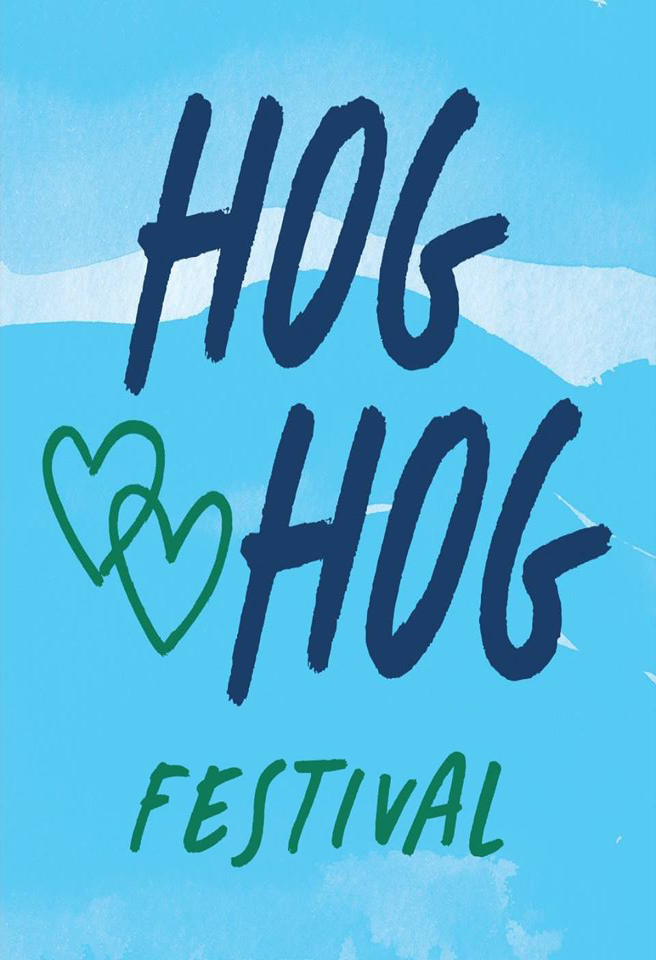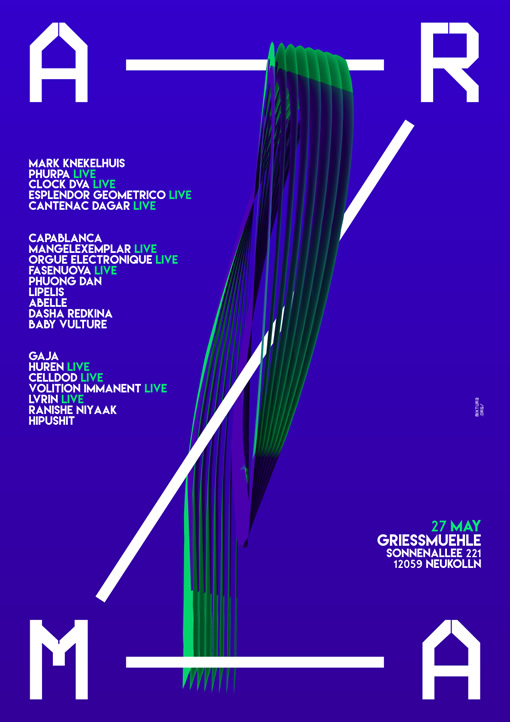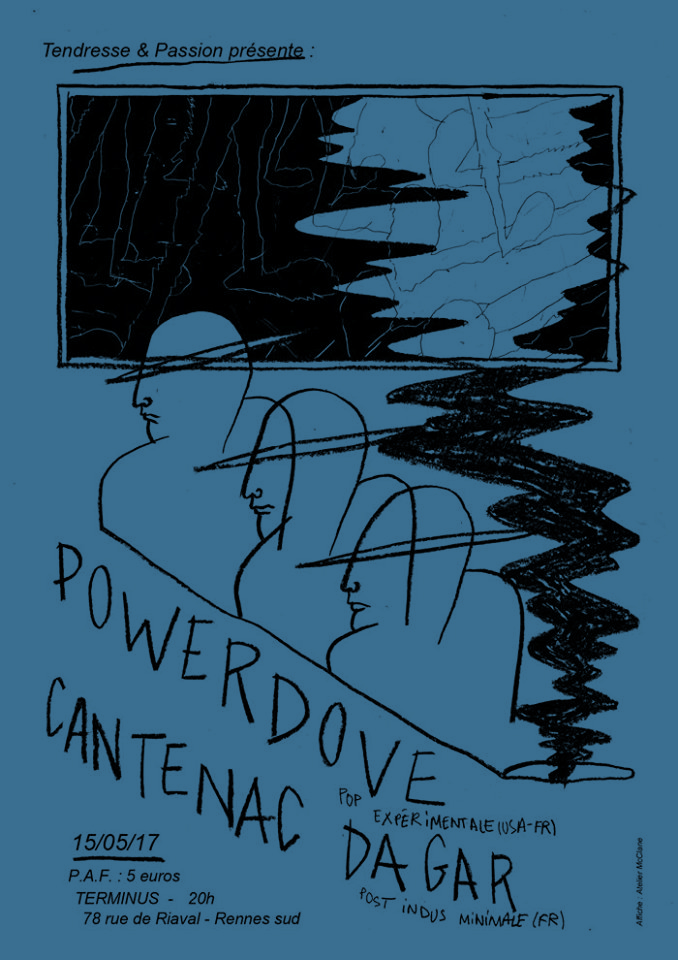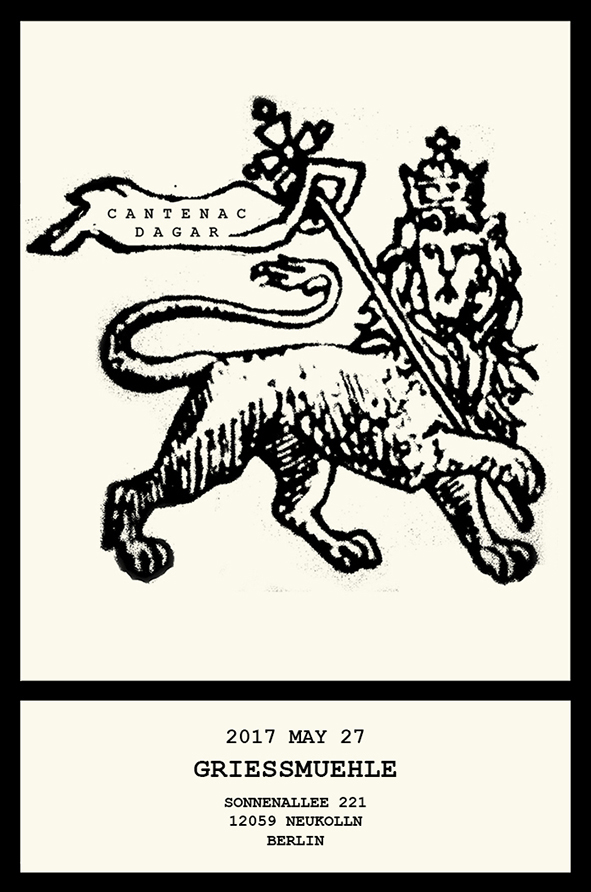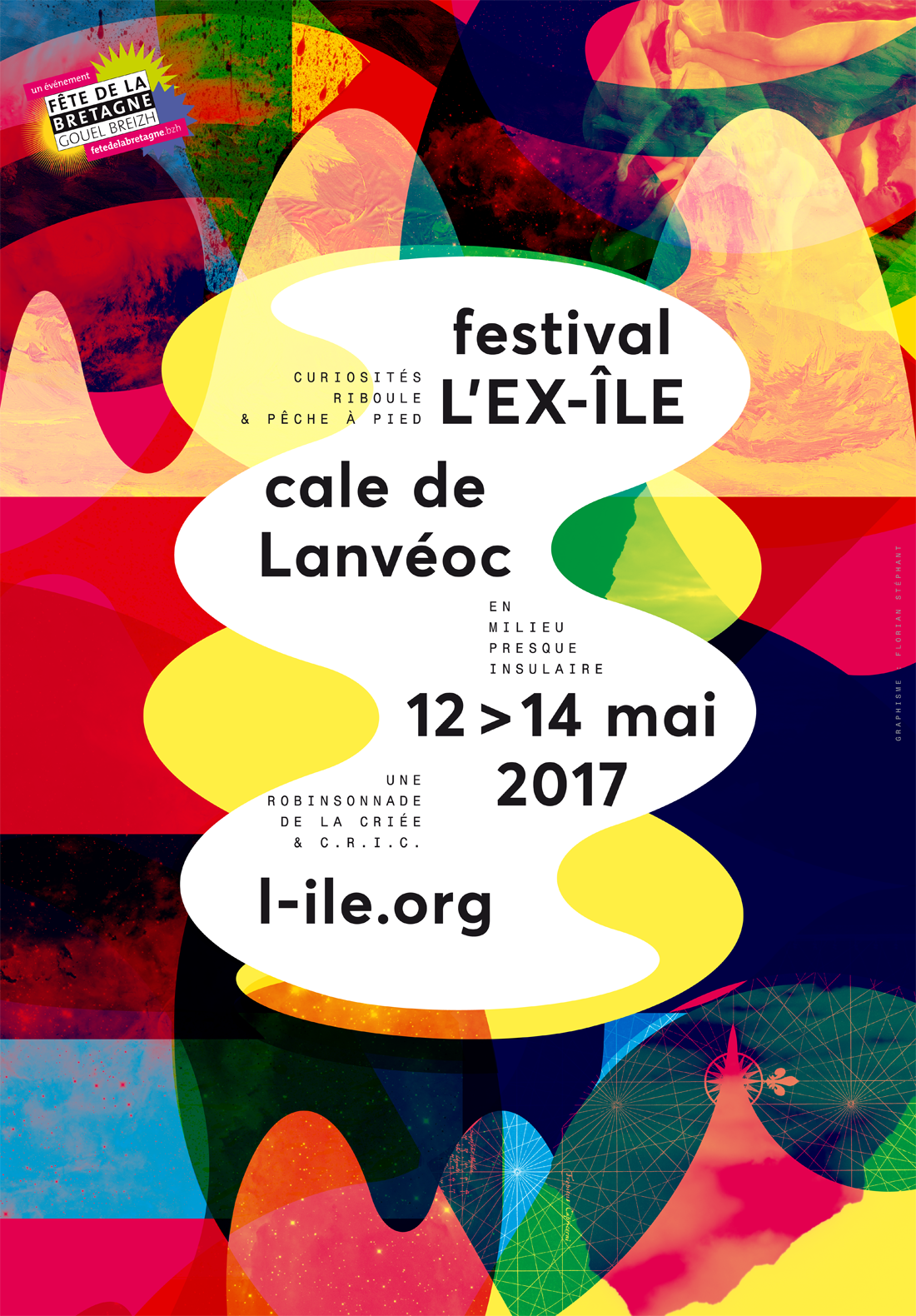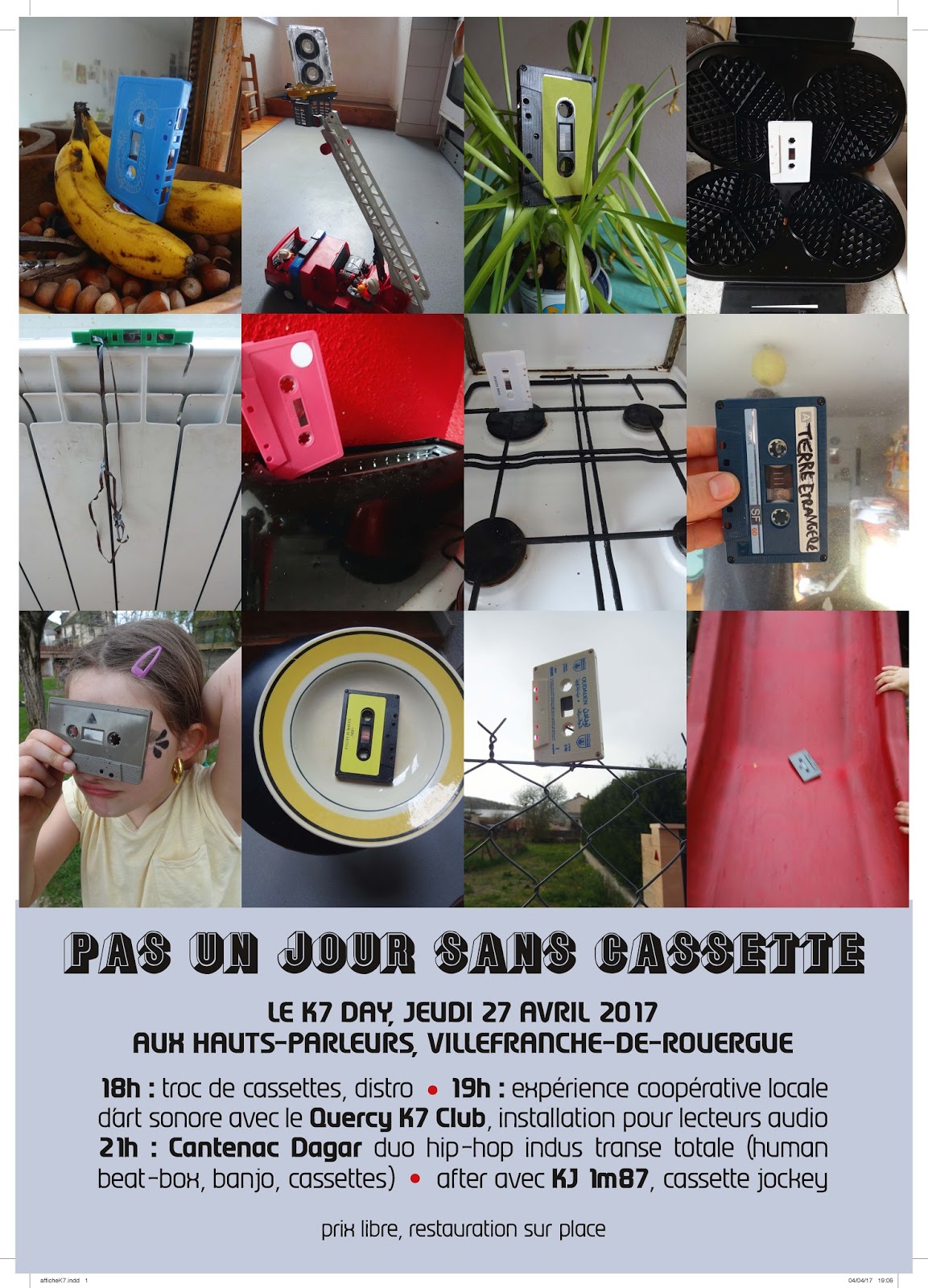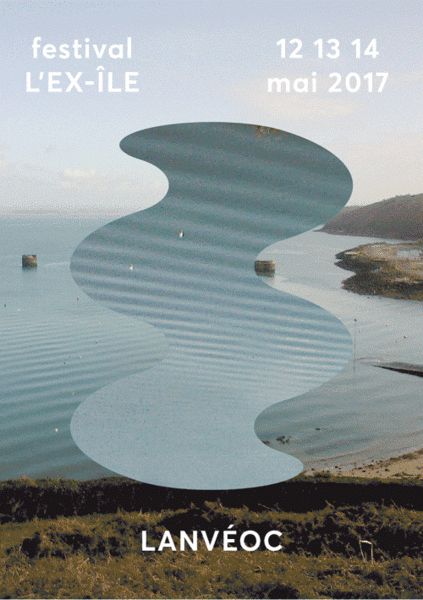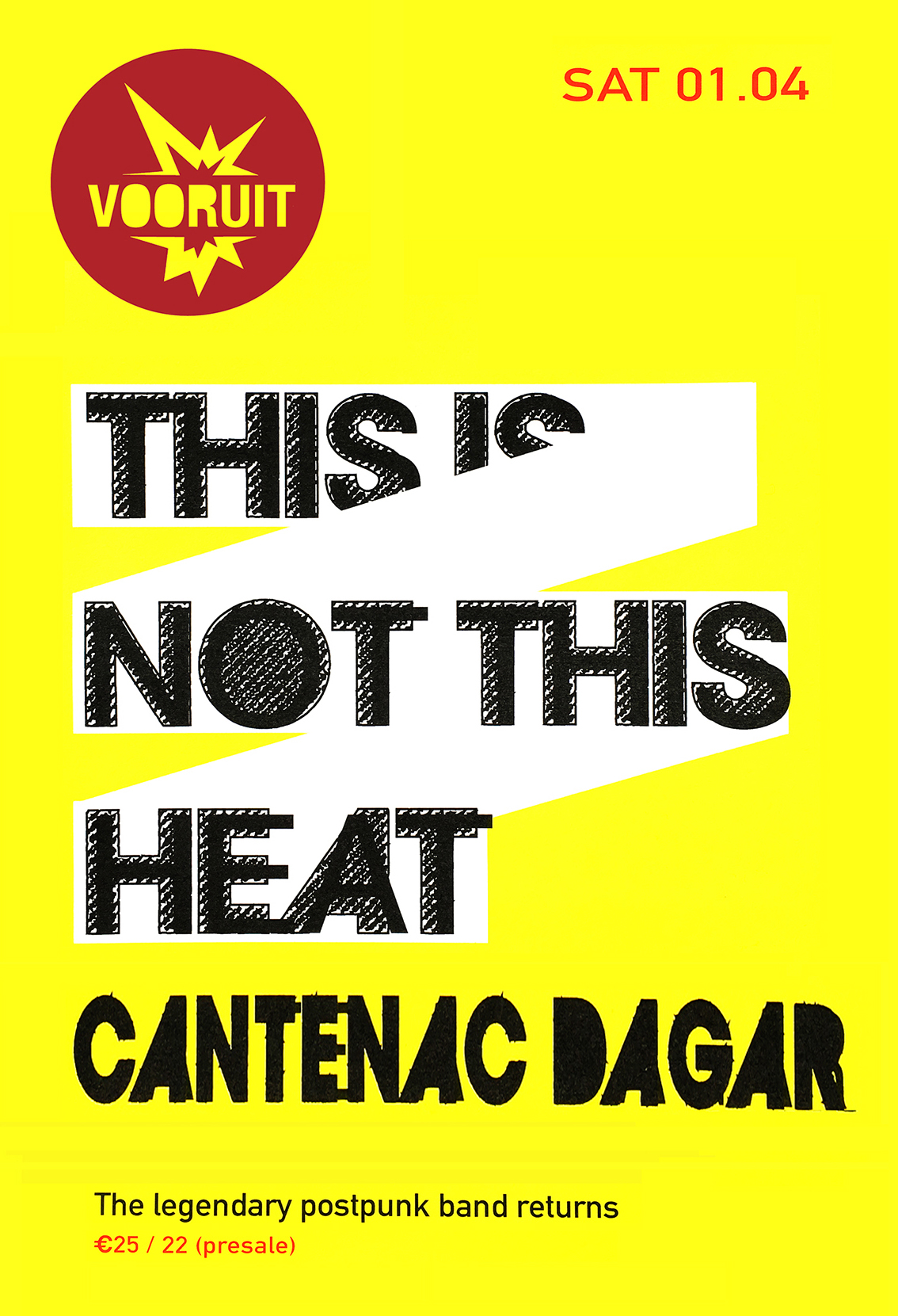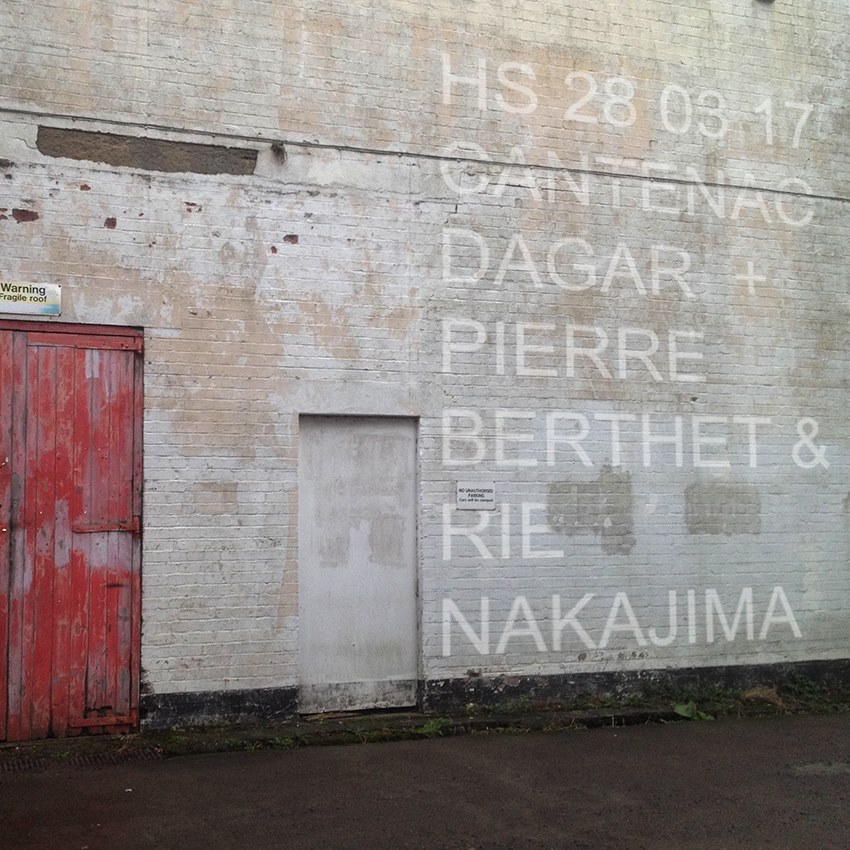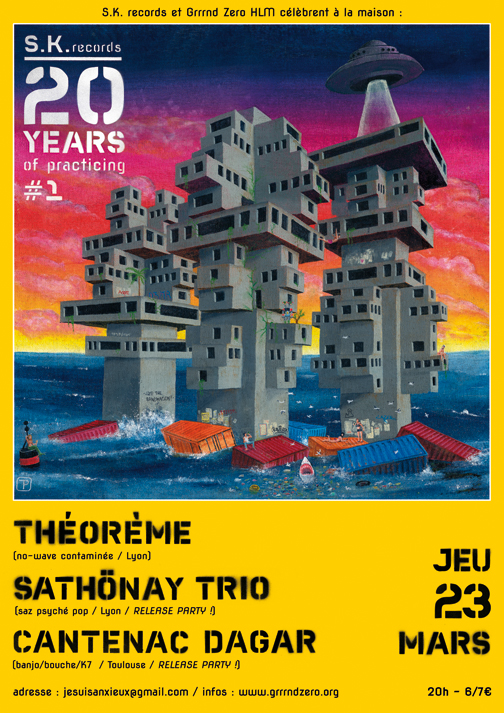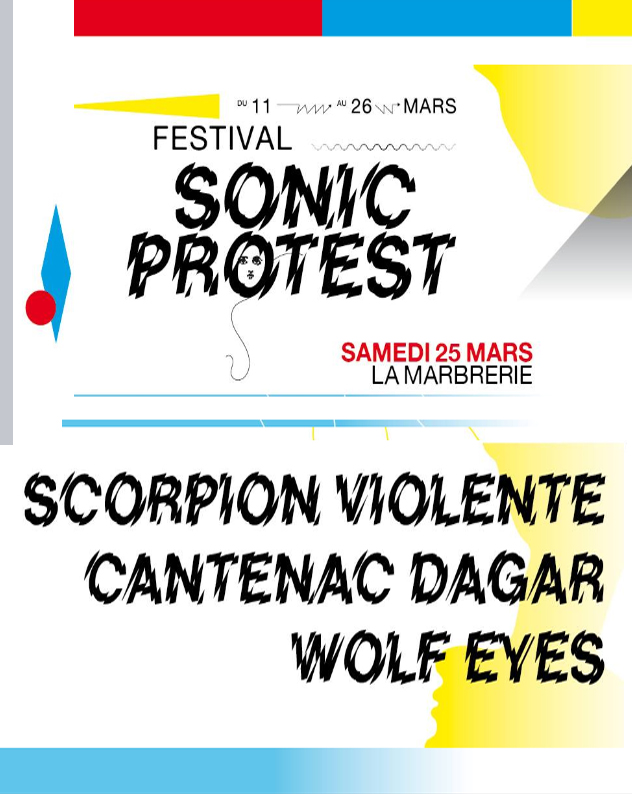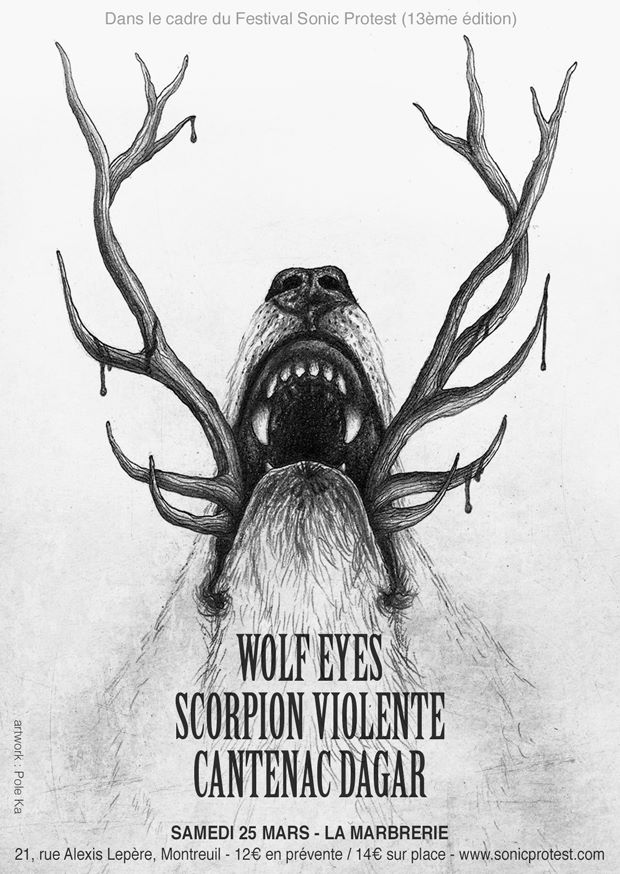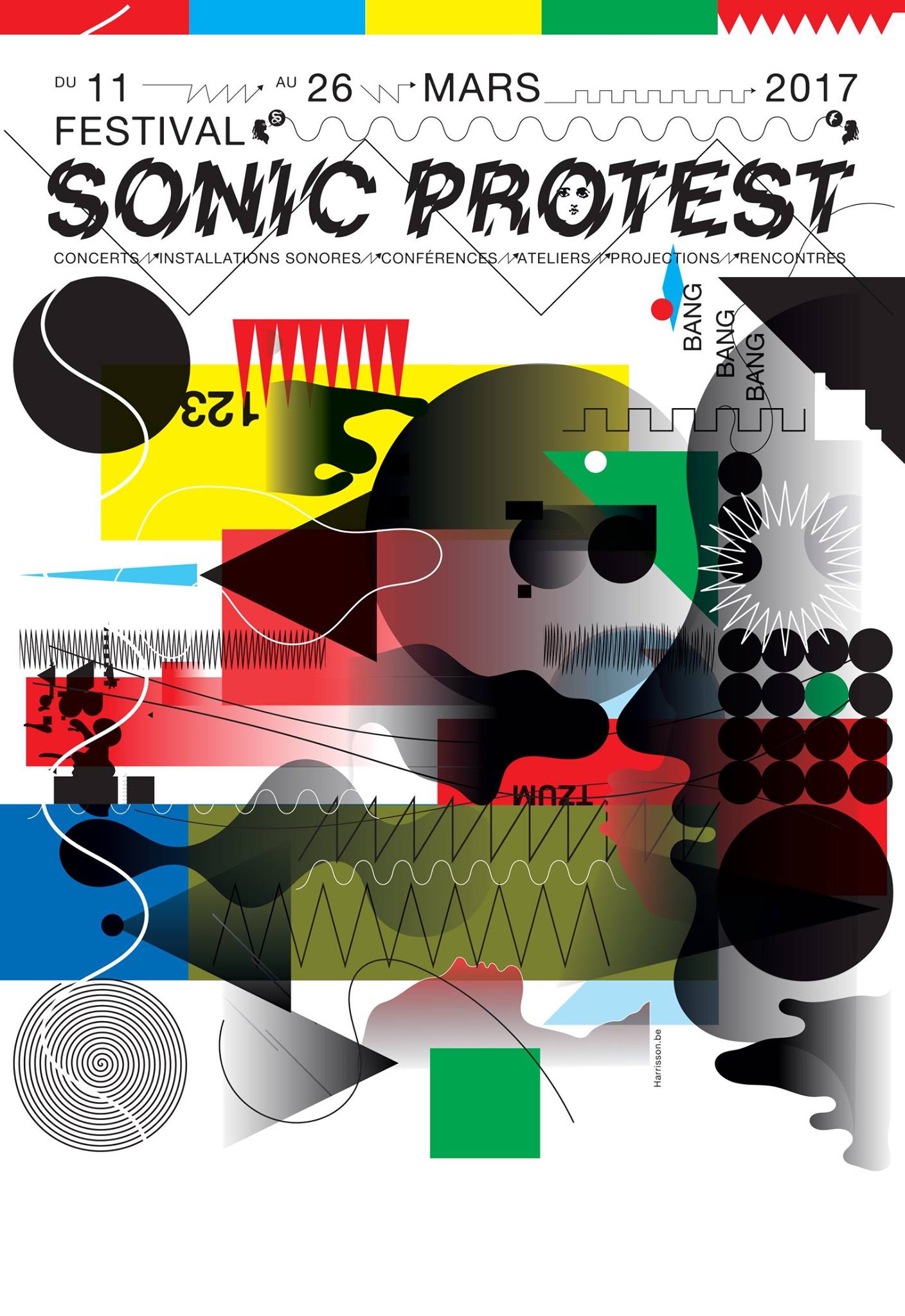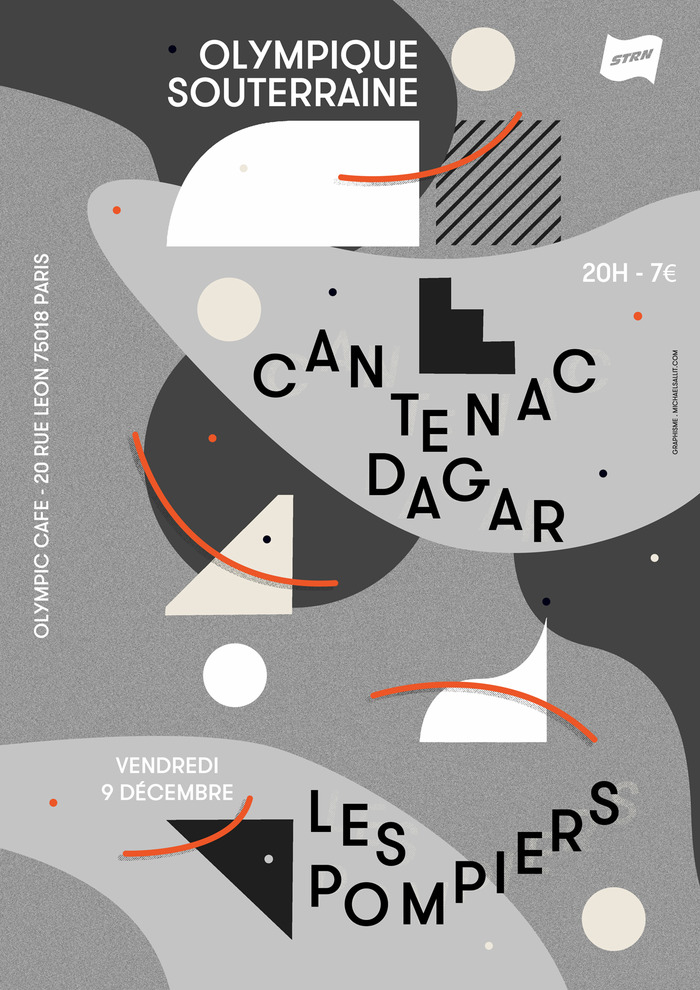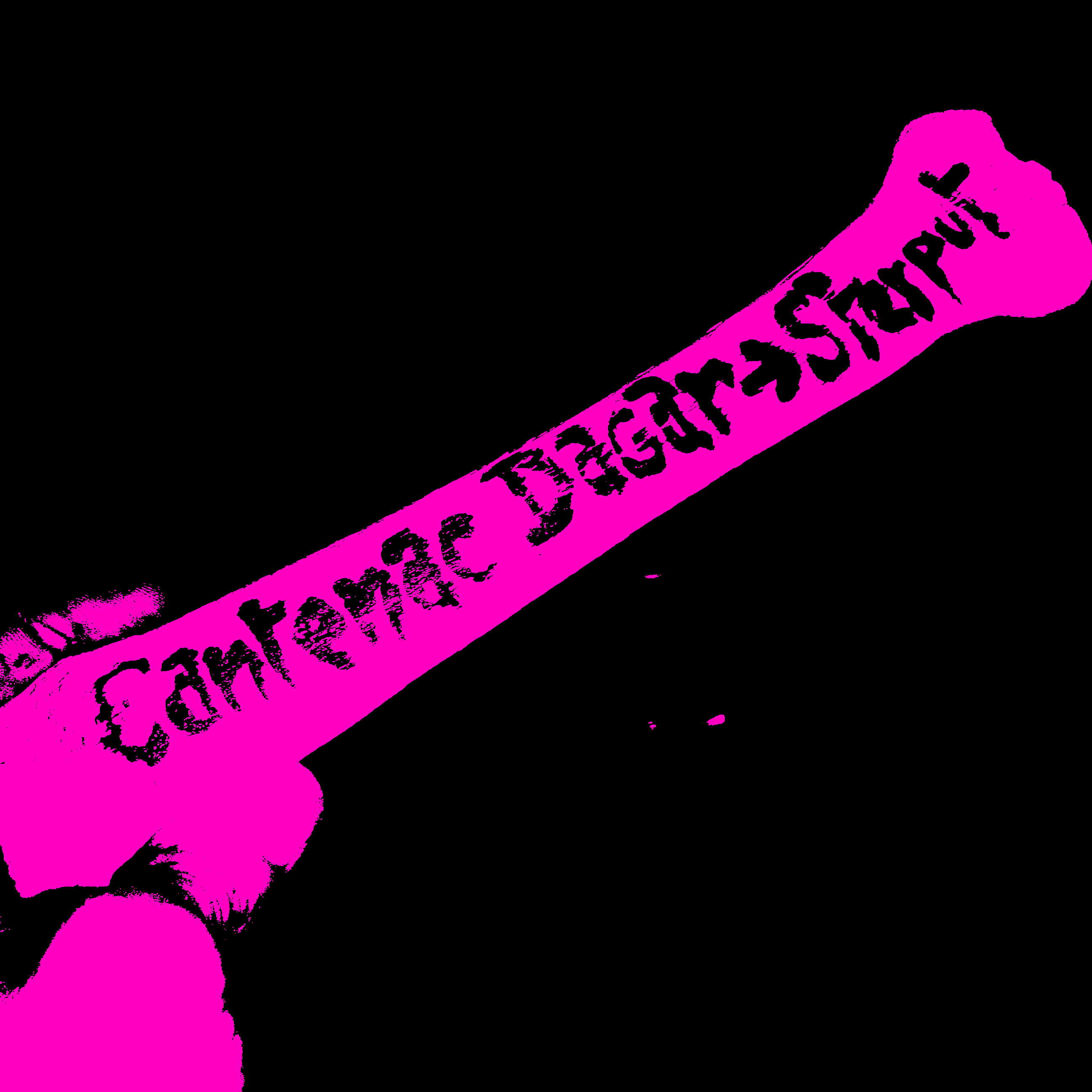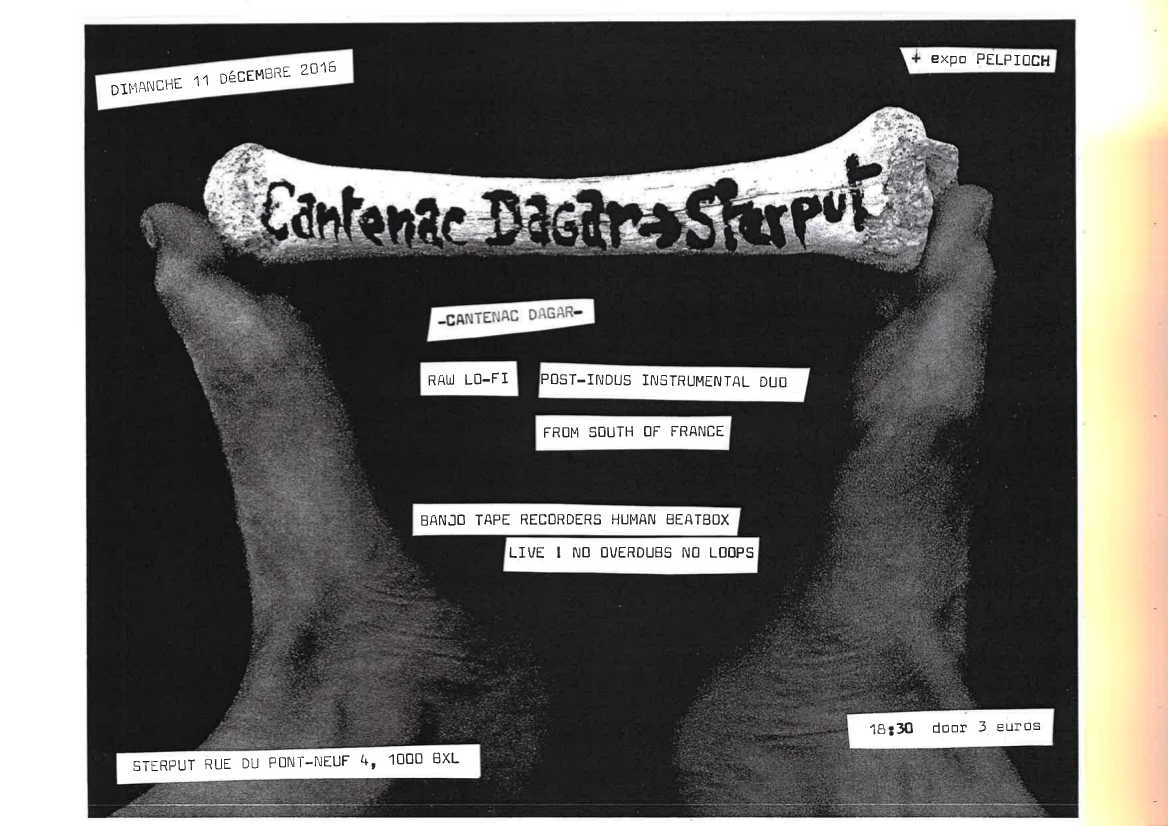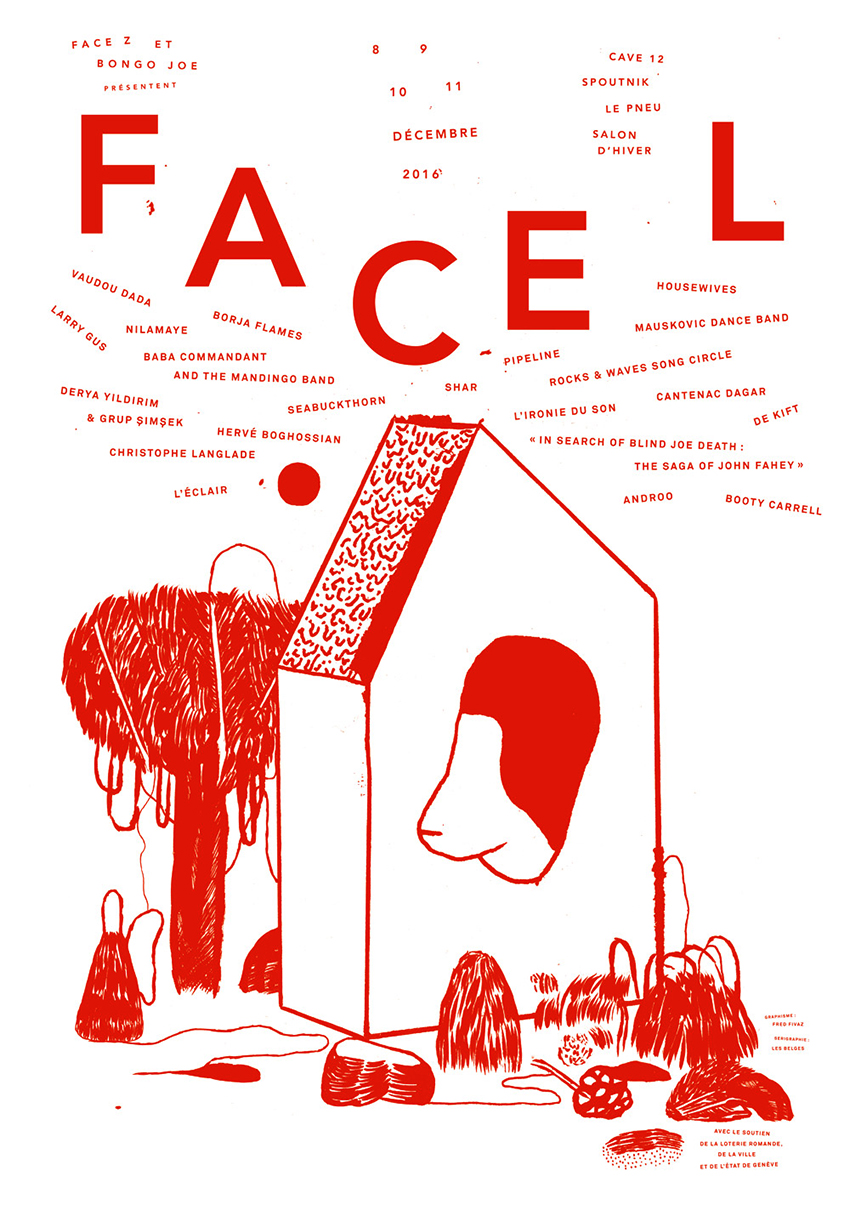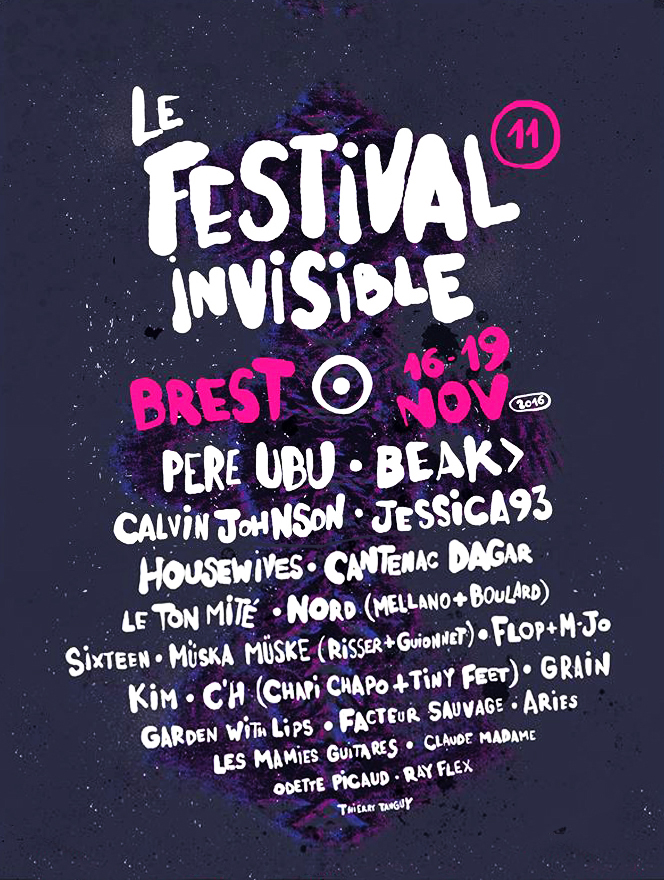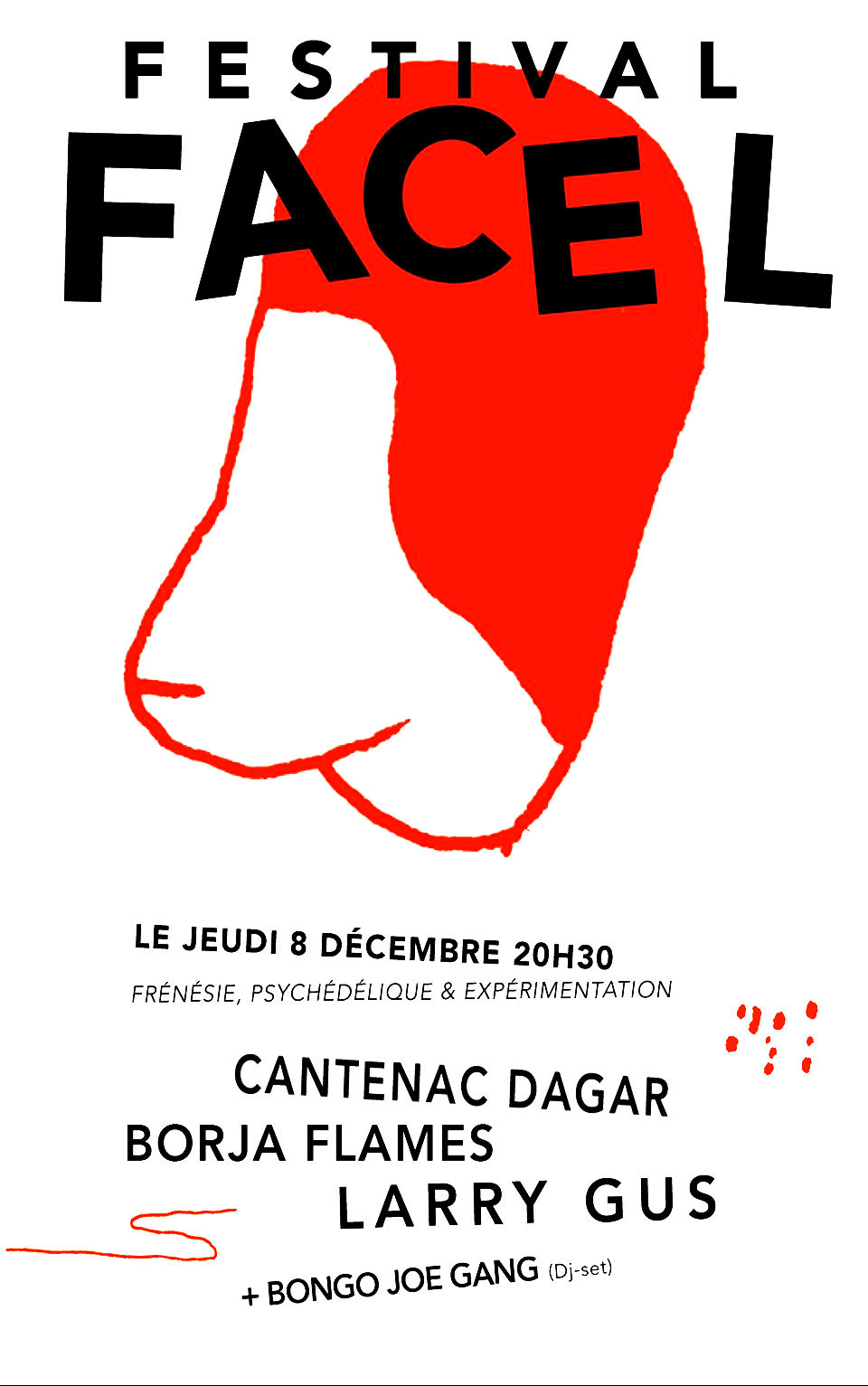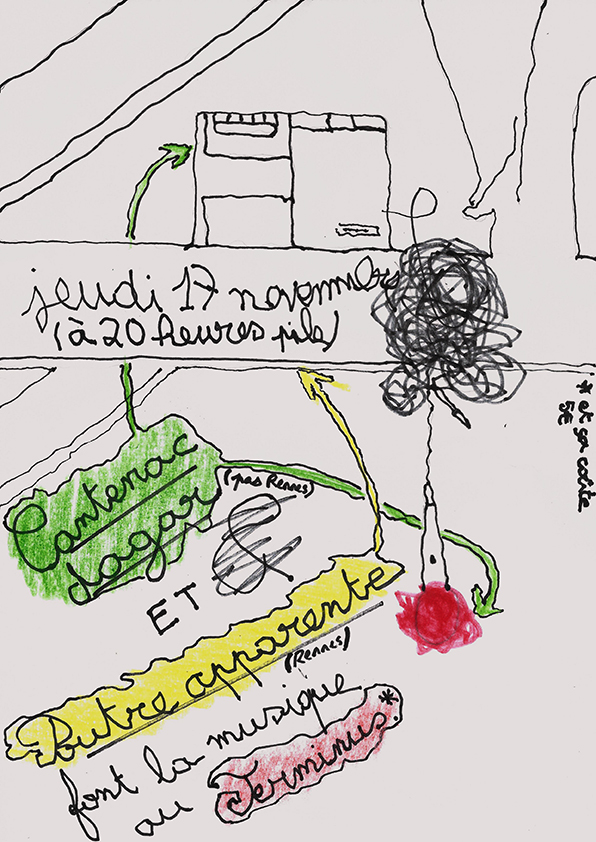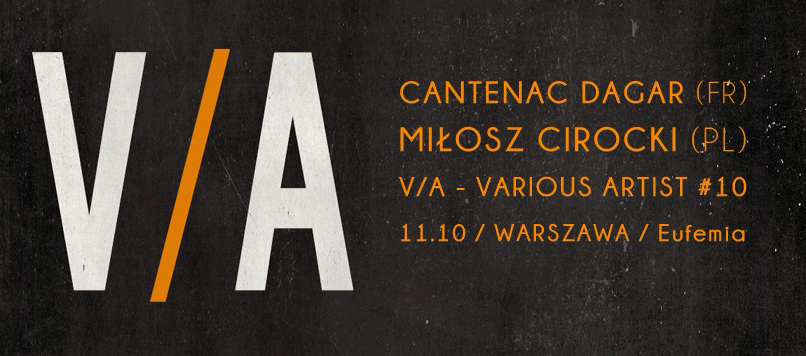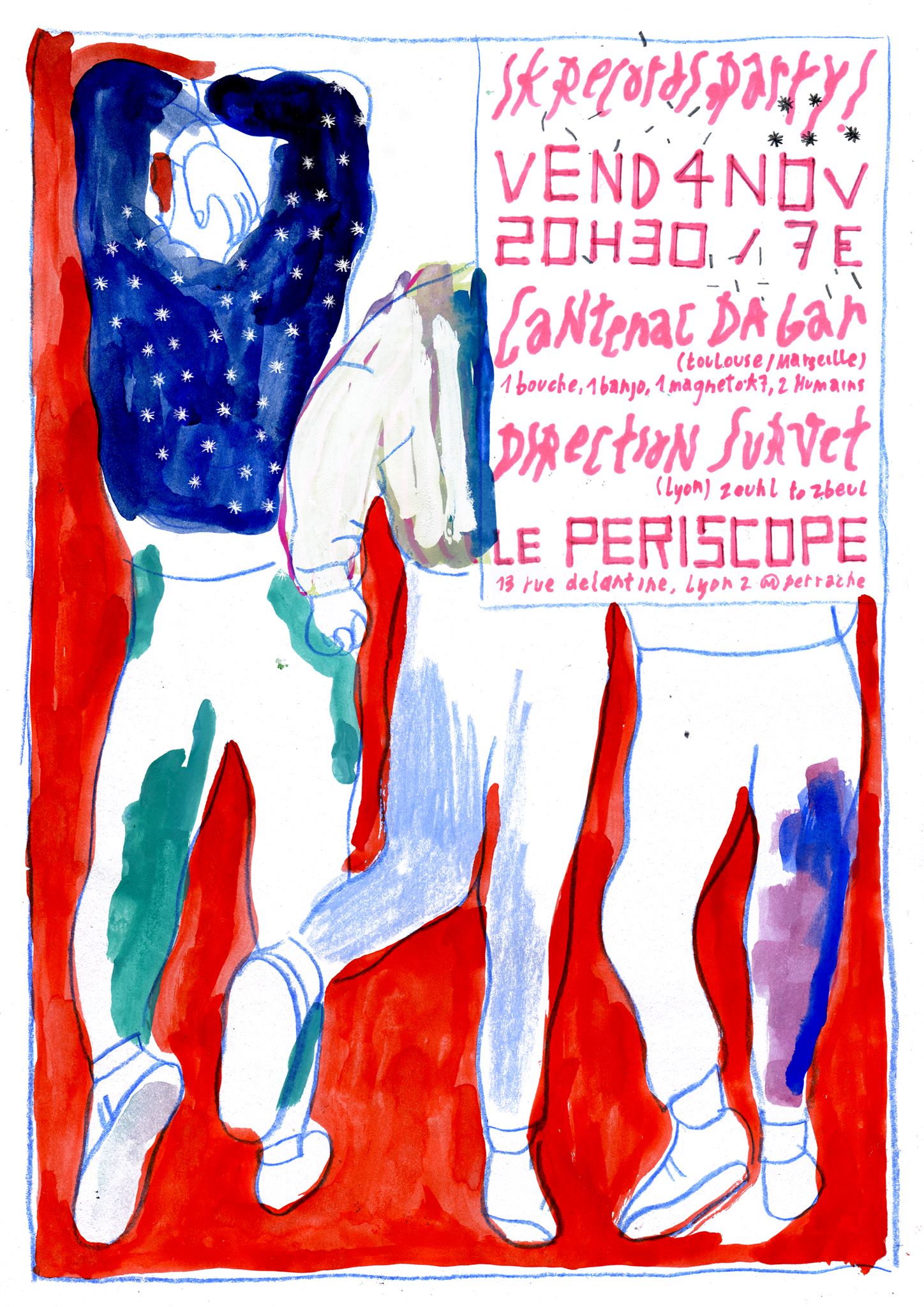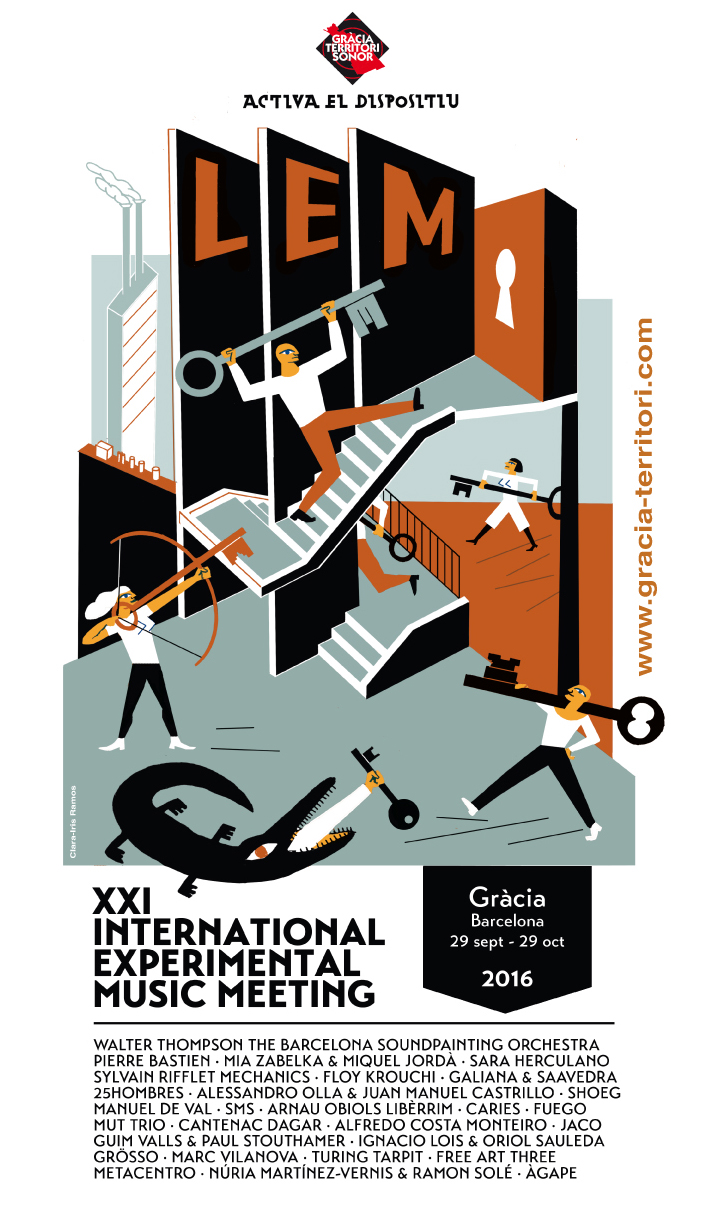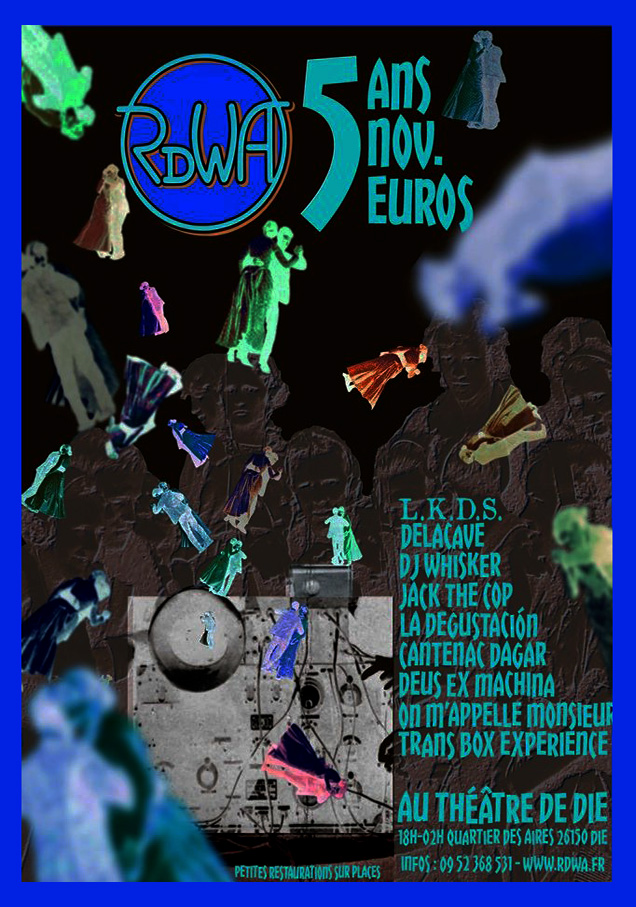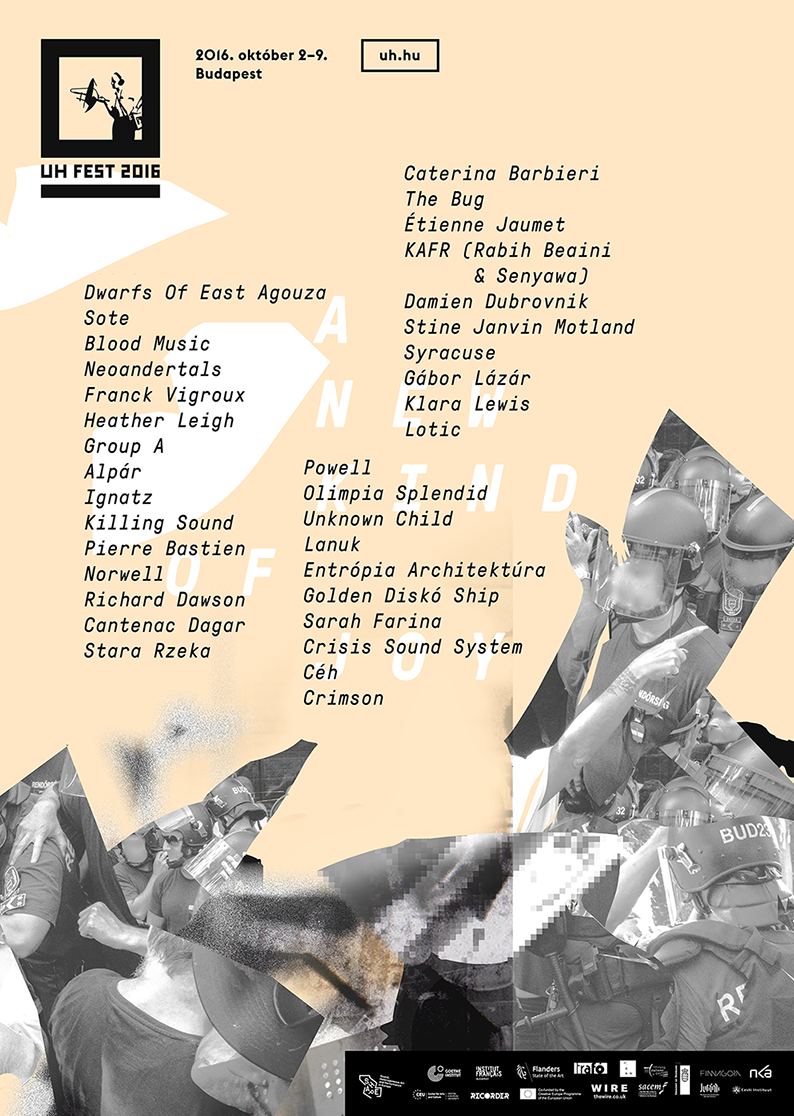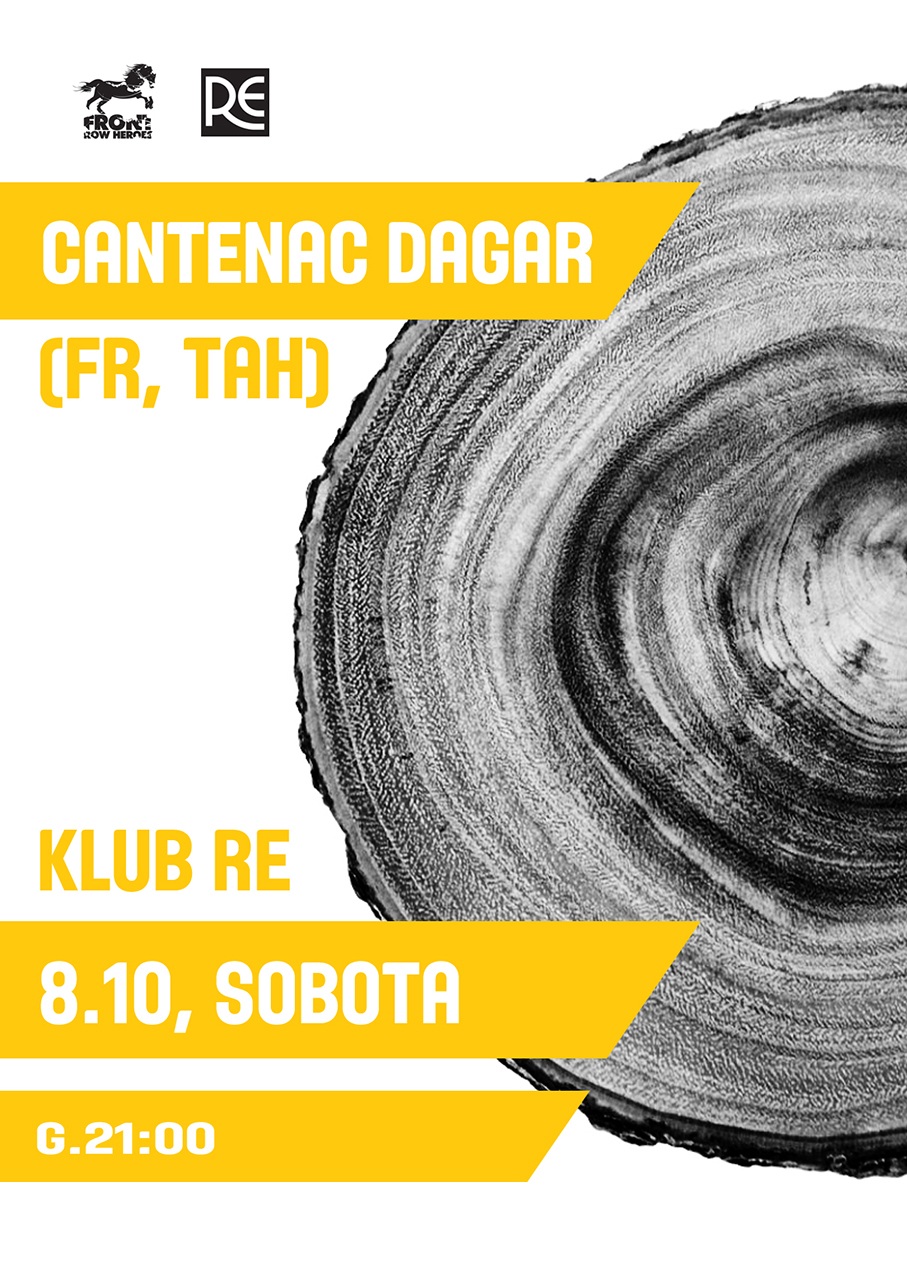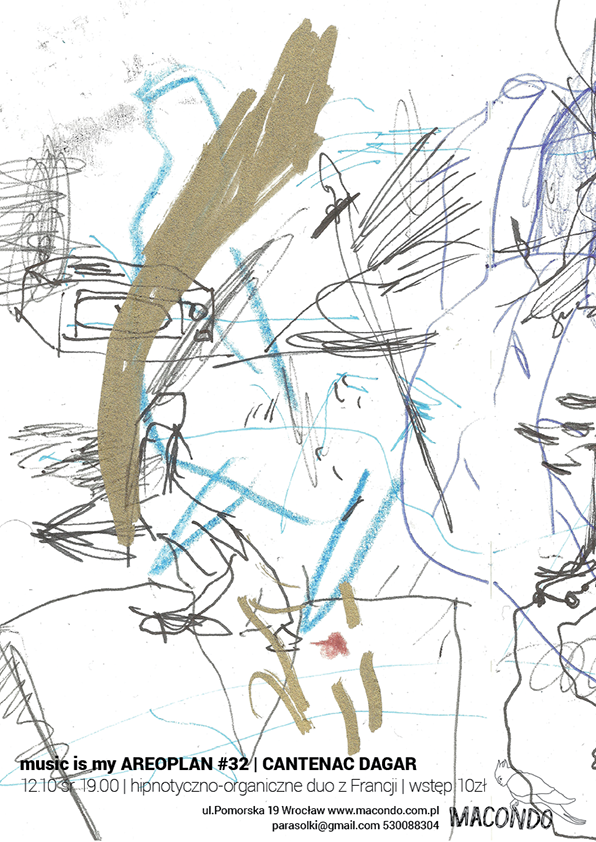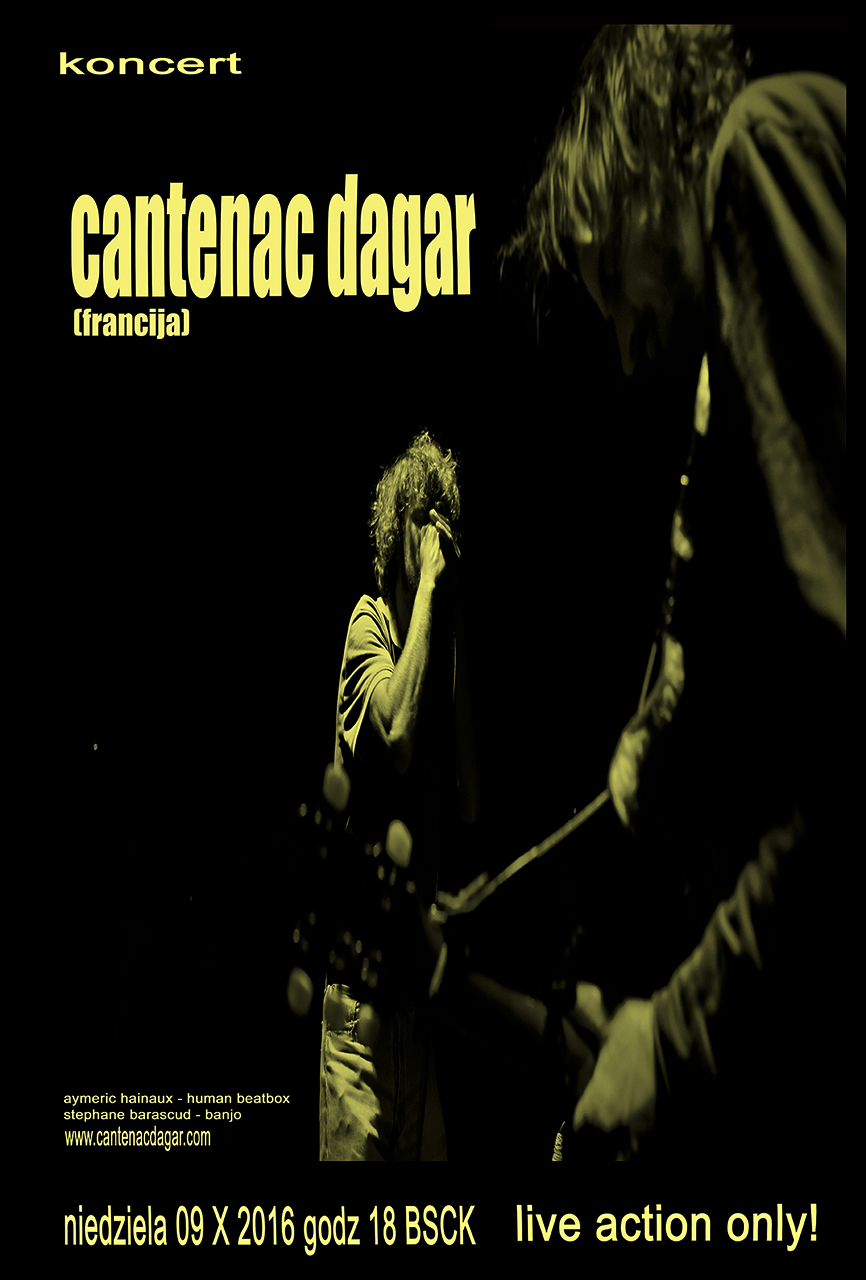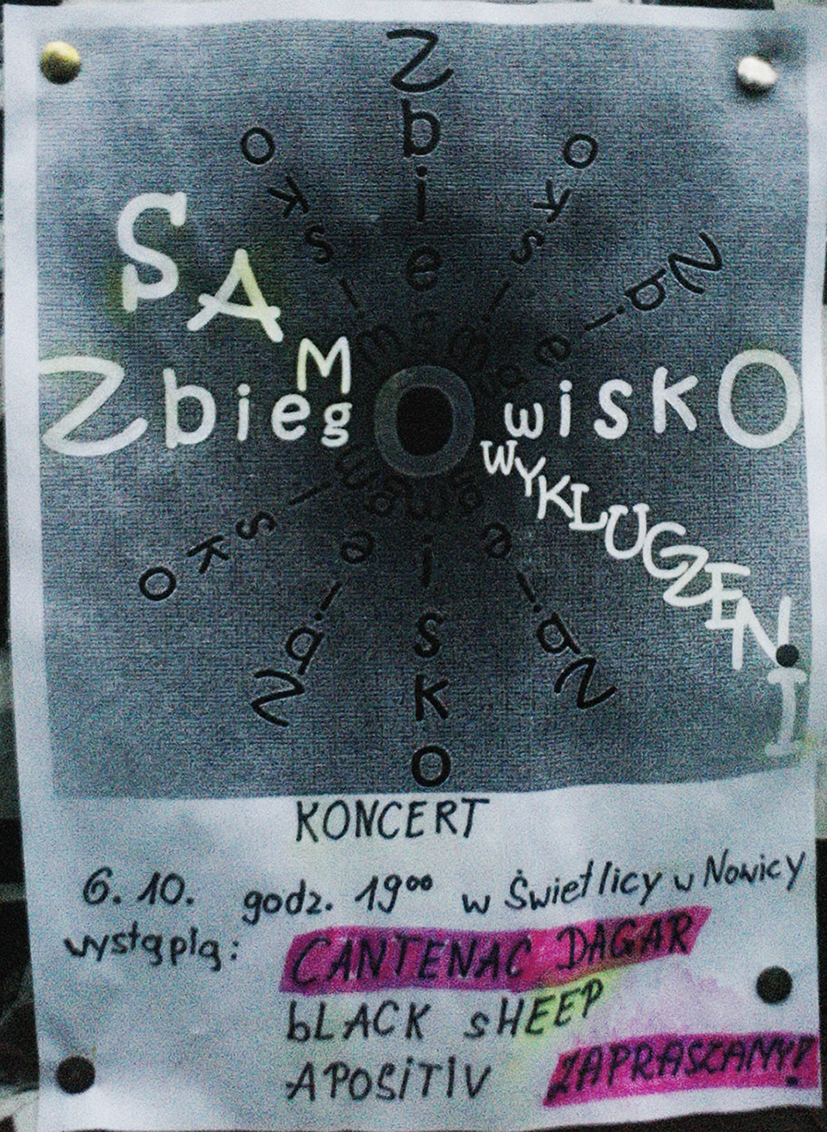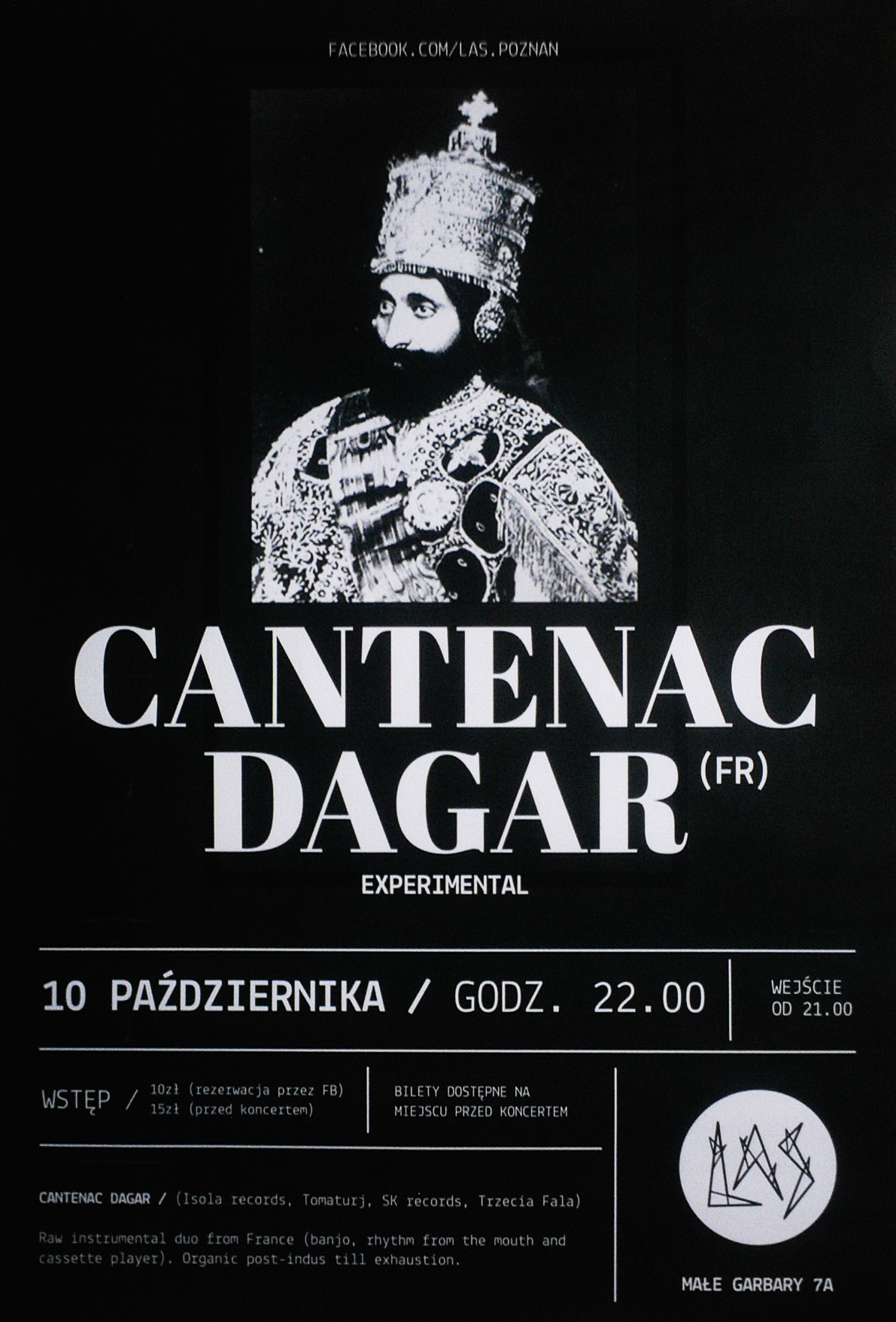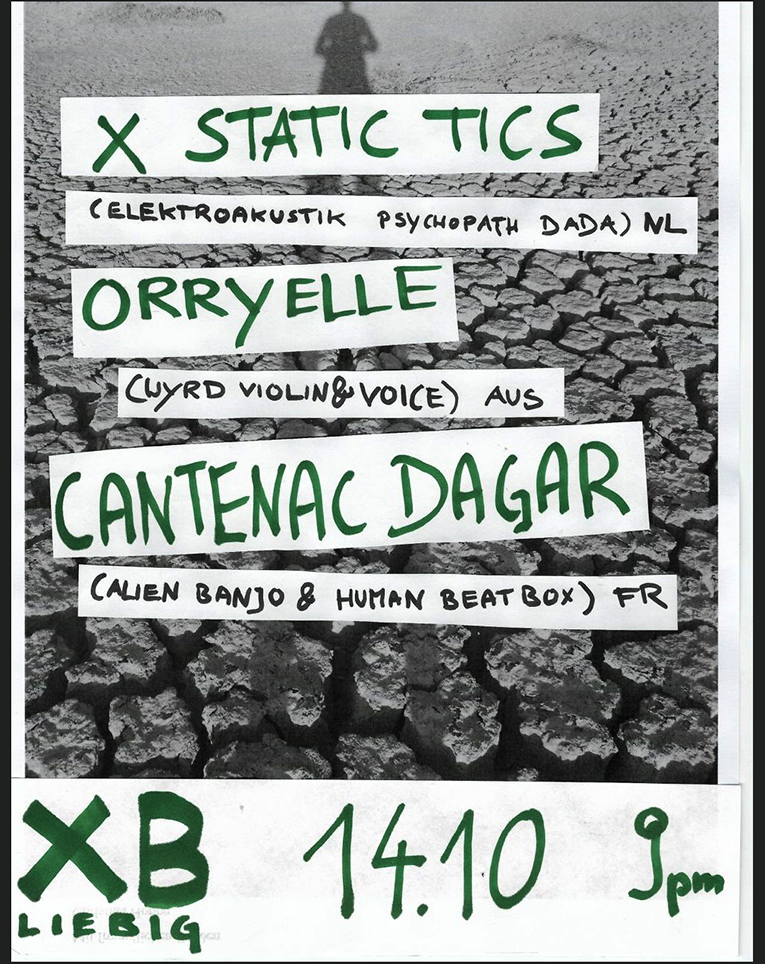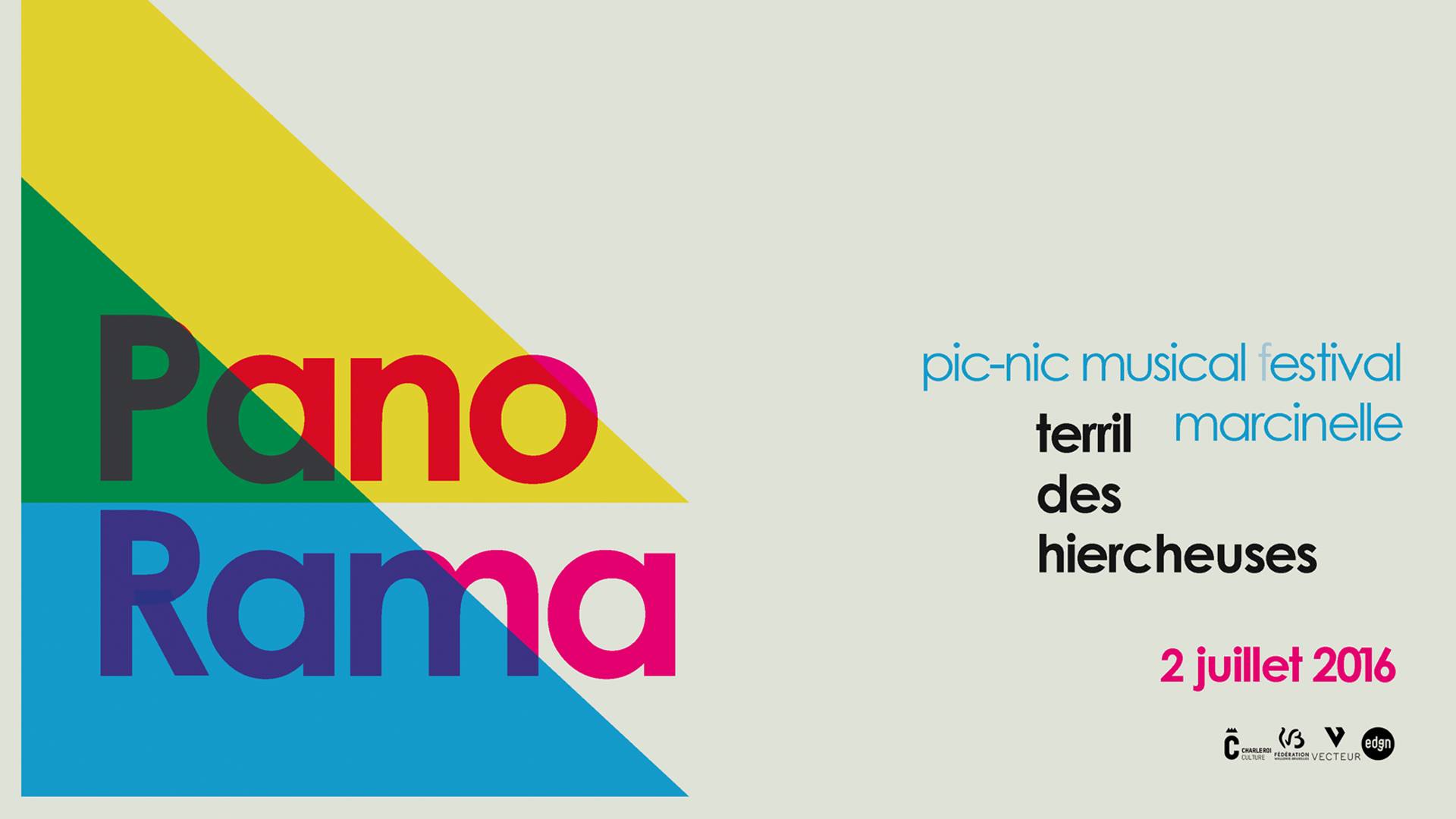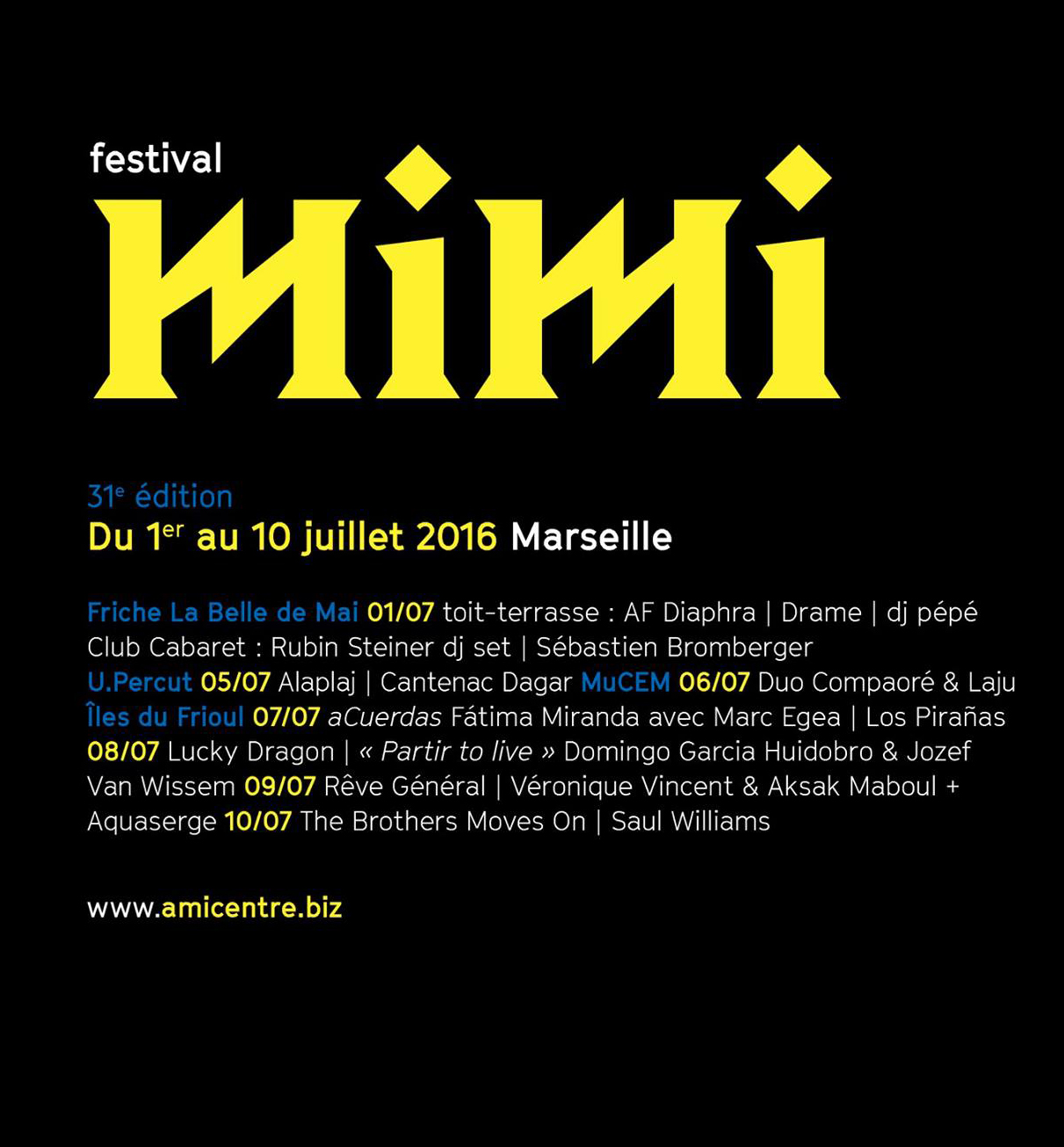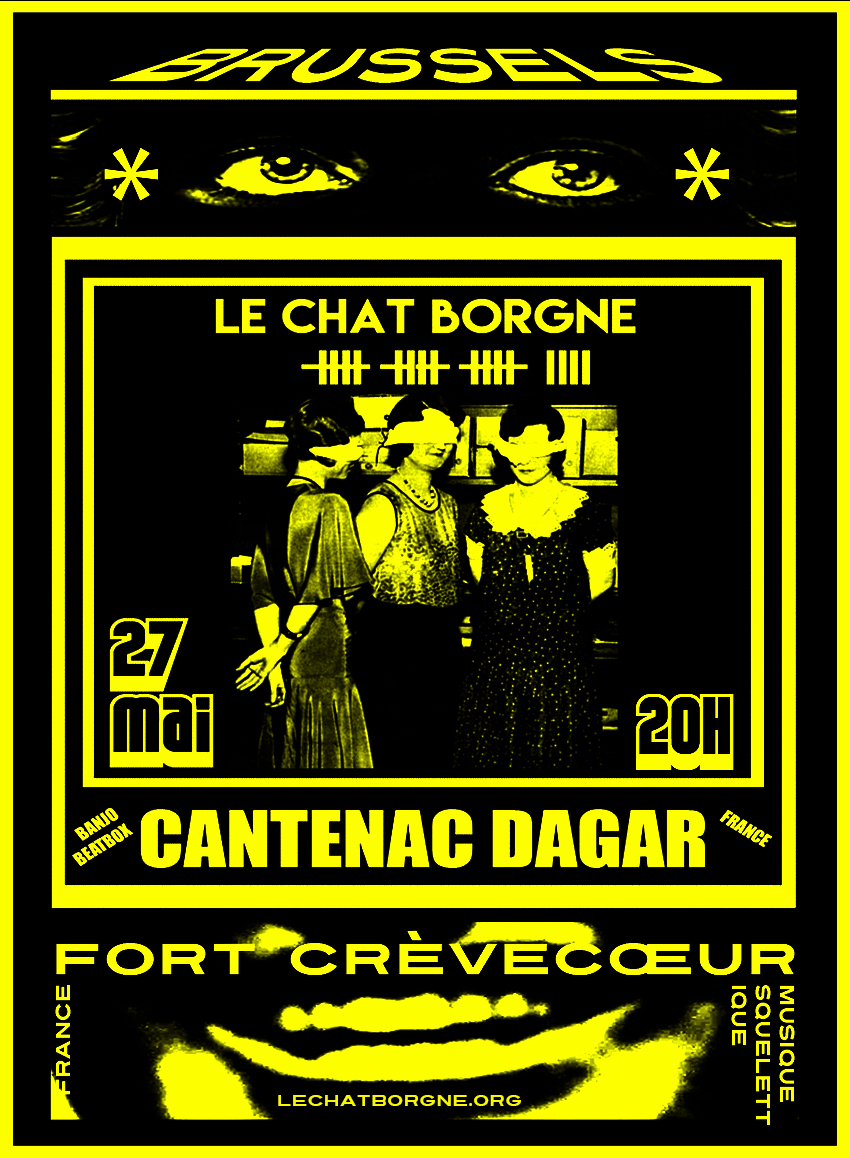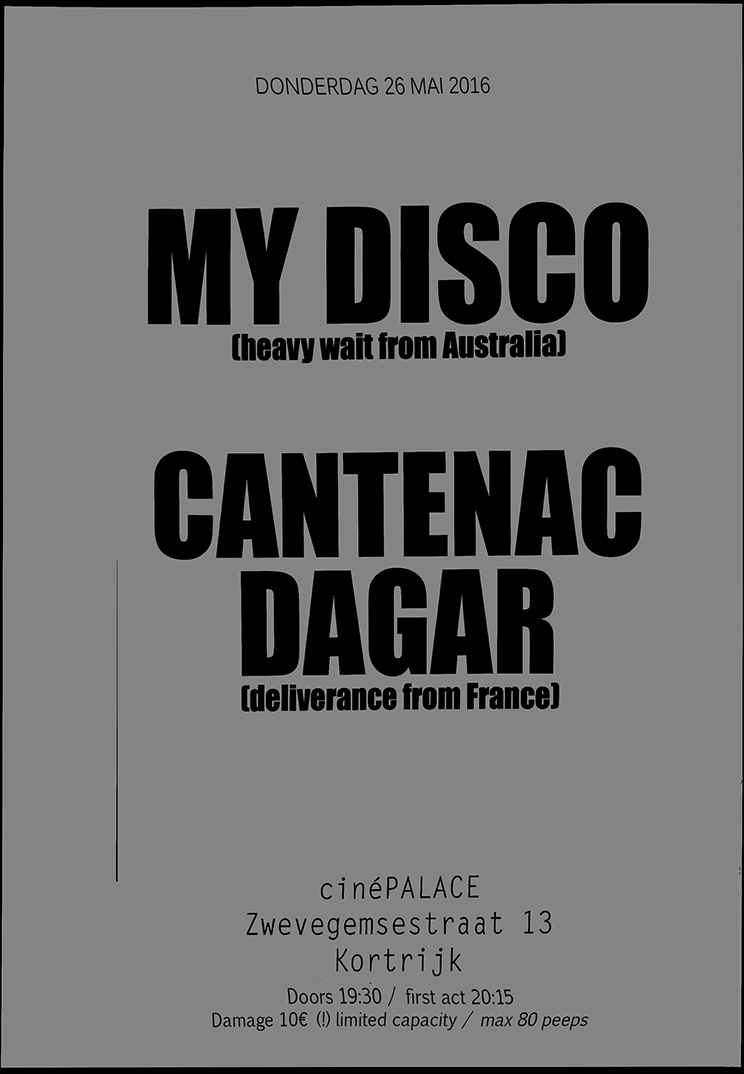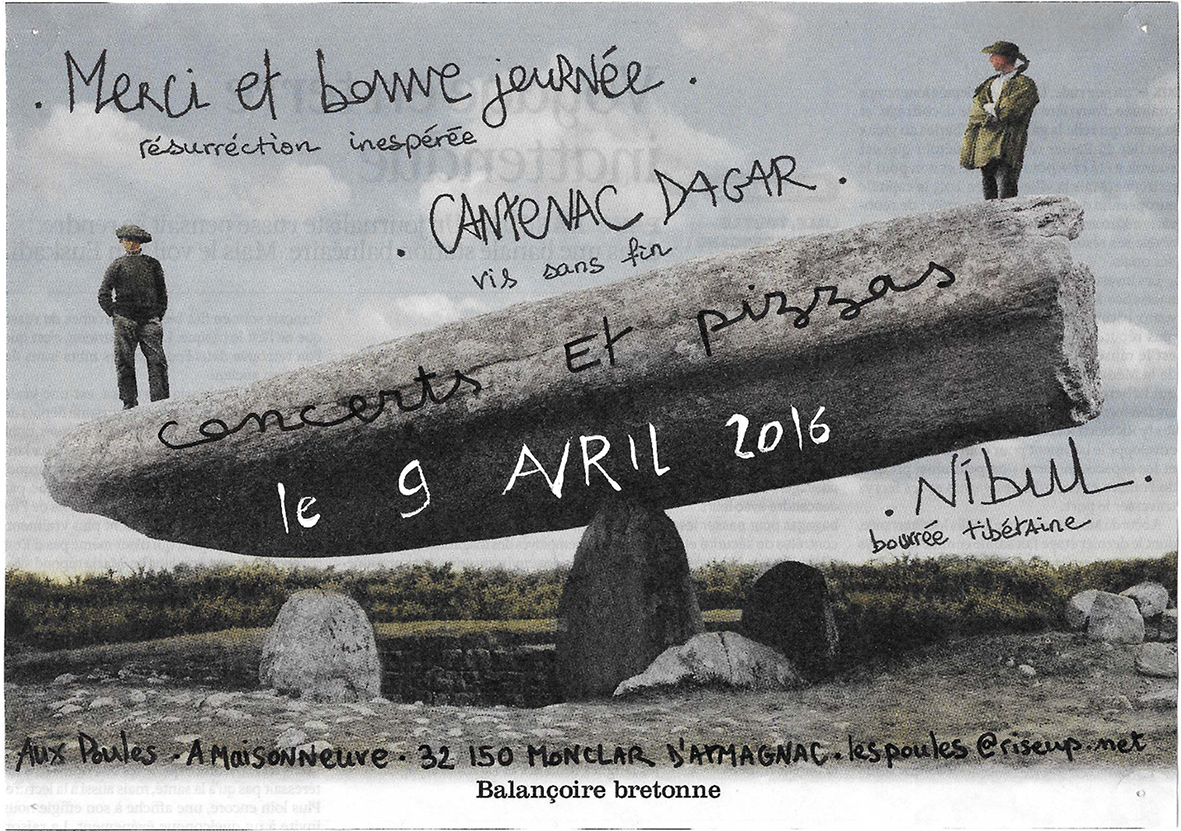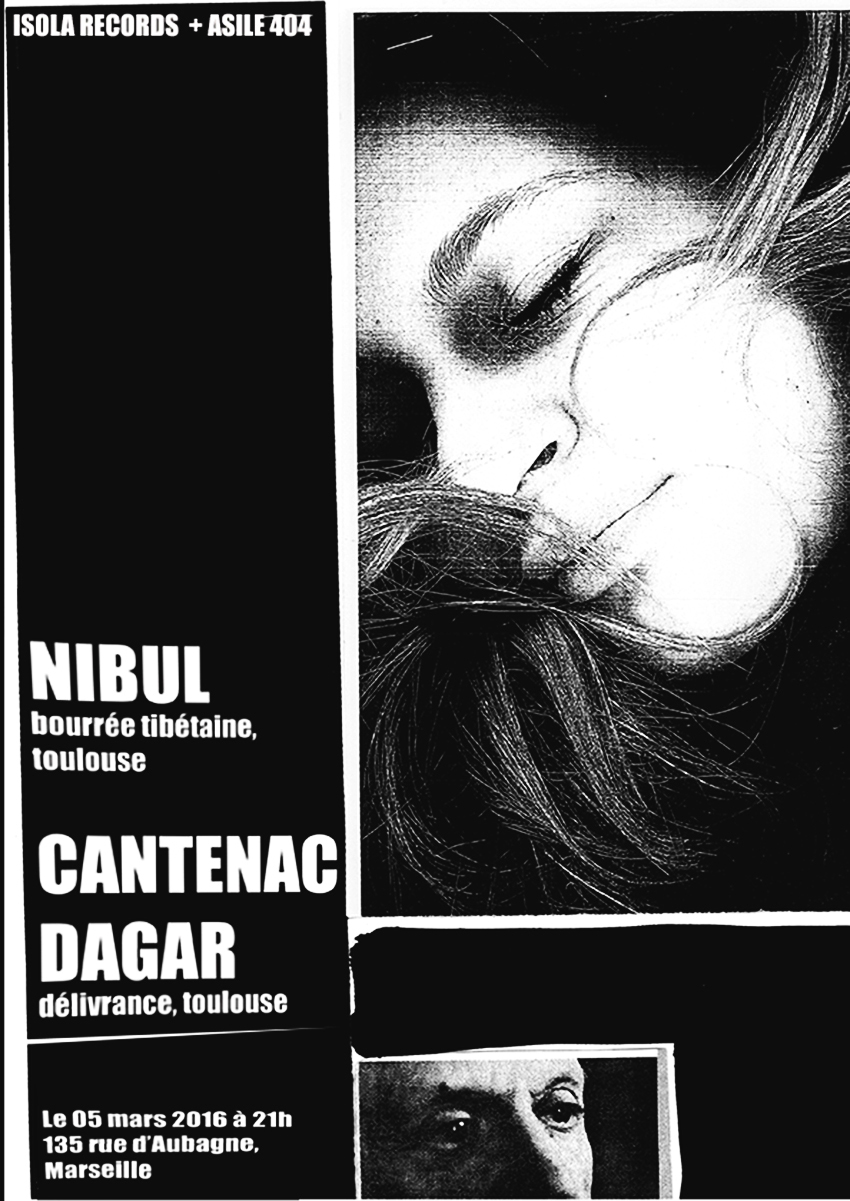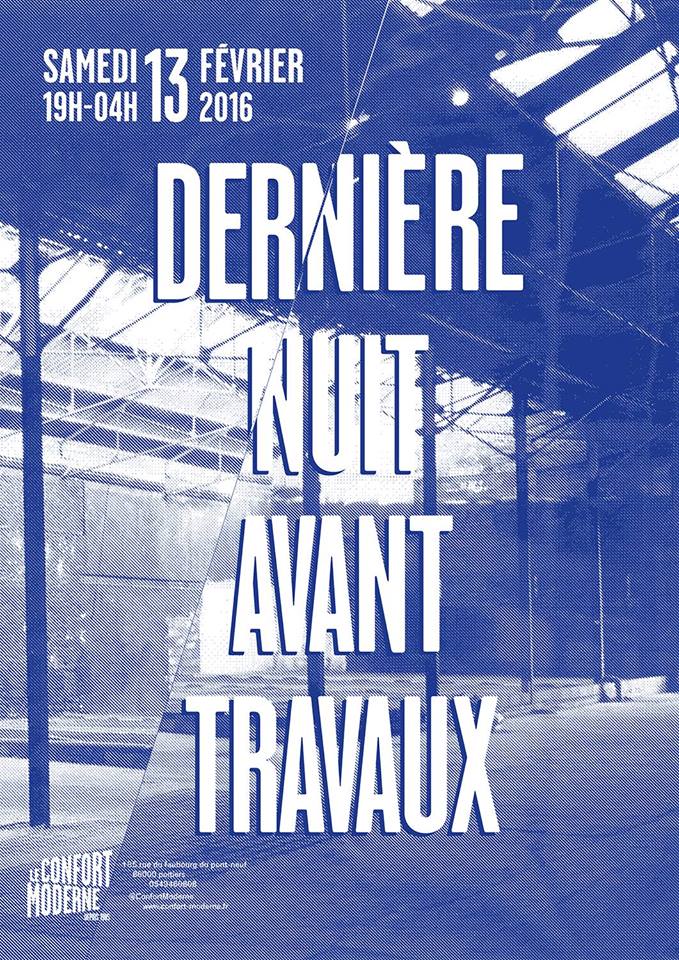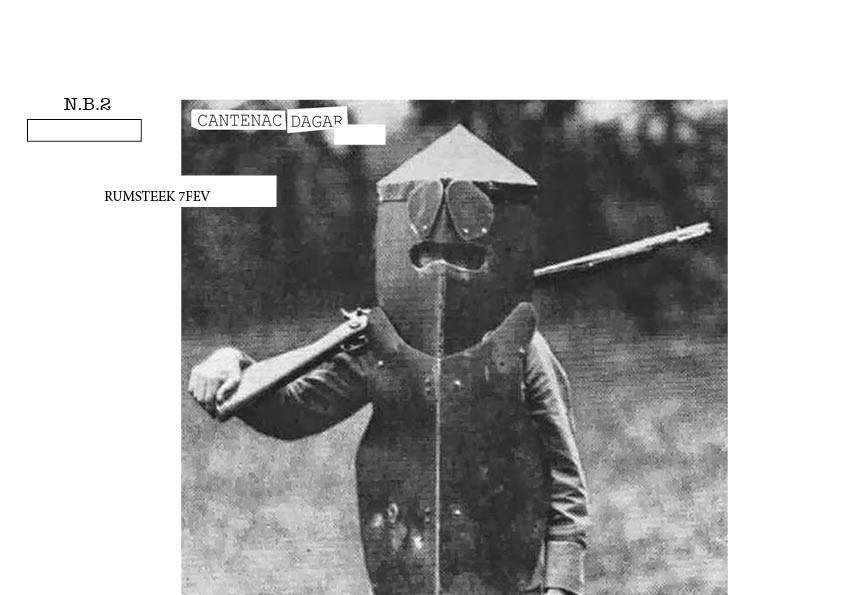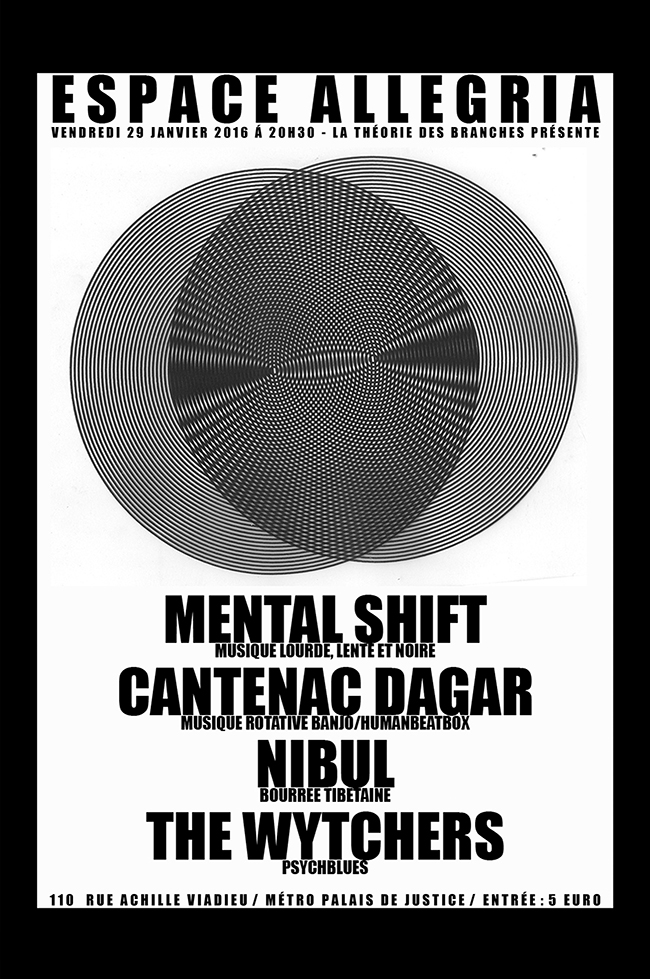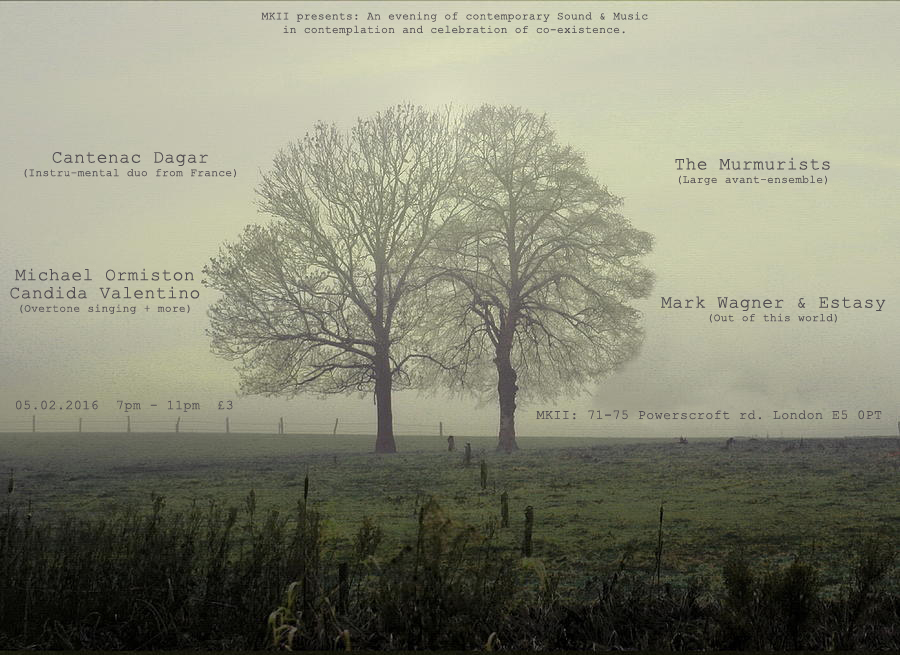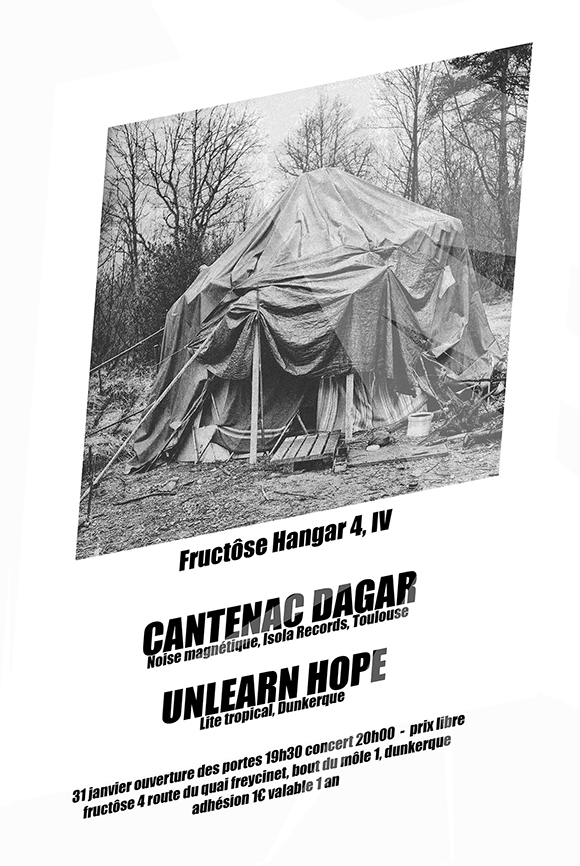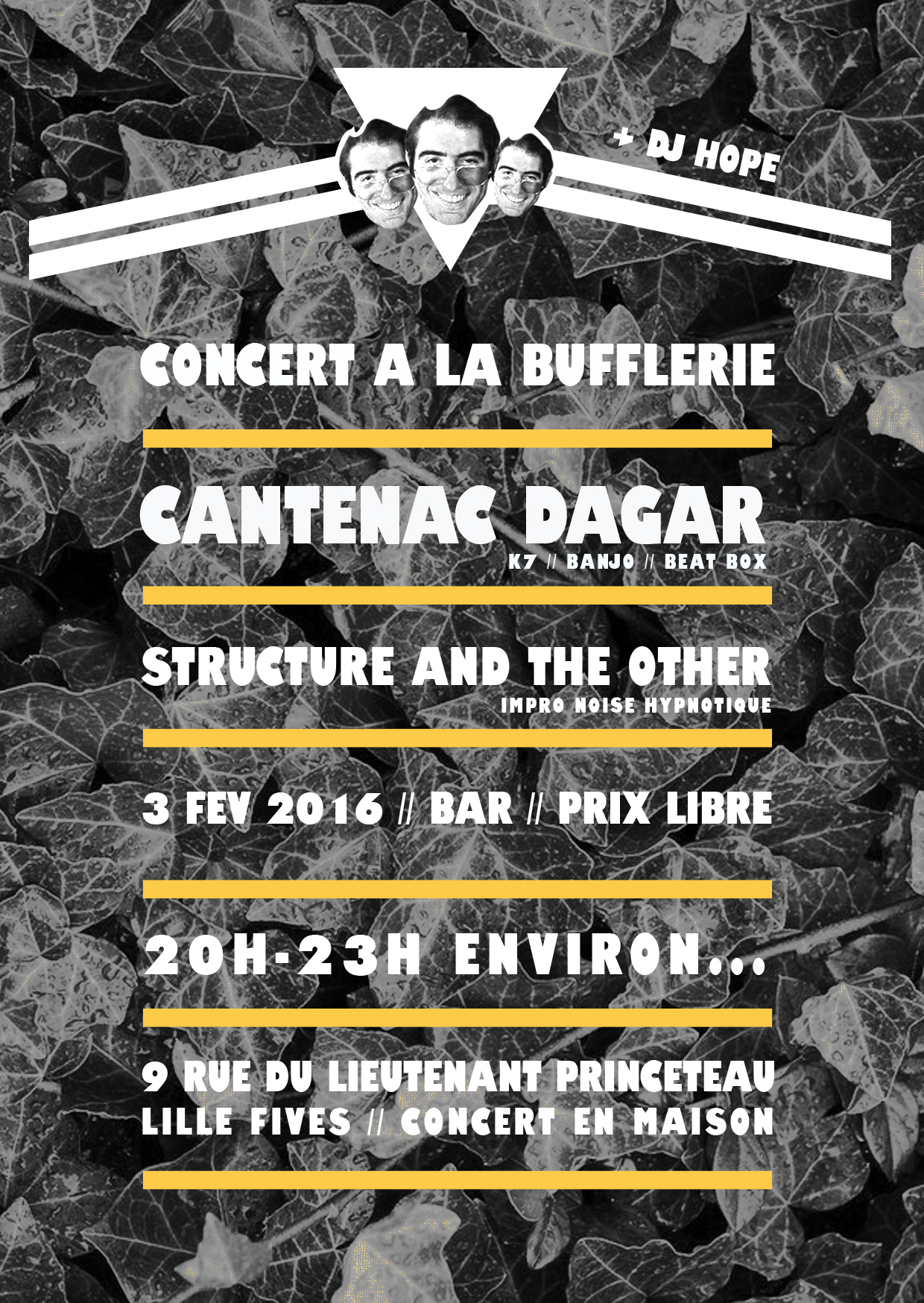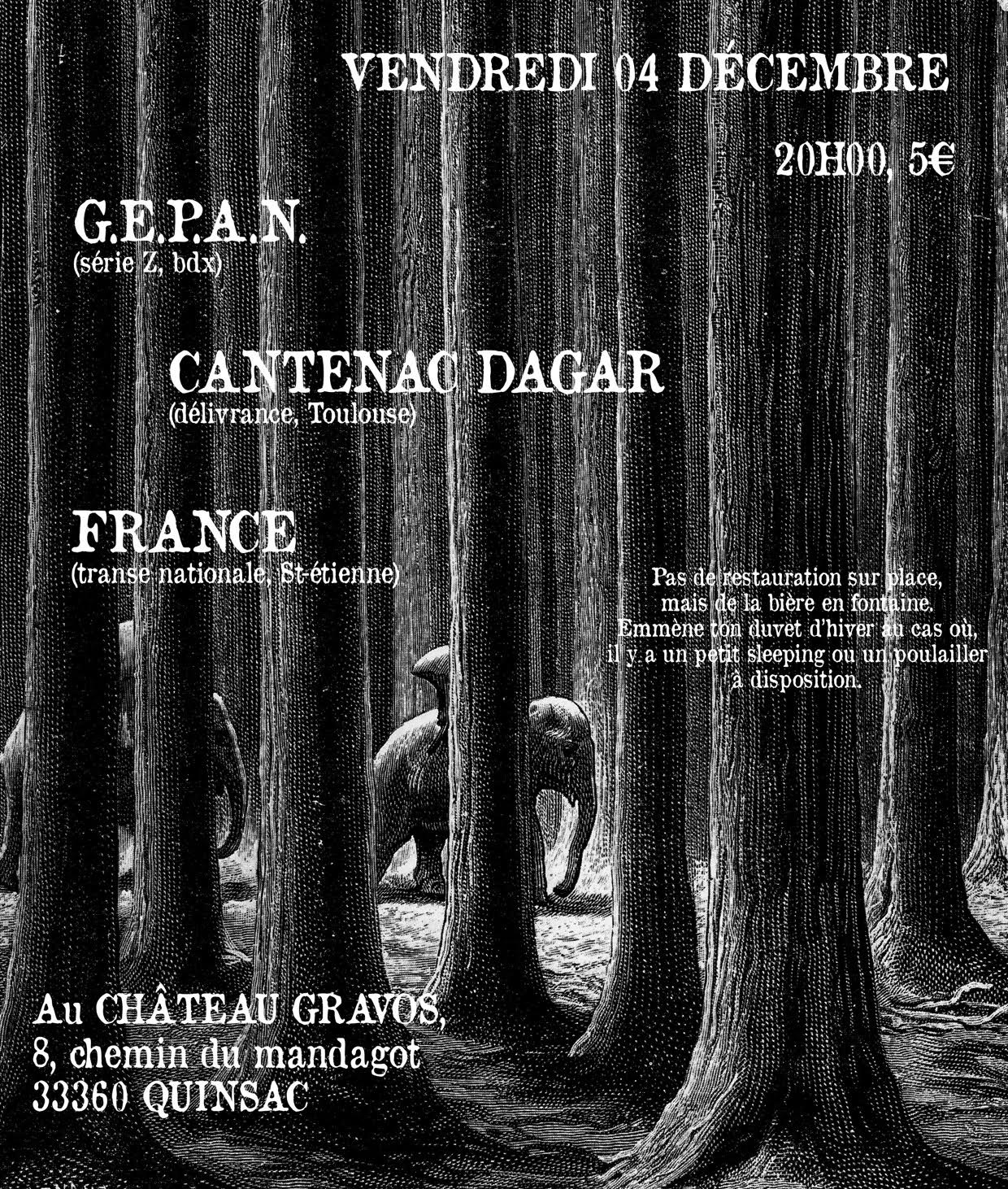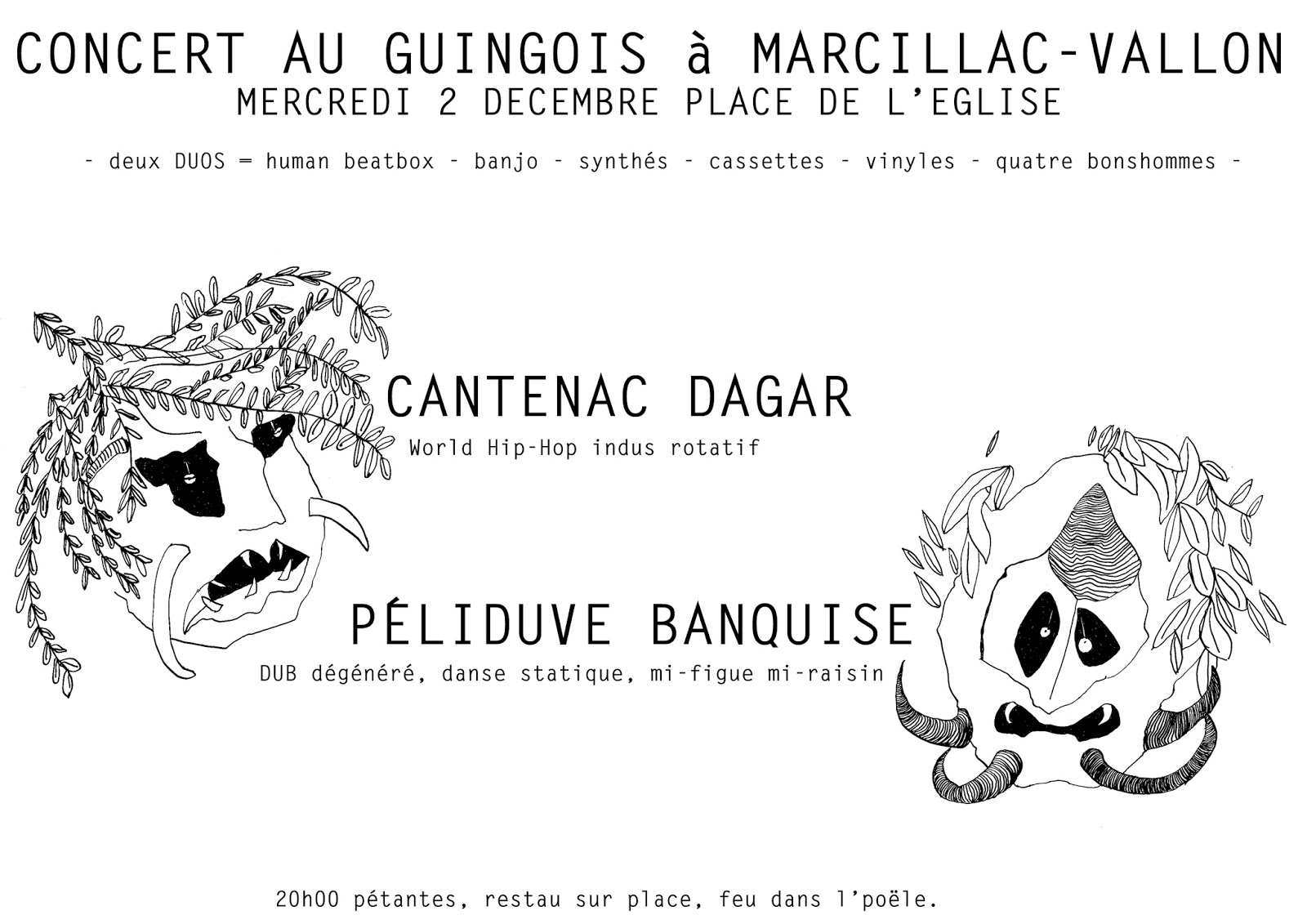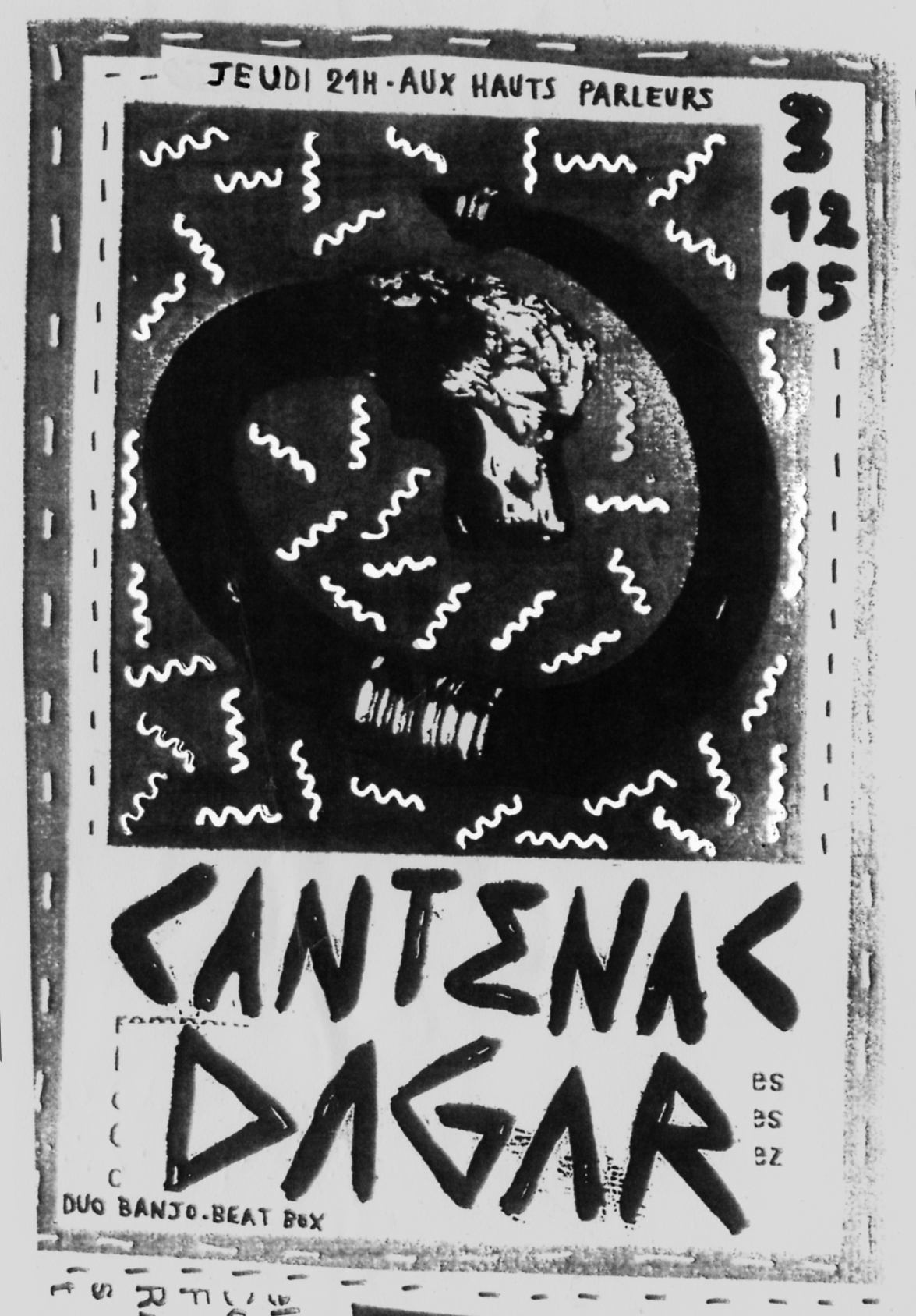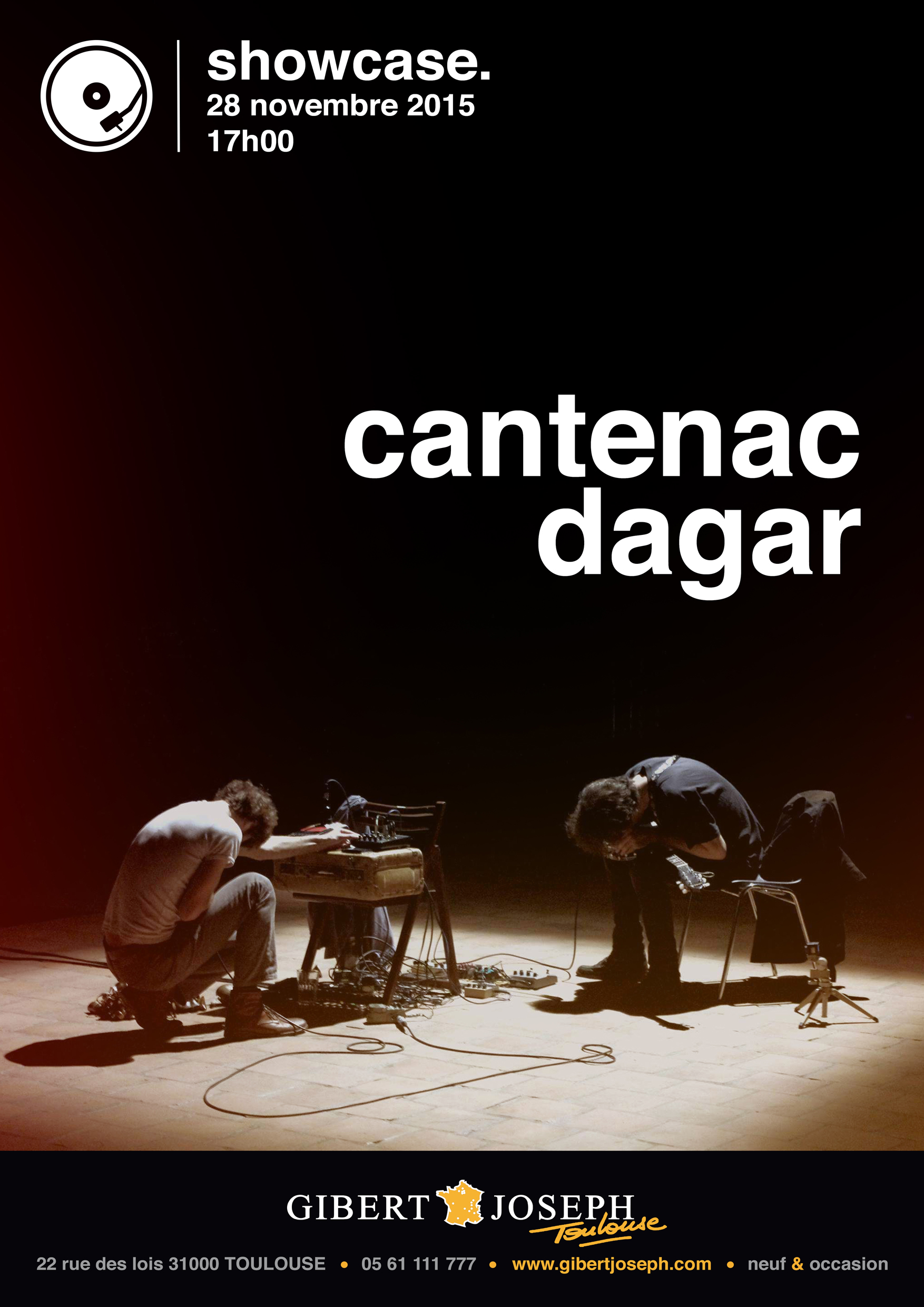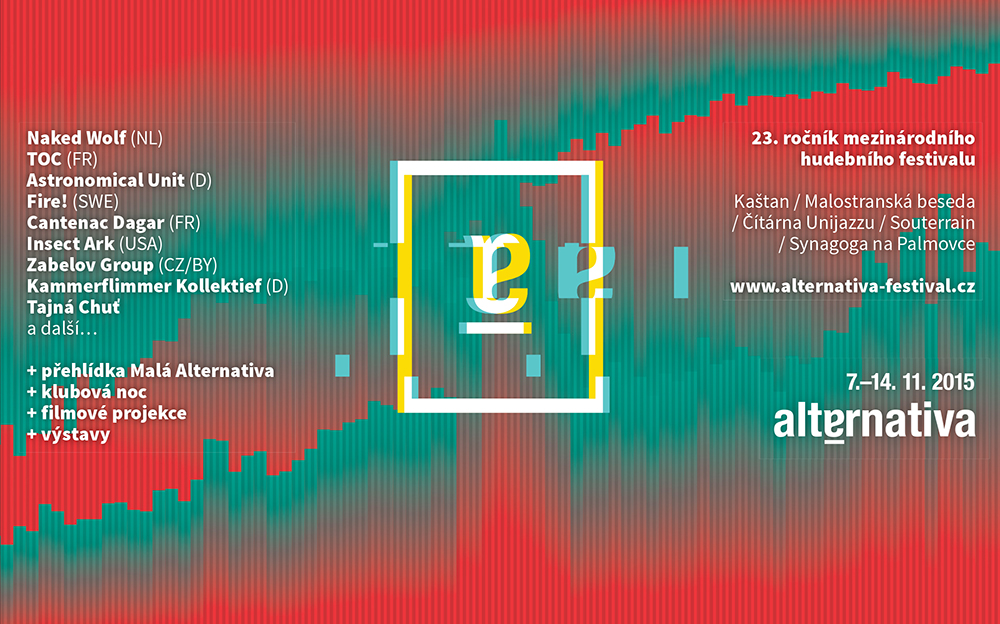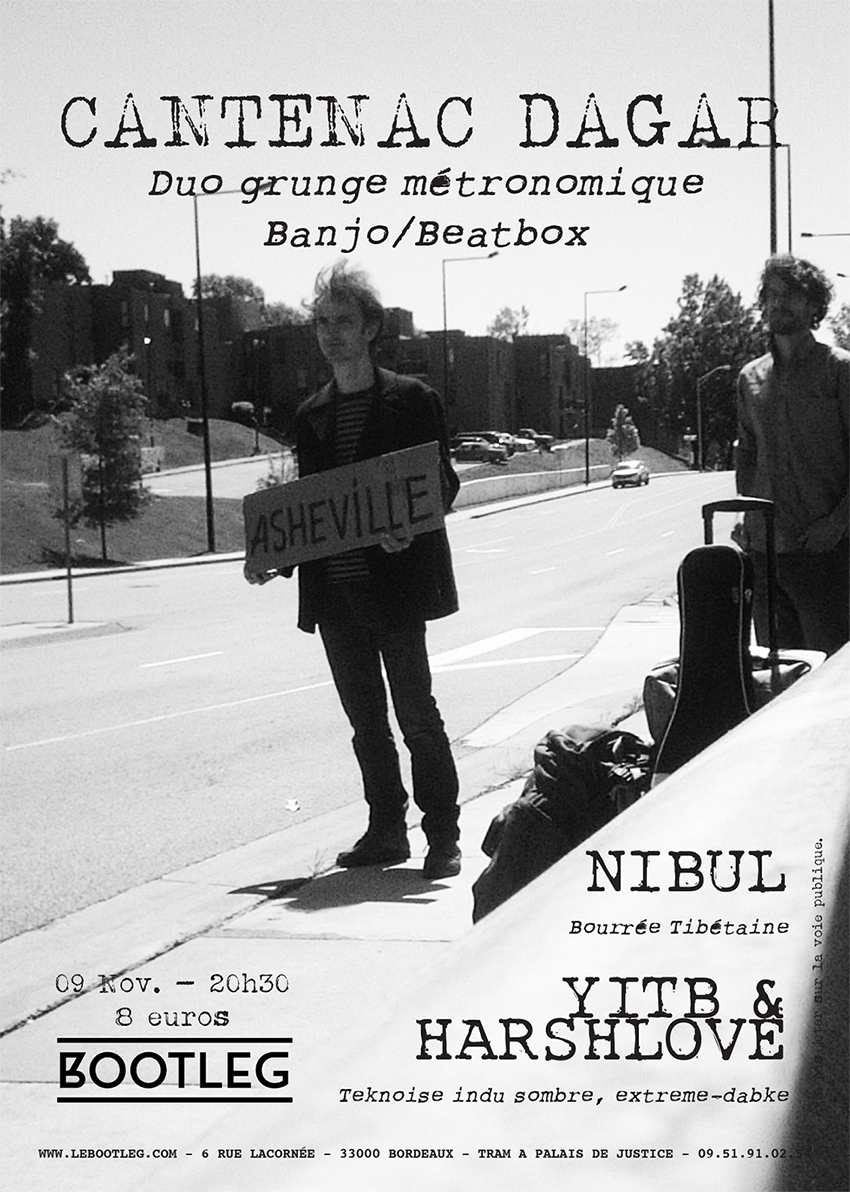 As Fort Crèvecœur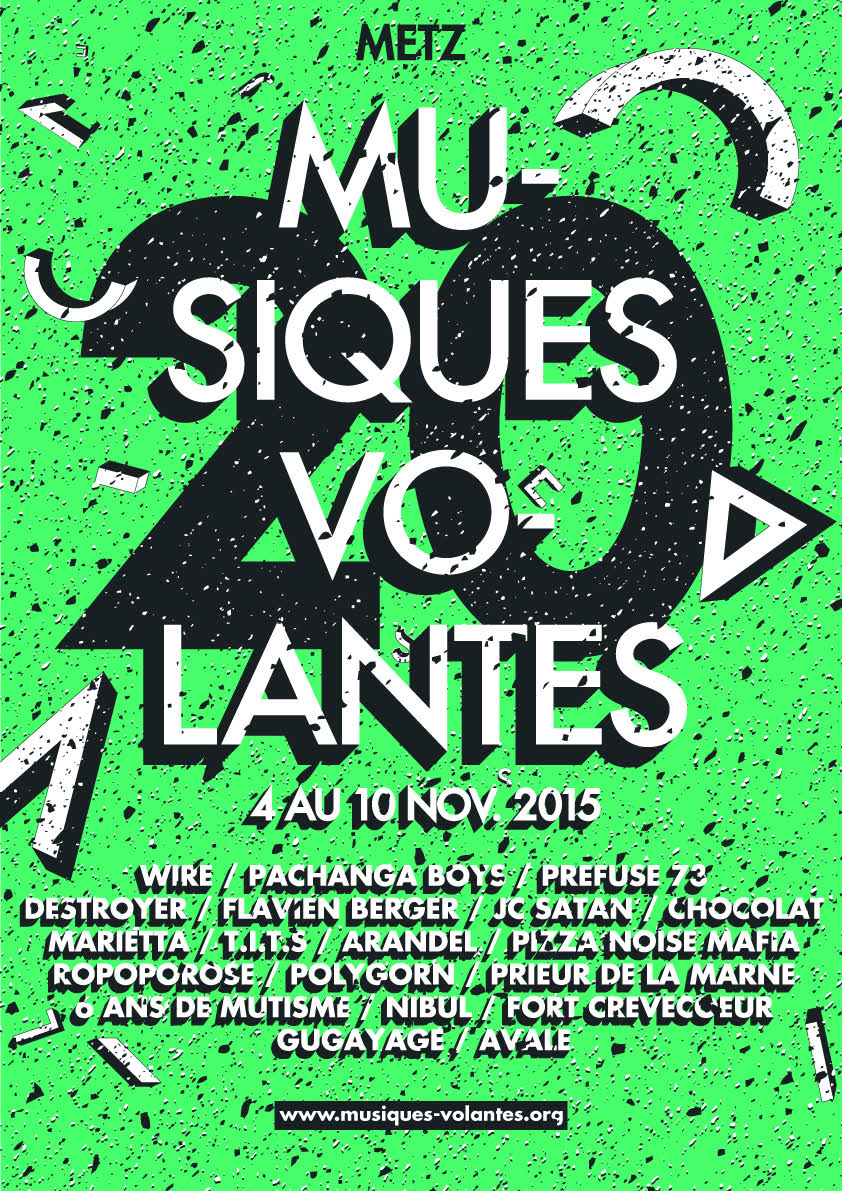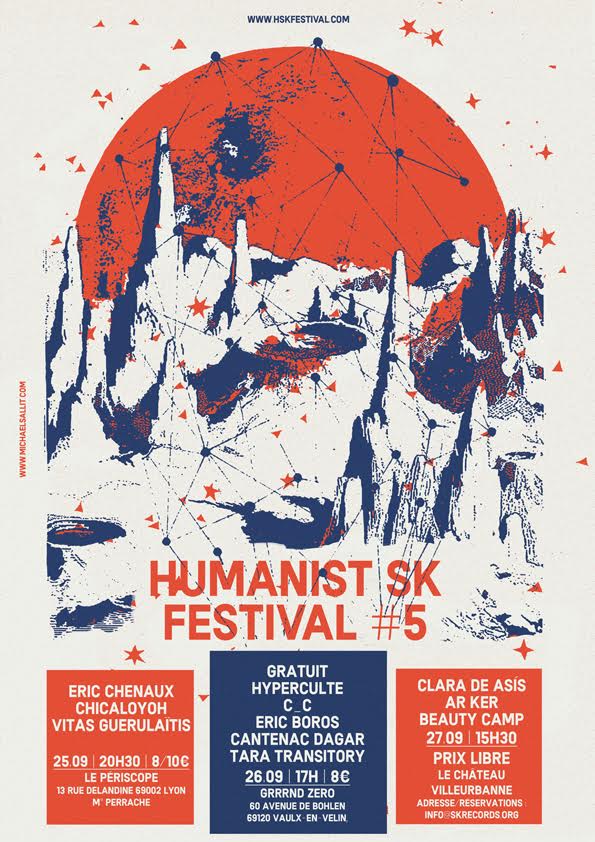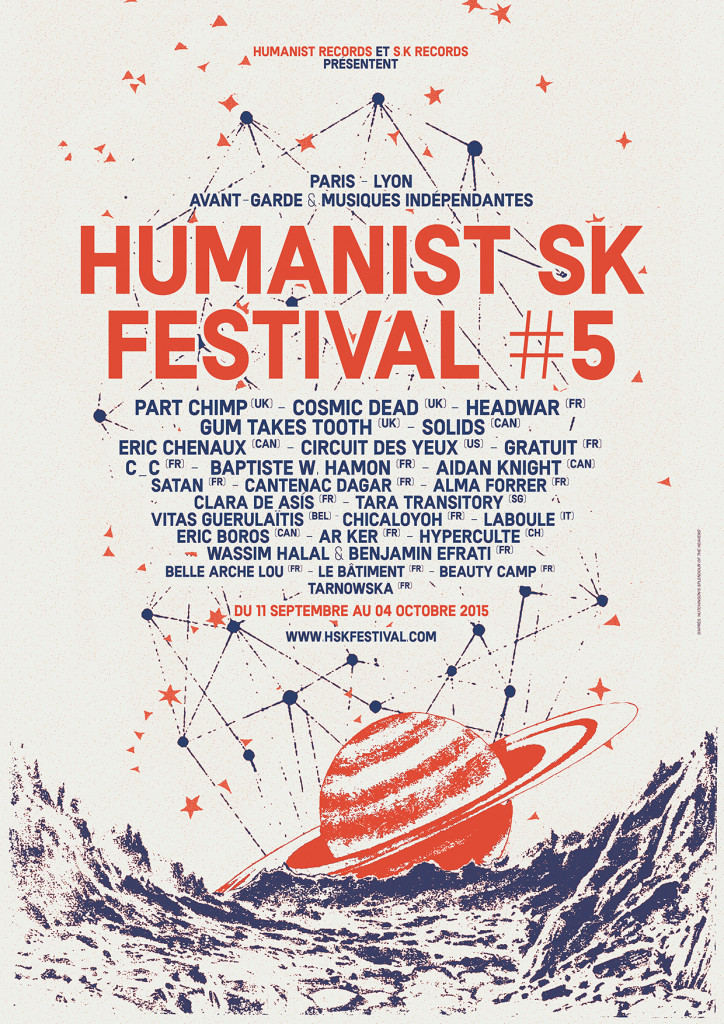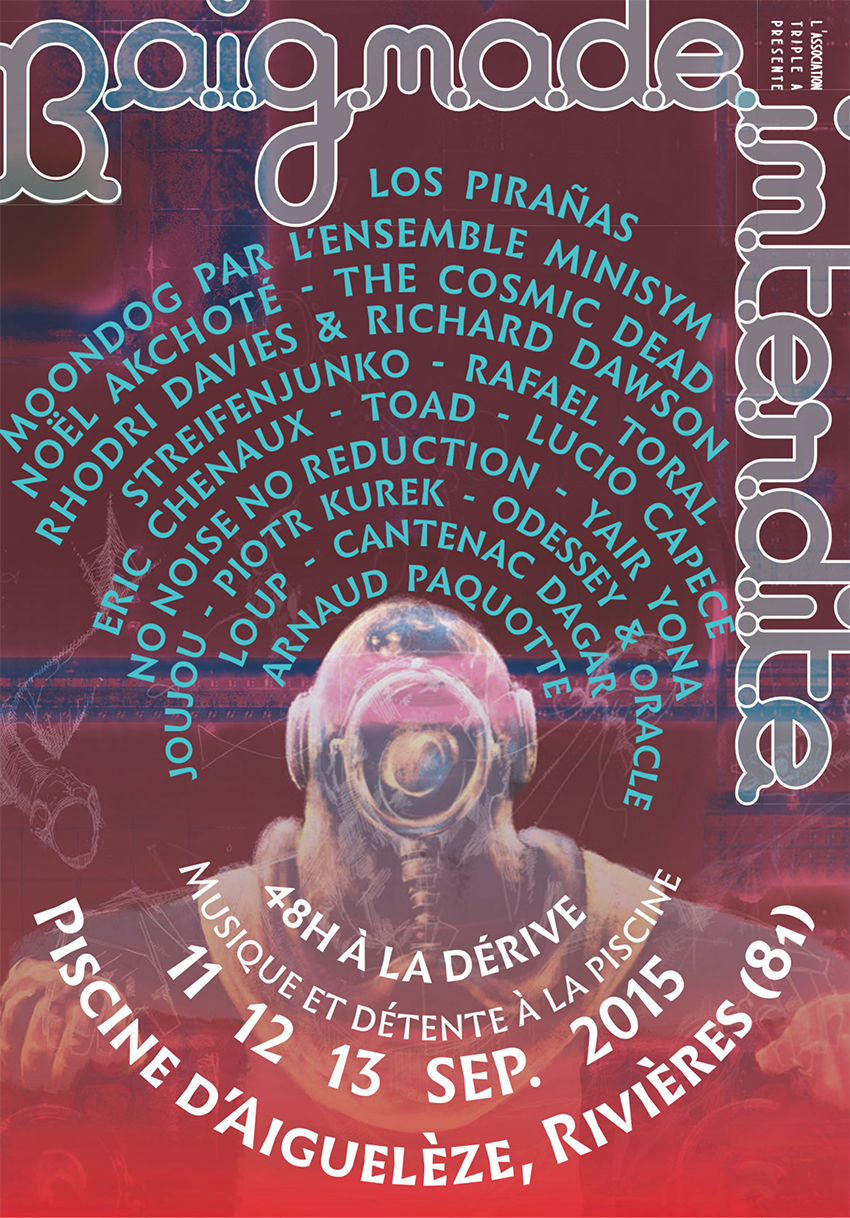 Drawing: Vincent Desplanche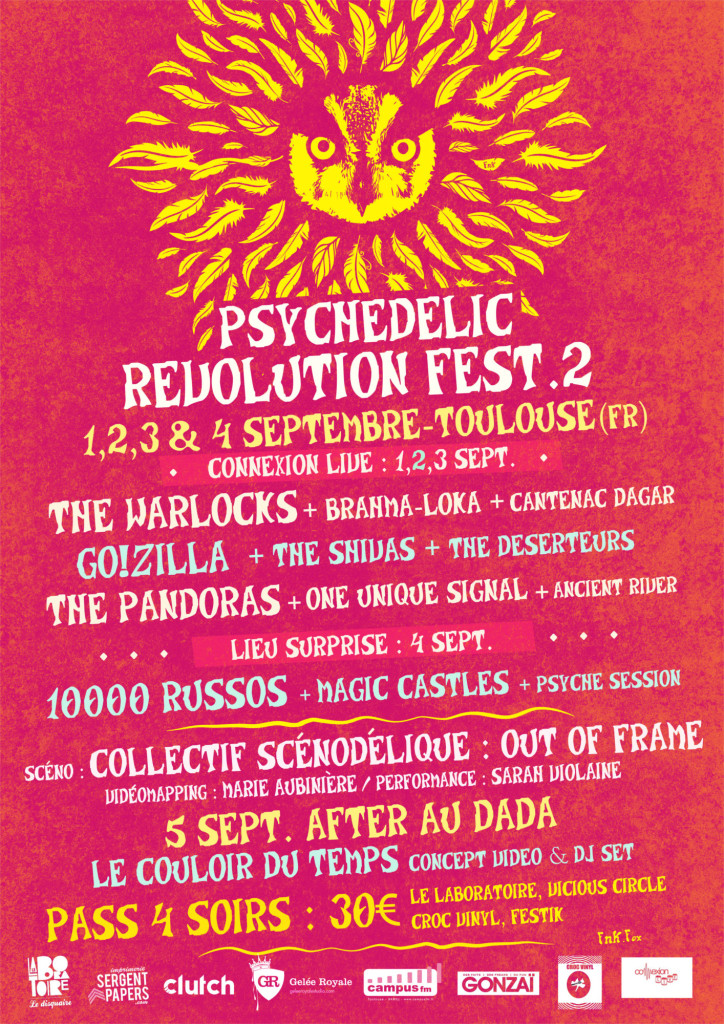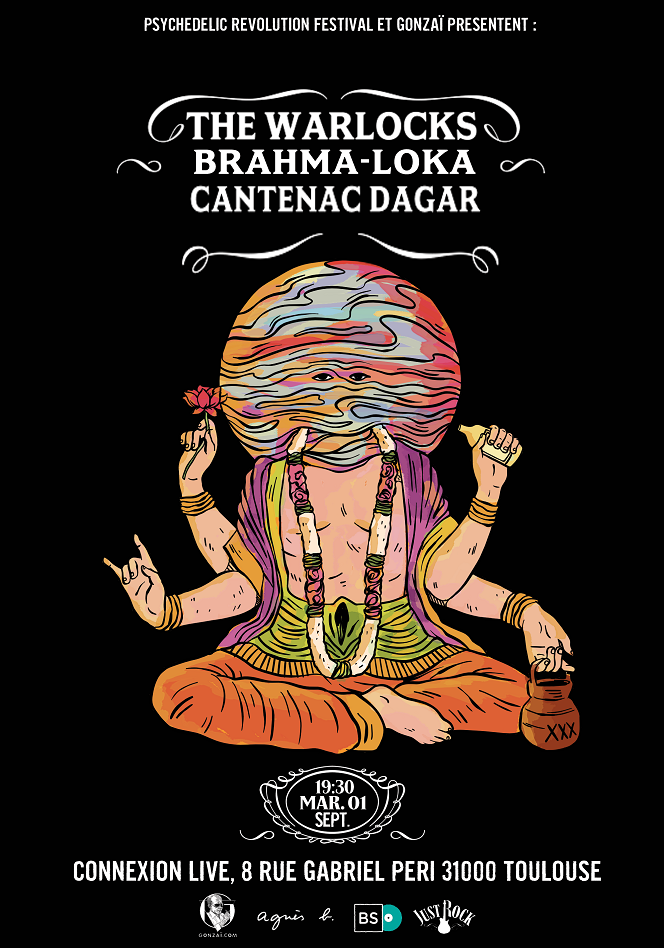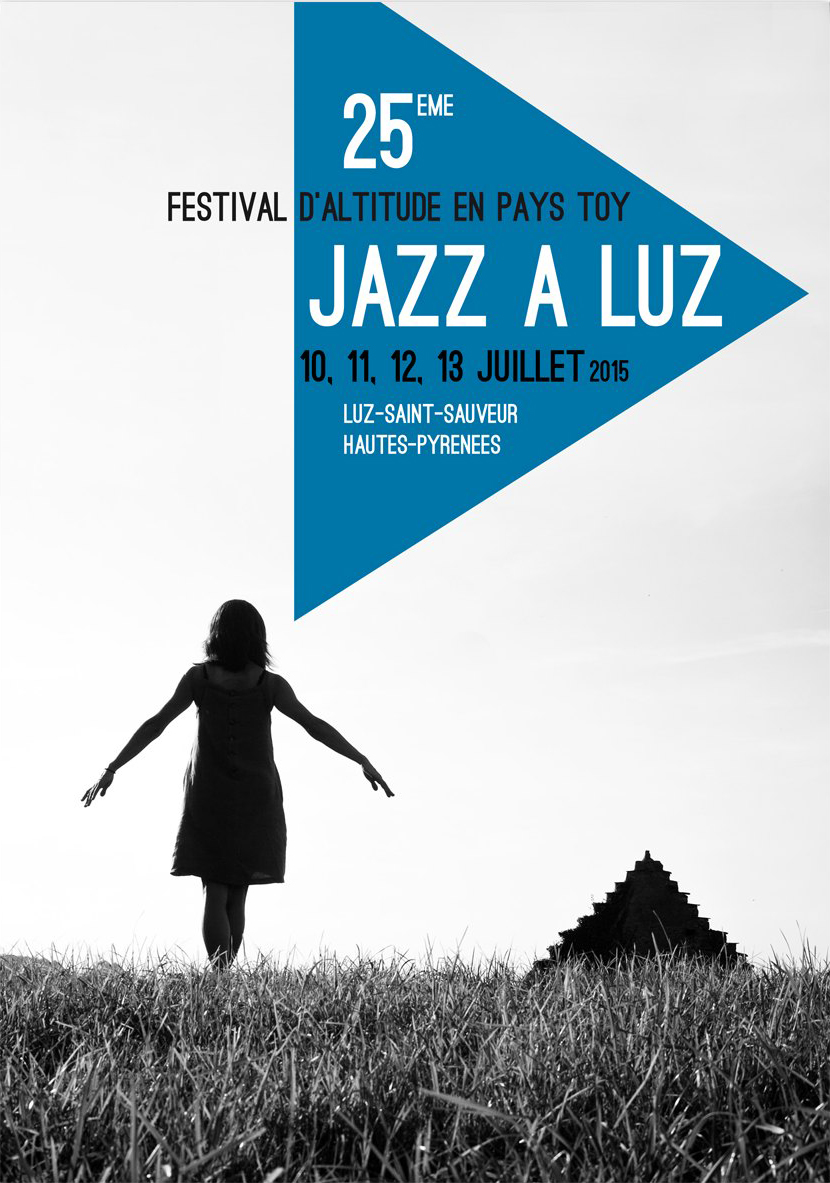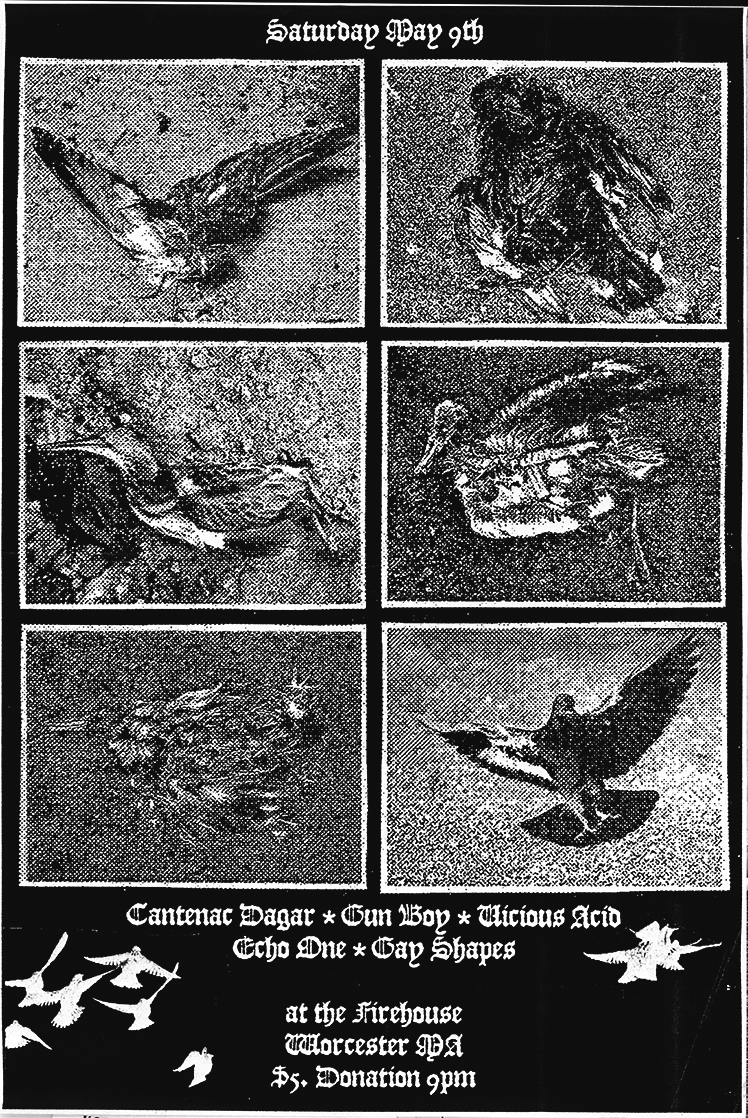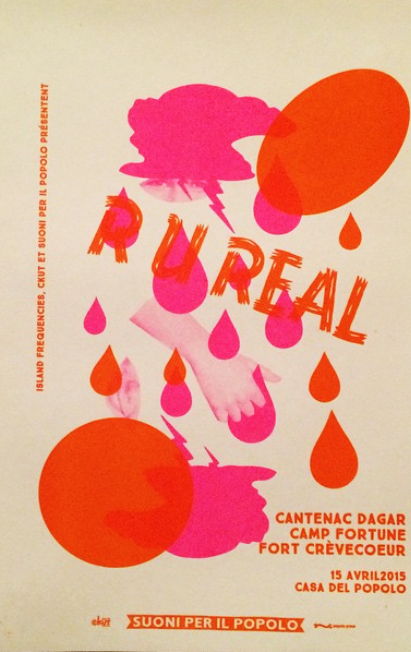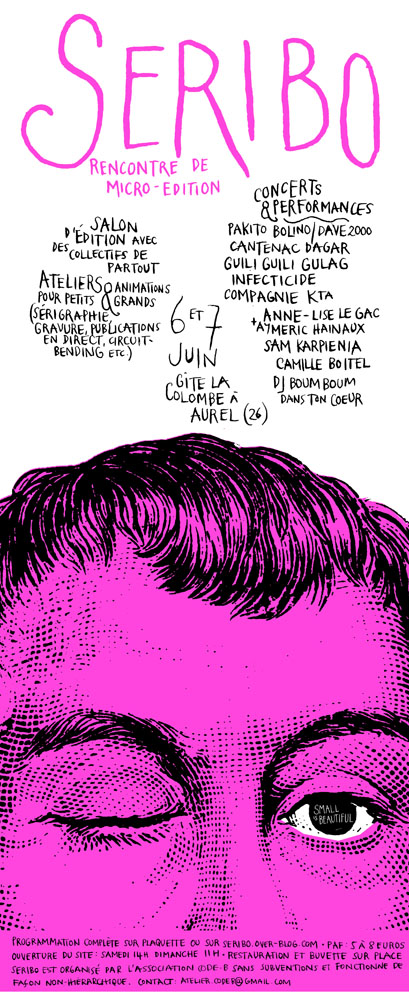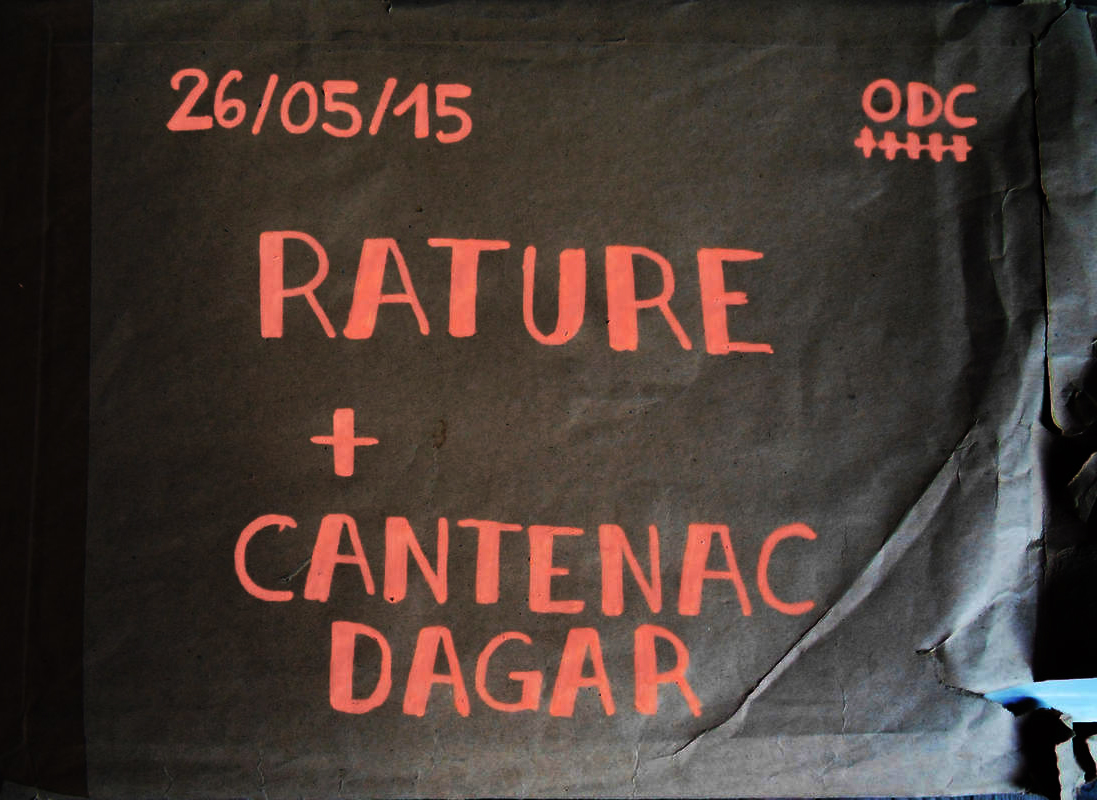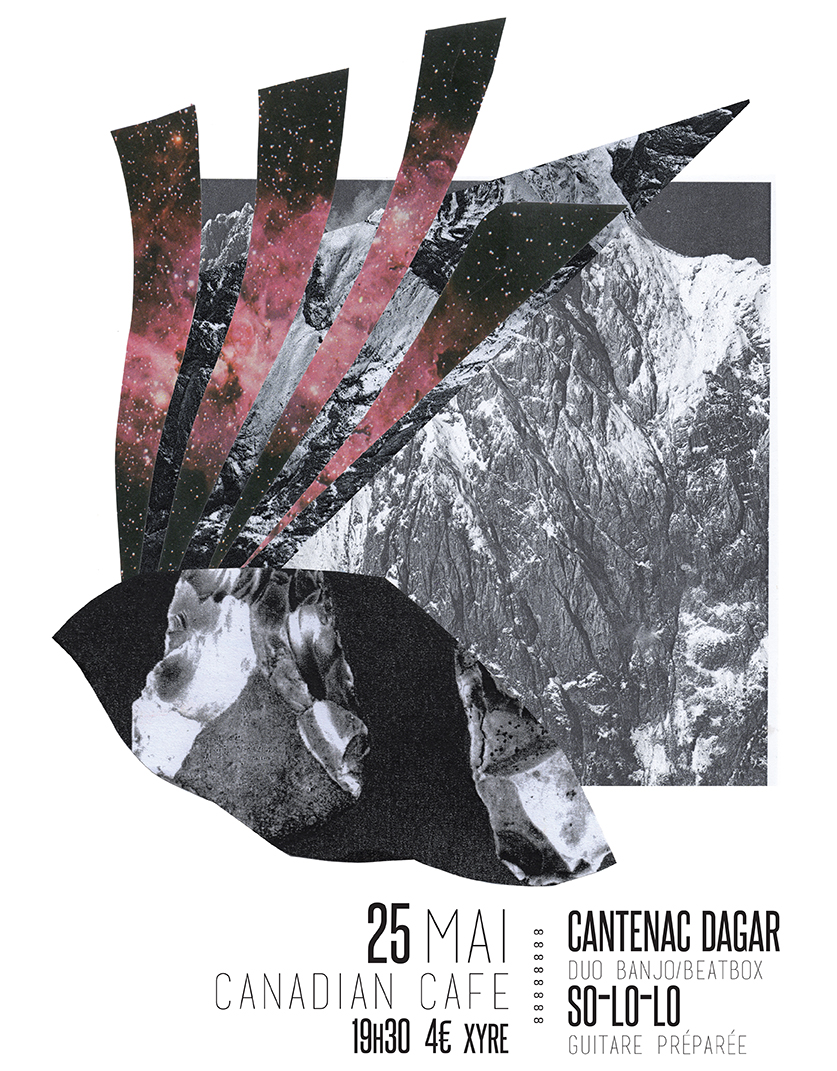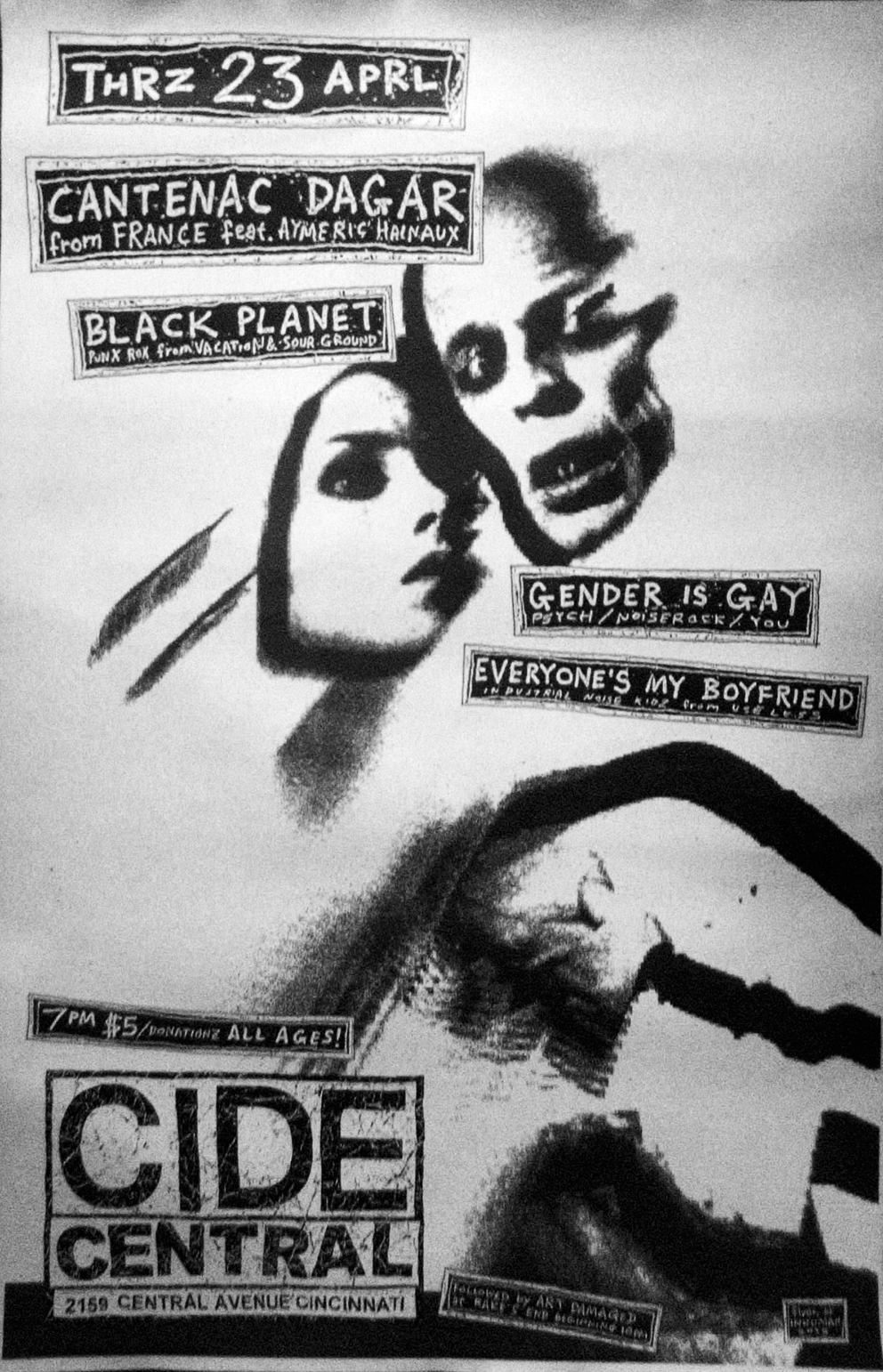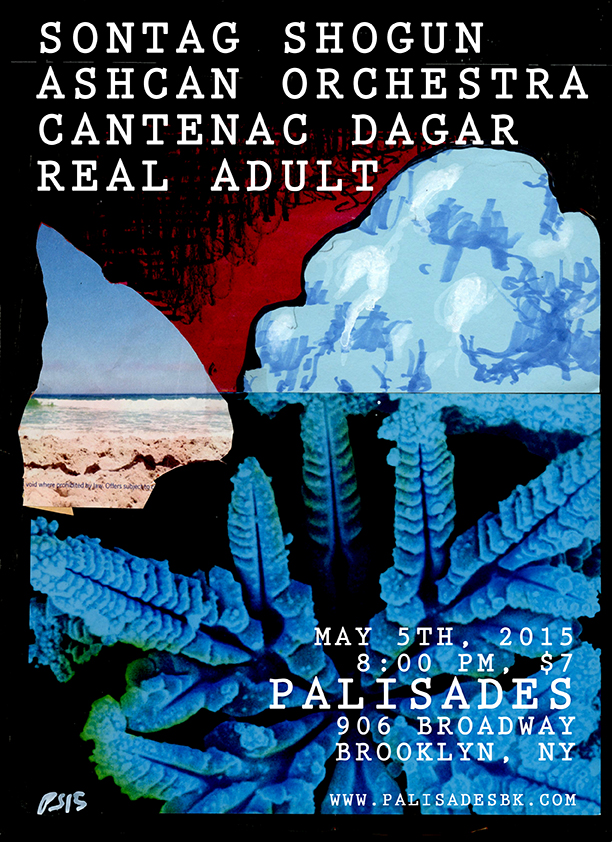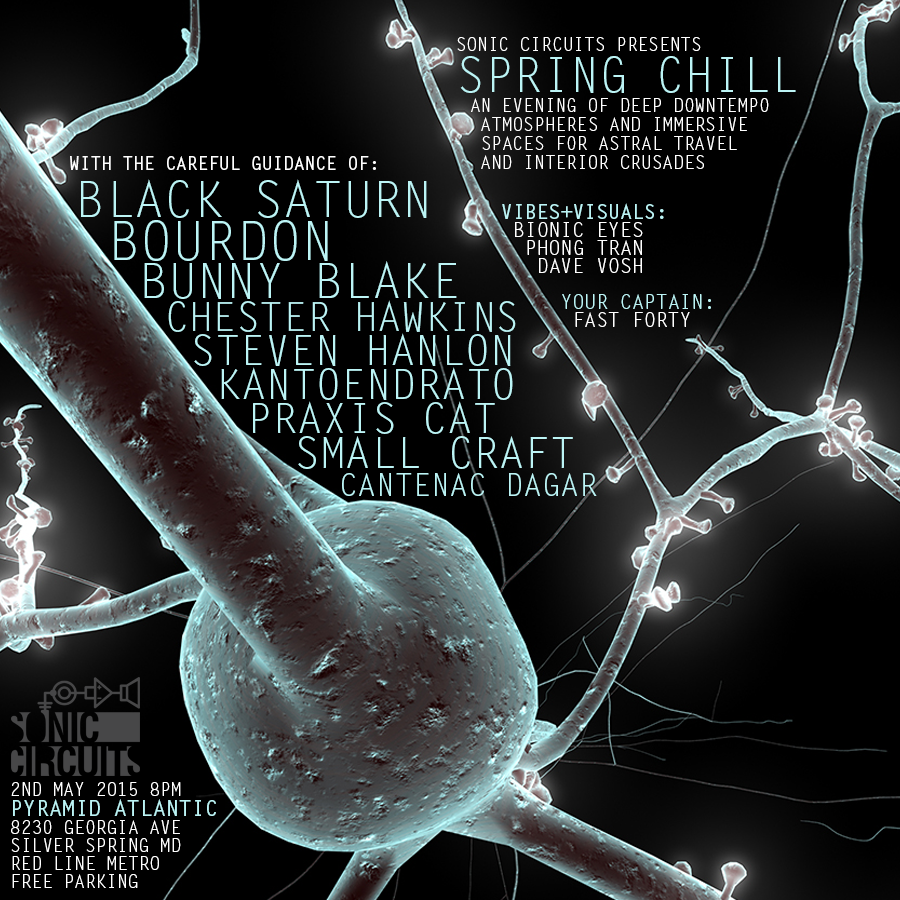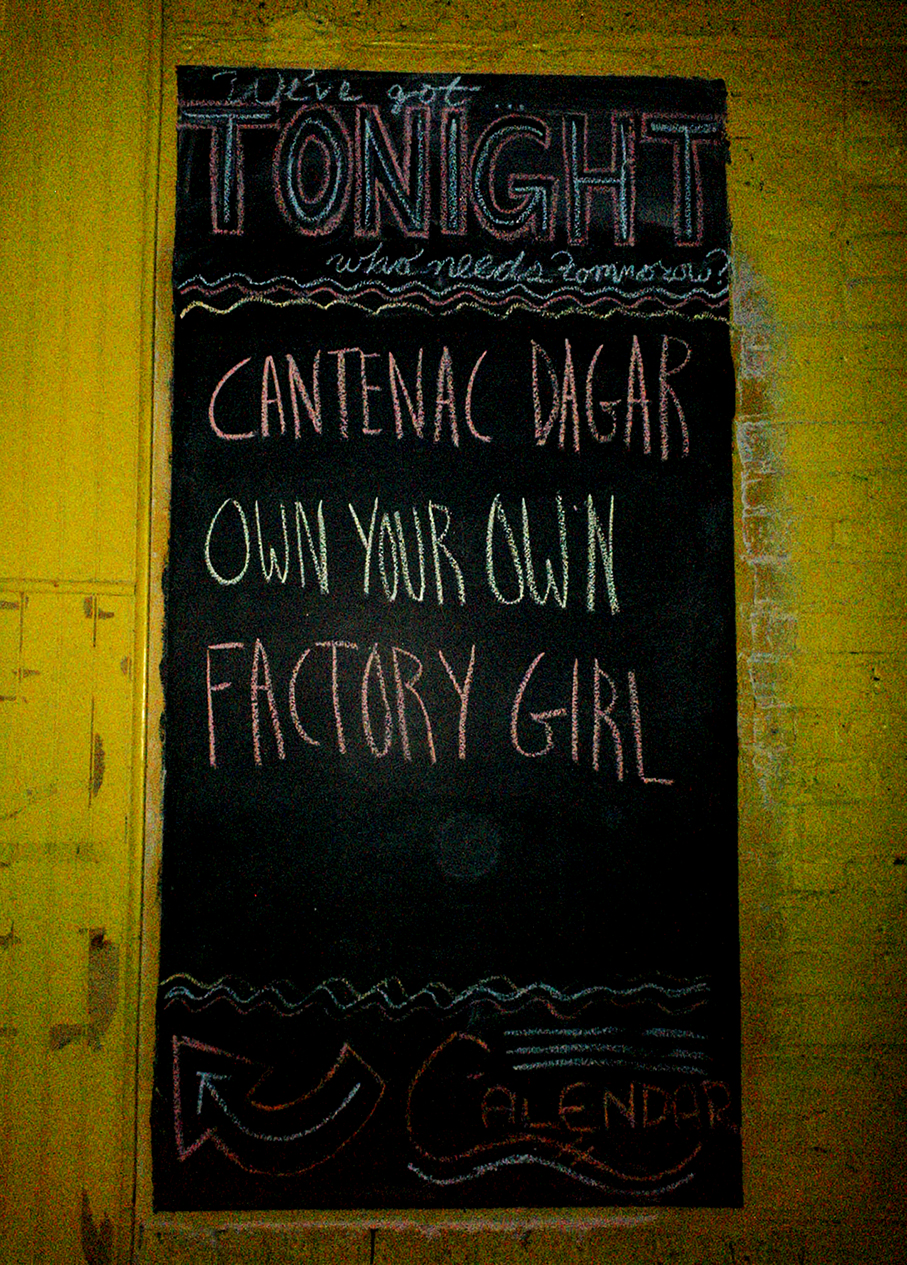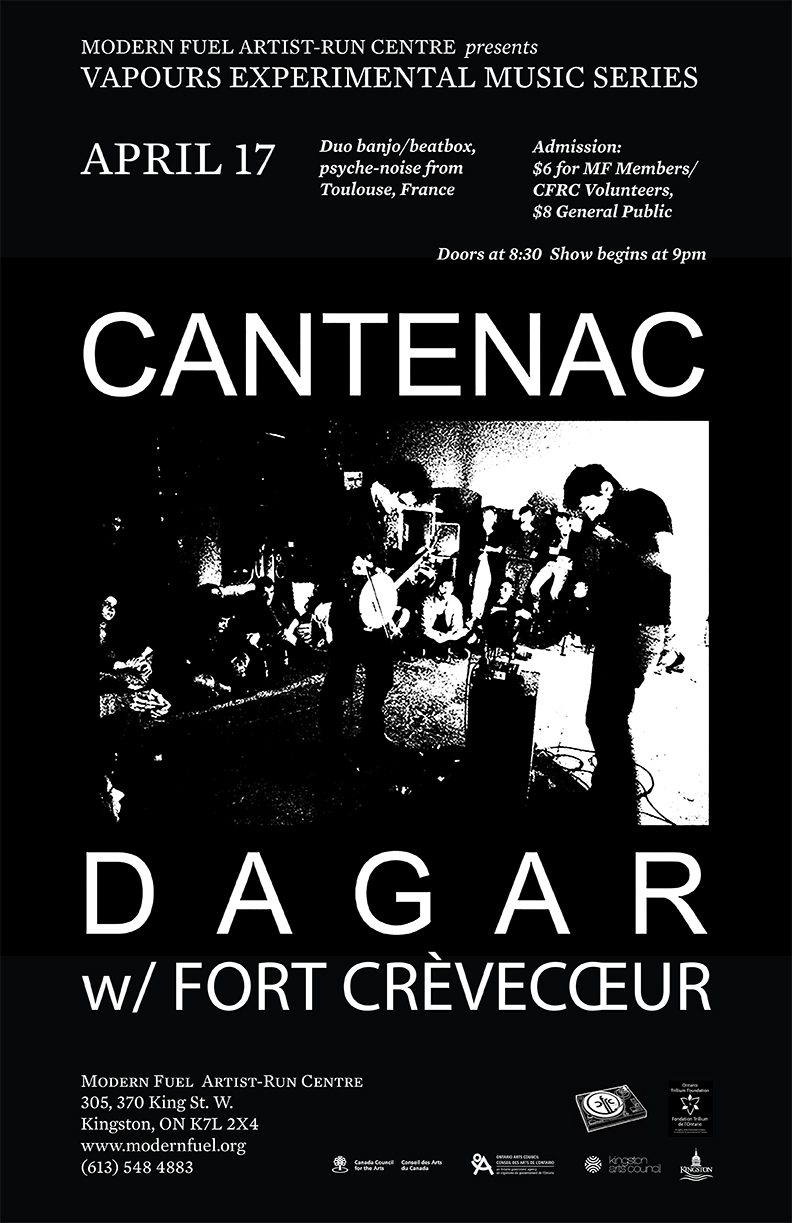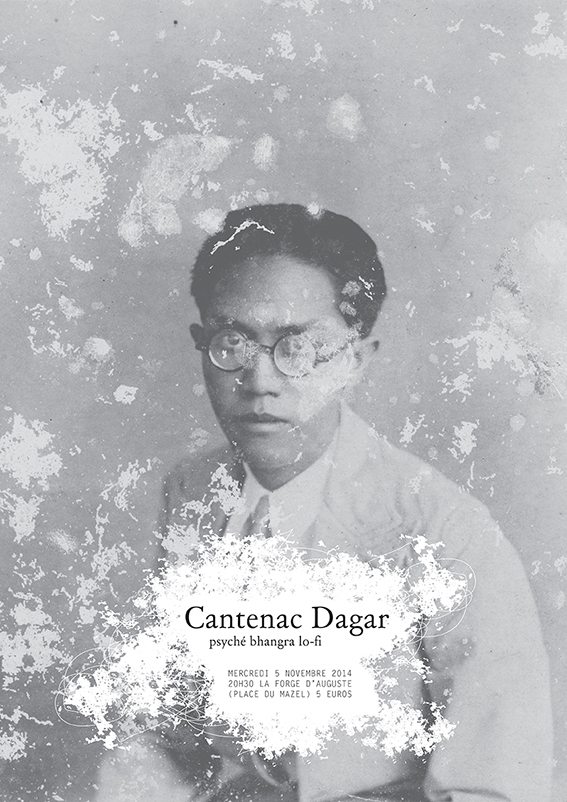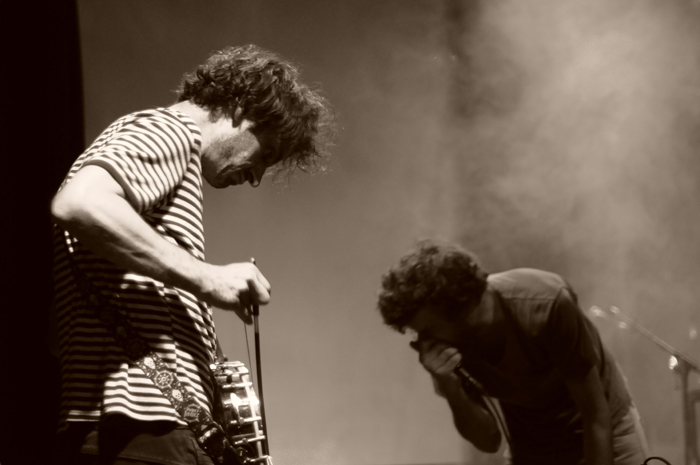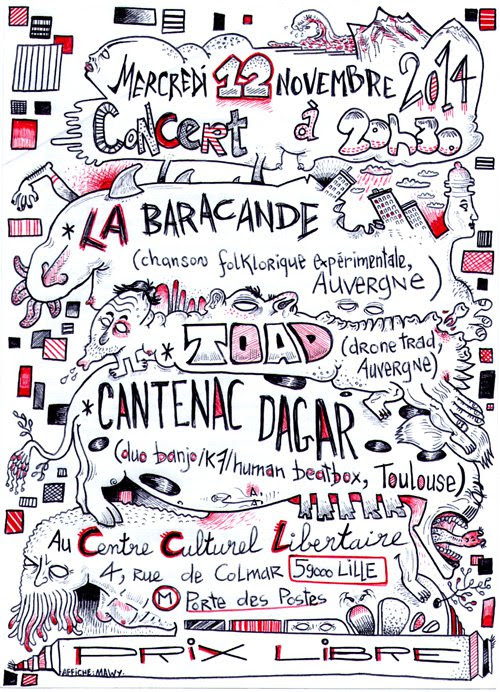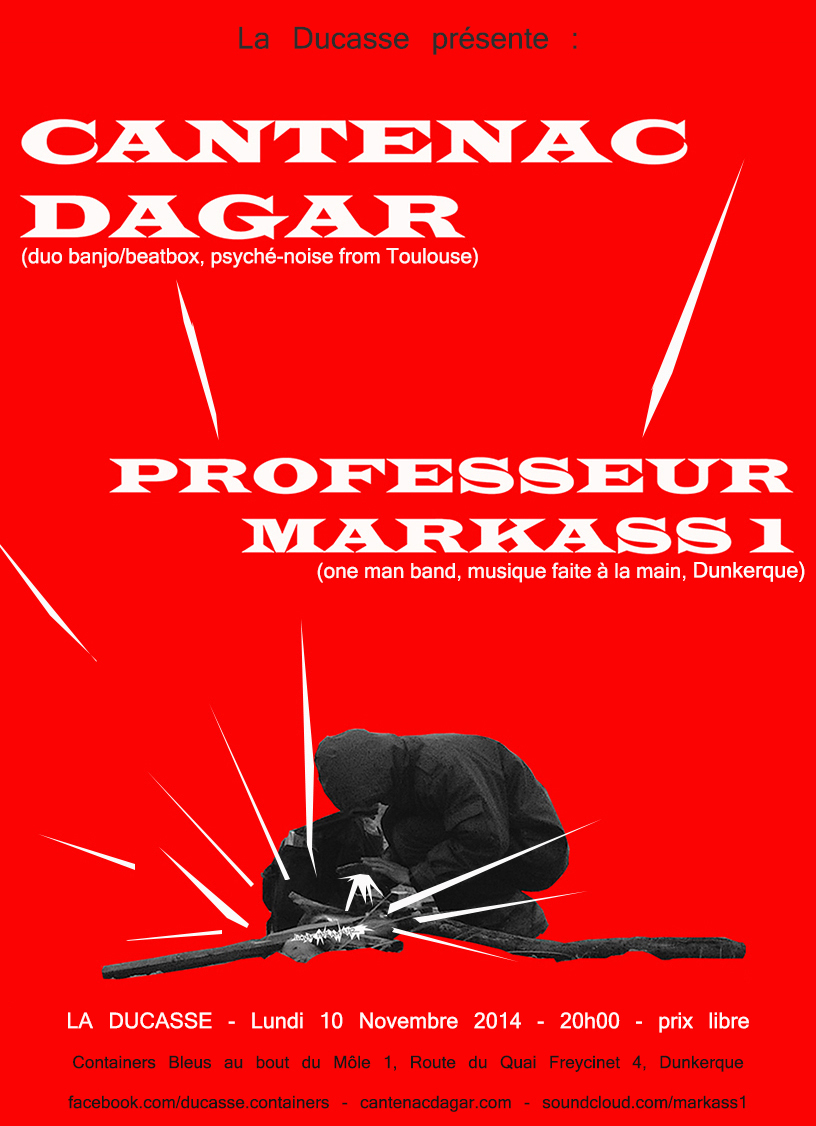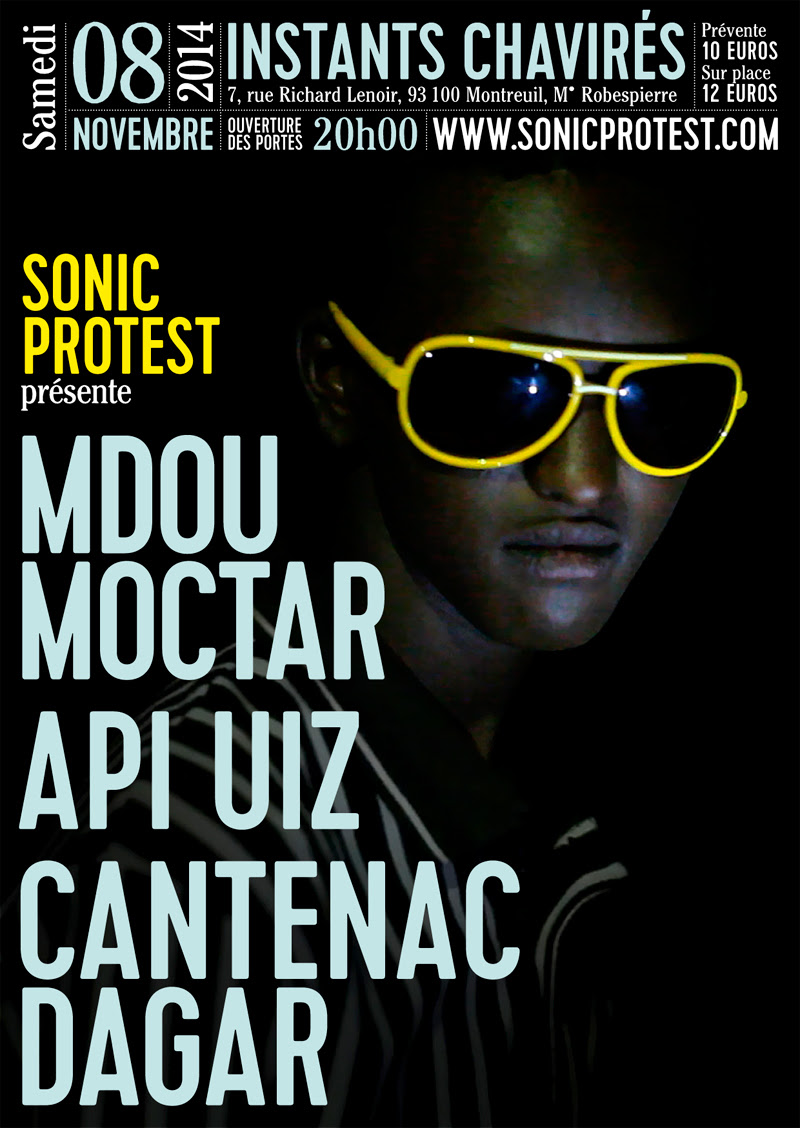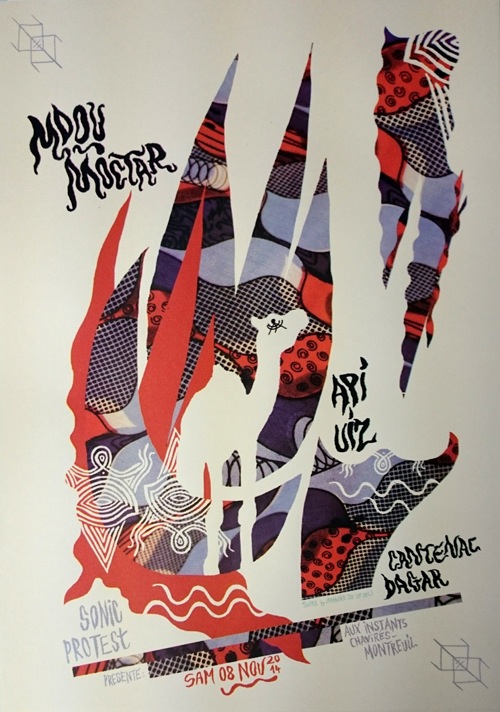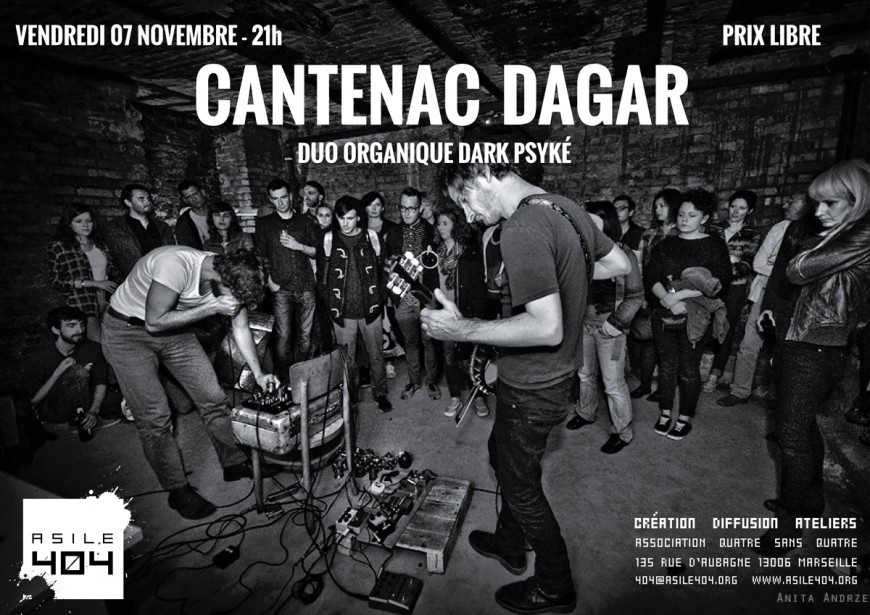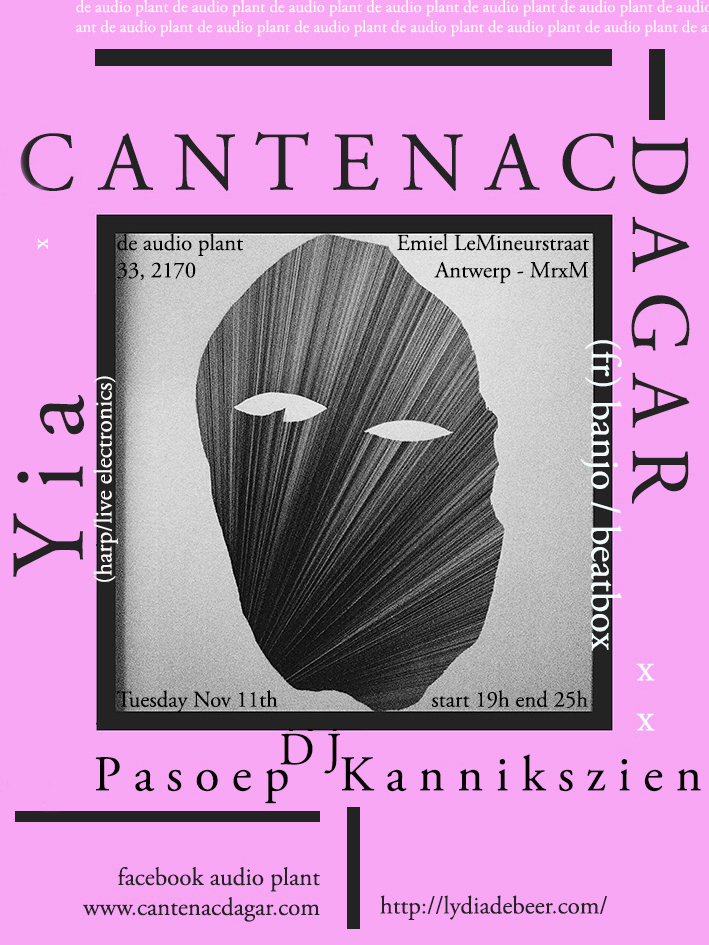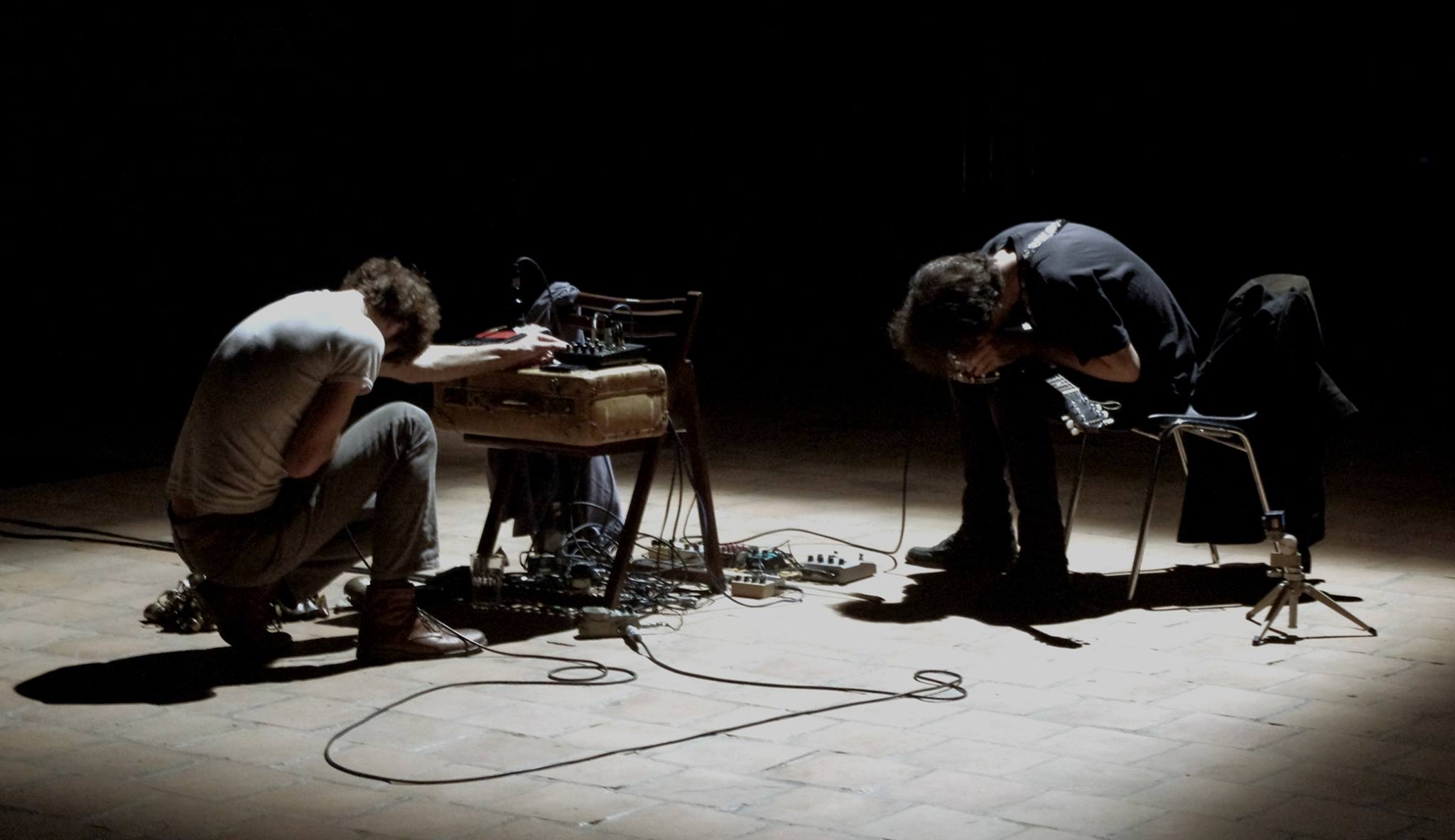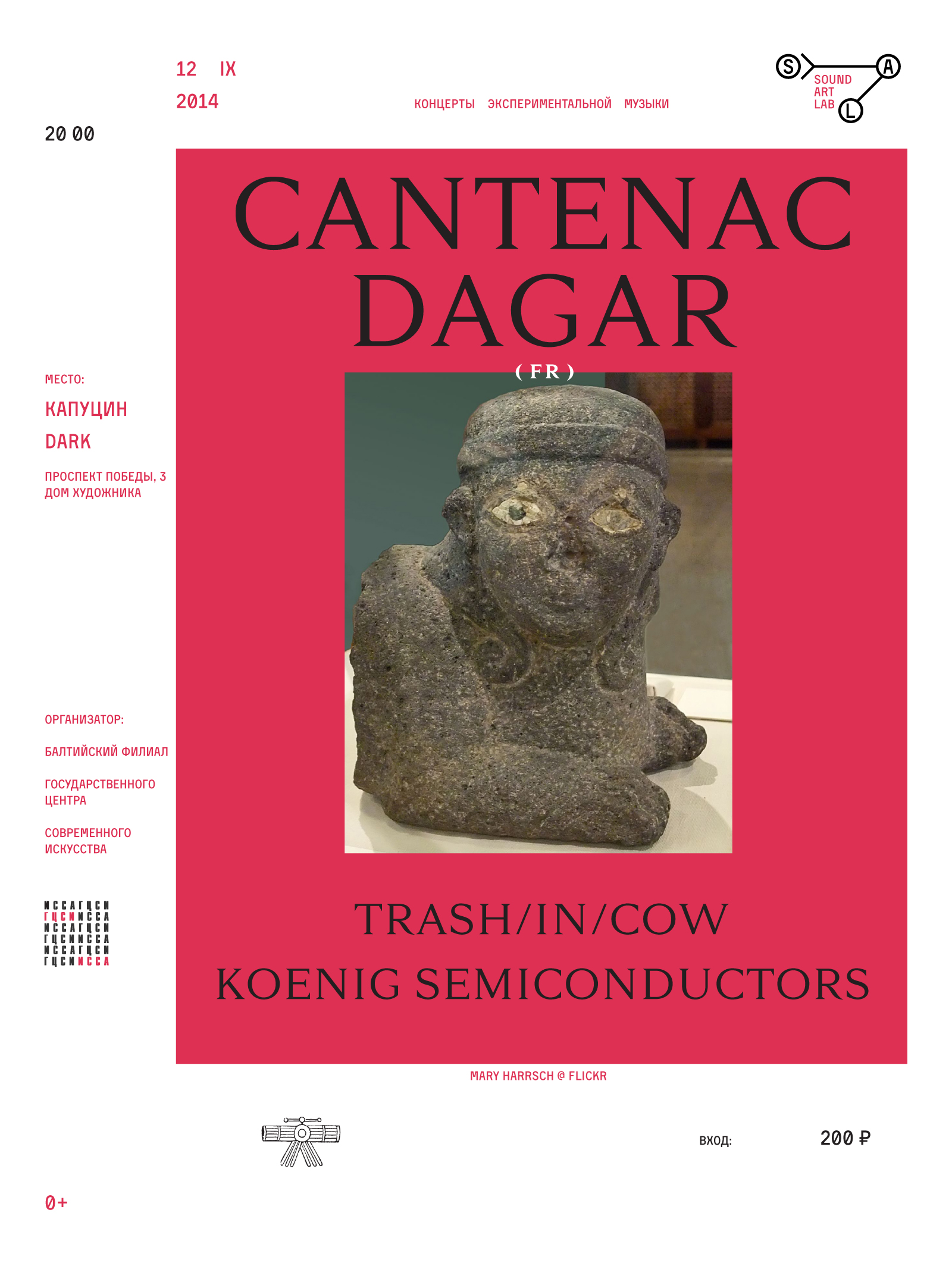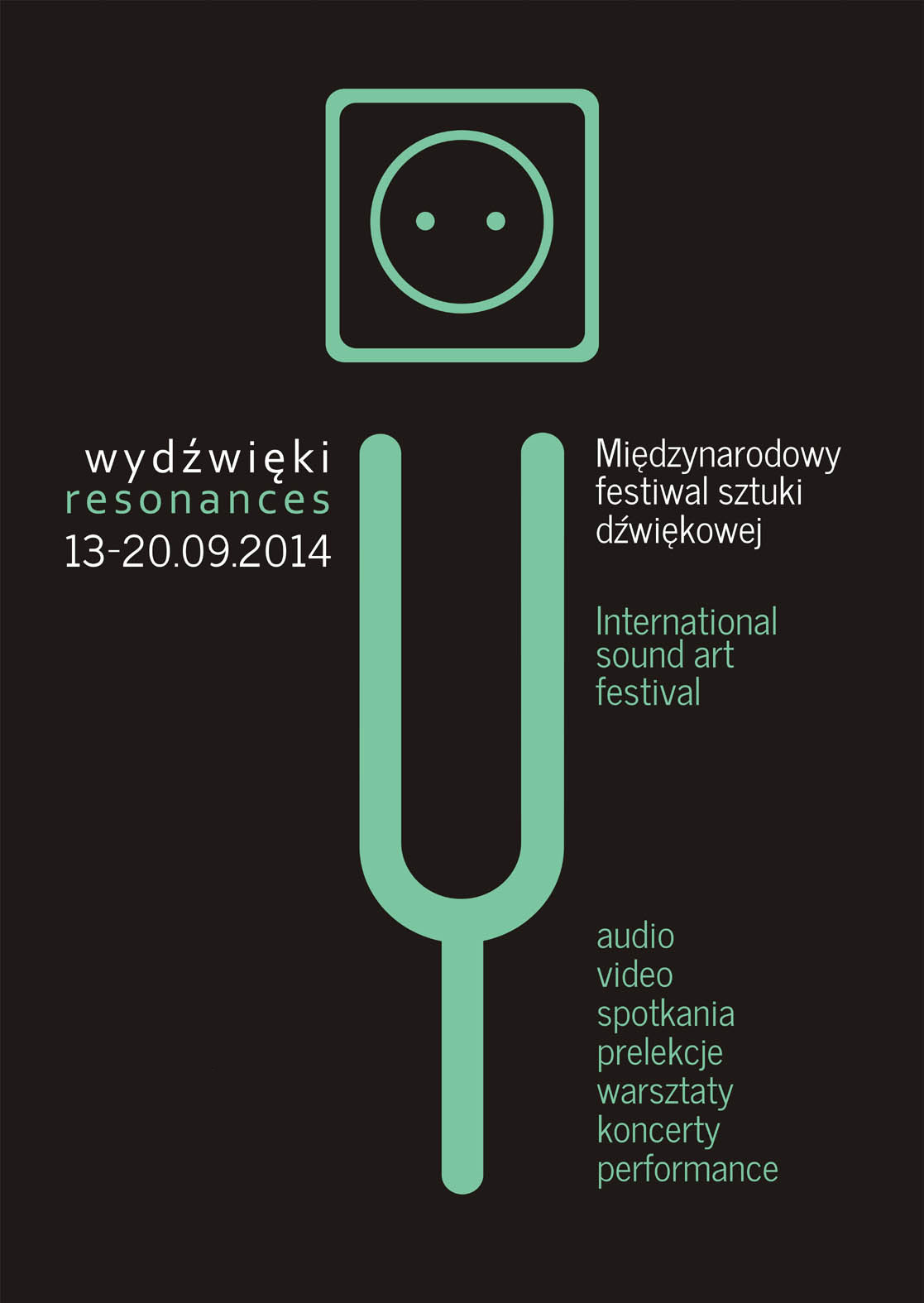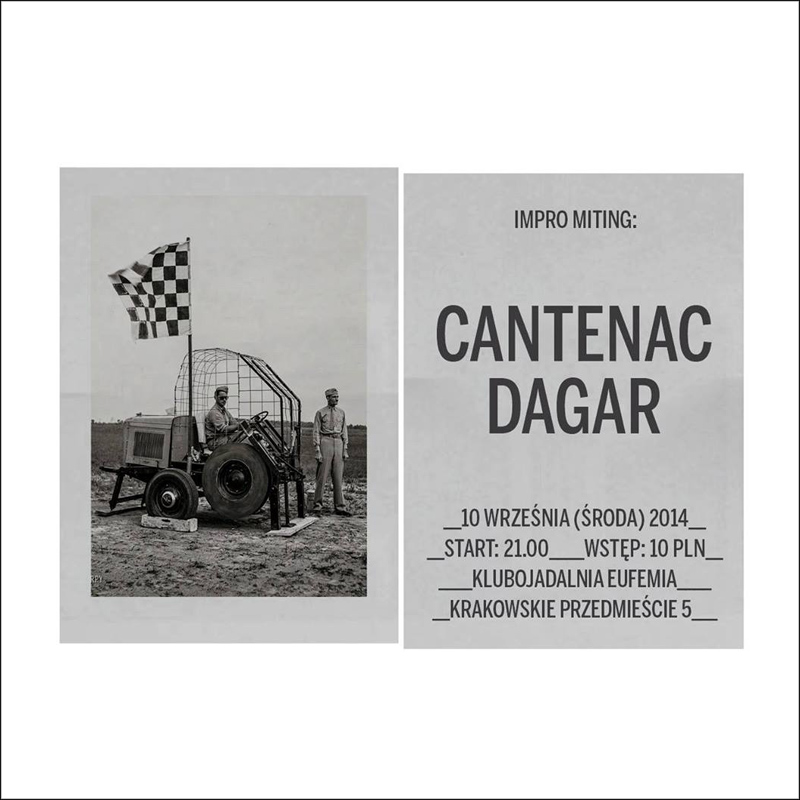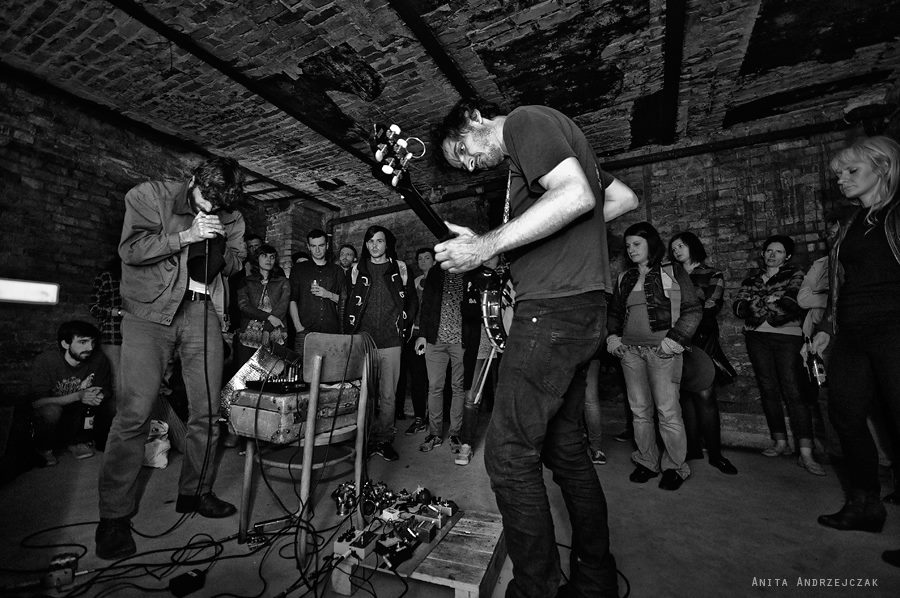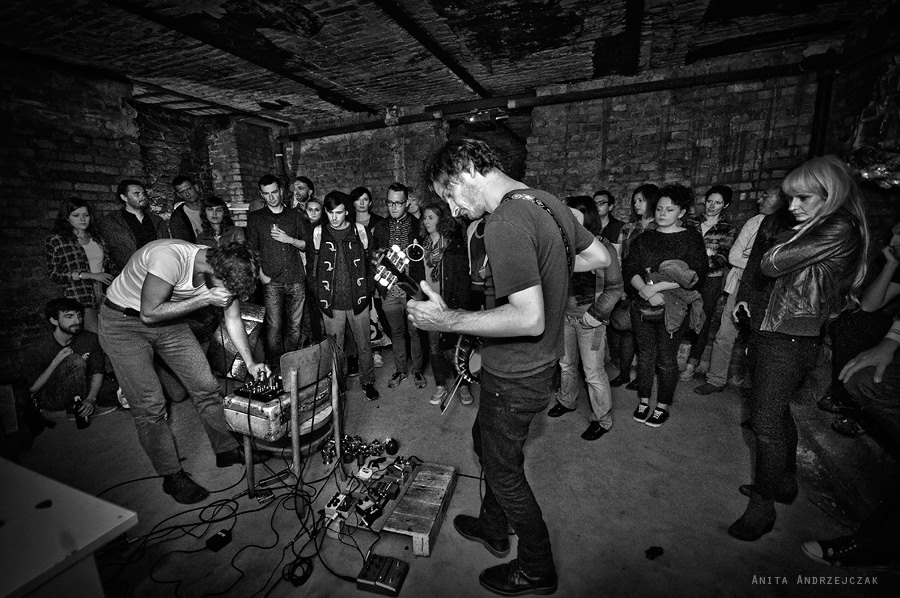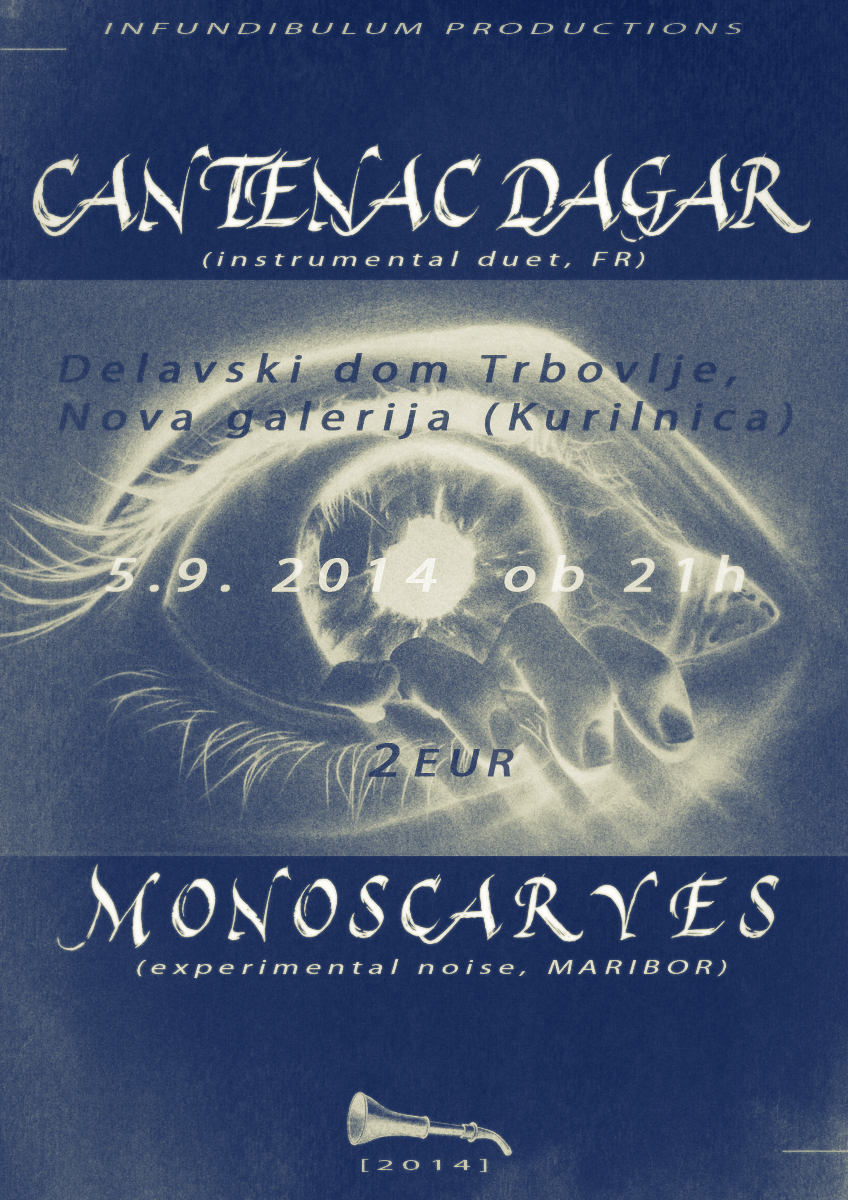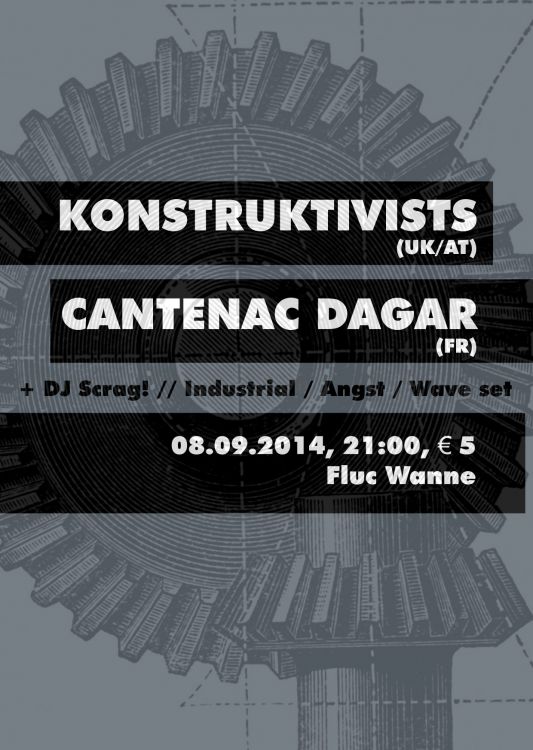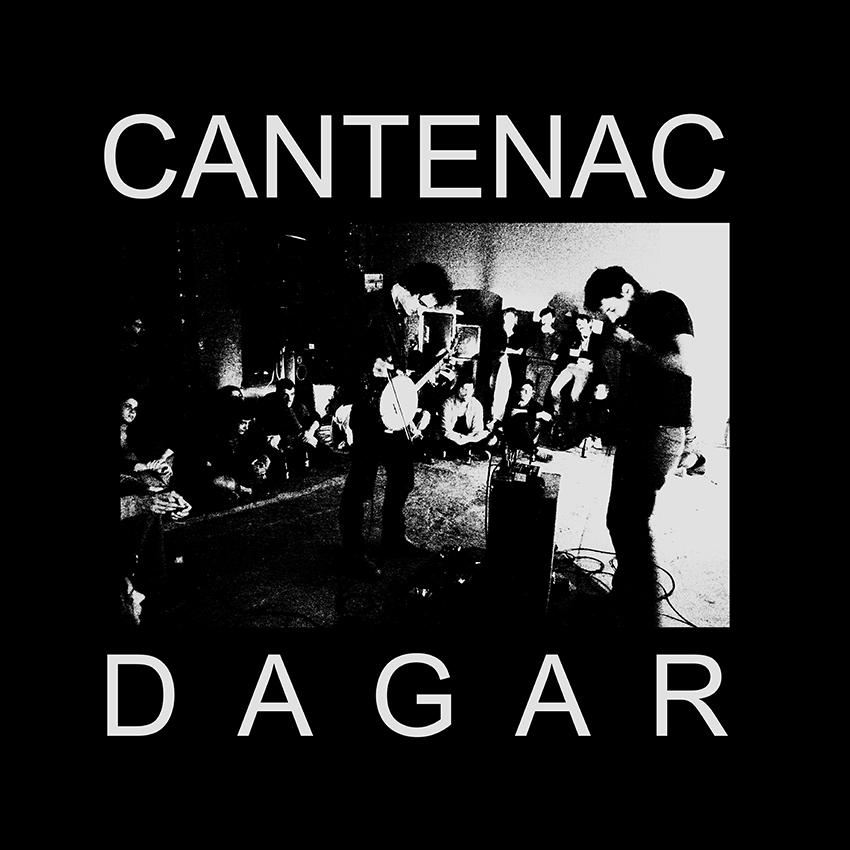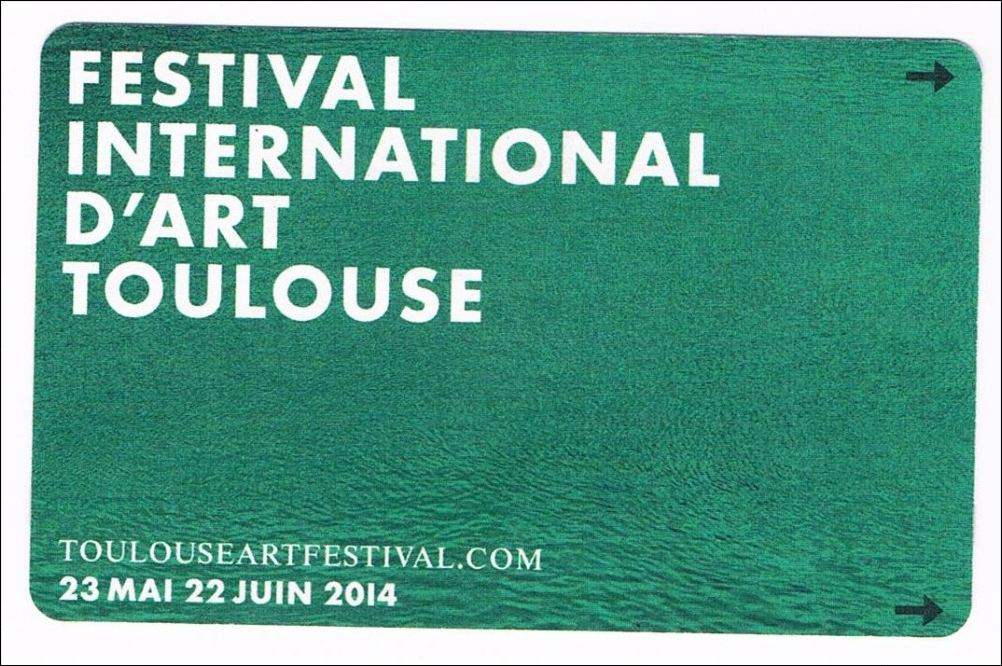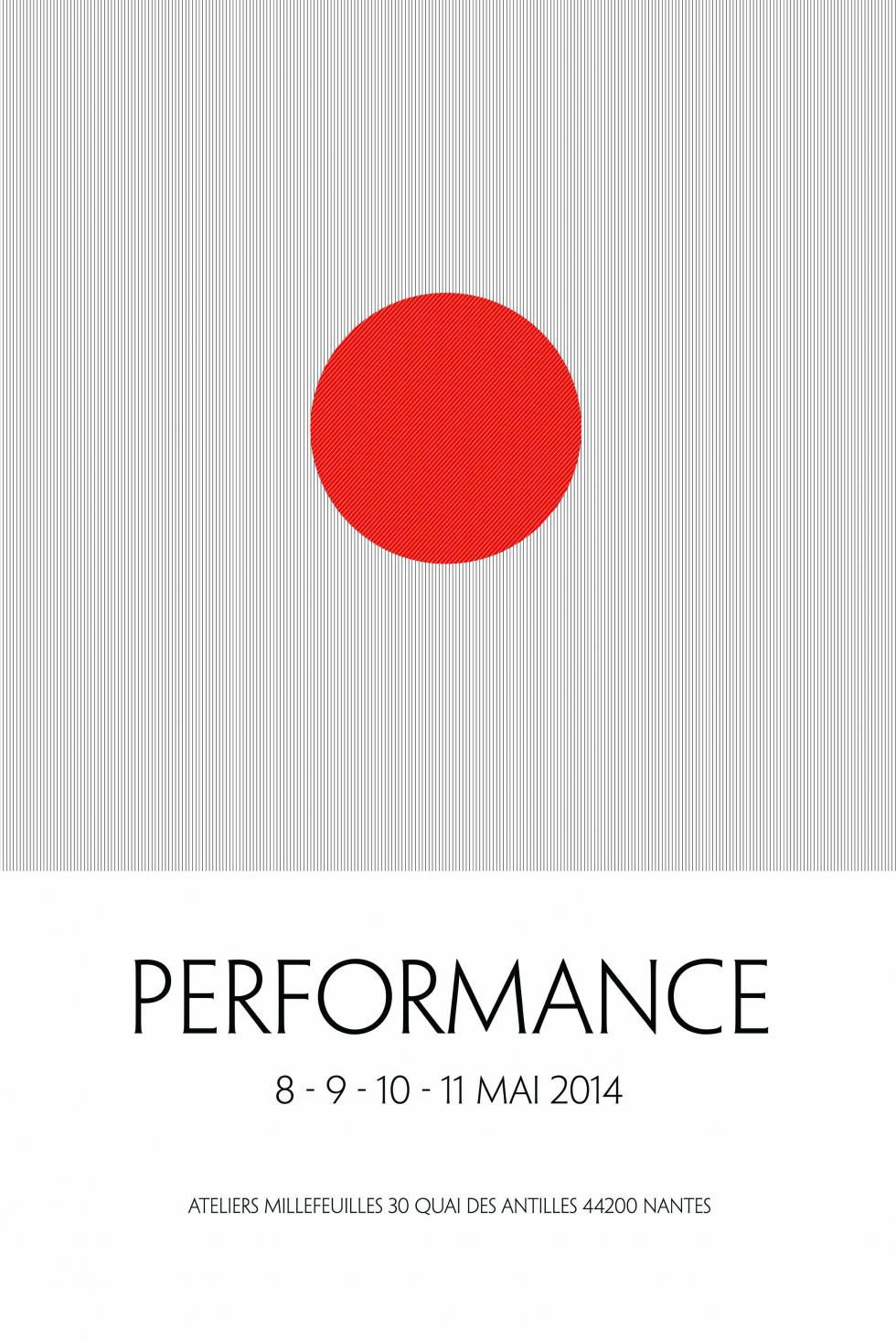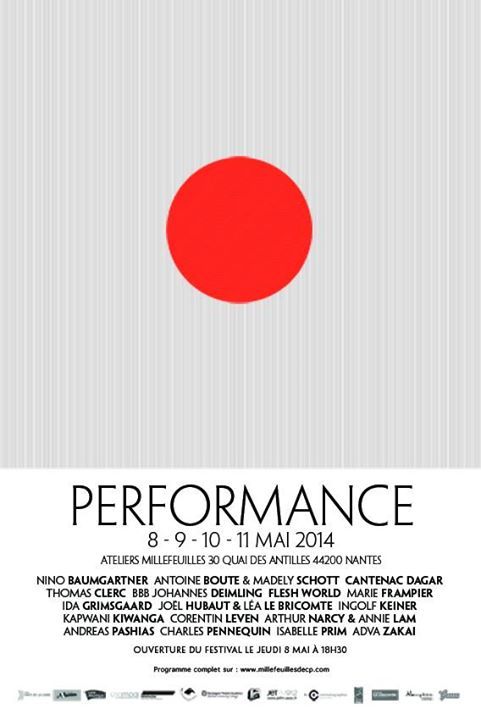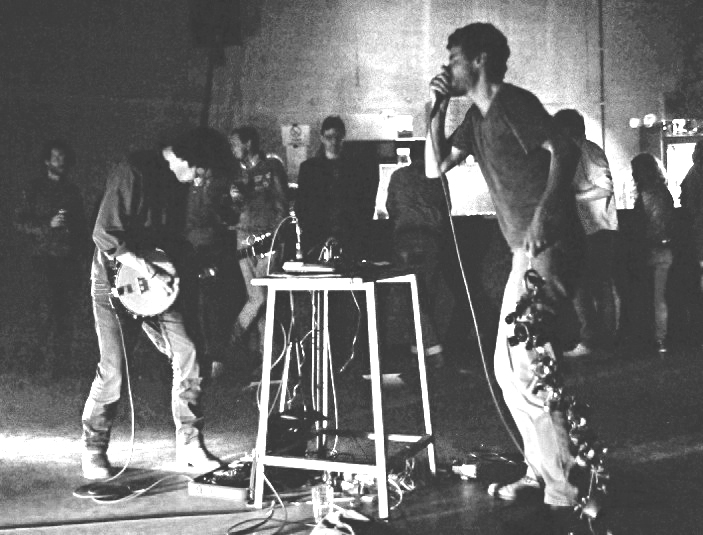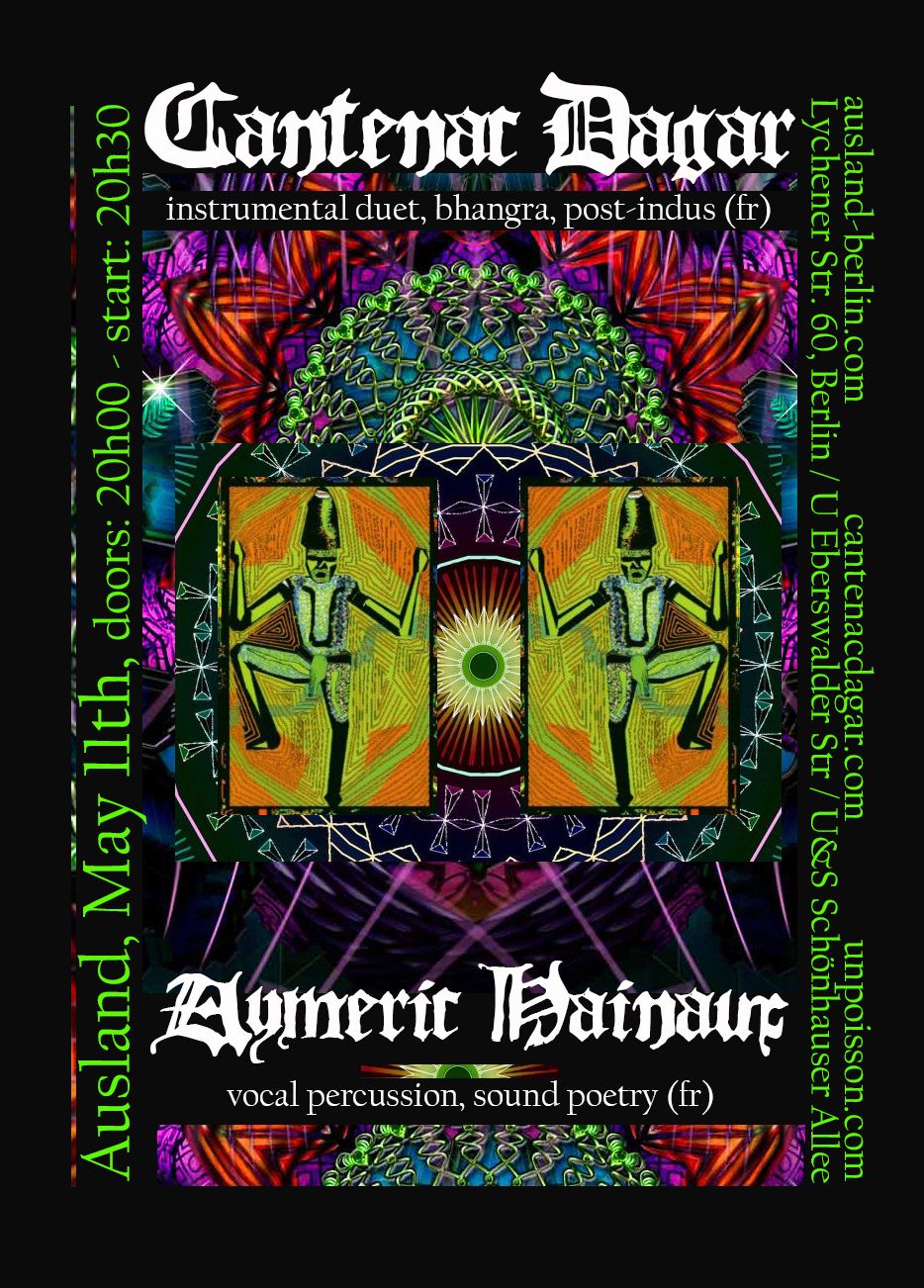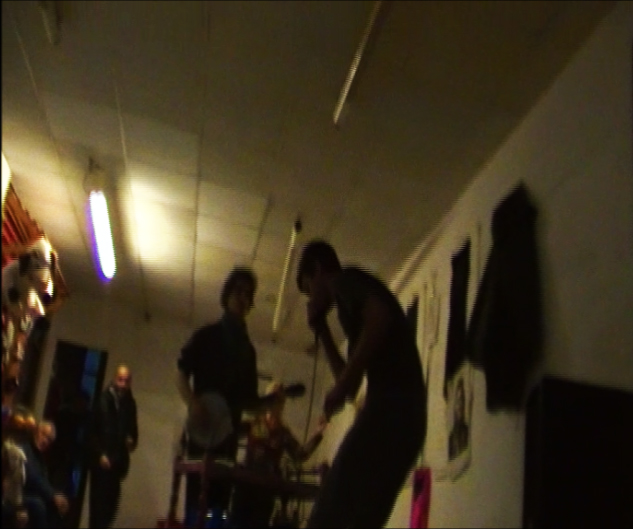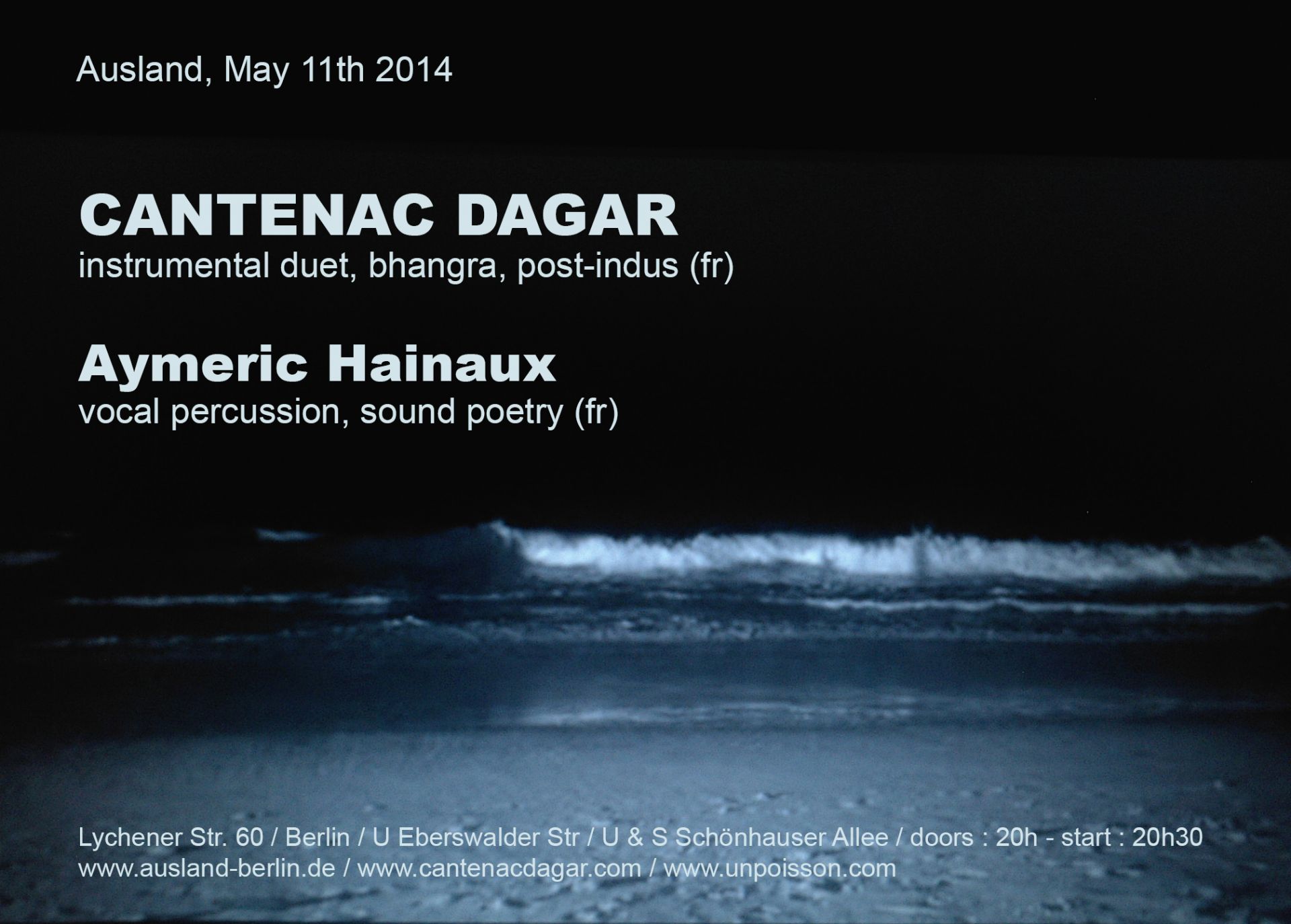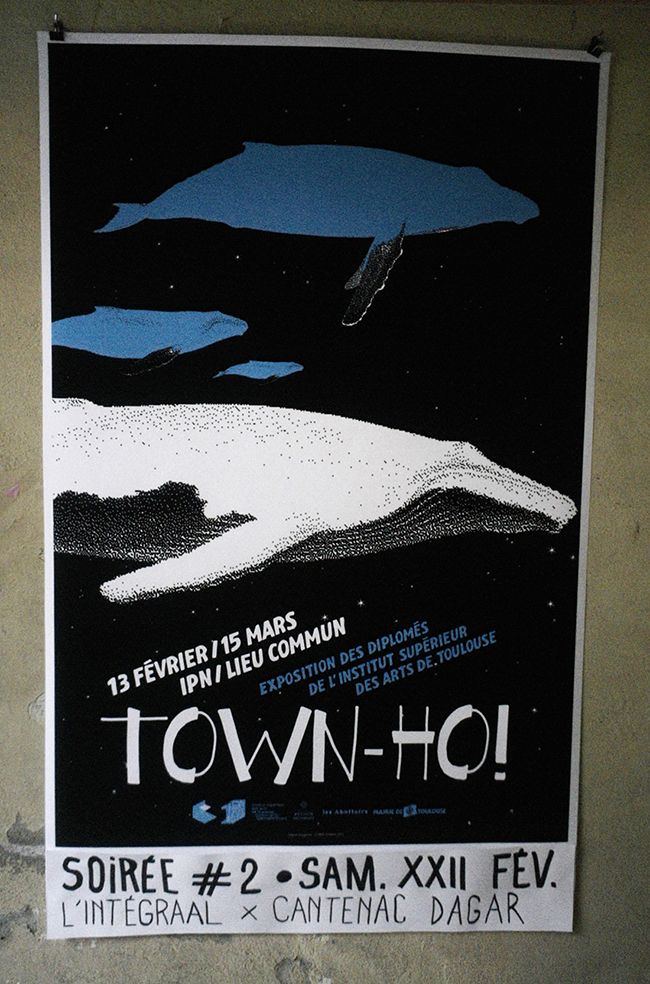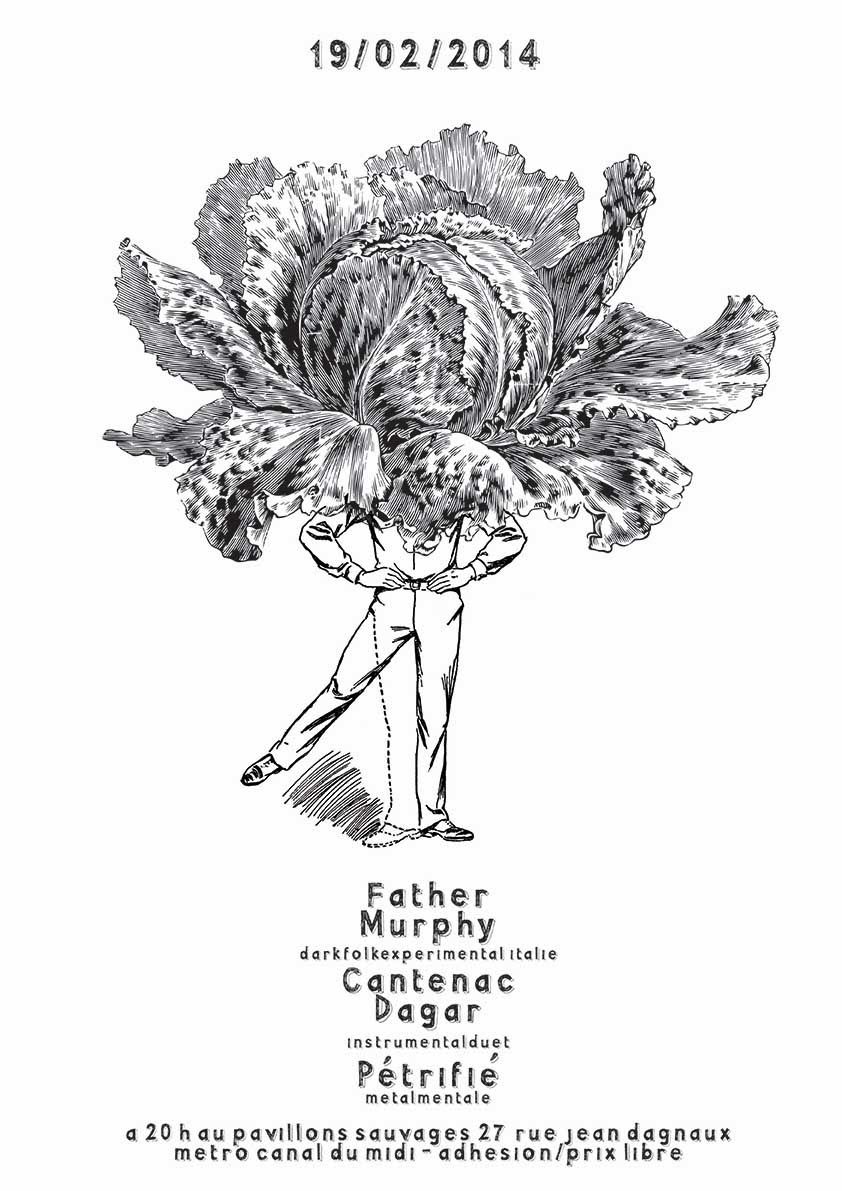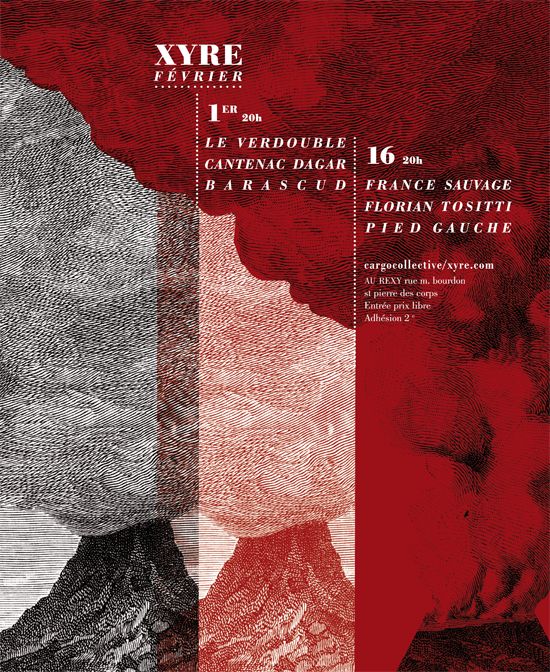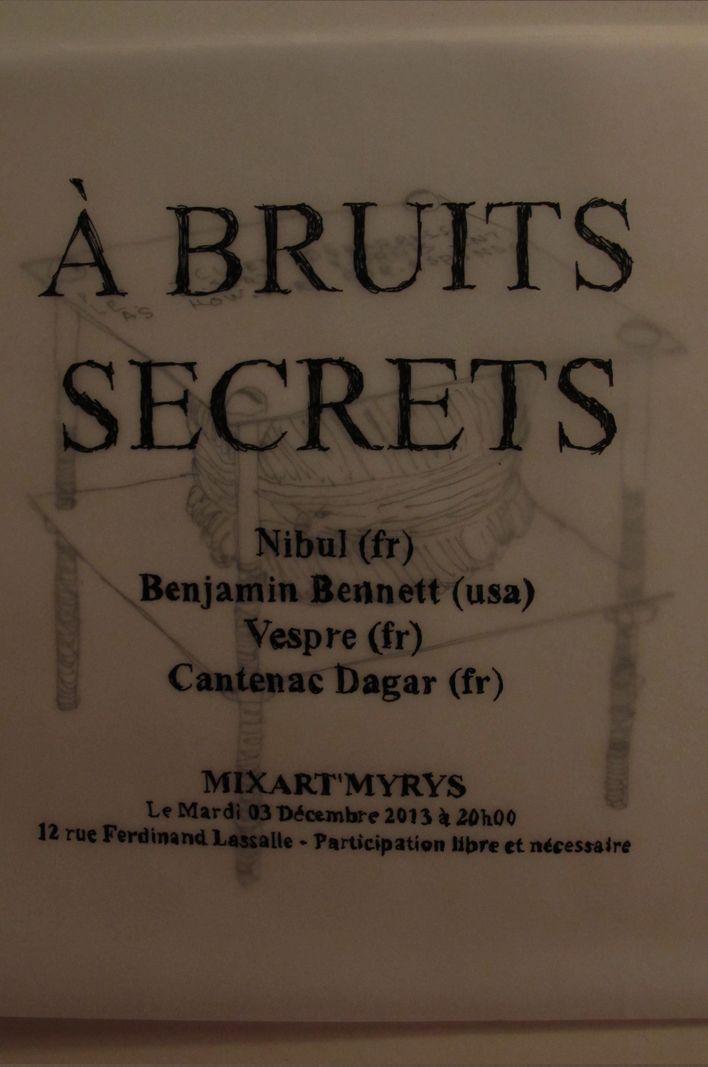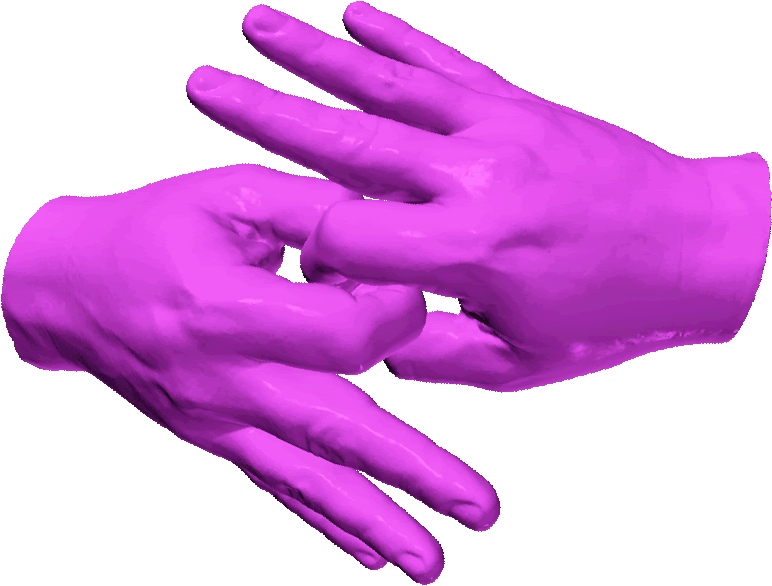 .